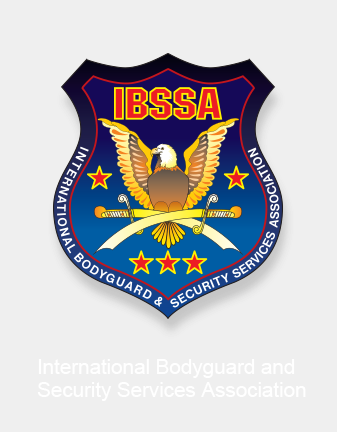 St. George Police Foundation
---
St. George Police Foundation




RÁKÓCZI ÚT 1-3

1088 BUDAPEST

HUNGARY

+3614288859

+3612357671

+3612357672
sztgyorgy@sztgyorgy.hu

http://www.sztgyorgy.hu





Individuals registered by St. George
Police Foundation




Mr. Viktor ÖRMÉNYI
Mr. László FÉNIÁSZ
Mr. Zsolt KÉTSZERY
Mr. István ÖRMÉNYI
Mr. László VALENTA
Mr. János SRAM



St. George Public Security
Foundation
This is notify all interested parties that the foundation named St.
George Public Security Foundation is an open, across-the-country public
foundation of high-priority with legal entity under the provision of
CLVI/1997.
The main objective of the foundation is to provide force all around
the country with services that otherwise would be costly. The budget
of the police is in red. The foundation provides its services through
local representative offices in each county of the country of Hungary.
The foundation undertakes on behalf of tender winner police forces and
organizations of the Ministry of Interior the full or partial operational
costs of material donations while keeping their property rights. These
material donations help the police force and organizations of the Ministry
of Interior in fulfilling their tasks following from the Law on Police
an also in the field of public administration. According to its wealth
and potentials, the foundation helps the members of the Police force
and employees of the Ministry of Interior in need of welfare with providing
the financial, material and service aid instead of organizations entering
the tenders.
The foundation is open, i.e. any local or foreign individual and legal
entity, company without legal entity, other economic organization, budgetary
organization can join with material or immaterial donations with the
annual value of minimum HUF M 1.5
Search
---
My IBSSA
- Sign in or Register
---
---
---