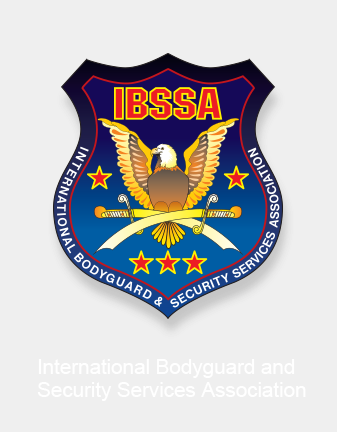 VIII. SEC-tember IBSSA International Special Security Training Seminar, 8th – 12th September 2009, Budapest
---
IBSSA Headquarters will organise its 8th international training seminar – with special regard to comprehensive close protection work – between 8 – 12 September 2009 in Budapest / HUNGARY with the support of the Adyliget Law Enforcement College, and the Law Enforcement and Crime Prevention Institute of the Hungarian Ministry of Justice and Law Enforcement, and also well-known and highly qualified international experts, instructors of the security field.
Search
---
My IBSSA
- Sign in or Register
---
---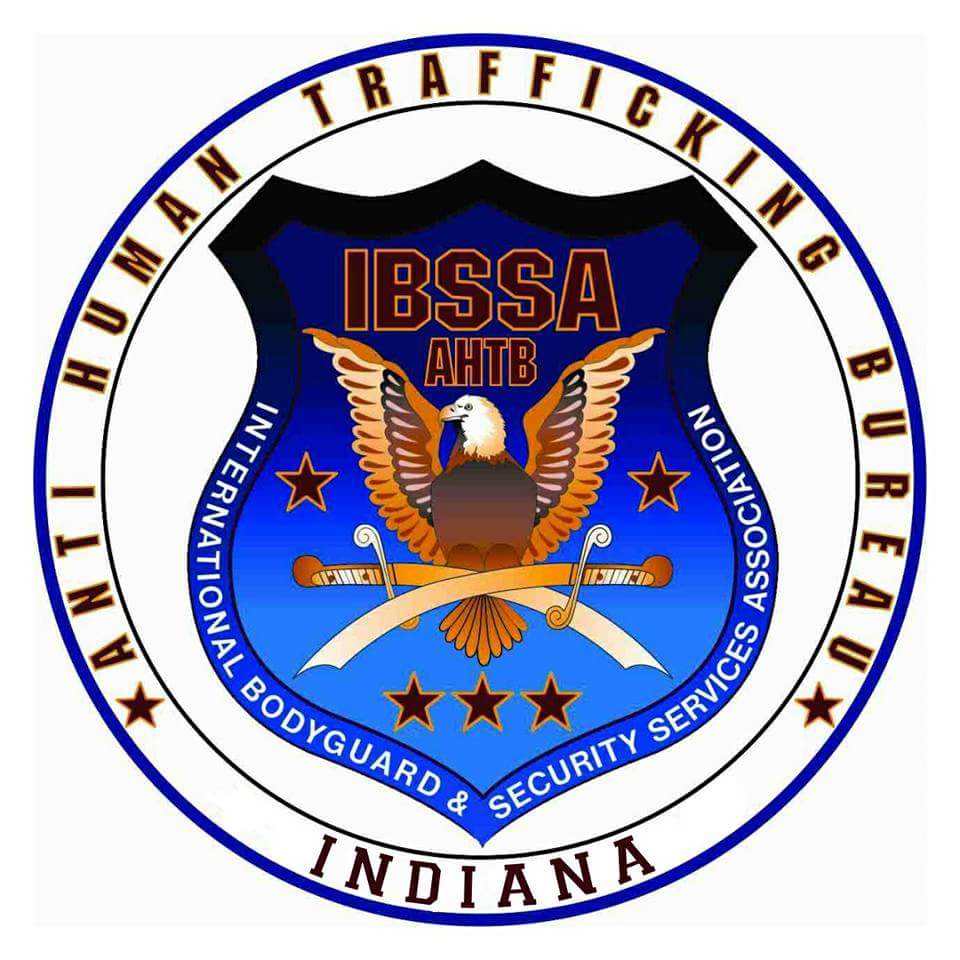 The IBSSA International Anti-Human Trafficking Project – launched in February 2017 – is a private sector international network of business professionals that provide education to government and non-government organizations in human trafficking and serve as a focal point within their geographic area for the collection of open source information pertaining to human trafficking.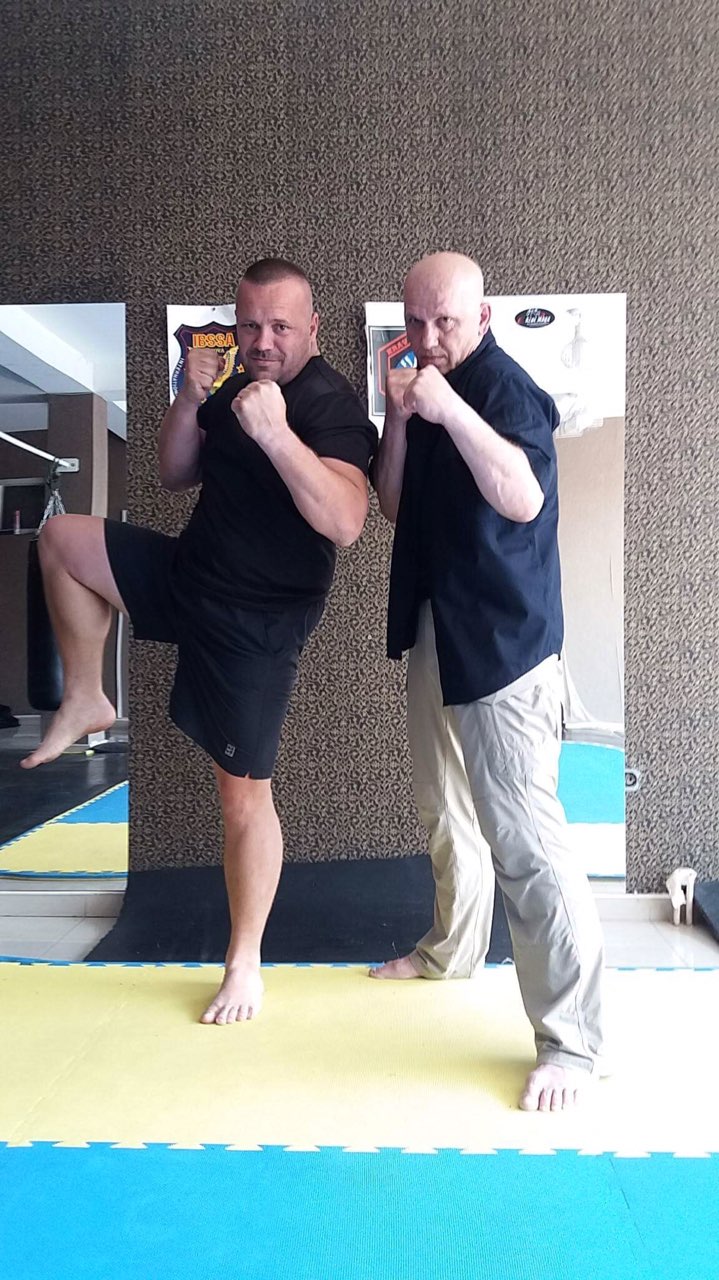 During the month of May 2017, our Regional Representative for Kosovo and Albania, Mr. Ismet MEHMETI – Police Instructor and Krav Maga Maor Instructor held trainings in Pristina, Kosovo for security guards and bodyguards of the following companies: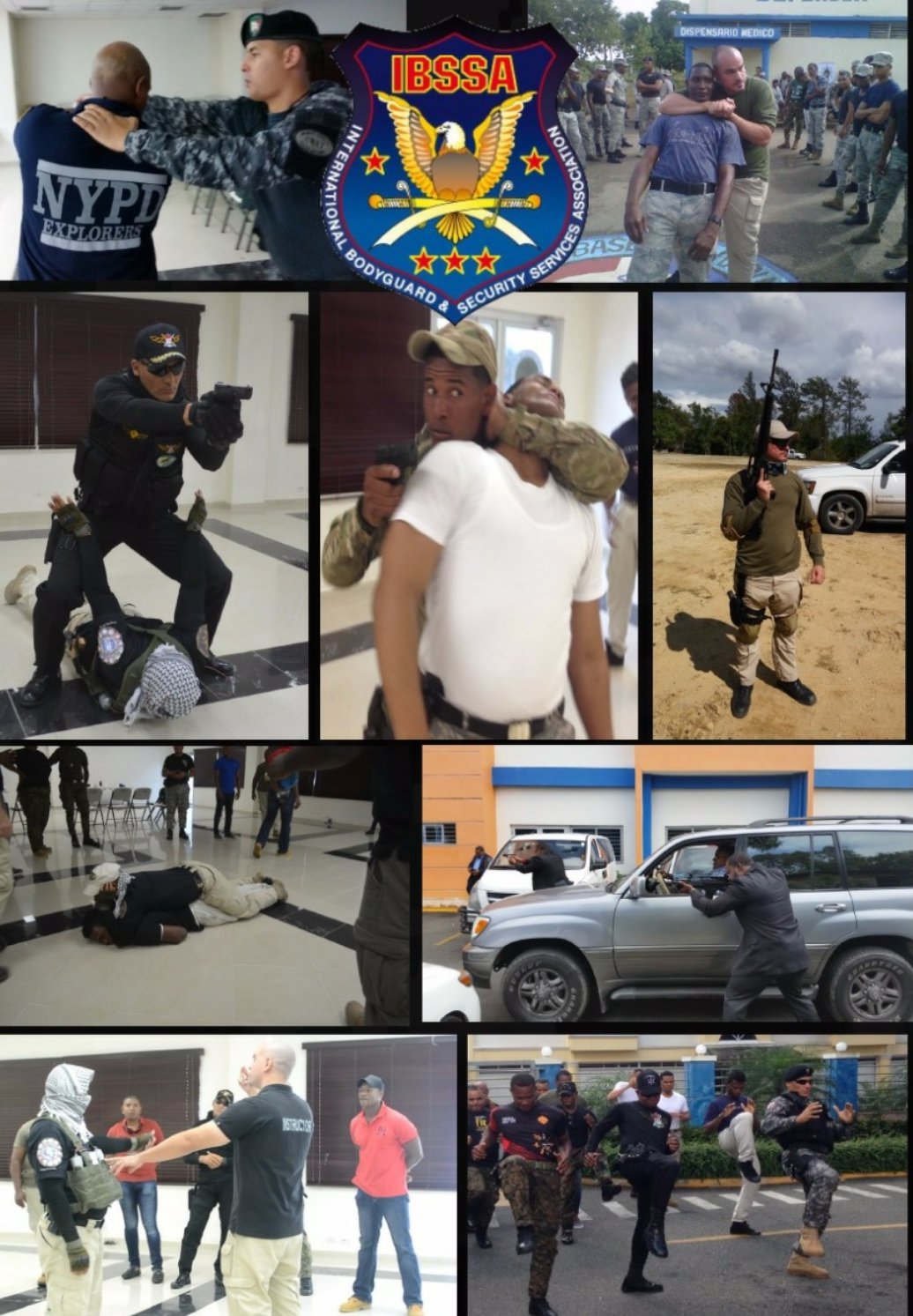 Mr. Fernando Figueroa – Country Representative of IBSSA for the Dominican Republic gave a short report about conducting counter terrorism trainings with government officials in the country: "To date sixty-five personnel have passed through the Assassination Survival Training for Protection Agents course since January 2017...
---