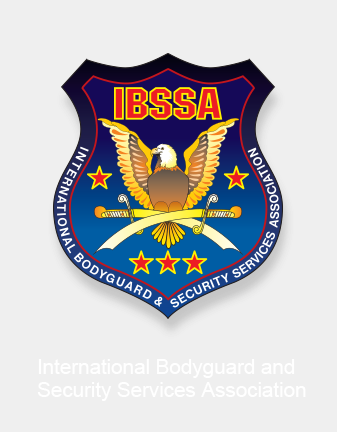 Michael Jackson in memory of the IBSSA
---
Numerous IBSSA members made security work for the world-famous American singer during his long artistic career, and his complex and varied activities.

Michael Jackson was a Knight of Malta, as clearly visible in the picture that he wore the crowned Maltese cross. The photo was taken when he received the Honorary 5th dan in Karate during a high-level event in Tokyo, in 1998, where Mr. Jackson was honorary guest, and the protocol event was organised for about 1000 guests. This significant event - attended by the prime group of the Japanese social, economic and political life – was organised for celebrating the creation of World Karate Promotion Foundation (WKPF). WKPF was established by a considerable number of businessmen with the aim of turning Karate, the Japanese national sport, to olympic sport.

The guests of honour of the opening ceremony of the campaign were: Michael Jackson and George Popper, who was this time the Executive President of WKPF and also of IBSSA, and Secretary General of the European Karate Federation.

Hereafter "Jacko", the artist played a major role in the battle for recognition of karate as an olympic sport, which has now become current again.
Also known fact is that Michael Jackson kept on doing significant humanitarian activities in his country as well as abroad.

Rest in peace!
Search
---
My IBSSA
- Sign in or Register
---
---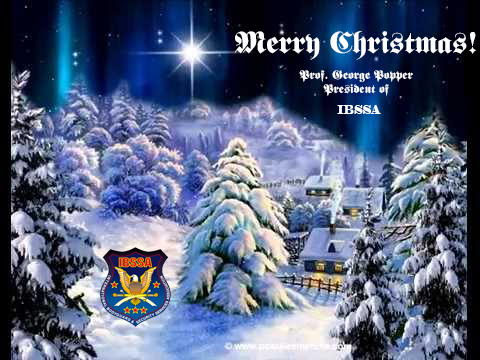 Dear IBSSA Members, partner organisations, and dear Friends,
I wish You and Your beloved ones a Blessed and Merry Christmas!
Prof. George Popper
President of IBSSA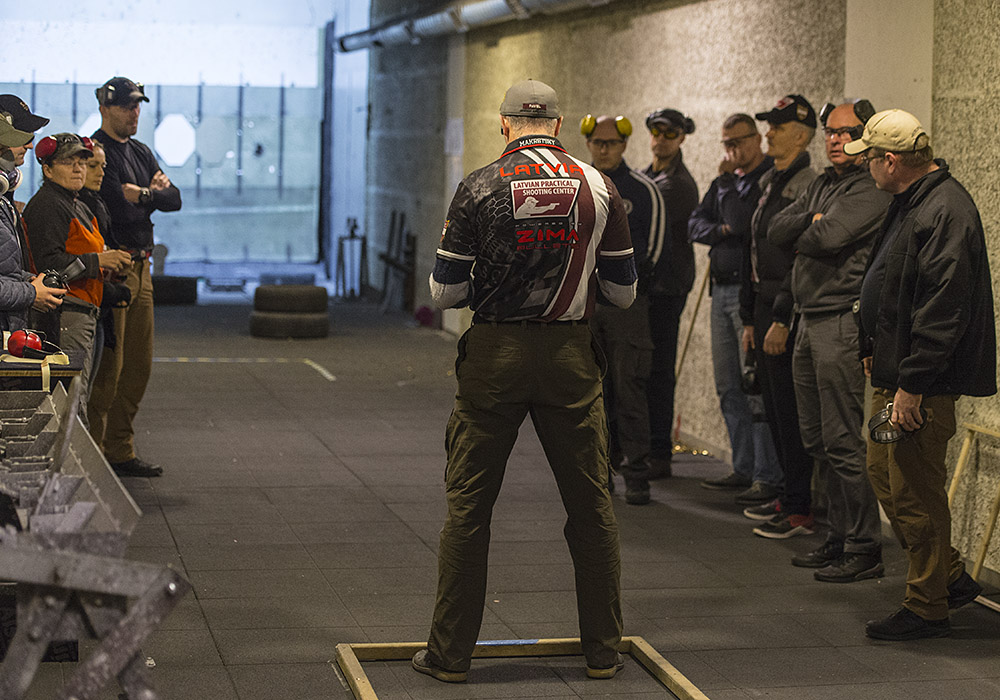 Dear IBSSA members,
this year one of the official training centres of IBSSA, the bodyguard school "Securitytraining.LV" in Latvia celebrates its 10th Anniversary. In honour of this a shooting competition – based on IPSC rules – was organised on the 12th November 2017 in Riga.
On this occasion, special cups and medals with Securitytraining.LV logo and anniversary marking were prepared for the competition.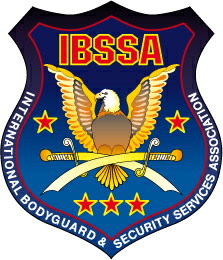 Dear IBSSA Members, members of our partner organizations,
Dear Friends,
To avoid any misunderstandings, we hereby officially notify everyone that the "European Security and Bodyguard Service Association" is not the European section of IBSSA, they have nothing to do with our association!
They have never asked for the approval of IBSSA to their trainings or other programs! Neither have they cooperation agreement with us! ...
---