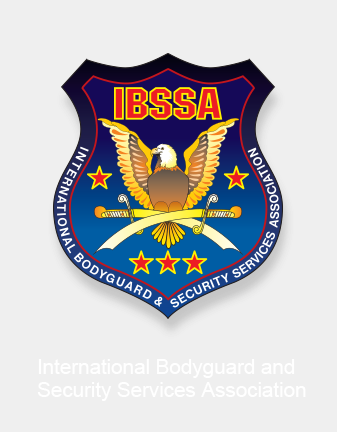 Michael Jackson in memory of the IBSSA
---
Numerous IBSSA members made security work for the world-famous American singer during his long artistic career, and his complex and varied activities.

Michael Jackson was a Knight of Malta, as clearly visible in the picture that he wore the crowned Maltese cross. The photo was taken when he received the Honorary 5th dan in Karate during a high-level event in Tokyo, in 1998, where Mr. Jackson was honorary guest, and the protocol event was organised for about 1000 guests. This significant event - attended by the prime group of the Japanese social, economic and political life – was organised for celebrating the creation of World Karate Promotion Foundation (WKPF). WKPF was established by a considerable number of businessmen with the aim of turning Karate, the Japanese national sport, to olympic sport.

The guests of honour of the opening ceremony of the campaign were: Michael Jackson and George Popper, who was this time the Executive President of WKPF and also of IBSSA, and Secretary General of the European Karate Federation.

Hereafter "Jacko", the artist played a major role in the battle for recognition of karate as an olympic sport, which has now become current again.
Also known fact is that Michael Jackson kept on doing significant humanitarian activities in his country as well as abroad.

Rest in peace!
Search
---
My IBSSA
- Sign in or Register
---
---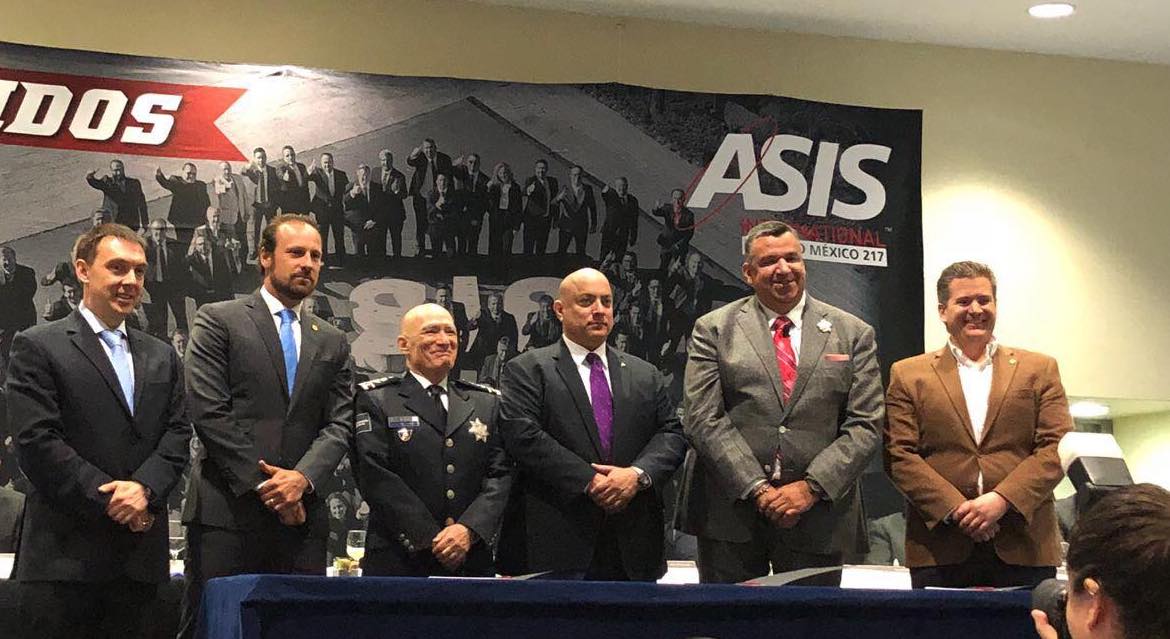 On the 24th April 2018, the Commissioner of the Mexico Federal Protection Service, in association with ASIS International and the IBSSA, signed into policy the formal adoption of the IBSSA standards and training program for all licensed bodyguards in Mexico.
The following IBSSA officials were present at the signing ceremony: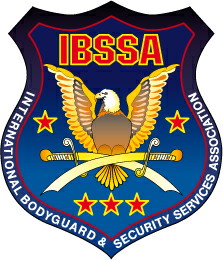 On the 21st March 2018, the XXI. Congress of IBSSA, the 6th "Partnership for Security" International Joint Conference of IBSSA – IPA (International Police Association) – IAPA (International Auxiliary Police Association) together with the Award Ceremony were held at the Conference room of Metropolitan Hotel in Tel Aviv, Israel with the participation of appr. 60 members from 4 continents, representing 25 national and international organisations. Numerous security officials of the region also attended the Conference.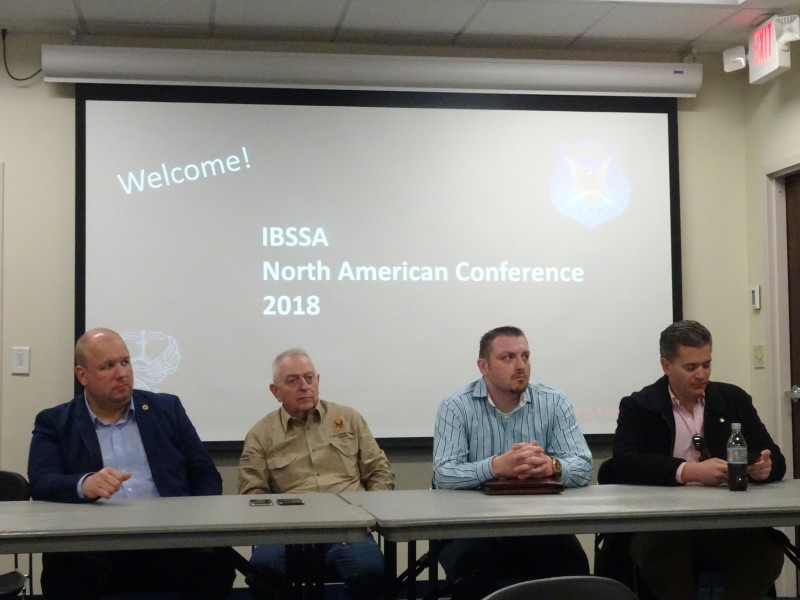 During the last part of January 2018, the inaugural meeting of the IBSSA North American Conference took place in Charlotte, North Carolina, USA. Specifically convened to provide a networking platform for our representatives and members in the United States, Mexico, Canada and the Caribbean, this two-day event proved the strength and versatility of IBSSA in this significant global region.
---