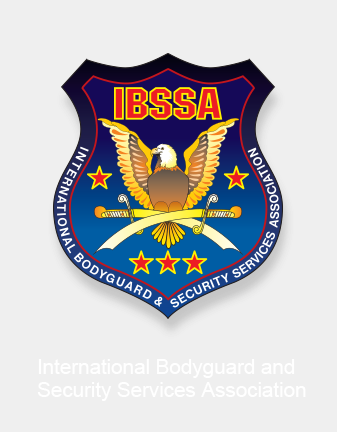 Report on the 1st Tactical Security Self-Defence seminar of IBSSA Switzerland - 10th November 2009
---
The first Tactical Security Self-Defence seminar took place on the 31st October 2009, in Bern, Switzerland with the participation of 12 attendants. This significant event was organised by the official representatives of IBSSA for Switzerland: Mr. Tamás SPONGA – Country Representative, Chief Instructor, and Mr. Elmar PERROULAZ – Regional Representative, Assistant.
The group was made up of agents from different security companies, an officer from the Penal Authorities and a policeman from Securitrans (Railway Police Division).
During the self-defence seminar the participants had the possibility to learn useful tactics, and also: how to work as a team, and how to evacuate and carry injured people. Goals of the teamwork were: impact resistance, techniques, and good grasp of the different situations. The organisers chose such techniques / theories for these active working agents and officers, that can easily be adapted to practice in order to bear down aggressive resistance and to control the opponents. At the end the students had some special exercises so to come to know their own individual limits under stress situations.

Purposes of this seminar were to show and teach disciplin, eagerness, ambition and motivation. For this reason the 2 "most diligent and accomplished" students received official IBSSA blue diplomas for their professional work and commitment:

Mr. Heinrich FRIEDLI (Diplomatic security – PROTECTAS Co.)
Mr. Daniel GROSS (Apollo Security)
After this successful event our representatives will hold the next training seminar at the end of November! For further information please contact "IBSSA Switzerland":

E-mails:

10th November 2009
IBSSA HQ
Search
---
My IBSSA
- Sign in or Register
---
---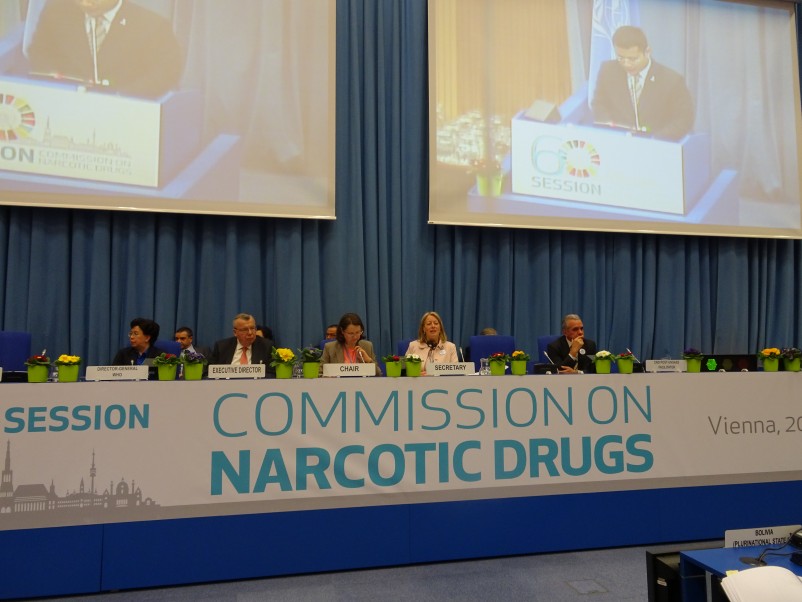 The Commission on Narcotic Drugs (CND) was established by Economic and Social Council (ECOSOC) resolution 9(I) in 1946 to assist the ECOSOC in supervising the application of the international drug control treaties. In 1991, the General Assembly (GA) expanded the mandate of the CND to enable it to function as the governing body of the UNODC. ECOSOC resolution 1999/30 requested the CND to structure its agenda with two distinct segments: a normative segment for discharging treaty-based and normative functions; and an operational segment for exercising the role as the governing body of UNODC.
Executive Protection course in South Carolina between 9-15 April 2017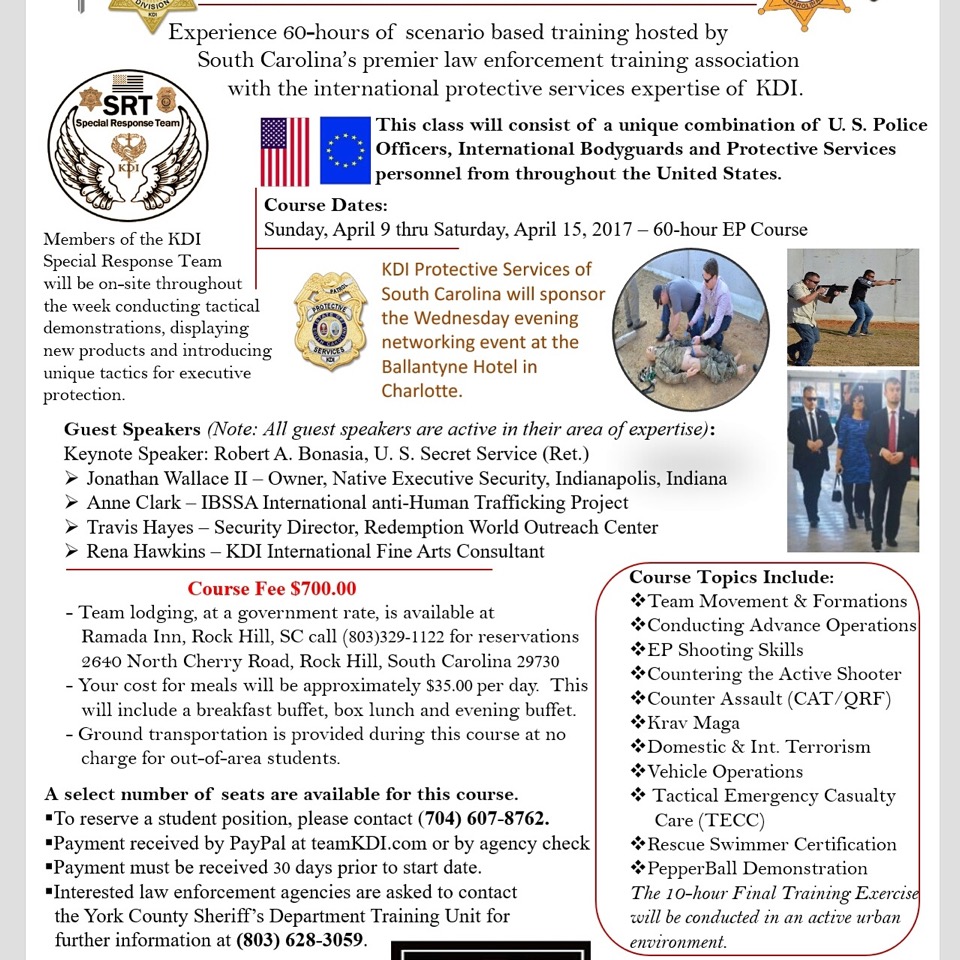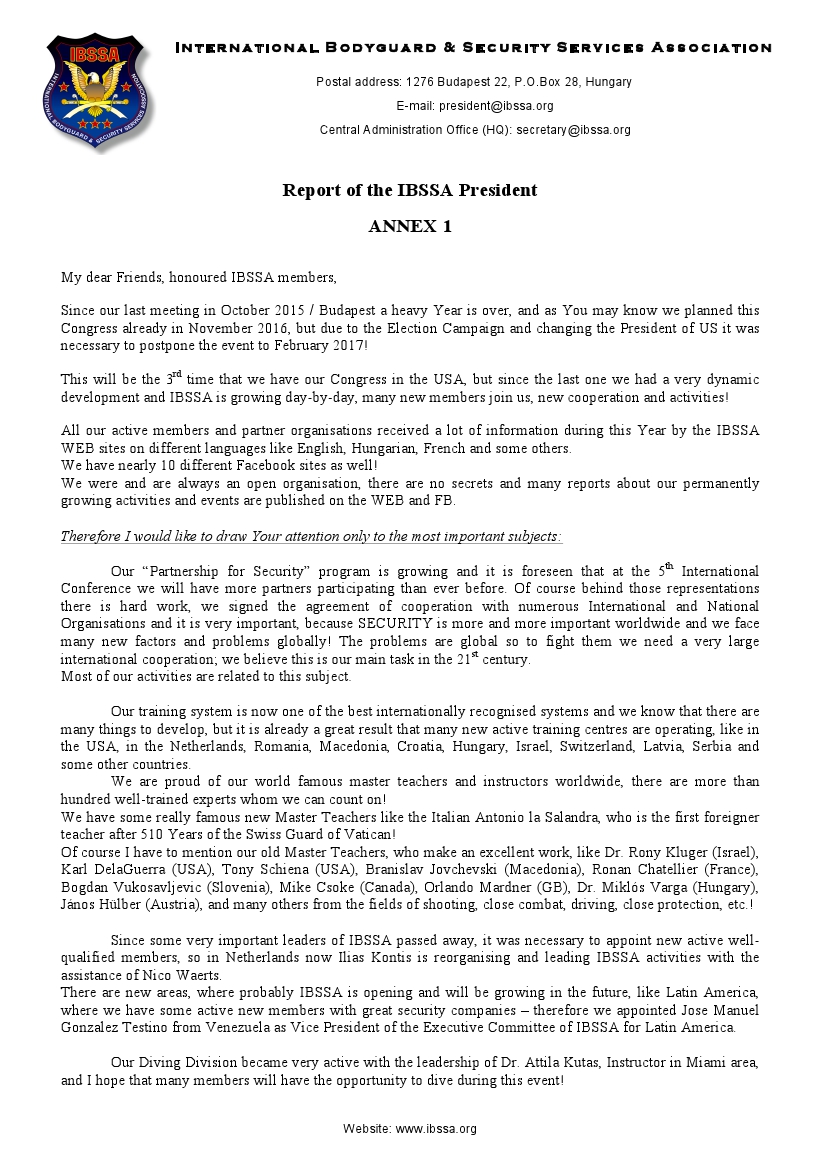 My dear Friends, honoured IBSSA members, Since our last meeting in October 2015 / Budapest a heavy Year is over, and as You may know we planned this Congress already in November 2016, but due to the Election Campaign and changing the President of US it was necessary to postpone the event to February 2017!
This will be the 3rd time that we have our Congress in the USA, but since the last one we had a very dynamic development and IBSSA is growing day-by-day, many new members join us, new cooperation and activities!
---