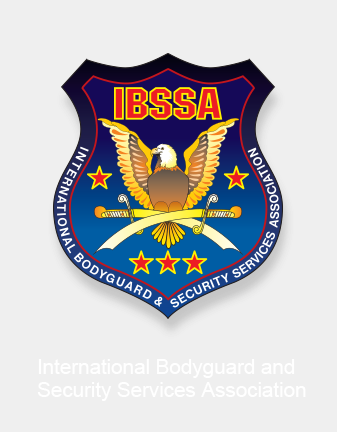 Report on the 1st Tactical Security Self-Defence seminar of IBSSA Switzerland - 10th November 2009
---
The first Tactical Security Self-Defence seminar took place on the 31st October 2009, in Bern, Switzerland with the participation of 12 attendants. This significant event was organised by the official representatives of IBSSA for Switzerland: Mr. Tamás SPONGA – Country Representative, Chief Instructor, and Mr. Elmar PERROULAZ – Regional Representative, Assistant.
The group was made up of agents from different security companies, an officer from the Penal Authorities and a policeman from Securitrans (Railway Police Division).
During the self-defence seminar the participants had the possibility to learn useful tactics, and also: how to work as a team, and how to evacuate and carry injured people. Goals of the teamwork were: impact resistance, techniques, and good grasp of the different situations. The organisers chose such techniques / theories for these active working agents and officers, that can easily be adapted to practice in order to bear down aggressive resistance and to control the opponents. At the end the students had some special exercises so to come to know their own individual limits under stress situations.

Purposes of this seminar were to show and teach disciplin, eagerness, ambition and motivation. For this reason the 2 "most diligent and accomplished" students received official IBSSA blue diplomas for their professional work and commitment:

Mr. Heinrich FRIEDLI (Diplomatic security – PROTECTAS Co.)
Mr. Daniel GROSS (Apollo Security)
After this successful event our representatives will hold the next training seminar at the end of November! For further information please contact "IBSSA Switzerland":

E-mails:

10th November 2009
IBSSA HQ
Search
---
My IBSSA
- Sign in or Register
---
---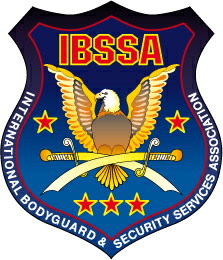 21st March 2018
Metropolitan Hotel – Tel Aviv, Israel
09.00 Official opening of the XXI. Congress of IBSSA (Annual Meeting)
1. Roll call - Prof. Rony KLUGER – General Secretary
2. Election of - Chairman of the congress (Prof. George POPPER)
- Keeper of the minutes (Ms. Erika MACSÁRI)
- Attesters of the minutes (Dr. Miklós VARGA, Dr. András NIKLÓS)
3. Official Opening: Welcome and address by the President (Prof. George POPPER)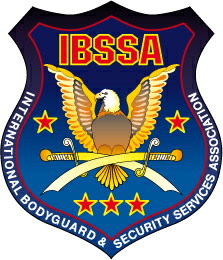 Dear IBSSA Members,
hereby we inform you that the XXI. Annual Congress and General Assembly of IBSSA will be held on the 21st March 2018 in Tel Aviv, Israel. We highly recommend the participation and expect our representatives, officials and members from many countries in the event, since next year there will be elections of the new leadership and new appointments.
For many years, our organization has given great importance to partnership and cooperation between authorities, law enforcement agencies and the private sector in the fields of security and crime prevention throughout the world. Therefore, as part of the official IBSSA event, we are also organizing the 6th "Partnership for Security" International Joint Conference of IBSSA – IPA (International Police Association) – IAPA (International Auxiliary Police Association).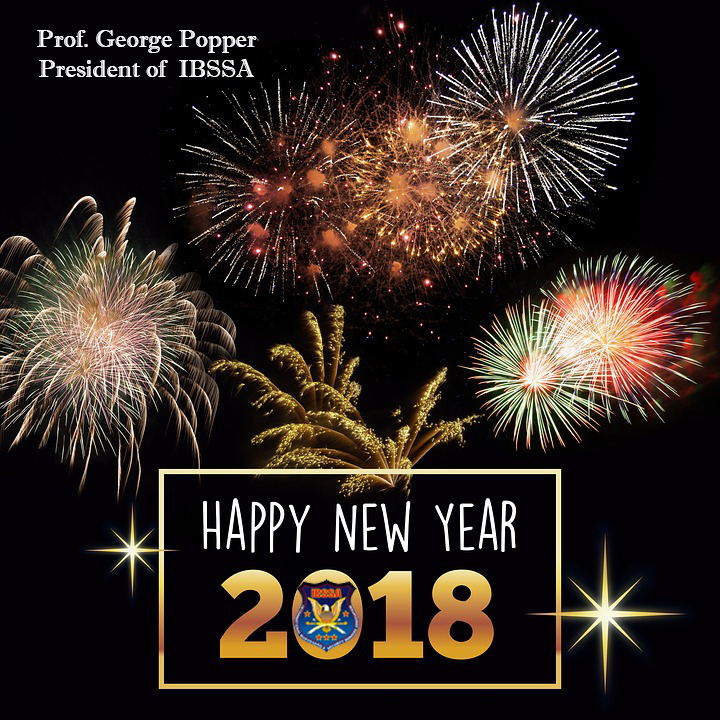 On behalf of the International Bodyguard and Security Services Association (IBSSA), we wish You all and Your beloved ones a Happy New Year!
Prof. George Popper
President of the IBSSA
---