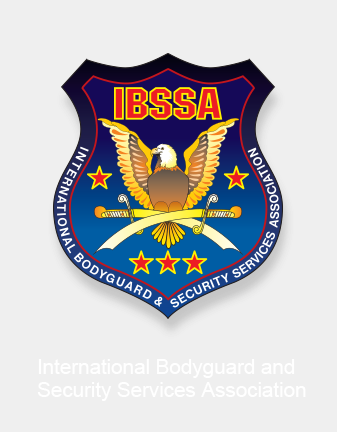 Press Release from Mr. Tony Schiena - 12th November 2009
---
IBSSA has just received the following information material from Mr. Anthony SCHIENA – Honorary Member of our Association:

"TONY SCHIENA stars in Grindstone, Lionsgates CIRCLE OF PAIN, opposite Bai Ling, Dean Cain and MMA legends Heath Herring, Kimbo Slice, Frank Mir and Roger Huerta. The film is expected a limited theatrical, spring 2010 release.

Tony Schiena is currently filming LOCKDOWN, another Grindstone, Lionsgate release in Winnipeg, Canada. The film co-stars Vinnie Jones, Bai Ling and numerous other household names."
MMA Monthly

Our congratulations go to Tony for his successful carrier!

12th November 2009

IBSSA HQ
Search
---
My IBSSA
- Sign in or Register
---
---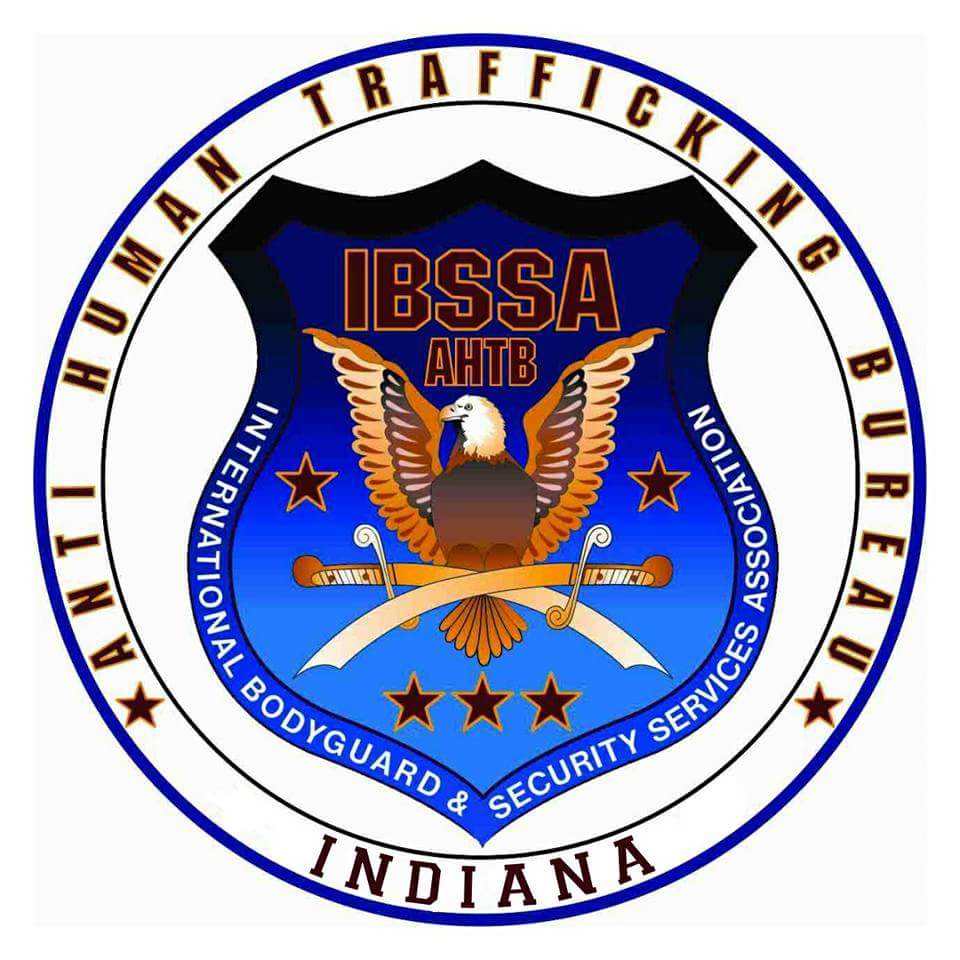 The IBSSA International Anti-Human Trafficking Project – launched in February 2017 – is a private sector international network of business professionals that provide education to government and non-government organizations in human trafficking and serve as a focal point within their geographic area for the collection of open source information pertaining to human trafficking.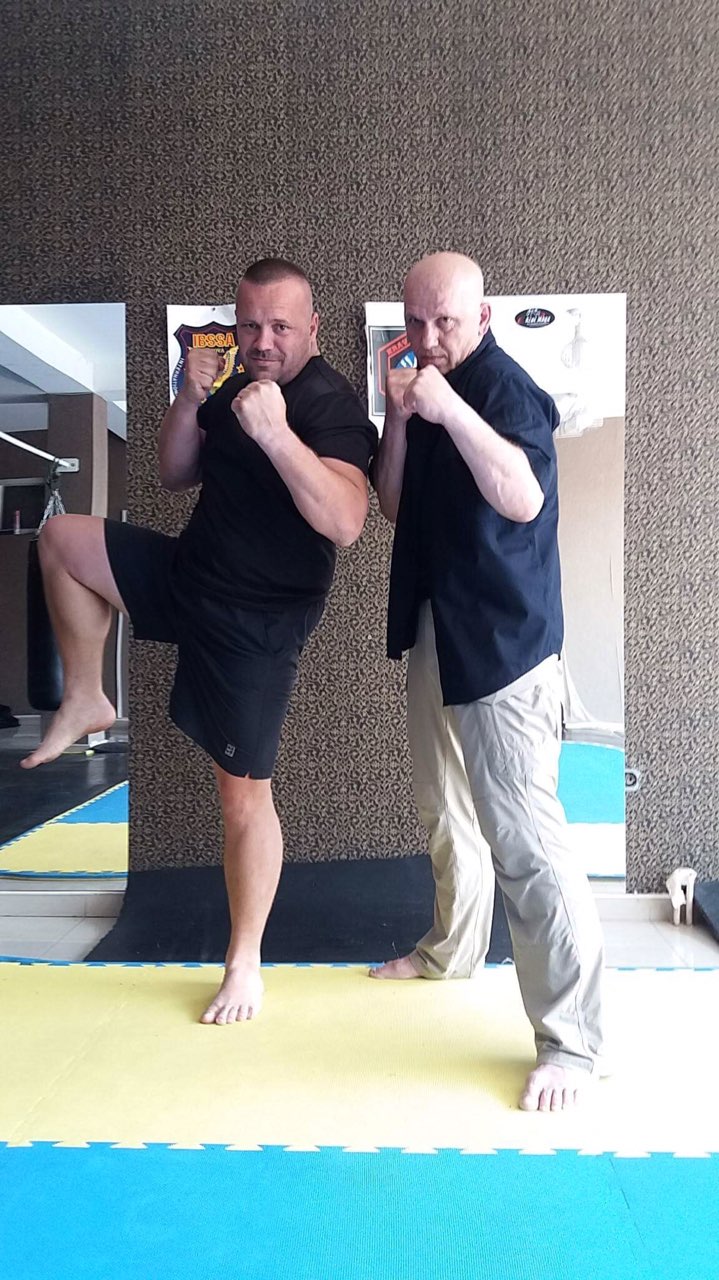 During the month of May 2017, our Regional Representative for Kosovo and Albania, Mr. Ismet MEHMETI – Police Instructor and Krav Maga Maor Instructor held trainings in Pristina, Kosovo for security guards and bodyguards of the following companies: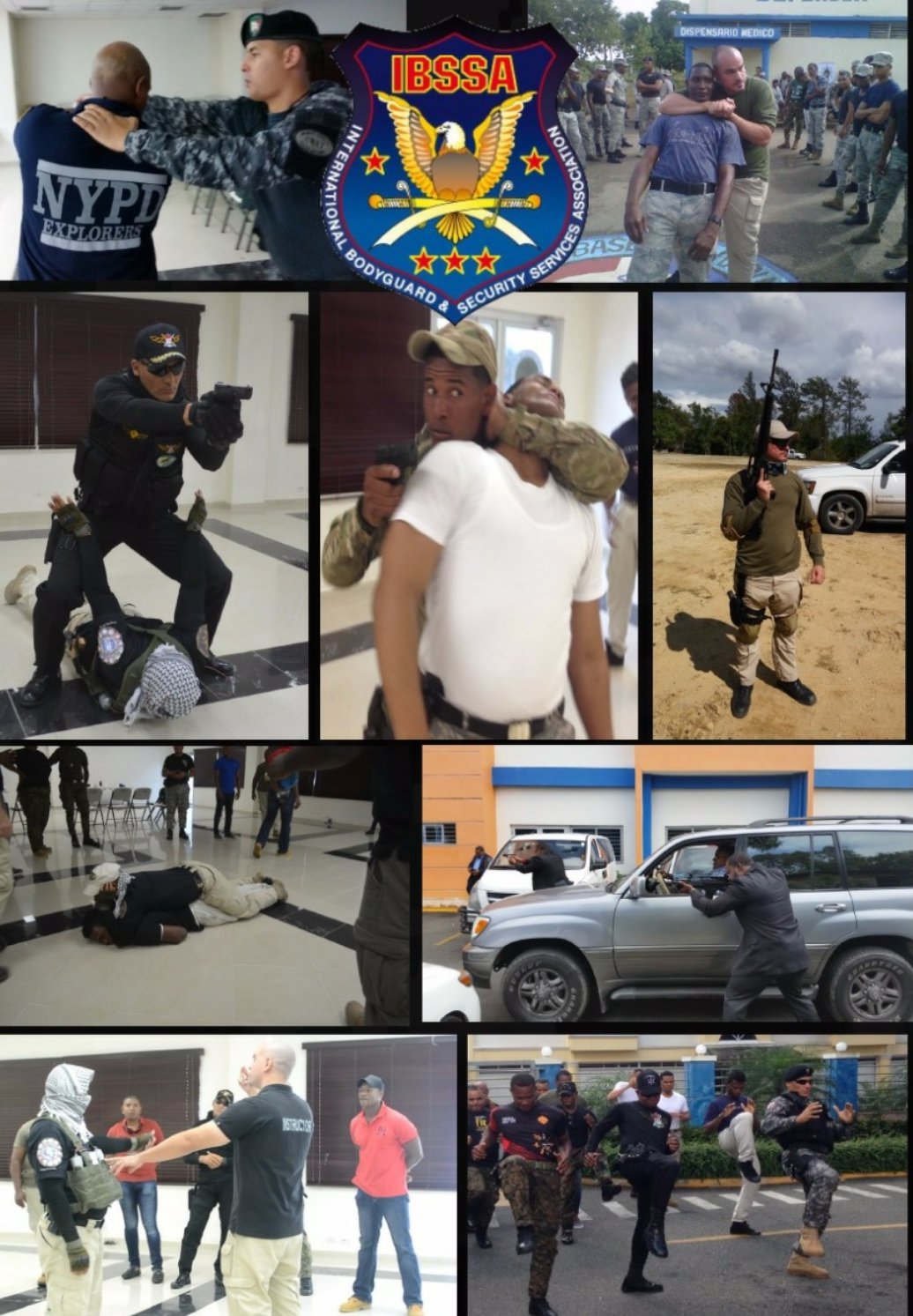 Mr. Fernando Figueroa – Country Representative of IBSSA for the Dominican Republic gave a short report about conducting counter terrorism trainings with government officials in the country: "To date sixty-five personnel have passed through the Assassination Survival Training for Protection Agents course since January 2017...
---