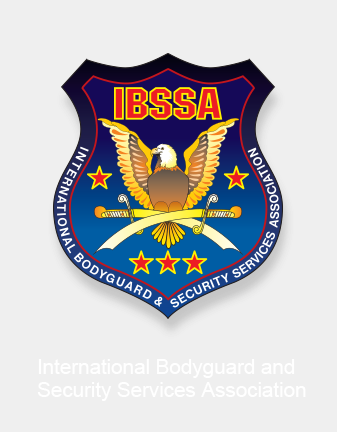 IBSSA Bodyguard Training series (Hungary – USA) - 30th November 2009
---
In November 2009 candidates from the Netherlands travelled to Hungary and to the USA for a two-weeks long very intensive bodyguard basic course. IBSSA-USA organized the two weeks long section, where the group of the eleven (11) people participated in shooting, situation training, theoretical training, close quarter combat, and at the end a complex final exam.
The group arrived to the training seminar with the leadership of Dr. Frank PHILIPOOM (Country Representative of IBSSA for Netherlands). The quality of the training was guaranteed by many of the IBSSA Instructors and Master Teachers like Dr. Miklós VARGA (IBSSA-USA), Mr. Tamás TÖRÖK (IBSSA-USA), Mr. Rich ROBERTSON (IUPA), Det. Mike CSOKE (IBSSA-Canada), Capt. Larry LEINHAUSER (IBSSA-USA), Shihan Donna JUDGE (8th Dan / 11 times World Karate Champion), Mr. János LAUB (IBSSA-Hungary), Mr. Zsolt KERESZTESI (IBSSA-Hungary), Mr. Péter KISHALMI (Hungary). At the end of the training the participants had a chance to prove their knowledge during a real-life situation as the final exam of the seminar. People, who successfully graduated, attended the closing ceremony, where they celebrated the completion of the basic training, and they received their diplomas, and their IBSSA identifications.
This Basic Bodyguard Training seminar is just the beginning of a series of trainings coming up organized by IBSSA-USA. In the year 2010 other groups of countries will arrive to participate in the future IBSSA-USA programs. Countries like Netherlands, Sweden, Belgium, Italy, Slovakia, Austria, Switzerland will enjoy the hospitality and the benefits of IBSSA-USA trainings.
*(During the training and the final exam IBSSA-USA received big attention from different sources of the media, including TV, and newspapers.)
30th November 2009

IBSSA-USA
Search
---
My IBSSA
- Sign in or Register
---
---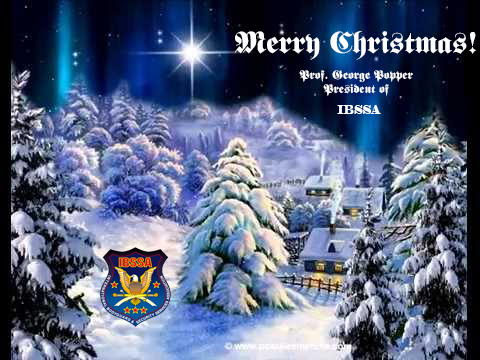 Dear IBSSA Members, partner organisations, and dear Friends,
I wish You and Your beloved ones a Blessed and Merry Christmas!
Prof. George Popper
President of IBSSA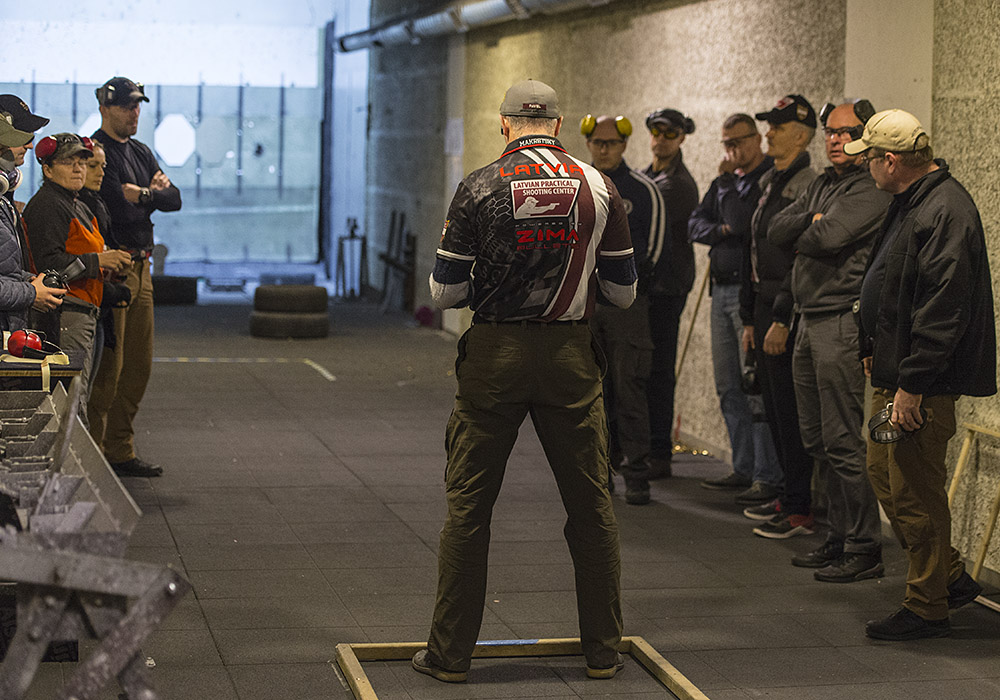 Dear IBSSA members,
this year one of the official training centres of IBSSA, the bodyguard school "Securitytraining.LV" in Latvia celebrates its 10th Anniversary. In honour of this a shooting competition – based on IPSC rules – was organised on the 12th November 2017 in Riga.
On this occasion, special cups and medals with Securitytraining.LV logo and anniversary marking were prepared for the competition.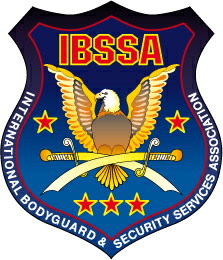 Dear IBSSA Members, members of our partner organizations,
Dear Friends,
To avoid any misunderstandings, we hereby officially notify everyone that the "European Security and Bodyguard Service Association" is not the European section of IBSSA, they have nothing to do with our association!
They have never asked for the approval of IBSSA to their trainings or other programs! Neither have they cooperation agreement with us! ...
---