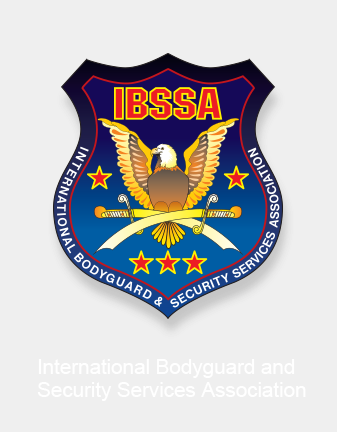 Presentation of the book – METACONTACT written by Dmitry Nicolayevich Fonareff
---
Former KGB officer Dmitry Nicolayevich FONAREFF – Honorary Member of IBSSA, and President of Russia's National Bodyguard Association – writes in the book of his experiences as a former senior officer of the ninth unit of the KGB that was responsible for protecting government officials and visiting foreign politicians and dignitaries, such as Yeltsin and Gorbachev or Reagan and Ceausescu.

The book presents common intelligence activities in the Russian Federation and military scholars in the field of information technologies, including energy in extrasensory perception and / or hypnosis. The idea of the book is based on a series of descriptions and facts, collated and adapted to the general public, inexplicable phenomenon for orthodox science - metacontact - something that is extraordinary human capacity, to obtain any information, without going into the fields of information-energy universe.

Originality of the work is that reference material, which was provided by departments of the former KGB leaders of the USSR and the Security Service of President Boris Yeltsin, the General Staff of the Ministry of Interior of the USSR and Russia.
In the late 80s state leaders ordered a series of survey on extraordinary faculties of men for involvement in research on security and homeland defence capability. More than two hundred scientific research institutes, military research institutes and best groups of experts from higher education in the USSR and subsequently the Russian Federation were involved in this project, who found the answer to flutter problem all special services of the most-developed countries in the world. Experiments and practical work reports were collated and approved for use by the Russian state services. In 2003 the financing of these projects has been suspended, but the results remain highly efficient.

Collaborators of the book:

Boris Ratnikov

Georgi Rogozin

Alexei Savin

Constantin Buzatu – Country Representative of IBSSA for Romania

16th June 2010

IBSSA HQ
Search
---
My IBSSA
- Sign in or Register
---
---
---