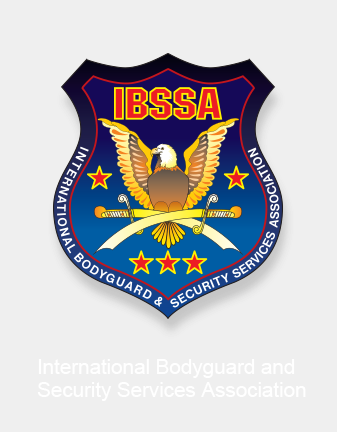 Report on the 7th WKC European Championships for Seniors Belgrade / SERBIA 4 – 6 June 2010
---
H.G. Prof. George POPPER was invited to the WKC event as Honorary Guest in his functions as President of the IBSSA, and Prime Minister of the Sovereign Order of Saint John of Jerusalem, Knights of Malta (KMFAP).

Other VIP Honorary guests:

- Prof. Ung CHANG – IOC member from Korea, President of the International Taekwondo Federation and President of the International Martial-Art Games Committee (IMGC)

- and many high leaders of the International Martial Arts Games Federation (India, Australia, Korea, etc.)

The Vice President of the Serbian Olympic Committee and other high personalities also attended the event.

Dr. Dragan VUKANIC – Mayor of Belgrade, President of the Municipality Vozdovac-City of Belgrade gave a reception for the VIP guests and high leaders of WKC at the City Hall and later on he also joined the guests of the championship.

During the event Prof. Popper had several opportunities to meet Dr. Marko NICOVIC – first Vice-president of IBSSA, President of WKC and Dr. Fritz WENDLAND – Founding President of WKC and Honorary Founding Member of IBSSA.
Dr. Milovan LAKUSIC – Regional Representative of IBSSA for Serbia also attended the high level event and invited all VIPs to a very elegant dinner to his restaurant – which was declared as official IBSSA meeting point in Serbia. The restaurant is already decorated with a large IBSSA logo and it is located in the Old Central of Belgrade!

During the European Championships it was agreed between WKC and IBSSA that they strengthen the cooperation between the two IF in the future. All karate competitors belonging to IBSSA or IBSSA-ISF members will have full rights to participate at any WKC events as competitors.

Such events will be in the near future:

- 7th WKC World Championships for Juniors & Cadets and World Cup for Children
22 – 24 October 2010, Caorle (Venice) / ITALY

- 4th IMGC International Martial Art Games
24 – 27 February 2011, Tallinn / ESTONIA

www.games2011.org

- 8th WKC World Championships
18 – 19 June 2011, Liberec / CZECH REPUBLIC
www.shikon.cz

17th June 2010
IBSSA HQ
Search
---
My IBSSA
- Sign in or Register
---
---
---