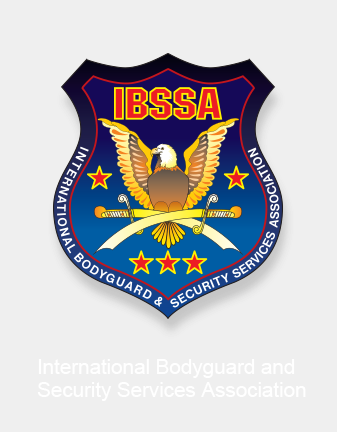 Report on the basic course for security agents - level 1 organised by IBSSA Switzerland
---
For the first time, IBSSA Switzerland Institute held a basic schooling in Bern, Switzerland, based on concordat regulations, for security agents. Totally seven motivated, future security specialists were registered.
This basic course was split into three main topics:

- Law

- Self-defence

- General aspects of security

In March three and a half day in schooling self-defence for security agents followed. This part was held in the IBSSA Switzerland own training centre in Bern.
In April the participants were instructed on the general aspects of security, tactic and practical exercises.
Finally the participants were tested on their knowledge and qualifications. For this reason a master test of the whole content of this level 1 course was created.

Instructors of this basic course for security agents' level 1 were:
Mr. Tamás SPONGA IBSSA Instructor of self-defence, Instructor of "Monadnock PR 24", MEB and MDTS
Mr. Elmar PERROULAZ Assistant instructor of self-defence, Instructor of Monadnock MEB and MDTS
Mr. Simon WILLI Master of Law, specialised in criminal law
14 days later after the successful exams the participants were invited for a diploma party. Thanks to their great commitment and acquired knowledge, we were proud to hand over our diplomas to five participants.
Thanks to all who contributed much to this significant and successful course!

28th June 2010

Mr. Tamás SPONGA

Country Representative of IBSSA for Switzerland
Search
---
My IBSSA
- Sign in or Register
---
---
---