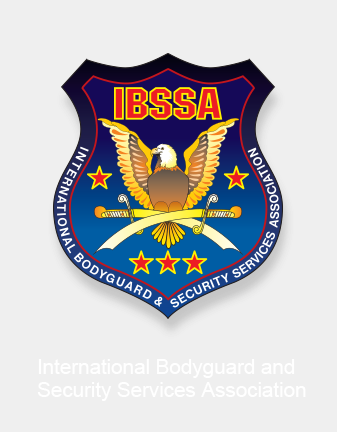 Report on the joint meeting of IBSSA - IAPA - IPA
---
On the 11th June 2011 – for the first time in Arad city, Romania – the 4th IBSSA Balkan Conference was held, which was part of the so-called "Partnership" program: the joint meeting of IBSSA – IPA – IAPA members. The high-ranking officials of the three organizations agreed that in the future they establish even closer cooperation in the security field. During the meeting future plans for their specific tasks were also conciliated.
Mr. Zoltán HOSSÓ, Vice President of IAPA reviewed the role of auxiliary police in the countries of the Balkan region.
Thereafter, Mr. Pál KARDOS, President of the IAPA welcomed officially and introduced the new members of the International Auxiliary Police Association and handed over the membership cards for the following individuals:
the first serial number card of IAPA-Malta was given to Mr. András STEFÁN, who arrived from Malta for the conference

then Sir Ján CULKA, general – Commander of the Slovakian Disaster Response Unit (Komplexná Centralna Záchranná Sluze) received the IAPA membership card.
On this occasion the new leader of IAPA Romania was also appointed, in the person of: Mr. András JANKÓ.
Congratulations to the new IAPA members, and we also wish everyone a continuous, successful work!
16th June
2011 IBSSA HQ
Search
---
My IBSSA
- Sign in or Register
---
---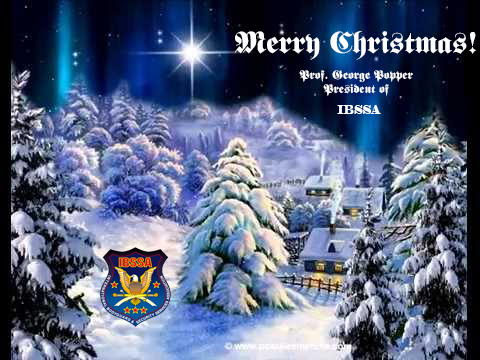 Dear IBSSA Members, partner organisations, and dear Friends,
I wish You and Your beloved ones a Blessed and Merry Christmas!
Prof. George Popper
President of IBSSA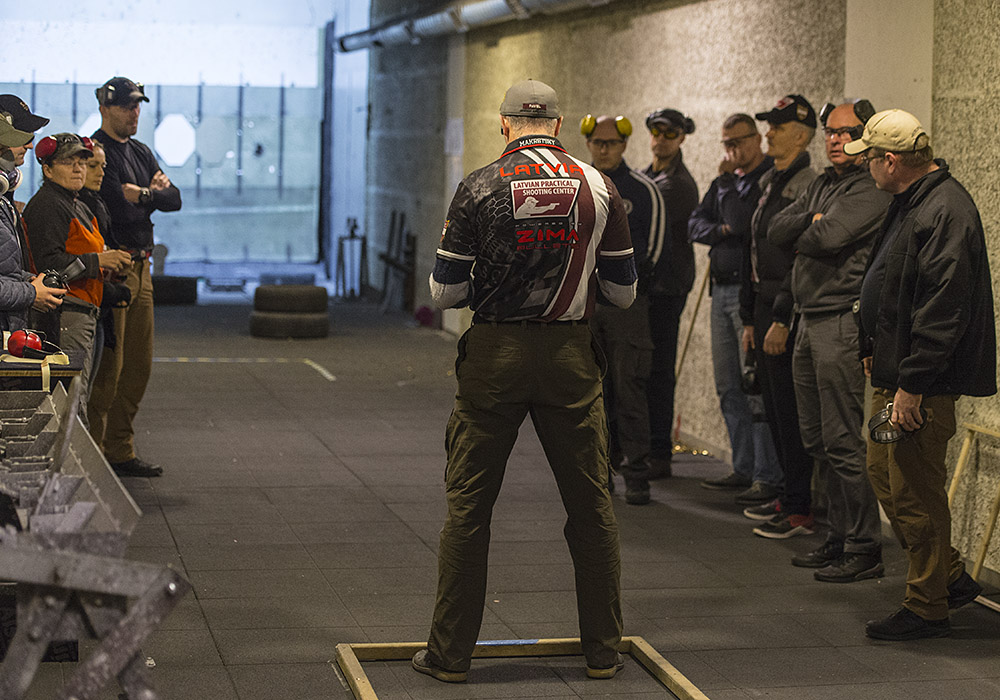 Dear IBSSA members,
this year one of the official training centres of IBSSA, the bodyguard school "Securitytraining.LV" in Latvia celebrates its 10th Anniversary. In honour of this a shooting competition – based on IPSC rules – was organised on the 12th November 2017 in Riga.
On this occasion, special cups and medals with Securitytraining.LV logo and anniversary marking were prepared for the competition.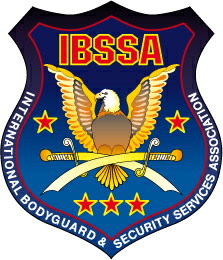 Dear IBSSA Members, members of our partner organizations,
Dear Friends,
To avoid any misunderstandings, we hereby officially notify everyone that the "European Security and Bodyguard Service Association" is not the European section of IBSSA, they have nothing to do with our association!
They have never asked for the approval of IBSSA to their trainings or other programs! Neither have they cooperation agreement with us! ...
---