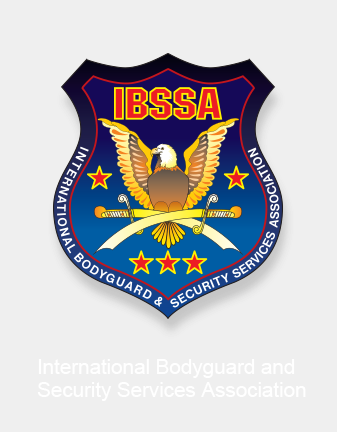 Report on the joint meeting of IBSSA - IAPA - IPA
---
On the 11th June 2011 – for the first time in Arad city, Romania – the 4th IBSSA Balkan Conference was held, which was part of the so-called "Partnership" program: the joint meeting of IBSSA – IPA – IAPA members. The high-ranking officials of the three organizations agreed that in the future they establish even closer cooperation in the security field. During the meeting future plans for their specific tasks were also conciliated.
Mr. Zoltán HOSSÓ, Vice President of IAPA reviewed the role of auxiliary police in the countries of the Balkan region.
Thereafter, Mr. Pál KARDOS, President of the IAPA welcomed officially and introduced the new members of the International Auxiliary Police Association and handed over the membership cards for the following individuals:
the first serial number card of IAPA-Malta was given to Mr. András STEFÁN, who arrived from Malta for the conference

then Sir Ján CULKA, general – Commander of the Slovakian Disaster Response Unit (Komplexná Centralna Záchranná Sluze) received the IAPA membership card.
On this occasion the new leader of IAPA Romania was also appointed, in the person of: Mr. András JANKÓ.
Congratulations to the new IAPA members, and we also wish everyone a continuous, successful work!
16th June
2011 IBSSA HQ
Search
---
My IBSSA
- Sign in or Register
---
---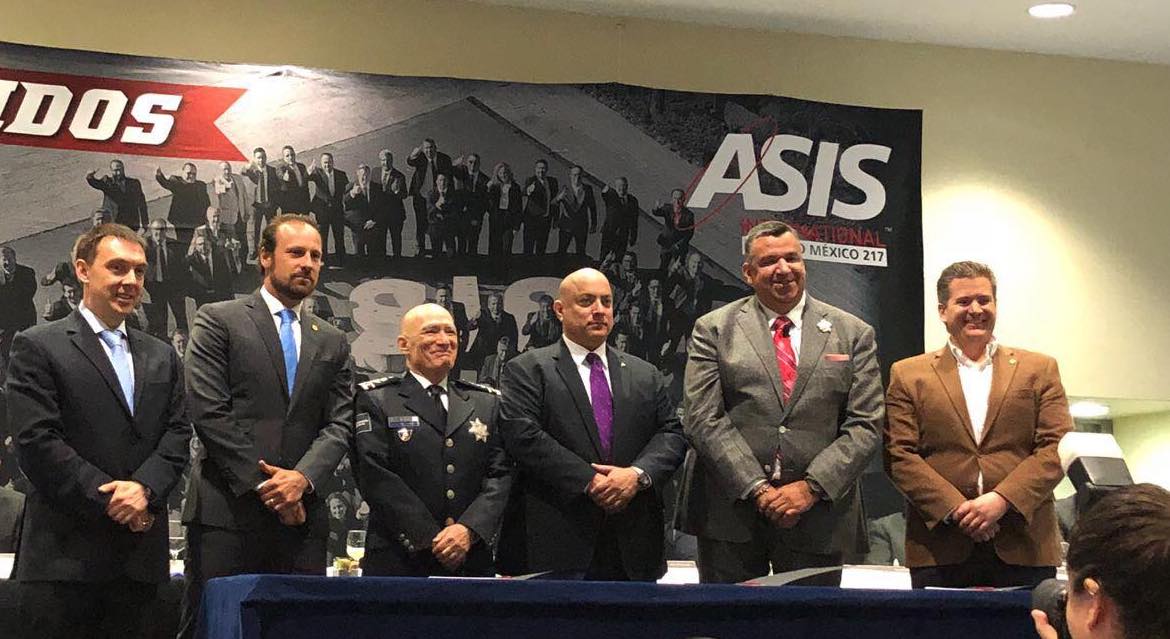 On the 24th April 2018, the Commissioner of the Mexico Federal Protection Service, in association with ASIS International and the IBSSA, signed into policy the formal adoption of the IBSSA standards and training program for all licensed bodyguards in Mexico.
The following IBSSA officials were present at the signing ceremony: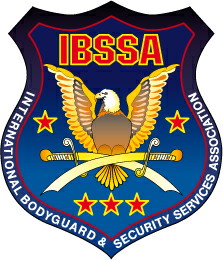 On the 21st March 2018, the XXI. Congress of IBSSA, the 6th "Partnership for Security" International Joint Conference of IBSSA – IPA (International Police Association) – IAPA (International Auxiliary Police Association) together with the Award Ceremony were held at the Conference room of Metropolitan Hotel in Tel Aviv, Israel with the participation of appr. 60 members from 4 continents, representing 25 national and international organisations. Numerous security officials of the region also attended the Conference.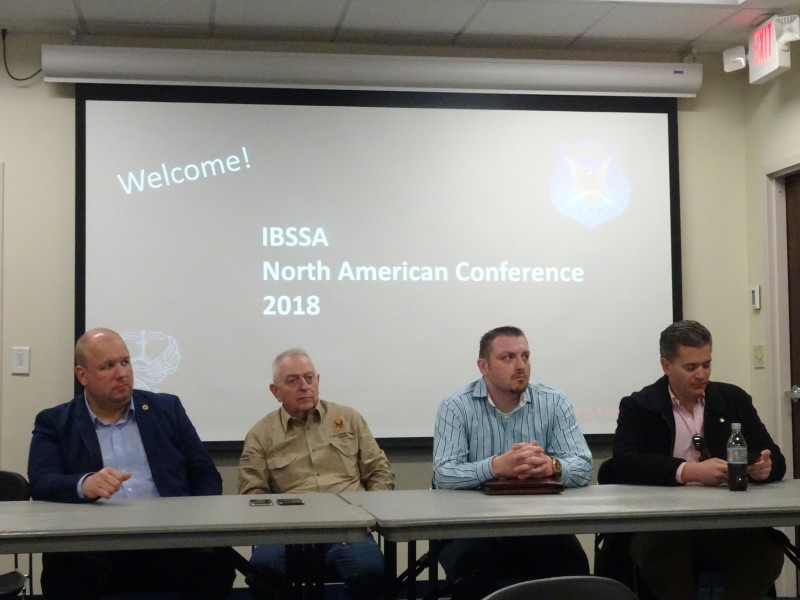 During the last part of January 2018, the inaugural meeting of the IBSSA North American Conference took place in Charlotte, North Carolina, USA. Specifically convened to provide a networking platform for our representatives and members in the United States, Mexico, Canada and the Caribbean, this two-day event proved the strength and versatility of IBSSA in this significant global region.
---