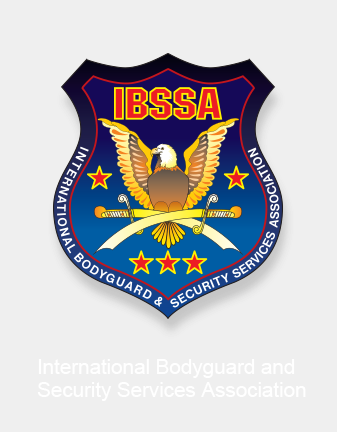 Report on the joint meeting of IBSSA - IAPA - IPA
---
On the 11th June 2011 – for the first time in Arad city, Romania – the 4th IBSSA Balkan Conference was held, which was part of the so-called "Partnership" program: the joint meeting of IBSSA – IPA – IAPA members. The high-ranking officials of the three organizations agreed that in the future they establish even closer cooperation in the security field. During the meeting future plans for their specific tasks were also conciliated.
Mr. Zoltán HOSSÓ, Vice President of IAPA reviewed the role of auxiliary police in the countries of the Balkan region.
Thereafter, Mr. Pál KARDOS, President of the IAPA welcomed officially and introduced the new members of the International Auxiliary Police Association and handed over the membership cards for the following individuals:
the first serial number card of IAPA-Malta was given to Mr. András STEFÁN, who arrived from Malta for the conference

then Sir Ján CULKA, general – Commander of the Slovakian Disaster Response Unit (Komplexná Centralna Záchranná Sluze) received the IAPA membership card.
On this occasion the new leader of IAPA Romania was also appointed, in the person of: Mr. András JANKÓ.
Congratulations to the new IAPA members, and we also wish everyone a continuous, successful work!
16th June
2011 IBSSA HQ
Search
---
My IBSSA
- Sign in or Register
---
---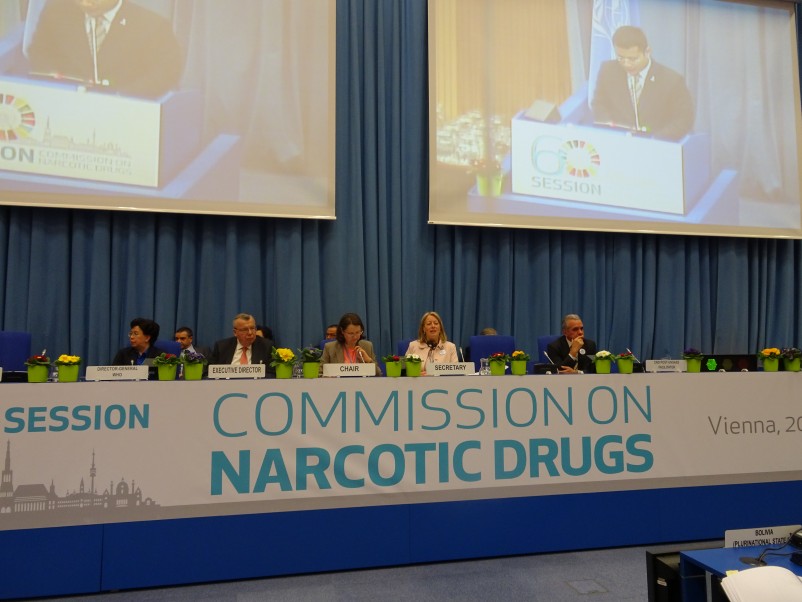 The Commission on Narcotic Drugs (CND) was established by Economic and Social Council (ECOSOC) resolution 9(I) in 1946 to assist the ECOSOC in supervising the application of the international drug control treaties. In 1991, the General Assembly (GA) expanded the mandate of the CND to enable it to function as the governing body of the UNODC. ECOSOC resolution 1999/30 requested the CND to structure its agenda with two distinct segments: a normative segment for discharging treaty-based and normative functions; and an operational segment for exercising the role as the governing body of UNODC.
Executive Protection course in South Carolina between 9-15 April 2017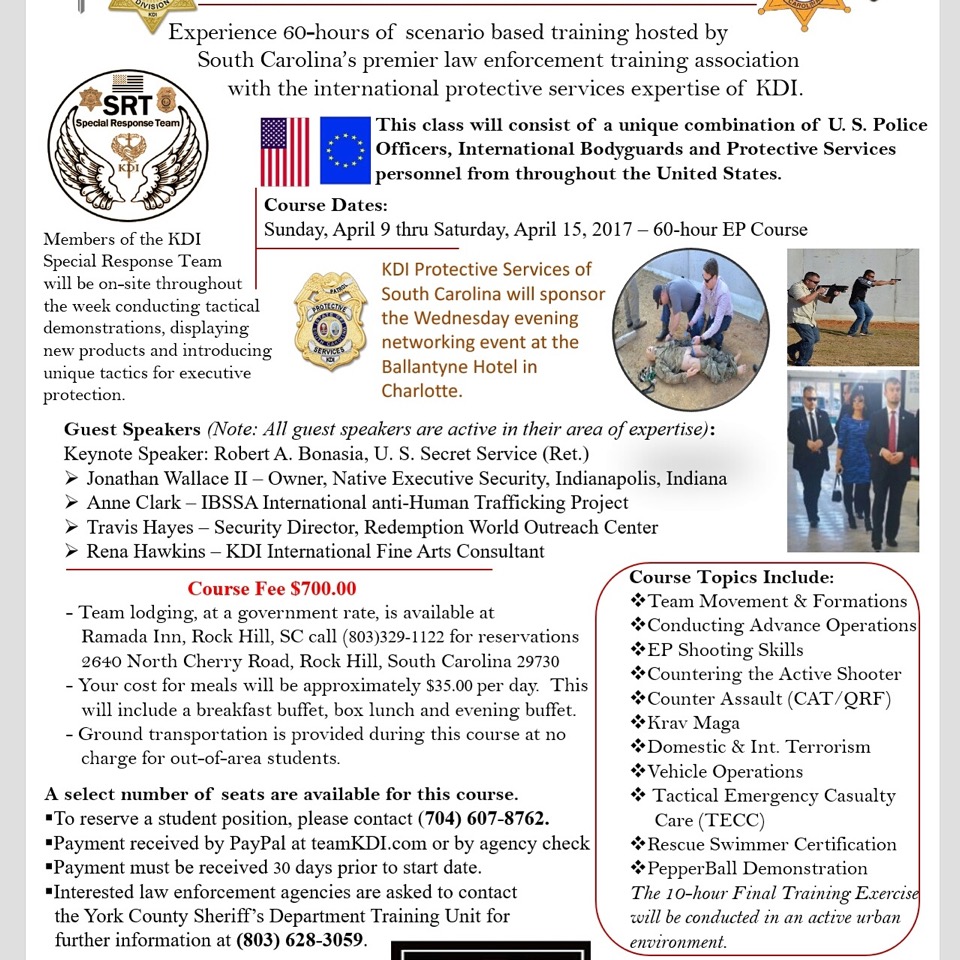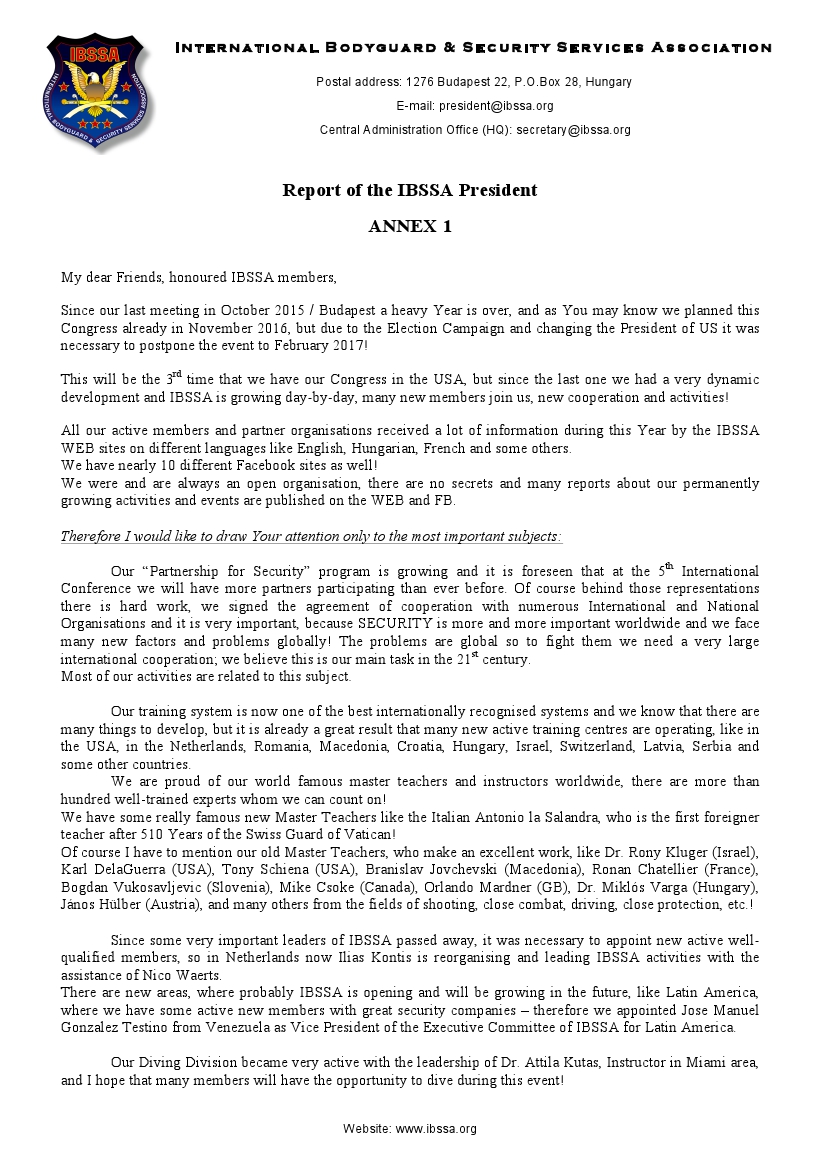 My dear Friends, honoured IBSSA members, Since our last meeting in October 2015 / Budapest a heavy Year is over, and as You may know we planned this Congress already in November 2016, but due to the Election Campaign and changing the President of US it was necessary to postpone the event to February 2017!
This will be the 3rd time that we have our Congress in the USA, but since the last one we had a very dynamic development and IBSSA is growing day-by-day, many new members join us, new cooperation and activities!
---