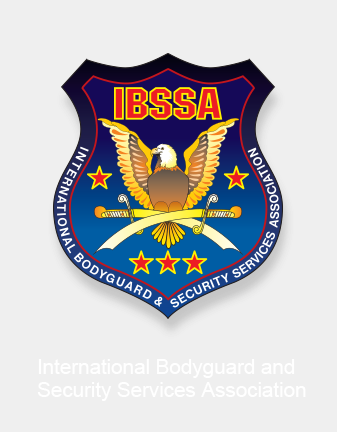 Report on the joint meeting of IBSSA - IAPA - IPA
---
On the 11th June 2011 – for the first time in Arad city, Romania – the 4th IBSSA Balkan Conference was held, which was part of the so-called "Partnership" program: the joint meeting of IBSSA – IPA – IAPA members. The high-ranking officials of the three organizations agreed that in the future they establish even closer cooperation in the security field. During the meeting future plans for their specific tasks were also conciliated.
Mr. Zoltán HOSSÓ, Vice President of IAPA reviewed the role of auxiliary police in the countries of the Balkan region.
Thereafter, Mr. Pál KARDOS, President of the IAPA welcomed officially and introduced the new members of the International Auxiliary Police Association and handed over the membership cards for the following individuals:
the first serial number card of IAPA-Malta was given to Mr. András STEFÁN, who arrived from Malta for the conference

then Sir Ján CULKA, general – Commander of the Slovakian Disaster Response Unit (Komplexná Centralna Záchranná Sluze) received the IAPA membership card.
On this occasion the new leader of IAPA Romania was also appointed, in the person of: Mr. András JANKÓ.
Congratulations to the new IAPA members, and we also wish everyone a continuous, successful work!
16th June
2011 IBSSA HQ
Search
---
My IBSSA
- Sign in or Register
---
---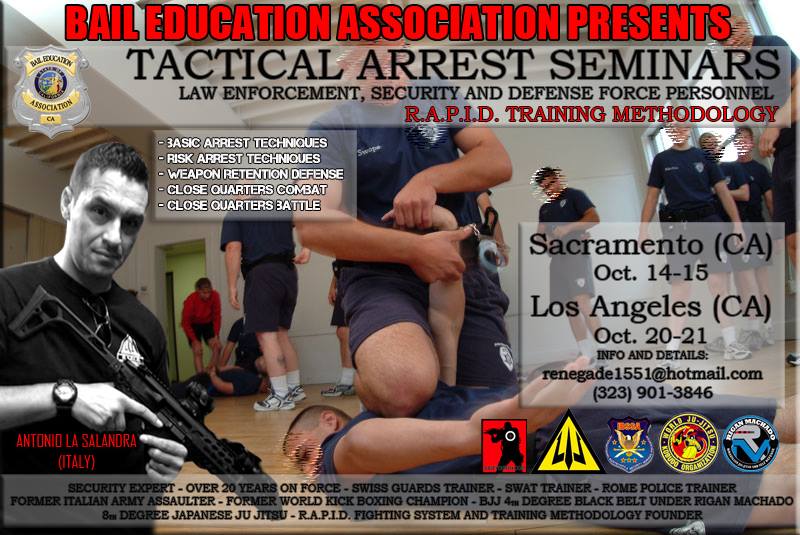 We wish to inform all our members that Dr. Antonio La SALANDRA - IBSSA Master Teacher of Self Defence will organise the following executive protection trainings, close combat and tactical arrest seminars in 2017 - 2018…
See the flyers below:
On the 4th May at 19.00 o'clock at the most exclusive club "Torre Mayor 51 Floor" in Mexico City took place the IBSSA Mexico and EPS (Executive Protection Specialist) certification launching.
Mr. Ivan Ivanovich – Country Representative of IBSSA for Mexico has teamed up with two other IBSSA Instructors and Members – leaders of different security companies in Mexico to create the EPS national certification, which is the first operational certification in Mexico that includes prevention in executive protection together with reactive measures such as defensive driving and shooting.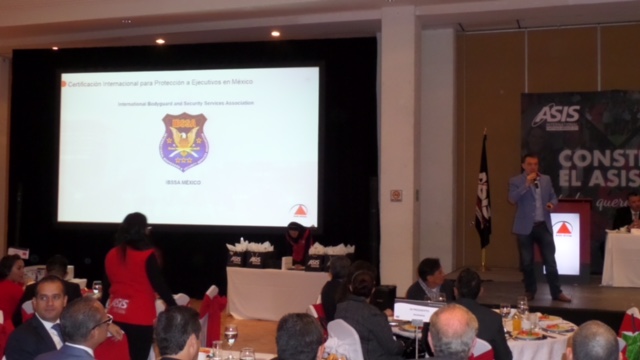 On the 4th April 2017 Mr. Ivan Ivanovich – the Country Representative of IBSSA for Mexico introduced our international association as well as the EPS (Executive Protection Specialist) certification at the ASIS Mexico meeting, where about 200 top Mexican security leaders and professionals were present.
During this meeting – which takes place monthly – Mr. Ivanovich was talking about IBSSA and the EPS certification, inviting the participants to join us on the 4th May 2017 at the official "IBSSA Mexico" Opening. EPS is the first official certification for bodyguards in Mexico so our members created a big expectation.
---