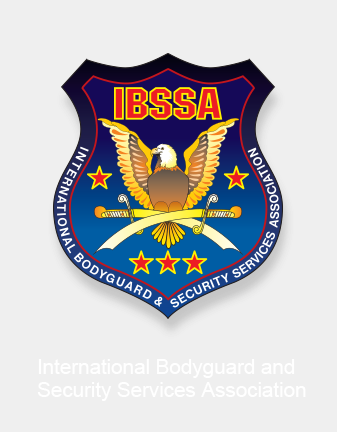 Report on the joint meeting of IBSSA - IAPA - IPA
---
On the 11th June 2011 – for the first time in Arad city, Romania – the 4th IBSSA Balkan Conference was held, which was part of the so-called "Partnership" program: the joint meeting of IBSSA – IPA – IAPA members. The high-ranking officials of the three organizations agreed that in the future they establish even closer cooperation in the security field. During the meeting future plans for their specific tasks were also conciliated.
Mr. Zoltán HOSSÓ, Vice President of IAPA reviewed the role of auxiliary police in the countries of the Balkan region.
Thereafter, Mr. Pál KARDOS, President of the IAPA welcomed officially and introduced the new members of the International Auxiliary Police Association and handed over the membership cards for the following individuals:
the first serial number card of IAPA-Malta was given to Mr. András STEFÁN, who arrived from Malta for the conference

then Sir Ján CULKA, general – Commander of the Slovakian Disaster Response Unit (Komplexná Centralna Záchranná Sluze) received the IAPA membership card.
On this occasion the new leader of IAPA Romania was also appointed, in the person of: Mr. András JANKÓ.
Congratulations to the new IAPA members, and we also wish everyone a continuous, successful work!
16th June
2011 IBSSA HQ
Search
---
My IBSSA
- Sign in or Register
---
---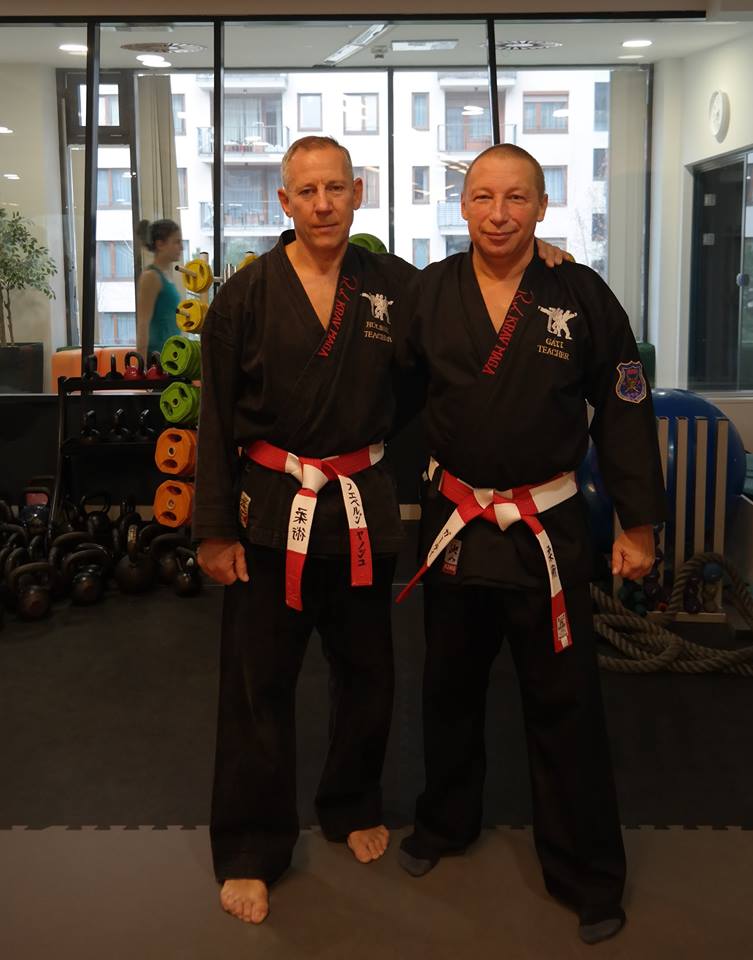 Between 2-6 August 2017 (from Wednesday till Sunday), a 5-day Ju-Jitsu, Karate, Krav-Maga and Military Close Combat training camp will be held in the organisation and with the participation of IBSSA Master Teachers and Instructors.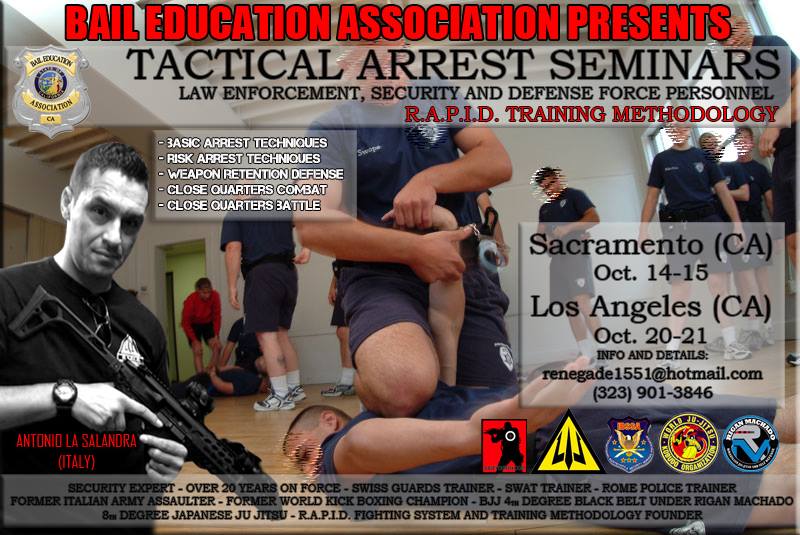 We wish to inform all our members that Dr. Antonio La SALANDRA - IBSSA Master Teacher of Self Defence will organise the following executive protection trainings, close combat and tactical arrest seminars in 2017 - 2018…
See the flyers below: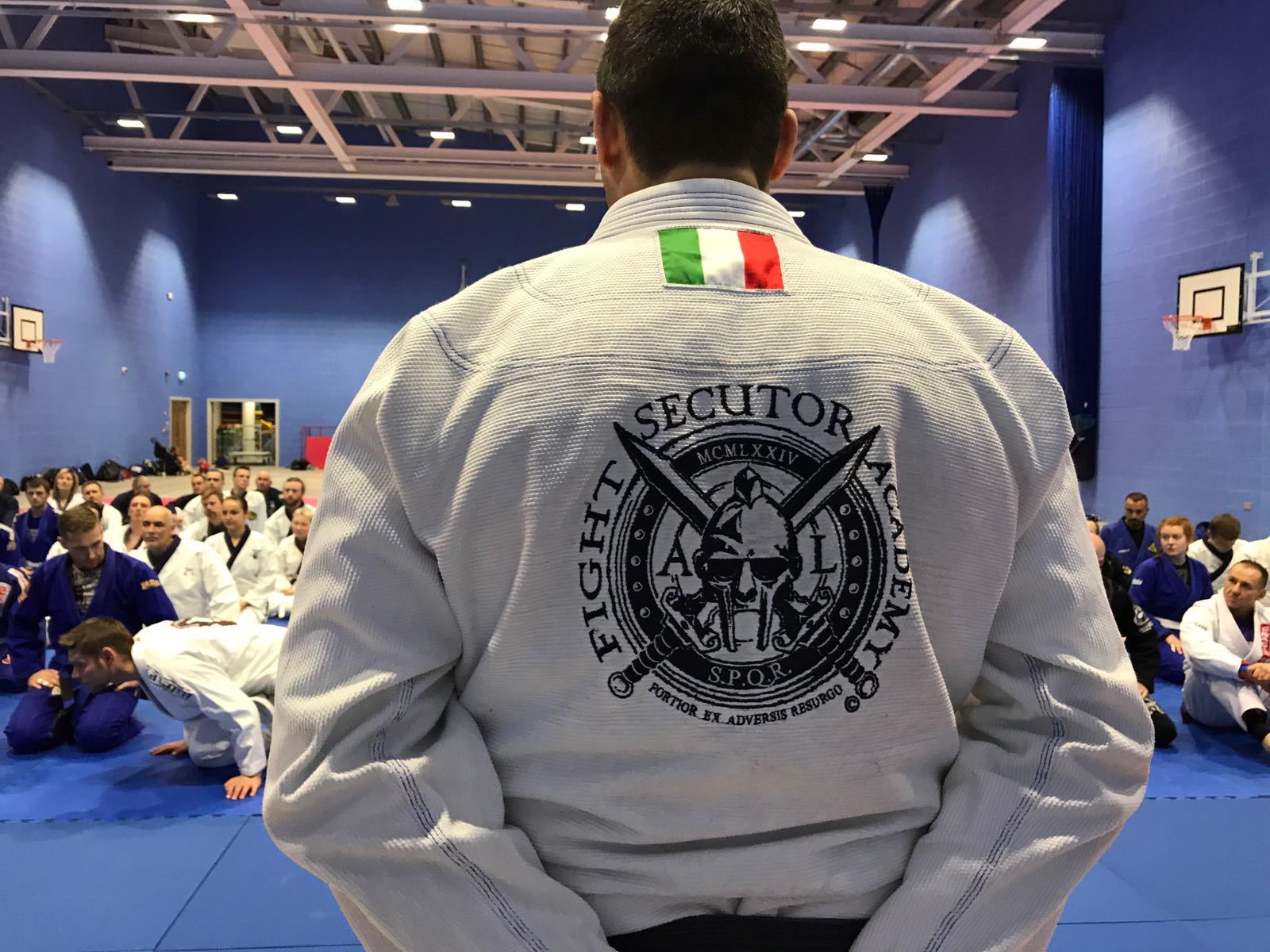 On the 17th of June 2017 Brazilian Jiu-Jitsu legend, Grand Master Rigan Machado – Honorary Member of IBSSA, and Dr. Antonio la Salandra – Master Teacher and Honorary Member of IBSSA were invited by the World Ju-Jitsu Federation (WJJF) Ireland to hold a grappling seminar in Belfast. Mr. Rigan Machado is an 8th Degree BJJ Black Belt and 8-time grappling world champion. He is currently based in Beverly Hills, USA, where he runs a successful BJJ academy.
---