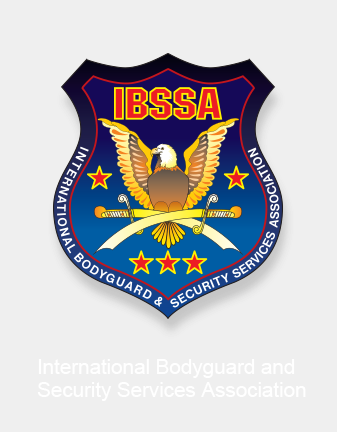 "Law Enforcement" discount for IBSSA in the USA
---
Dear IBSSA members,
we would like to inform you that in the USA many hotels, museums and attractions (with entry tickets) provide discounts for people, groups and associations – working in the provost duty. This is the so-called "law enforcement" discount!
We are glad to let you know that our members also receive this kind of discount, when showing the IBSSA ID-card with the leather holder!
So whenever you travel to the United States, please don't forget to take your valid IBSSA ID-card with you, because after asking the visited place and showing the card, you will get a discount from the ticket prices, hotel fees and / or services.
5th January 2012
IBSSA HQ
My IBSSA
- Sign in or Register
---
---
In June 2016, in order to increase the efficiency and impact of their further actions, IBSSA agreed on cooperating in the future with the following organisations:
• NGO "Brave Heart" - Montenegro
• International Foundation Veterans and Invalids of Sports - Latvia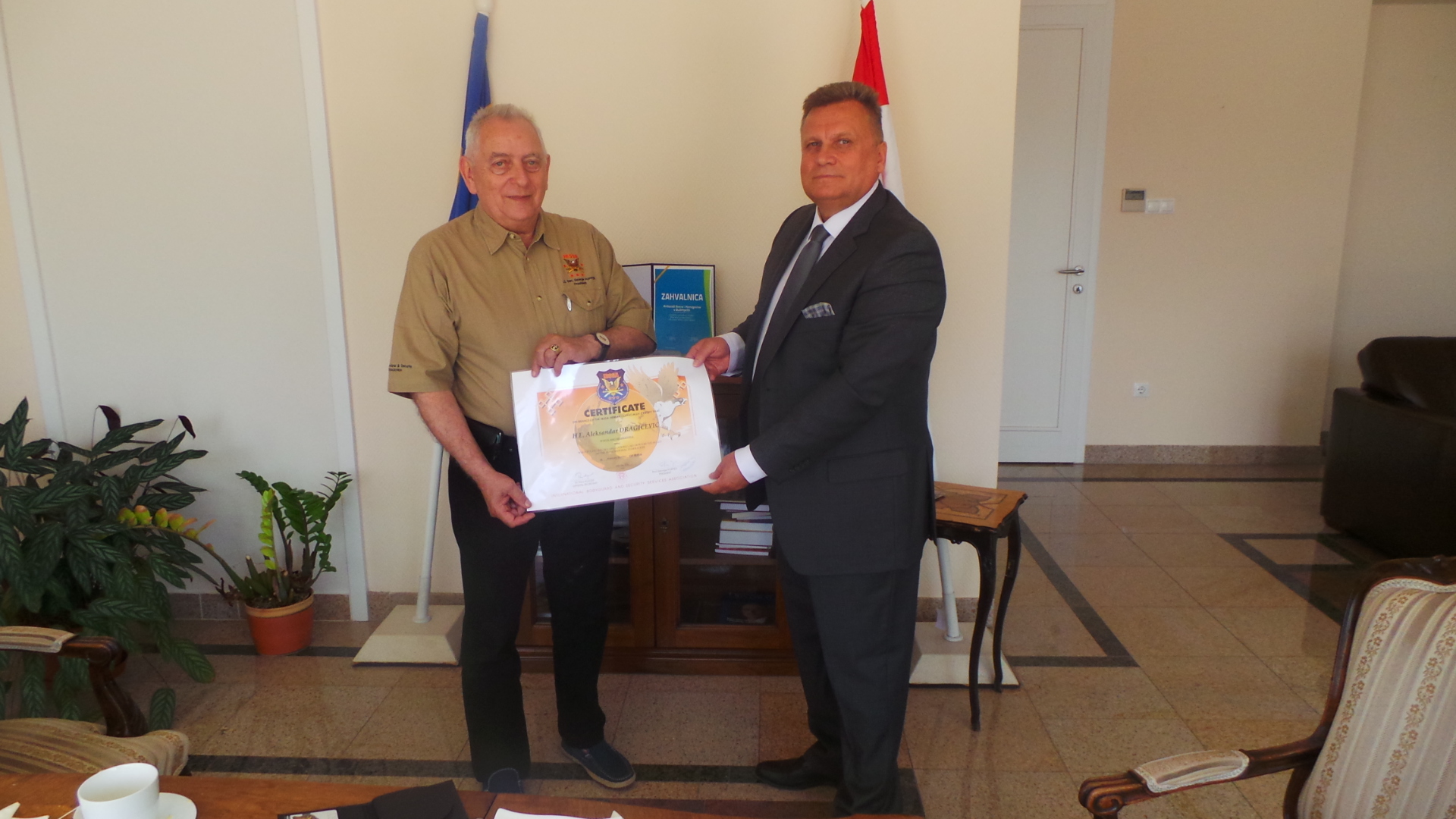 For several years IBSSA has been functioning very actively in some countries of the Balkan region, moreover, the "Balkan Conference" takes place every year since 2008 with the active participation of our members – living and working in the region.
In Serbia and in Bosnia-Herzegovina, with the cooperation of the local active members, trainings are organised continuously for security professionals, and on numerous occasions IBSSA European and Regional conferences and competitions were held.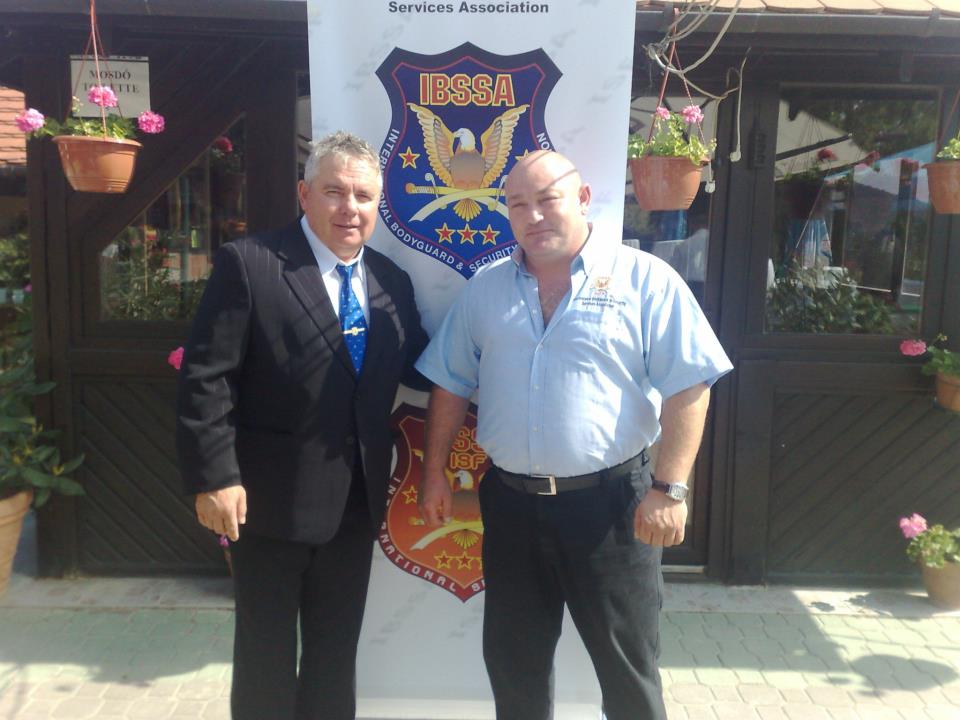 With sincere grief the IBSSA Headquarters announces to all its members, associated organisations, and partners, the decease – in the sequence of a long illness – of our dear friend, Mr. Stefan Ács (Slovakia) – Master Teacher of IBSSA, and active member of our association since 2000. He died at the age of 63 on the 5th June 2016.
His international reputation as a master of shooting was built through the championships and trainings organised for the police, army, security services, and bodyguards. Since 1991 he was active competitor, and became five-time champion of Slovakia in sports and situational shooting in the senior category between 2004-2010, and multiple medallist of the Slovak Championship in tactical and combat shooting, held since 2004.
---