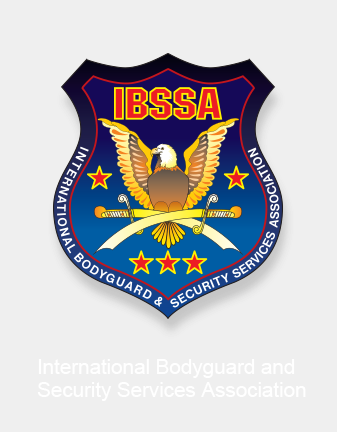 "Law Enforcement" discount for IBSSA in the USA
---
Dear IBSSA members,
we would like to inform you that in the USA many hotels, museums and attractions (with entry tickets) provide discounts for people, groups and associations – working in the provost duty. This is the so-called "law enforcement" discount!
We are glad to let you know that our members also receive this kind of discount, when showing the IBSSA ID-card with the leather holder!
So whenever you travel to the United States, please don't forget to take your valid IBSSA ID-card with you, because after asking the visited place and showing the card, you will get a discount from the ticket prices, hotel fees and / or services.
5th January 2012
IBSSA HQ
Search
---
My IBSSA
- Sign in or Register
---
---
IBSSA (International Bodyguard and Security Services Association) is the leading international NGO of the organisations, companies and individuals in the civilian security sector in the world. This position is due to its global presence, its top professional experts, its international acknowledgement, its authentic and professional operation and last but not least to its excellent communication. In its strategy the internationally approved educational system plays an important role.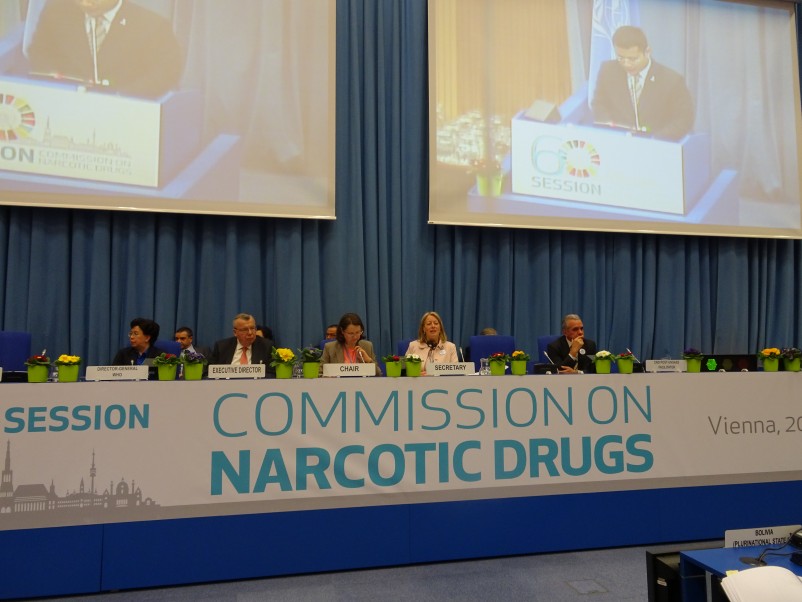 The Commission on Narcotic Drugs (CND) was established by Economic and Social Council (ECOSOC) resolution 9(I) in 1946 to assist the ECOSOC in supervising the application of the international drug control treaties. In 1991, the General Assembly (GA) expanded the mandate of the CND to enable it to function as the governing body of the UNODC. ECOSOC resolution 1999/30 requested the CND to structure its agenda with two distinct segments: a normative segment for discharging treaty-based and normative functions; and an operational segment for exercising the role as the governing body of UNODC.
Executive Protection course in South Carolina between 9-15 April 2017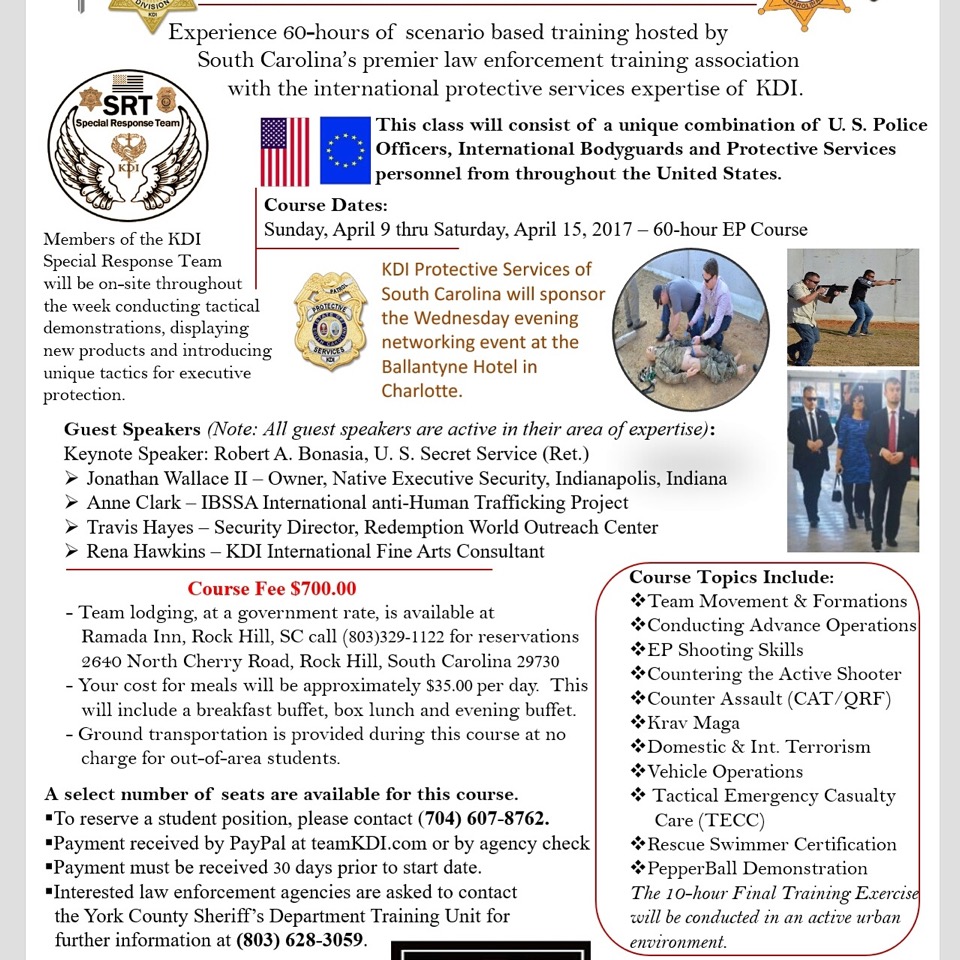 ---