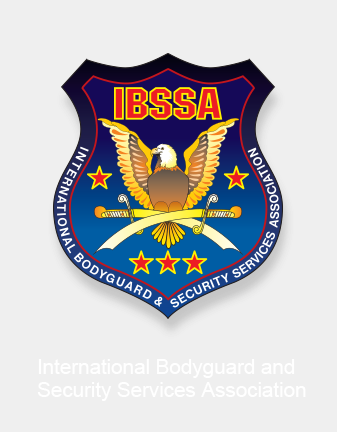 "Law Enforcement" discount for IBSSA in the USA
---
Dear IBSSA members,
we would like to inform you that in the USA many hotels, museums and attractions (with entry tickets) provide discounts for people, groups and associations – working in the provost duty. This is the so-called "law enforcement" discount!
We are glad to let you know that our members also receive this kind of discount, when showing the IBSSA ID-card with the leather holder!
So whenever you travel to the United States, please don't forget to take your valid IBSSA ID-card with you, because after asking the visited place and showing the card, you will get a discount from the ticket prices, hotel fees and / or services.
5th January 2012
IBSSA HQ
My IBSSA
- Sign in or Register
---
---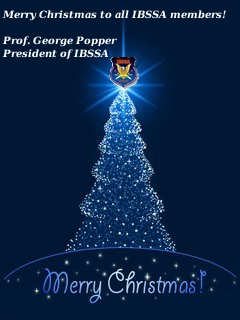 Dear IBSSA Members, partner organisations, and dear Friends,
I wish You and Your beloved ones a Blessed and Merry Christmas!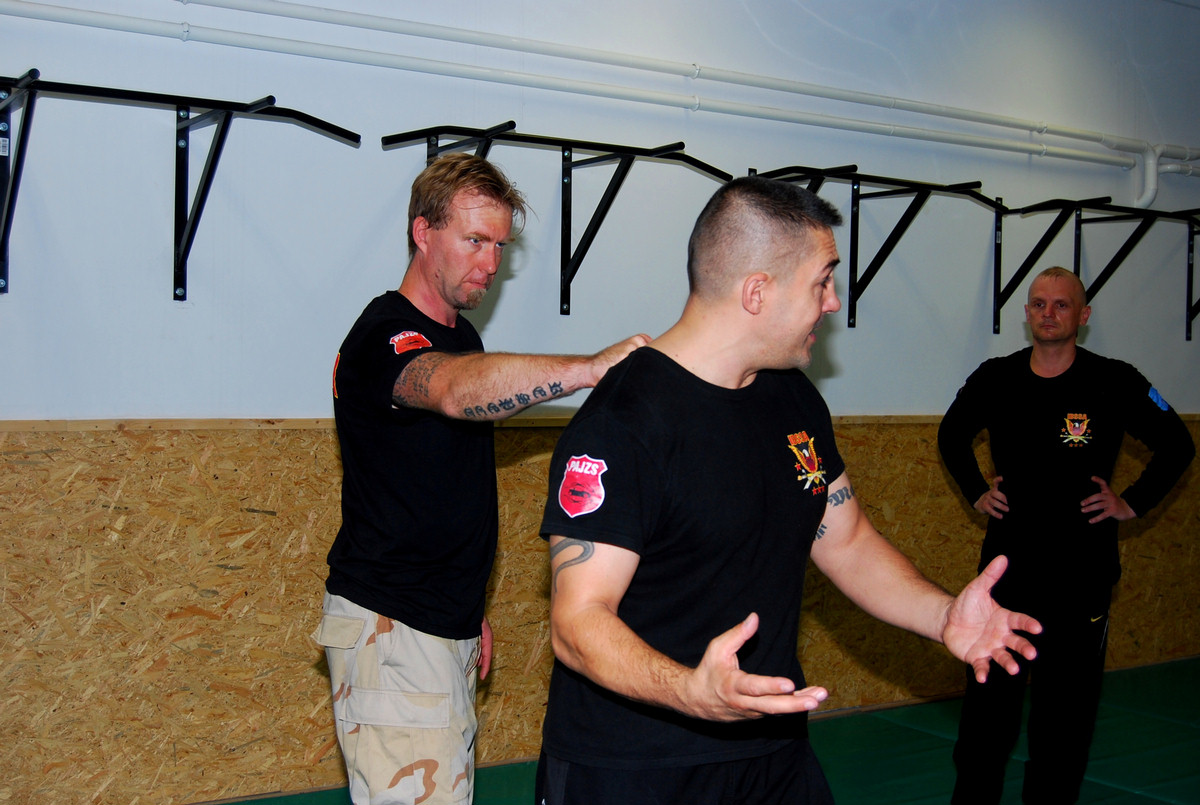 "Education is the most powerful weapon,
which you can use to change the world"
(Nelson Mandela)
XIV. "SEC-tember" – the TOP and most successful professional training of IBSSA – took place this year between 4 – 10 October 2015 in Budapest, Hungary. In accordance with the previous years' traditions the Law Enforcement Executive Training Institute of the Ministry of Interior (BM-KSZF) and the Adyliget Law Enforcement School (ARSZKI) hosted and supported our international special security advanced training, and this year again we had practical exercises at the Tactical House of the International Training Centre – Ministry of Interior (BM-NOK) – the so called FBI Academy.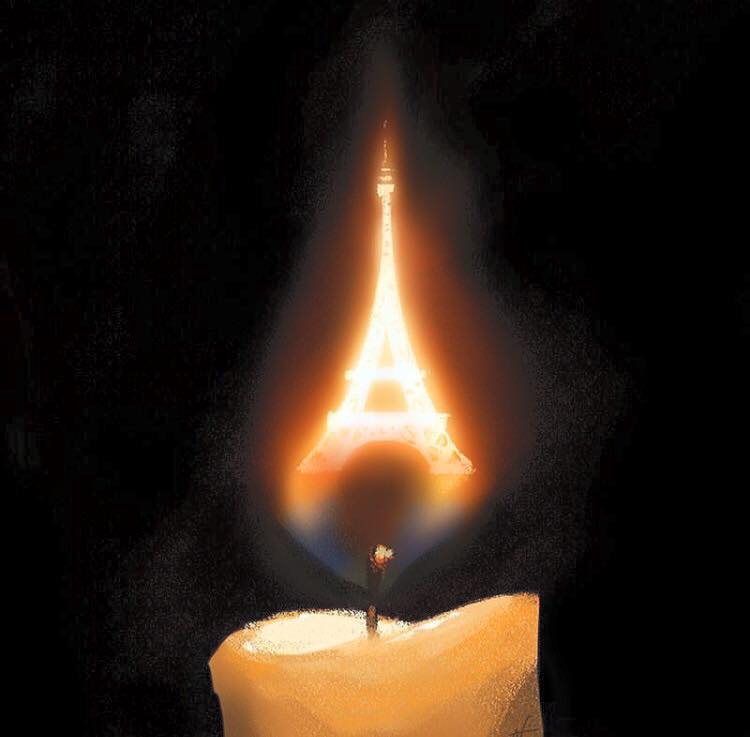 The International Bodyguard and Security Services Association (IBSSA) presents its condolences to the families of the victims and its support to the wounded of the terrorist attacks in Paris, on Friday, the 13th November 2015.
---