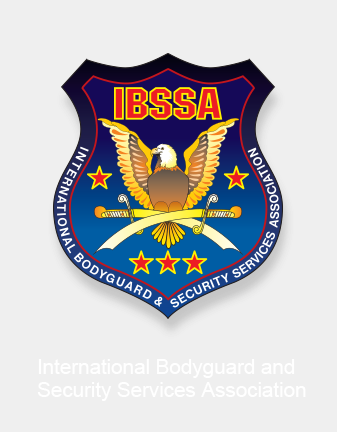 "Law Enforcement" discount for IBSSA in the USA
---
Dear IBSSA members,
we would like to inform you that in the USA many hotels, museums and attractions (with entry tickets) provide discounts for people, groups and associations – working in the provost duty. This is the so-called "law enforcement" discount!
We are glad to let you know that our members also receive this kind of discount, when showing the IBSSA ID-card with the leather holder!
So whenever you travel to the United States, please don't forget to take your valid IBSSA ID-card with you, because after asking the visited place and showing the card, you will get a discount from the ticket prices, hotel fees and / or services.
5th January 2012
IBSSA HQ
Search
---
My IBSSA
- Sign in or Register
---
---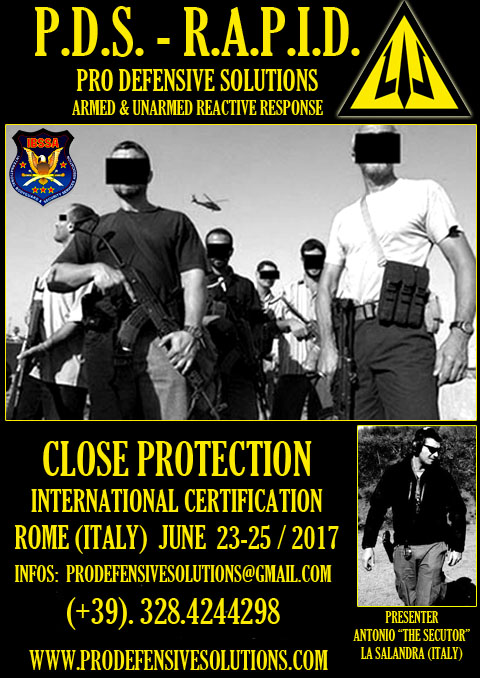 We wish to inform all our members that Dr. Antonio La SALANDRA - IBSSA Instructor will organise the following trainings during the summer of 2017:
1. Between 23-25 June 2017 a Close Protection course will take place in Rome, Italy
Main target of the course is to provide the attendees with all the necessary basic theoretical knowledge and practical skills to work as Close Protection agent, as soon as they complete the 3 days intensive program.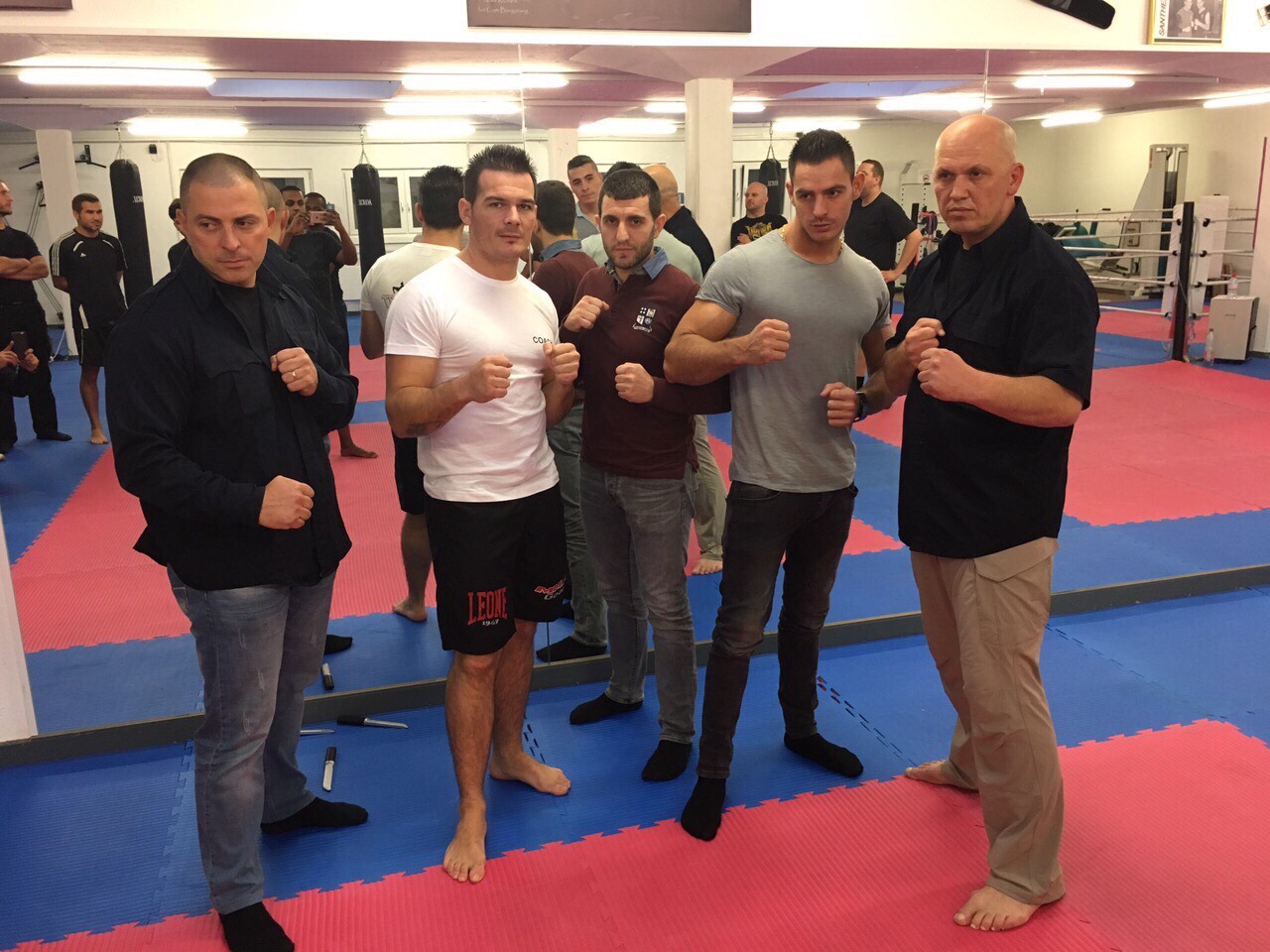 On the 12th November 2016 Mr. Ismet MEHMETI – Regional Representative of IBSSA for Kosovo and Albania, Krav Maga Maor Instructor, and Police Instructor was invited by the company Sicherheitsausbildungen.ch (National Protection Service 24 GmbH) to held a 4-hour Krav Maga – self-defence training seminar in Bern, Switzerland.
During the training the following themes were covered: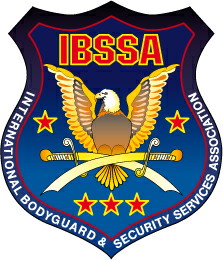 IBSSA Macedonia presents its new UK SIA approved CCTV training course, which will be held between 29th November – 2nd December 2016 in Kumanovo, Macedonia. The course title and qualification is IQ Level 2 award for working as a CCTV Operator (Public Space Surveillance) within the private security industry. Once you have successfully completed the CCTV Training Course, you will be able to apply for a CCTV Operator SIA Licence, which allows you to legally work in the private security industry in the UK.
---