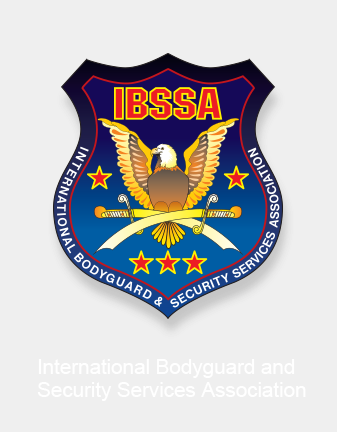 "Law Enforcement" discount for IBSSA in the USA
---
Dear IBSSA members,
we would like to inform you that in the USA many hotels, museums and attractions (with entry tickets) provide discounts for people, groups and associations – working in the provost duty. This is the so-called "law enforcement" discount!
We are glad to let you know that our members also receive this kind of discount, when showing the IBSSA ID-card with the leather holder!
So whenever you travel to the United States, please don't forget to take your valid IBSSA ID-card with you, because after asking the visited place and showing the card, you will get a discount from the ticket prices, hotel fees and / or services.
5th January 2012
IBSSA HQ
My IBSSA
- Sign in or Register
---
---
Dear Friends,
Over the past year the Education and Qualification (EQ) Department of IBSSA – adapting to the current international requirements of the private security sphere – developed the required minimum syllabus on which the IBSSA Close Protection and other training courses should also be organised.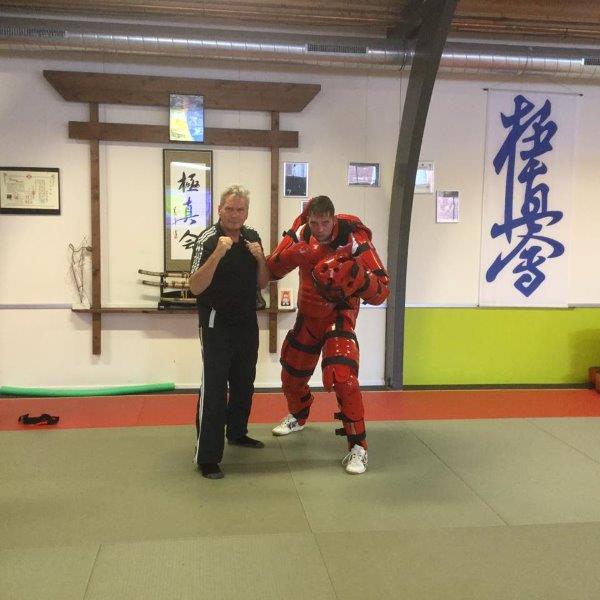 IBSSA Netherlands closed the season course "Krav Maga Kids 2015-2016" with a red man training. Mr. Nico Waerts – representative of IBSSA in Holland, Krav Maga instructor established and developed this special lesson program "Krav Maga Kids".
In June 2016, in order to increase the efficiency and impact of their further actions, IBSSA agreed on cooperating in the future with the following organisations:
• NGO "Brave Heart" - Montenegro
• International Foundation Veterans and Invalids of Sports - Latvia
---