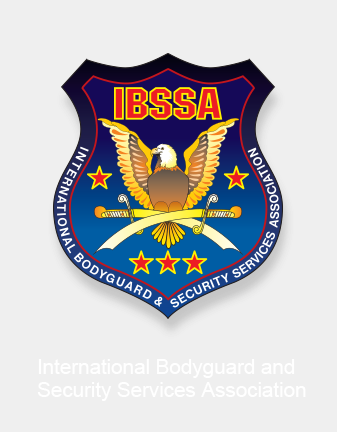 Mr. Tony Schiena – one of the professional Master Teachers of the XI. "SEC-tember" event
---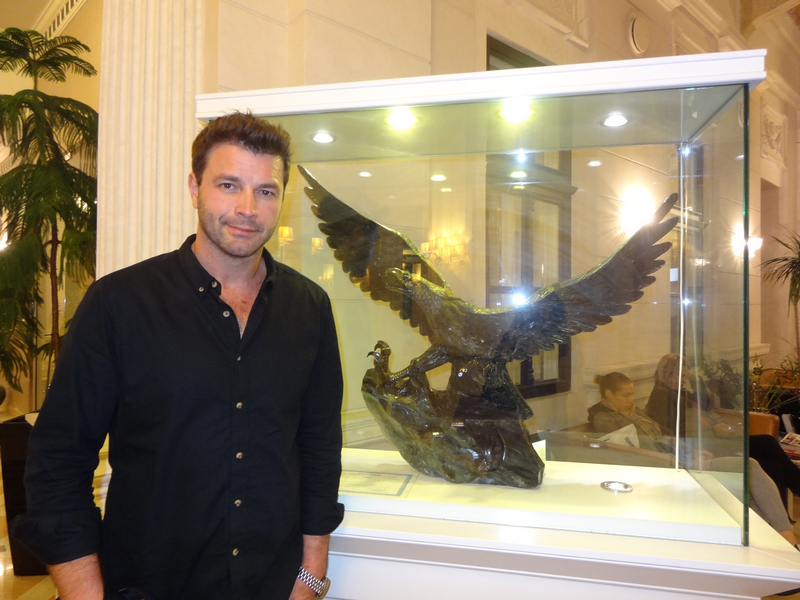 The XI. "SEC-tember" International Special Security Training Seminar, which is so far the best and the most successful professional event of IBSSA, took place this year between 22 – 27 October 2012 in Budapest, Hungary. The event was held this year in honour of Sir John Dora – commemorating on his extraordinary and professional walk of life in the field of security.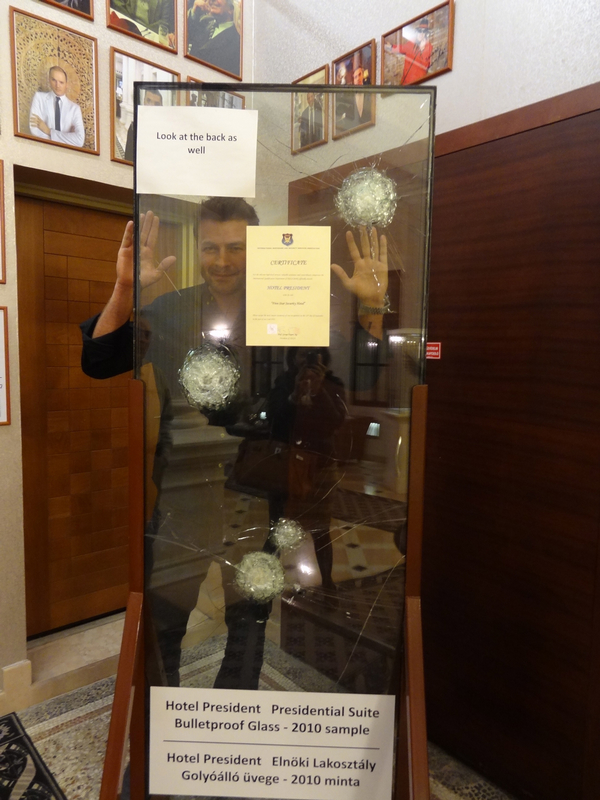 For this special reason – and upon invitation of the Organising Committee of the "SEC-tember" training seminar – Mr. Tony SCHIENA (USA), Honorary Member of IBSSA and Master Teacher of Self Defence travelled to Budapest in order to instruct and teach during the special training. Mr. Schiena was teaching unarmed defensive tactics and elements of SERE - escape and evasion (an operator caught in a high risk area like Iraq and has been hog tied / hand cuffed, sack over the head etc.). Then taught how to survive, escape and use unarmed combat.
Tony has an extensive experience in the security industry and has been operational in various capacities on three different continents. A former veteran of the intelligence community, he's currently a Deputy Sheriff in Virginia and a Lieutenant on the ICAC (Internet Crimes Against Children) task force.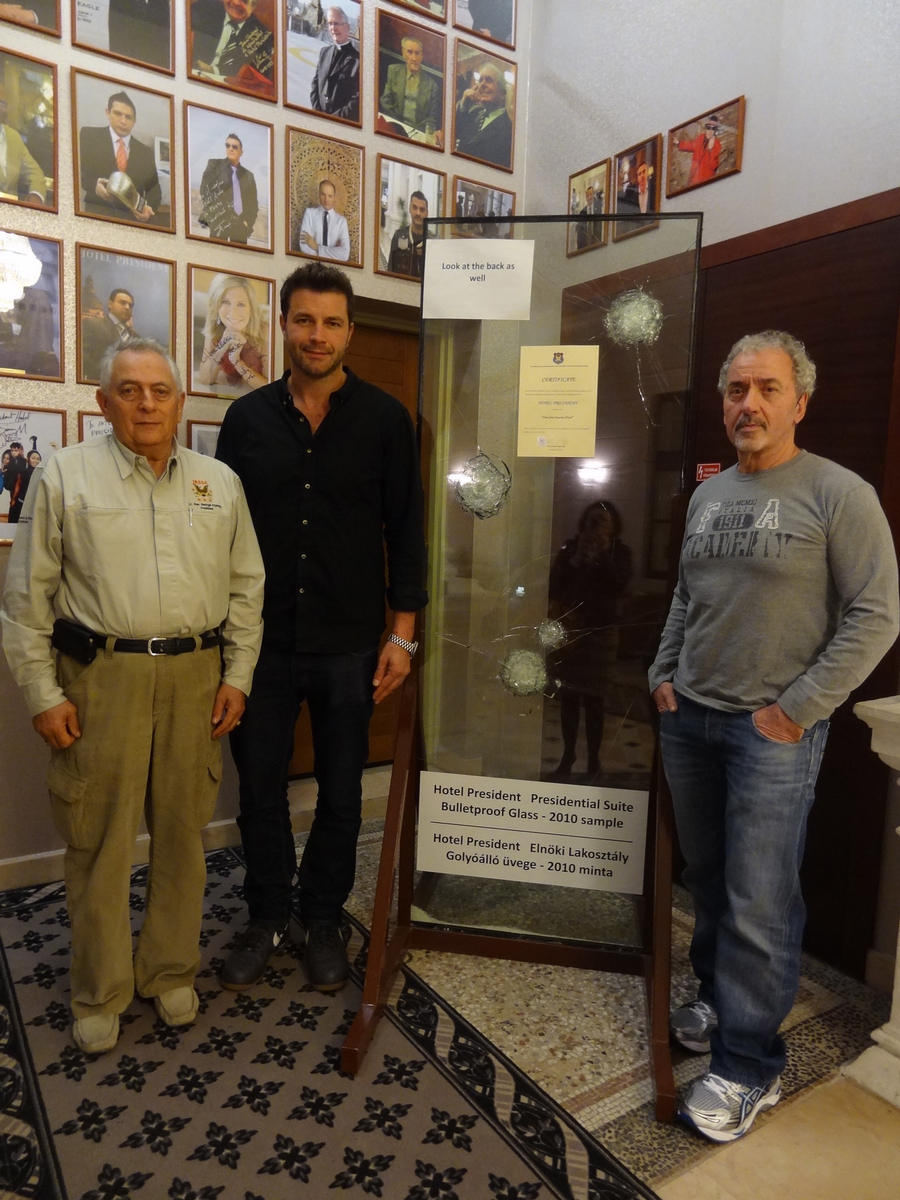 Chairman of the Child Security Department of the IBSSA and a long-standing member of the International Police Association. He has given specialist instruction to the New York Police Department, South African Police Force, Indianapolis Police Department, Merced County Sheriff Department and SWAT team, as well as various military and government agencies including marines in Iraq, Cambodian special forces, Italian air force etc. As a sportsman he achieved the highest of accolades, retiring as an undefeated World Heavyweight Karate Champion. Now dedicates his time to fight the greatest evil facing society, sex trafficking of children.
Please click the link to view also THE SHERIFF pilot in 22 minute format programming:
http://www.youtube.com/watch?v=sRXJ1UAxlFc&feature=youtu.be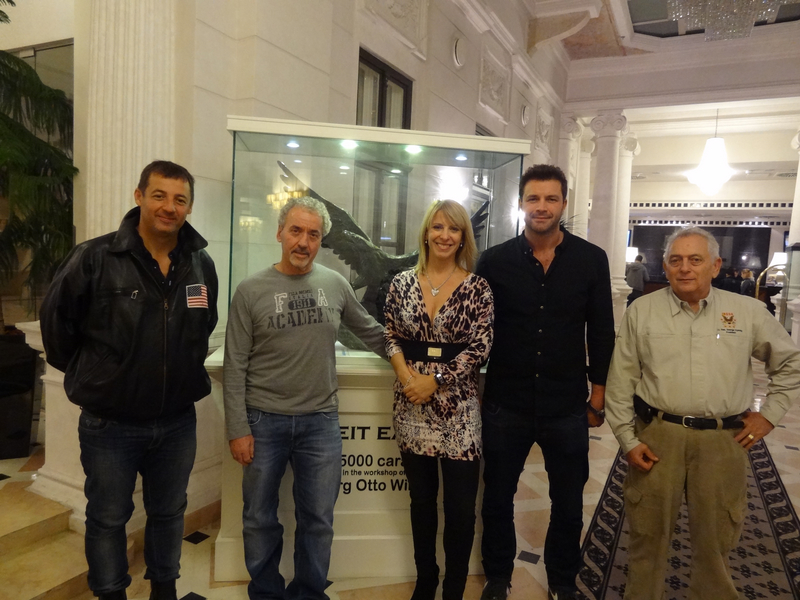 19th November 2012
IBSSA HQ
Search
---
My IBSSA
- Sign in or Register
---
---
---