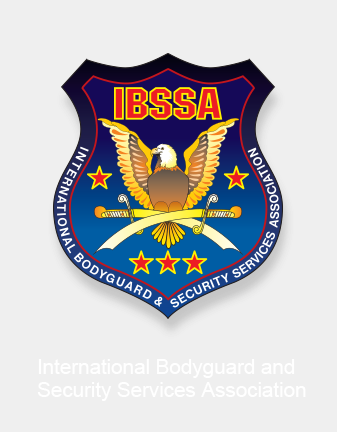 Report on the Close Protection courses of IBSSA Macedonia in July 2016
---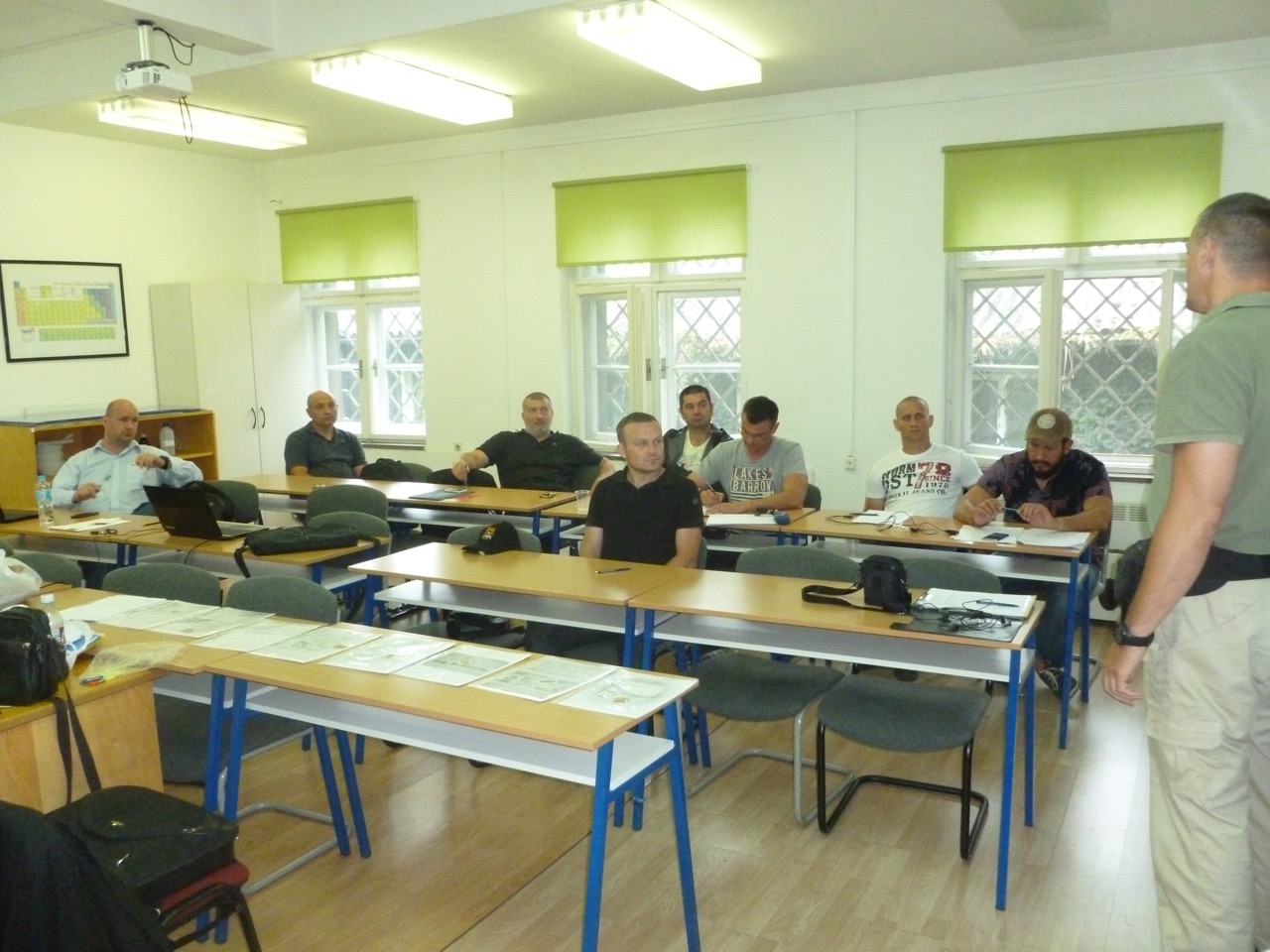 IBSSA MACEDONIA, one of the official training centres of IBSSA, successfully organised Close Protection Courses - Level 3 in Zagreb, Croatia and in Kumanovo, Macedonia in July 2016 with the participation of totally 17 students.
For the first time in Zagreb (Croatia) 9 participants attended the special course, who all took the final exam successfully, and graduated at the end of the training.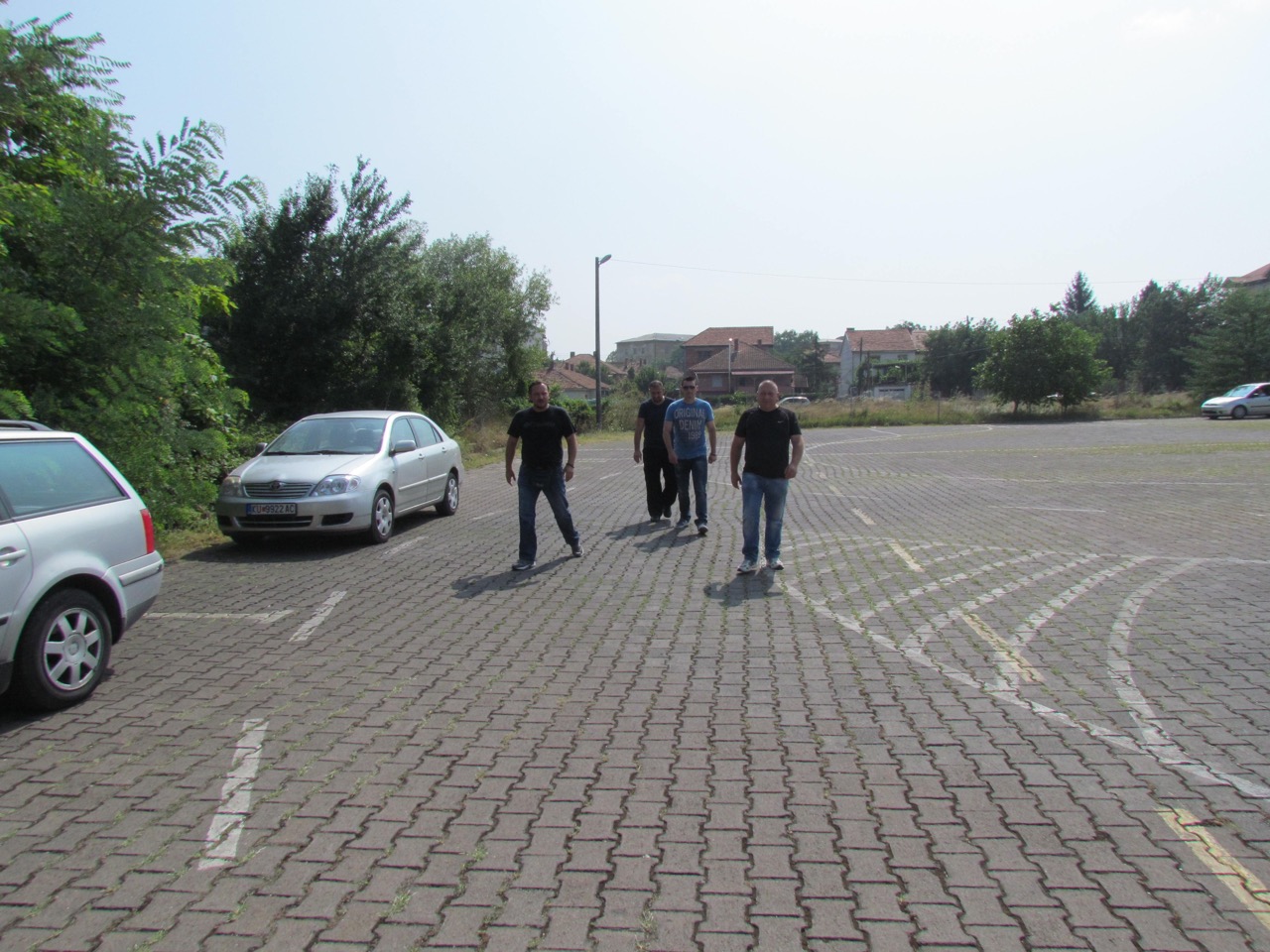 Before the official CP courses each student attended of the FPOS-Intermediate course, and the successfully organised course, MIRA (Medicine in Remote Areas). The following professional and skilled instructors held the lectures to the attendants:
Mr. Branislav Jovchevski, IBSSA and SIA instructor

Mr. Henry Pattison, SIA instructor
The training courses were organised on high professional level and all the students were impressed of the organization and the training. After graduation a closing ceremony took place, where the participants received the diplomas of the course.
15th August 2016
IBSSA HQ
Search
---
My IBSSA
- Sign in or Register
---
---
---