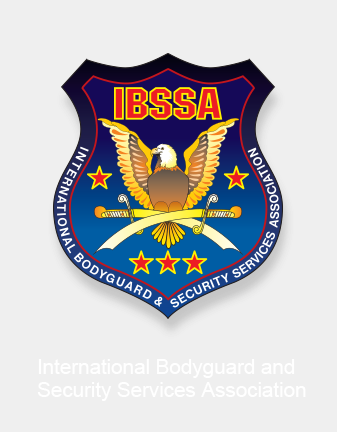 Official launching of IBSSA Mexico
---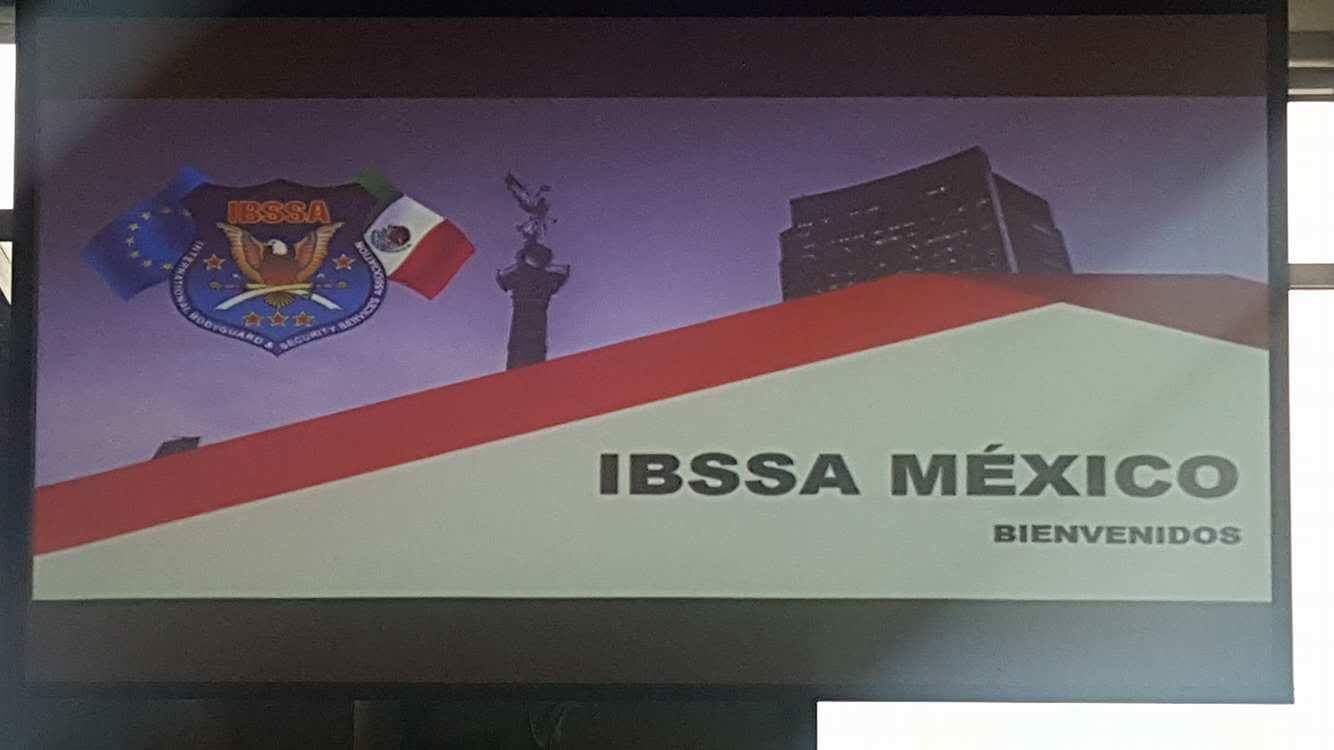 On the 4th May at 19.00 o'clock at the most exclusive club "Torre Mayor 51 Floor" in Mexico City took place the IBSSA Mexico and EPS (Executive Protection Specialist) certification launching.
Mr. Ivan Ivanovich – Country Representative of IBSSA for Mexico has teamed up with two other IBSSA Instructors and Members – leaders of different security companies in Mexico to create the EPS national certification, which is the first operational certification in Mexico that includes prevention in executive protection together with reactive measures such as defensive driving and shooting.
These are the personalities / companies involved: ·
Mr. Ivan Ivanovich, CEO of AGS Group, Close Protection Instructor ·

Pablo Ortiz-Monasterio, CEO of AS3, Driving Instructor ·

Mr. Gonzalo Senosiain, CEO of Grip Security, Firearms Instructor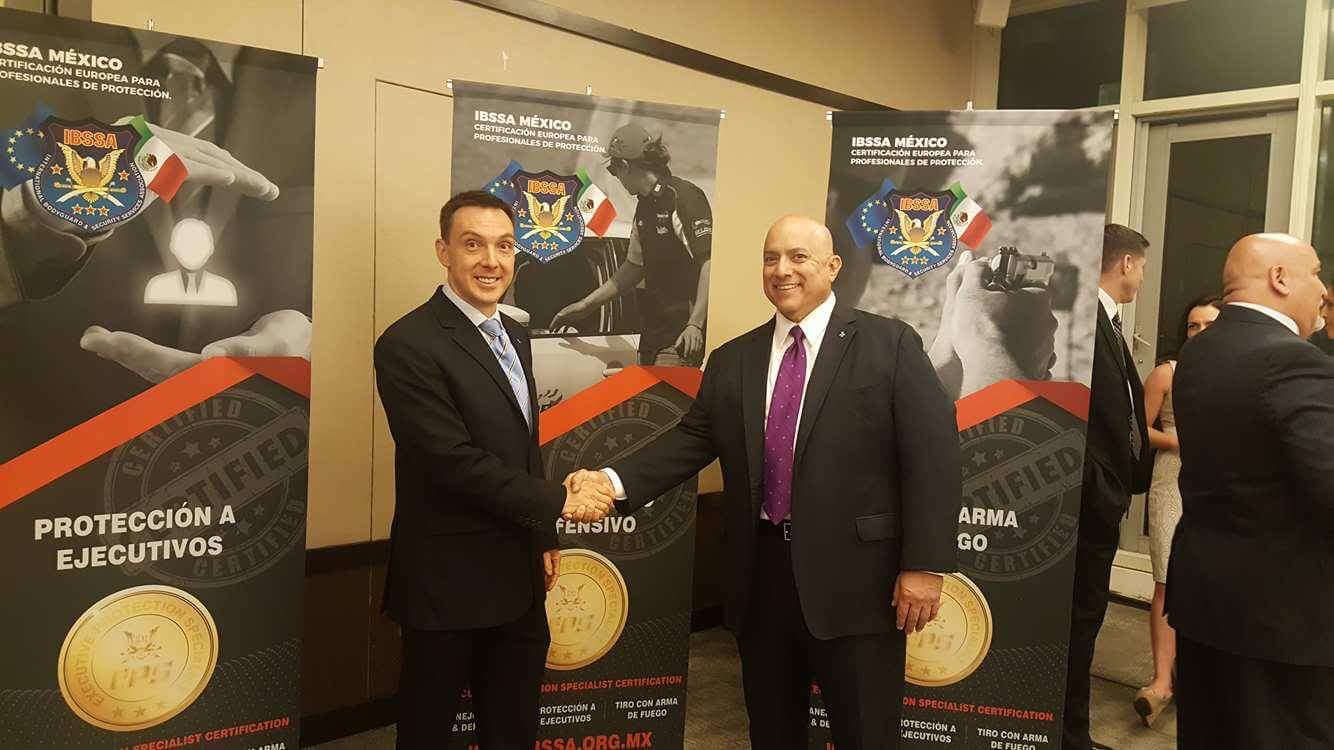 Mr. Karl de la Guerra – Country Representative of IBSSA for the USA was also invited to attend this prestigious event, where the EPS certification was presented in front of the Mexican most important corporate security directors, government representatives and foreign embassy representatives.
During the launching about 40 carefully selected guests, VIPs were present, such as executives in charge for corporate security of international companies: BBVA Bancomer, Volkswagen, Santander Bank, Phillip Morris International, Cartier Mexico, Mont Blanc Mexico, New York Life Mexico, CIE Mexico, HSBC Bank, UBER Mexico, General Motors, and also world leading and top Mexican private security companies owners and representatives such as G4S, IPS, Consultores en Seguridad, Brom y Asociados, MSPV and many others.
Some representatives from the US Embassy and military attaché of the US Embassy also took part at this significant event, and several representatives of the press.
12th May 2017
Search
---
My IBSSA
- Sign in or Register
---
---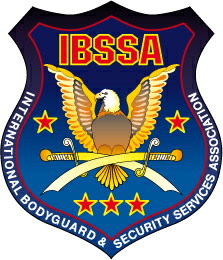 21st March 2018
Metropolitan Hotel – Tel Aviv, Israel
09.00 Official opening of the XXI. Congress of IBSSA (Annual Meeting)
1. Roll call - Prof. Rony KLUGER – General Secretary
2. Election of - Chairman of the congress (Prof. George POPPER)
- Keeper of the minutes (Ms. Erika MACSÁRI)
- Attesters of the minutes (Dr. Miklós VARGA, Dr. András NIKLÓS)
3. Official Opening: Welcome and address by the President (Prof. George POPPER)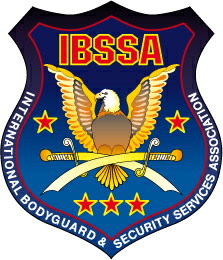 Dear IBSSA Members,
hereby we inform you that the XXI. Annual Congress and General Assembly of IBSSA will be held on the 21st March 2018 in Tel Aviv, Israel. We highly recommend the participation and expect our representatives, officials and members from many countries in the event, since next year there will be elections of the new leadership and new appointments.
For many years, our organization has given great importance to partnership and cooperation between authorities, law enforcement agencies and the private sector in the fields of security and crime prevention throughout the world. Therefore, as part of the official IBSSA event, we are also organizing the 6th "Partnership for Security" International Joint Conference of IBSSA – IPA (International Police Association) – IAPA (International Auxiliary Police Association).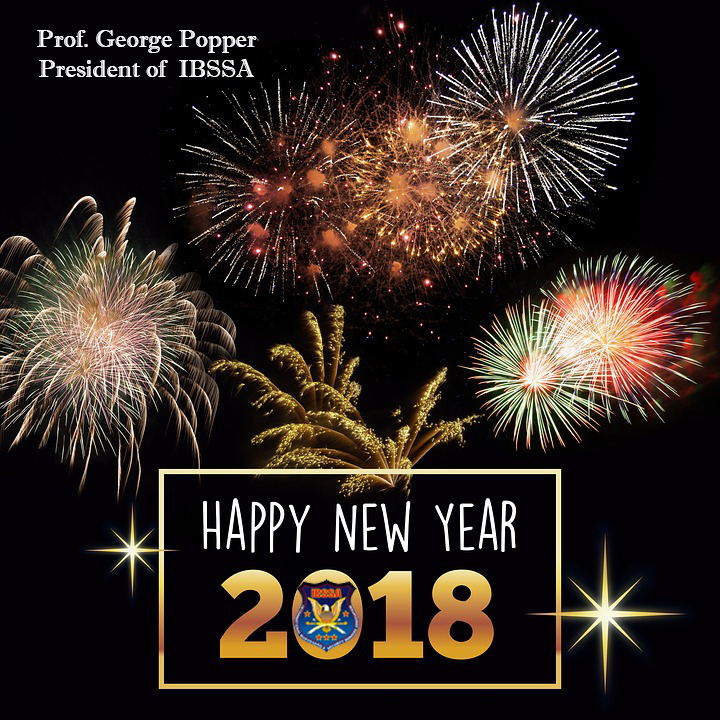 On behalf of the International Bodyguard and Security Services Association (IBSSA), we wish You all and Your beloved ones a Happy New Year!
Prof. George Popper
President of the IBSSA
---