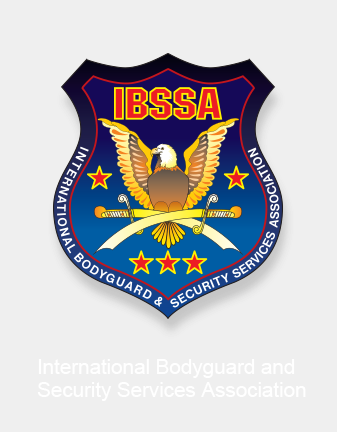 Official launching of IBSSA Mexico
---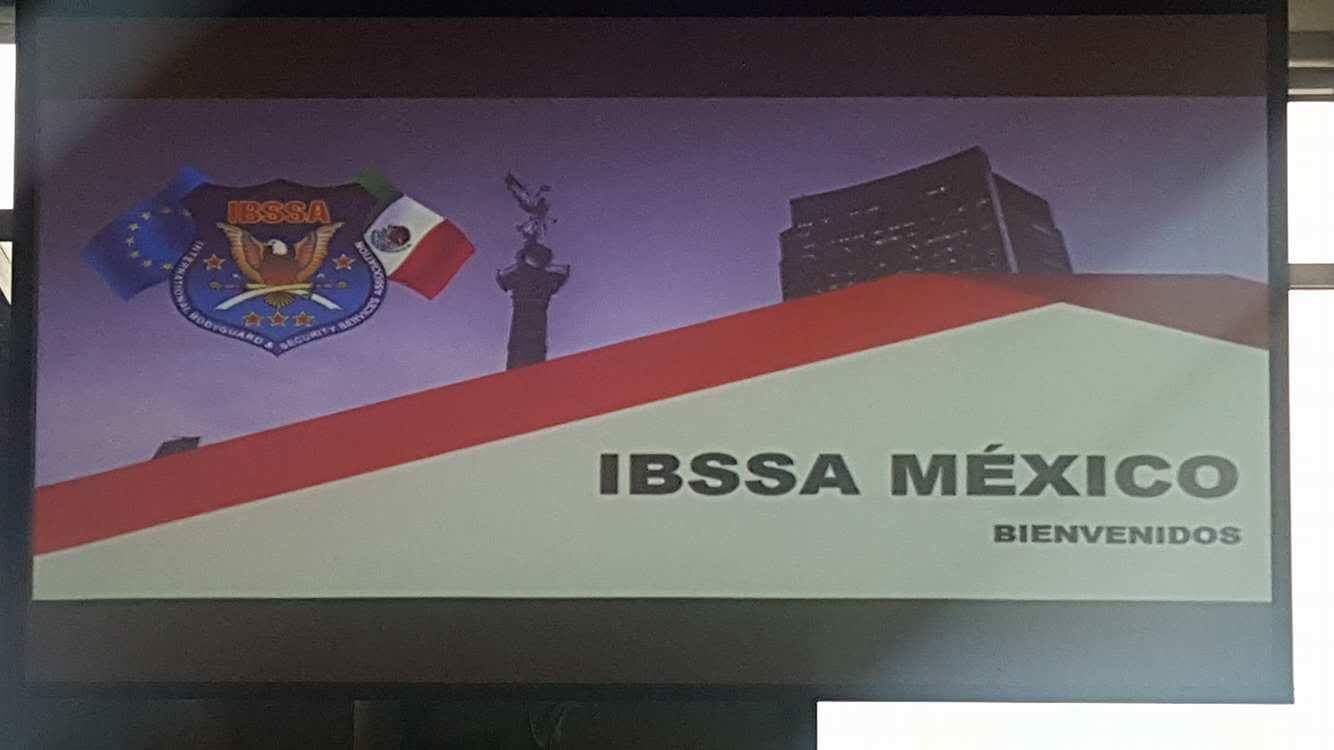 On the 4th May at 19.00 o'clock at the most exclusive club "Torre Mayor 51 Floor" in Mexico City took place the IBSSA Mexico and EPS (Executive Protection Specialist) certification launching.
Mr. Ivan Ivanovich – Country Representative of IBSSA for Mexico has teamed up with two other IBSSA Instructors and Members – leaders of different security companies in Mexico to create the EPS national certification, which is the first operational certification in Mexico that includes prevention in executive protection together with reactive measures such as defensive driving and shooting.
These are the personalities / companies involved: ·
Mr. Ivan Ivanovich, CEO of AGS Group, Close Protection Instructor ·

Pablo Ortiz-Monasterio, CEO of AS3, Driving Instructor ·

Mr. Gonzalo Senosiain, CEO of Grip Security, Firearms Instructor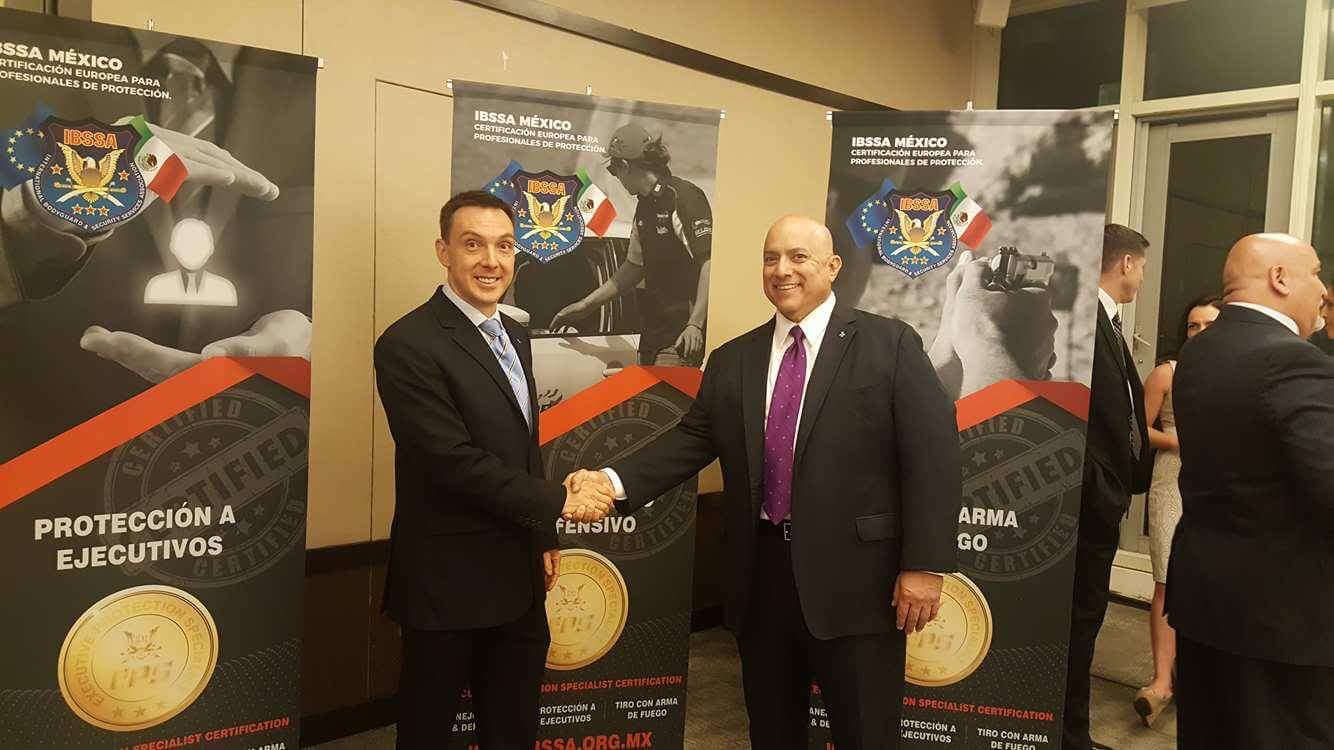 Mr. Karl de la Guerra – Country Representative of IBSSA for the USA was also invited to attend this prestigious event, where the EPS certification was presented in front of the Mexican most important corporate security directors, government representatives and foreign embassy representatives.
During the launching about 40 carefully selected guests, VIPs were present, such as executives in charge for corporate security of international companies: BBVA Bancomer, Volkswagen, Santander Bank, Phillip Morris International, Cartier Mexico, Mont Blanc Mexico, New York Life Mexico, CIE Mexico, HSBC Bank, UBER Mexico, General Motors, and also world leading and top Mexican private security companies owners and representatives such as G4S, IPS, Consultores en Seguridad, Brom y Asociados, MSPV and many others.
Some representatives from the US Embassy and military attaché of the US Embassy also took part at this significant event, and several representatives of the press.
12th May 2017
Search
---
My IBSSA
- Sign in or Register
---
---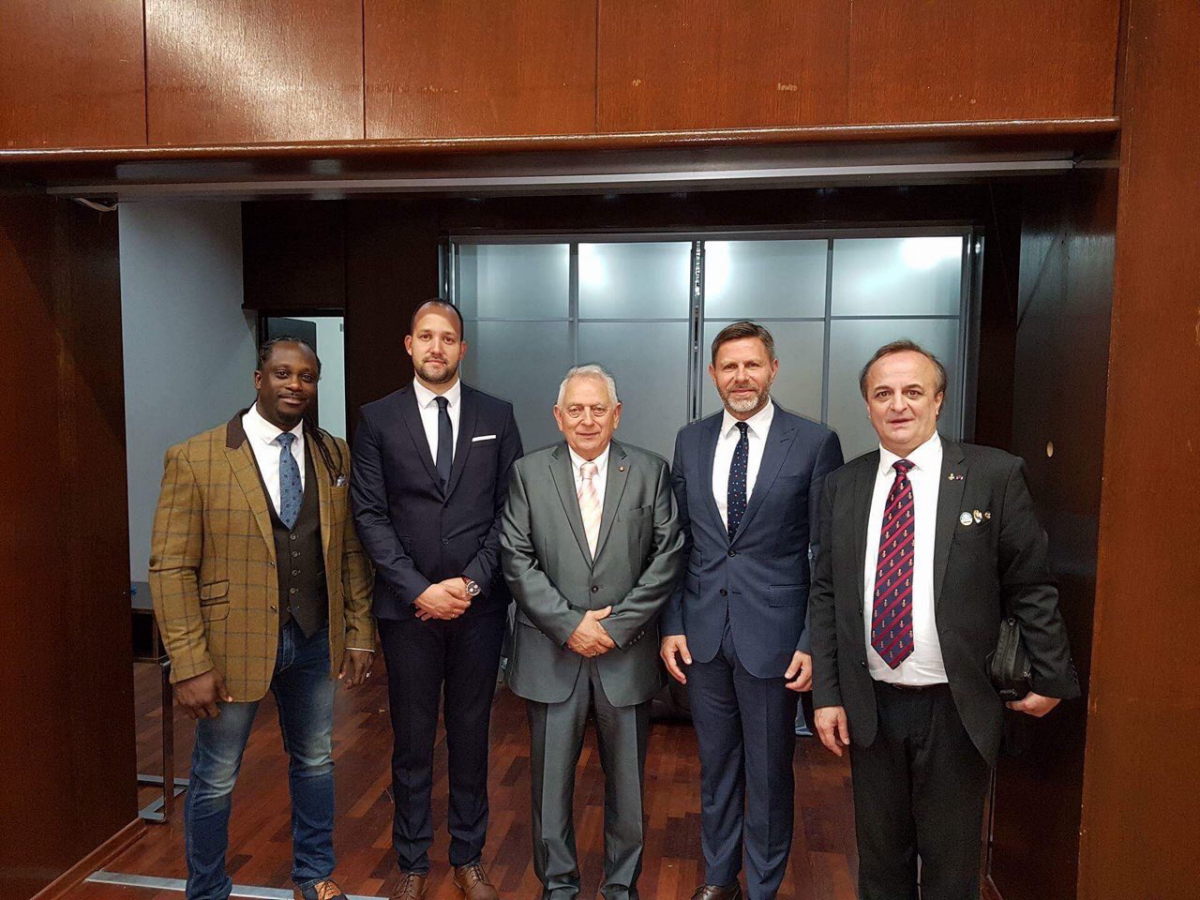 The European Centre for Peace and Development (ECPD) in Belgrade, Serbia is the sole University, which was established by a UN resolution, and has extraterritorial diplomatic status – recognised worldwide. Dr. Bogdan Vukosavljevic, member of the IBSSA Executive Committee, Docent of the Field Security and Terrorism at the University, hosted the meeting in this prestigious Institute. Participants of the Conference: Prof. dr. Ljubiša Adamović Prof. dr. George Popper IBSSA (Hungary) H.E. Prof. dr. Djordje Lopčić ECPD Mr. Miklos Andrási IBSSA (Hungary) Mr Boris Vukosavljević SEBA (Slovenia) Mr. Attila Farkas SEBA (Hungary) Mr. Orlando Mardner IBSSA, SEBA (UK / Jamaica) Mr. Igor Bralo IBSSA, SEBA (Holland) Mr. Zijad Poljo IBSSA (Germany) Mr. Dalibor Višić IBSSA (Germany) Mr. Zoran Stanišljević SEBA (Bosnia-Herzegovina) Mr. Ilias Kontis IBSSA, SEBA (Greece) Dr. Bogdan Vukosavljević IBSSA, SEBA (Serbia) Mr. Rade Marković IBSSA (Serbia) Mr. Zeljko Gajic IBSSA (Serbia) Mr. Strahinja Lazarevic (Serbia) Mr. Vojislav Milošević (Serbia) Prof. Dr. Vladimir Jorga (Serbia) – President of the European Traditional Karate Federation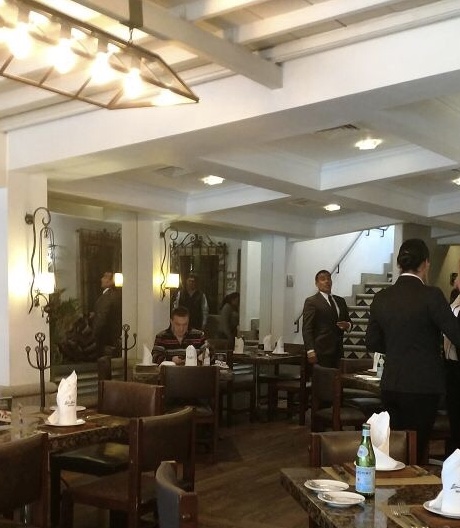 Executive Protection is perceived very exciting, not for the faint hearted, full of thrills and all the action one would expect from a Tom Cruise movie, but nothing could be further from the truth, since it is demanded of EPs to be at the job 120% (they're there before the principal, and leave after he has left), long hours and very little shut-eye, did we mention a very high risk environment? EPs are all that stand between threats and their principal most of the time.
The lack of a standard in the industry has led to a very poor image of EPs, and the proliferation of Mikey Mouse (Rambo) companies that promise to have Super Men at the service of their protected, which turn out to be nothing more than a great show.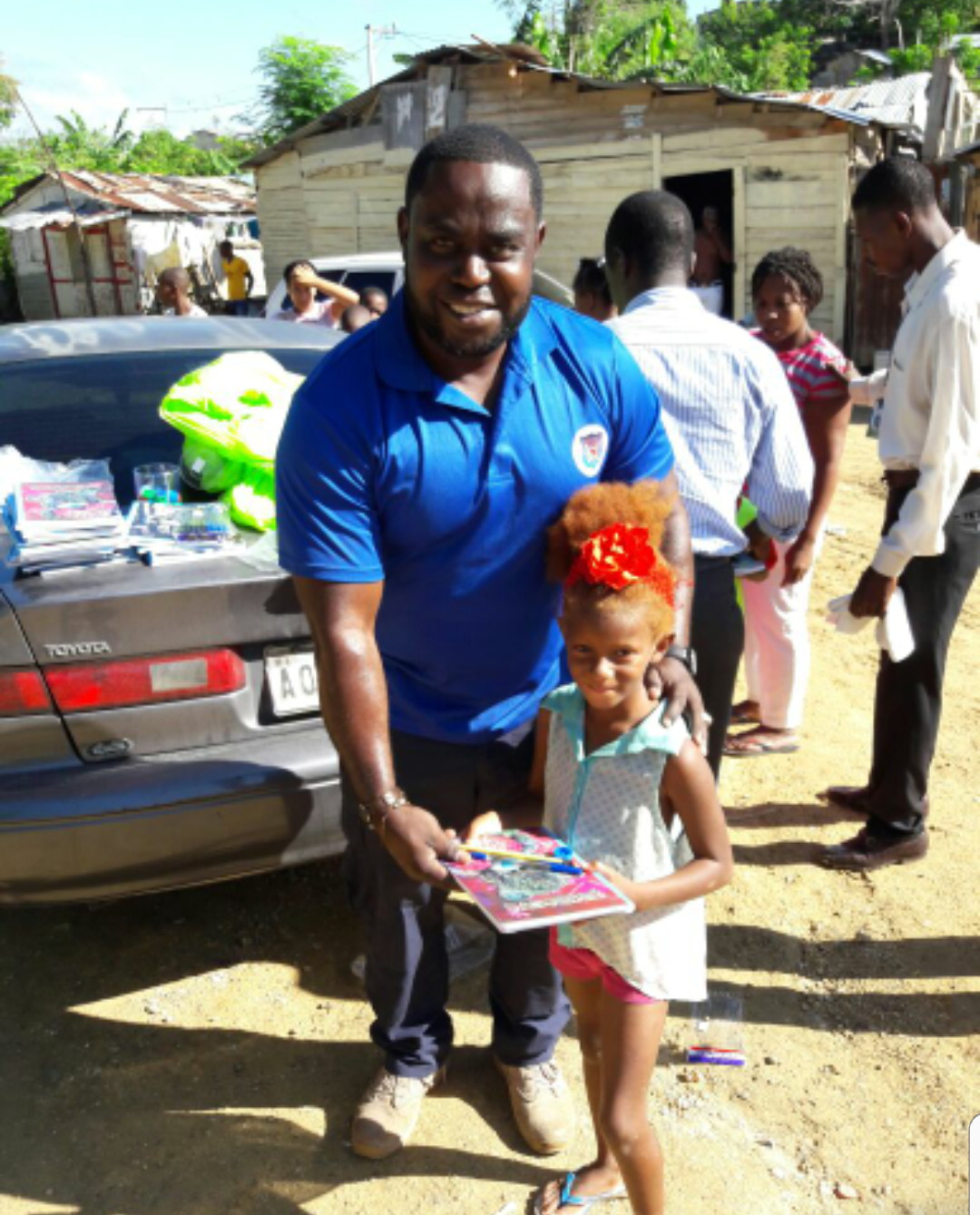 Members of the IBSSA Anti-Human Trafficking Project (AHTP), under the direction of Mr. Fernando Figueroa – Bureau Chief in the Dominican Republic, conduct a community outreach program in the village of Batey La Canada, a suburb of Santo Domingo in the Dominican Republic.
---