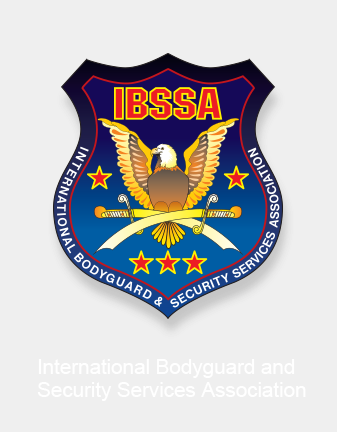 21st Ball of Knights and Bodyguards at Hotel Marriott
---
In the past few years we could hear a lot about the cooperation of various civilian security companies, organisations and official law enforcement agencies, which has its peak at "Partnership for Security" international professional conferences. 20 years ago the leaders of IBSSA recognised that the system of well-working clubs of the Western world is very much missing from Hungarian social life.
They could enable the members of the various organisations to have informal meetings and establish relationships. Upon this recognition common monthly club days were organised by IBSSA and the security organisations, such as the IAPA, the IPA and law enforcement organisations. And later with the closely related knightly orders, such as KMFAP (Federation of Autonomous Priories of the Sovereign Order of Saint John of Jerusalem Knights of Malta), the Sovereign Order of Cyprus , the International Knightly Order of Saint George the Martyr. The success encouraged family picnics, and a few times the organisation of the Ball of Knights and Bodyguards.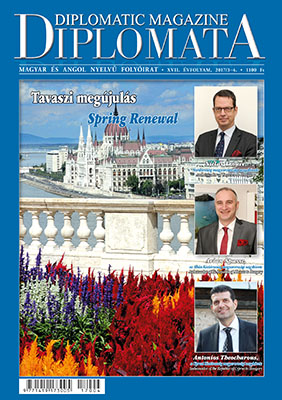 Search
---
My IBSSA
- Sign in or Register
---
---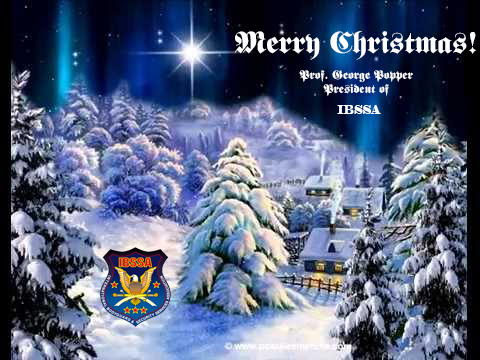 Dear IBSSA Members, partner organisations, and dear Friends,
I wish You and Your beloved ones a Blessed and Merry Christmas!
Prof. George Popper
President of IBSSA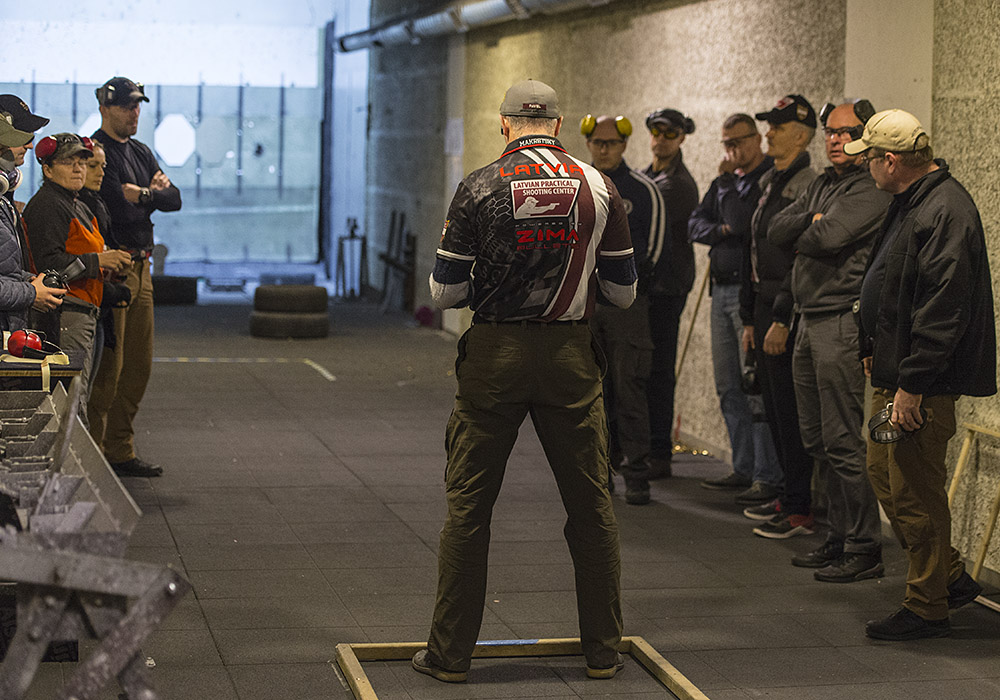 Dear IBSSA members,
this year one of the official training centres of IBSSA, the bodyguard school "Securitytraining.LV" in Latvia celebrates its 10th Anniversary. In honour of this a shooting competition – based on IPSC rules – was organised on the 12th November 2017 in Riga.
On this occasion, special cups and medals with Securitytraining.LV logo and anniversary marking were prepared for the competition.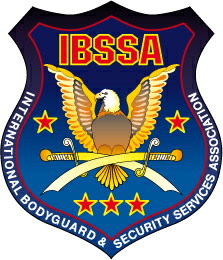 Dear IBSSA Members, members of our partner organizations,
Dear Friends,
To avoid any misunderstandings, we hereby officially notify everyone that the "European Security and Bodyguard Service Association" is not the European section of IBSSA, they have nothing to do with our association!
They have never asked for the approval of IBSSA to their trainings or other programs! Neither have they cooperation agreement with us! ...
---