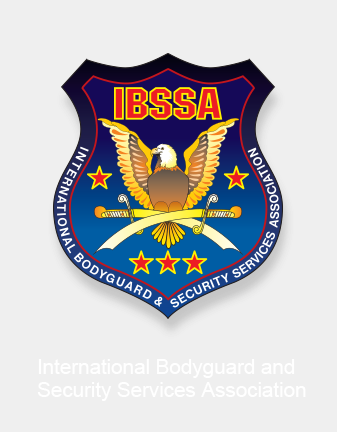 21st Ball of Knights and Bodyguards at Hotel Marriott
---
In the past few years we could hear a lot about the cooperation of various civilian security companies, organisations and official law enforcement agencies, which has its peak at "Partnership for Security" international professional conferences. 20 years ago the leaders of IBSSA recognised that the system of well-working clubs of the Western world is very much missing from Hungarian social life.
They could enable the members of the various organisations to have informal meetings and establish relationships. Upon this recognition common monthly club days were organised by IBSSA and the security organisations, such as the IAPA, the IPA and law enforcement organisations. And later with the closely related knightly orders, such as KMFAP (Federation of Autonomous Priories of the Sovereign Order of Saint John of Jerusalem Knights of Malta), the Sovereign Order of Cyprus , the International Knightly Order of Saint George the Martyr. The success encouraged family picnics, and a few times the organisation of the Ball of Knights and Bodyguards.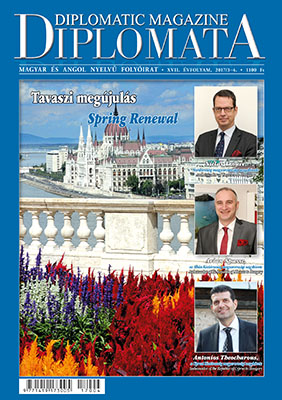 Search
---
My IBSSA
- Sign in or Register
---
---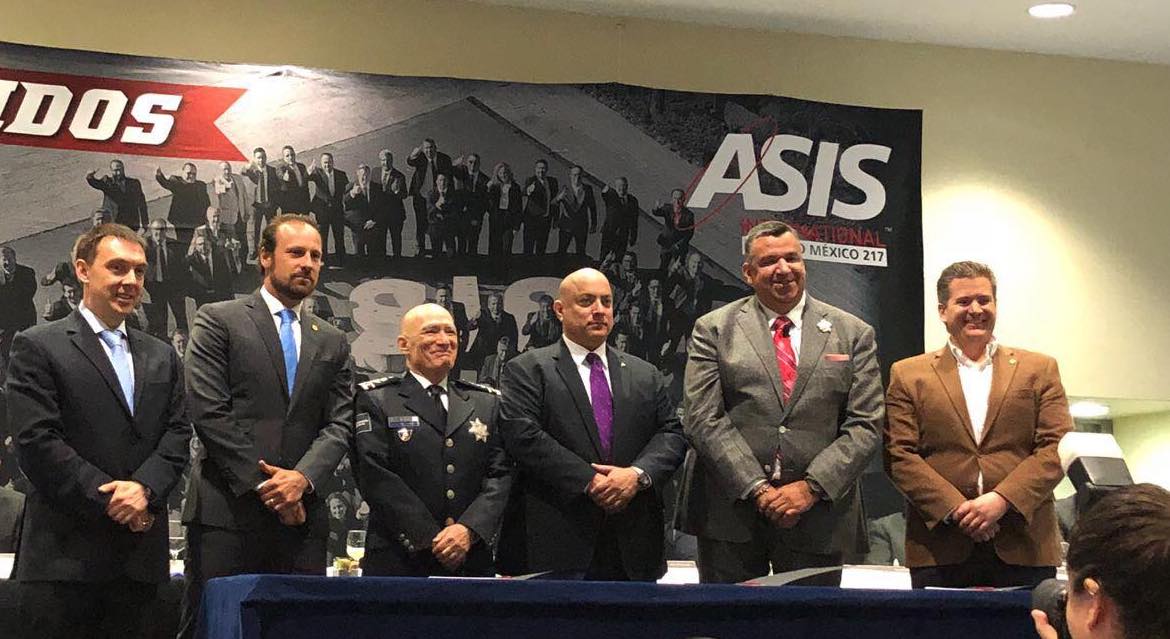 On the 24th April 2018, the Commissioner of the Mexico Federal Protection Service, in association with ASIS International and the IBSSA, signed into policy the formal adoption of the IBSSA standards and training program for all licensed bodyguards in Mexico.
The following IBSSA officials were present at the signing ceremony: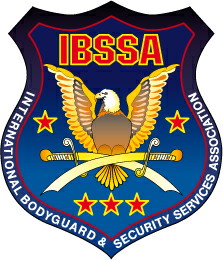 On the 21st March 2018, the XXI. Congress of IBSSA, the 6th "Partnership for Security" International Joint Conference of IBSSA – IPA (International Police Association) – IAPA (International Auxiliary Police Association) together with the Award Ceremony were held at the Conference room of Metropolitan Hotel in Tel Aviv, Israel with the participation of appr. 60 members from 4 continents, representing 25 national and international organisations. Numerous security officials of the region also attended the Conference.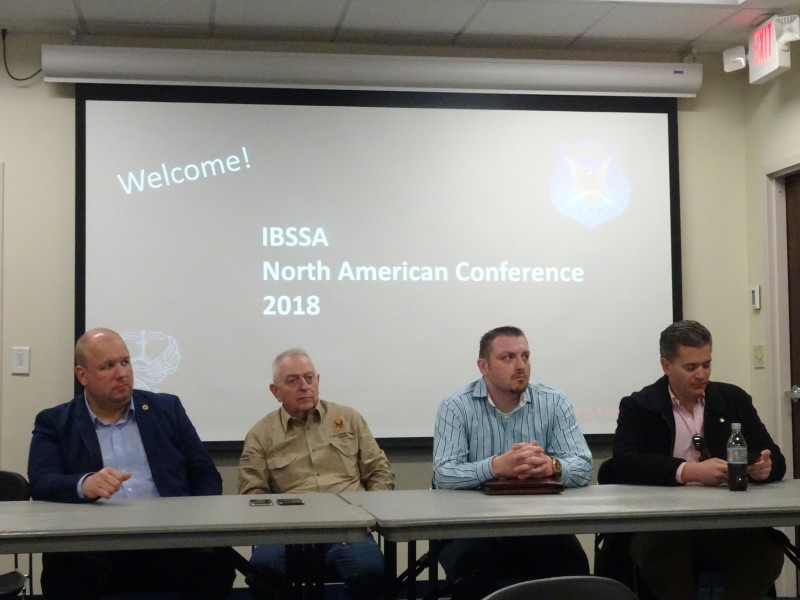 During the last part of January 2018, the inaugural meeting of the IBSSA North American Conference took place in Charlotte, North Carolina, USA. Specifically convened to provide a networking platform for our representatives and members in the United States, Mexico, Canada and the Caribbean, this two-day event proved the strength and versatility of IBSSA in this significant global region.
---