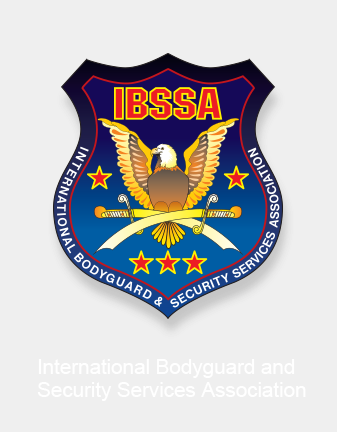 A new IBSSA Department has been established in February 2021
---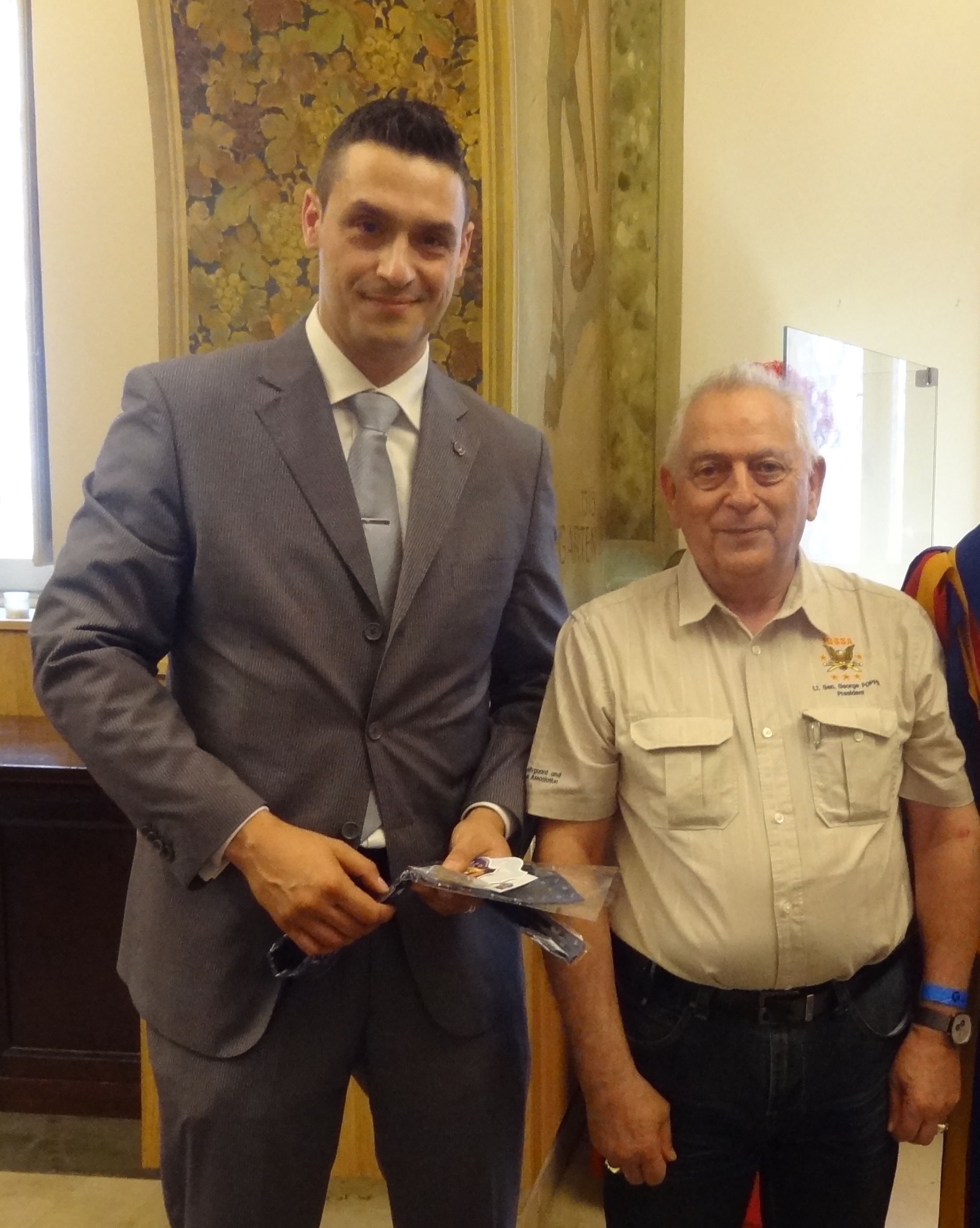 A new IBSSA department has just been created to better serve member support and development – led by the Chairman, Dr. Antonio La SALANDRA (Italy).

The IBSSA Department for Strategic Studies against Crime and Terrorism – as an international study office – has been set up to carry out research, development and expansion activities on behalf of the IBSSA, involving as many security professionals worldwide as possible. The Department provides information, organises courses and professionalization programs for security professionals in the fight against organized crime and terrorism through the knowledge of its director and specialists, who will work alongside him. This complex offers the opportunity to examine topics including the cause of public violence, public policies in global economies, and the methods involved in developing strategies for addressing extremist threats against citizens, businesses and other critical targets.

The Department is the initiative of Dr. Antonio La Salandra – Honorary Member of IBSSA, Master Teacher of Self Defence, and our international technical operational referent for many years. Furthermore, Dr. La Salandra is a criminologist expert, anti-terrorism analyst, international manager for security and close protection services, renowned Shooting and VIP Protection Instructor, as well as expert in management of operational personnel in the international area, having our utmost trust.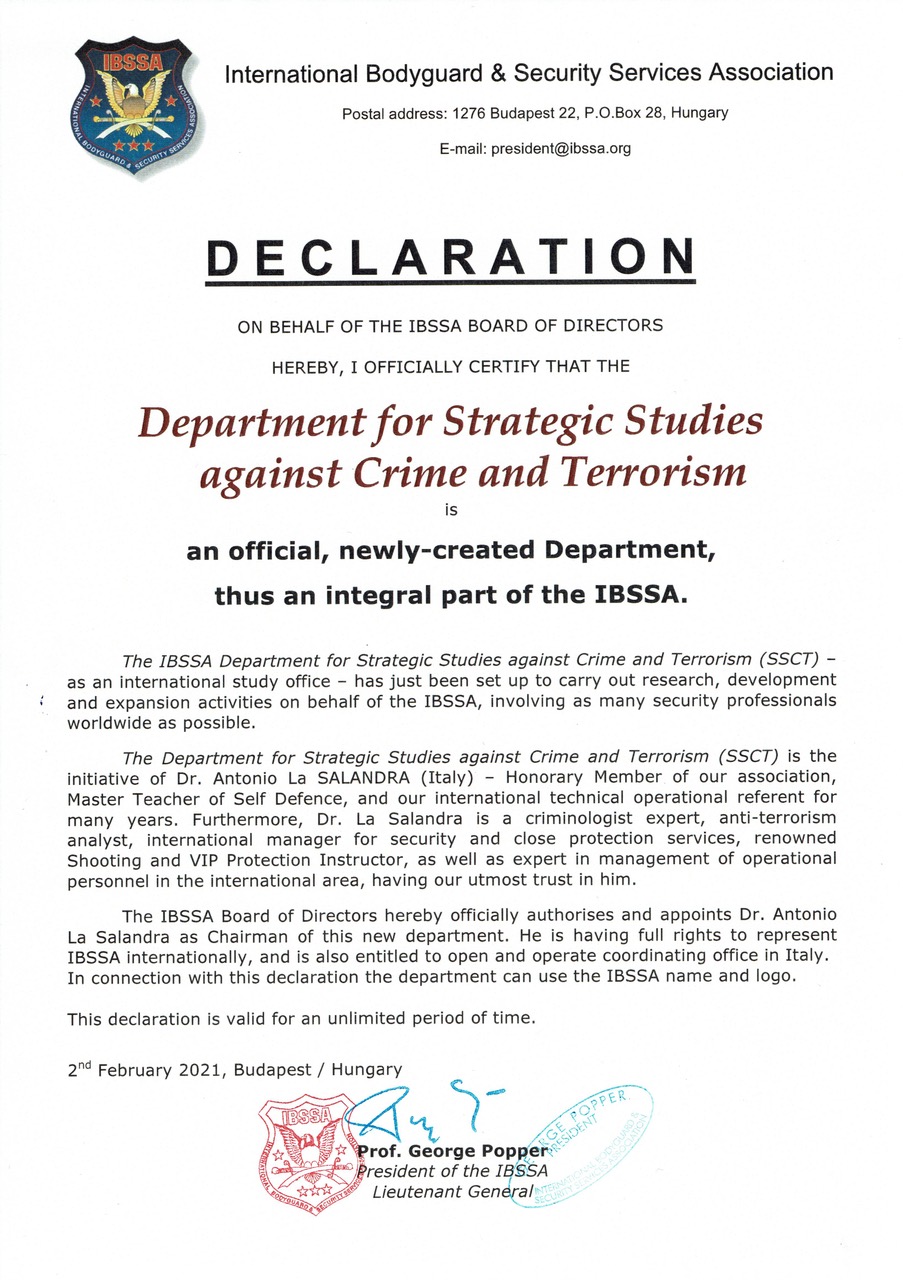 8th February 2021
Search
---
My IBSSA
- Sign in or Register
---
---
---