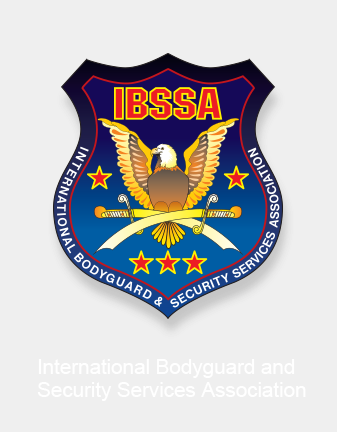 Donation of Medical Equipment in Serbia by Mr. Željko Gajić
---
The IBSSA Anti-Human Trafficking Bureau (AHTB) – Serbia, with the leadership of Mr. Željko Gajić, Director for European Operations, took active part in the implementation of the "HELP US LIVE" project, in which a device for anaesthesia of the latest generation in the amount of 40,000 EUR was donated on the 25th March 2021 in Belgrade, Serbia. In this project, which was realised in cooperation with friendly Rotary community organizations and representative Dusko Marijanovic, as well as with the great help of the Swiss organization, Border Free with its representative Samir Al Shalabi, the anaesthesia device was handed over to a leading institute for children care in the region:
Dr Vukan Cupic Institute for Health Protection of Mother and Child Serbia.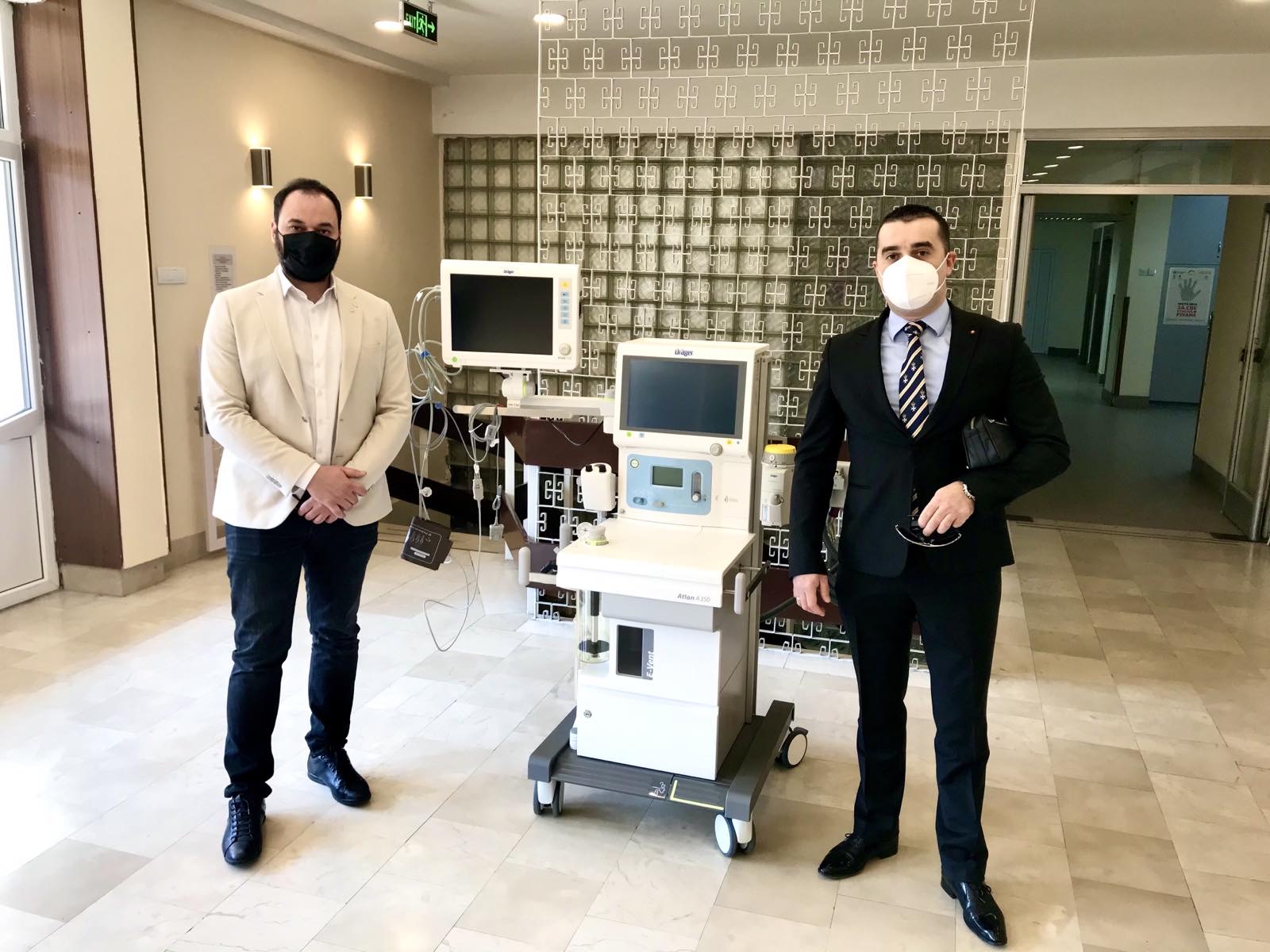 Expressing his gratitude for this very generous help, the director of the institute, Prof. Dr. Radoje Simic awarded plaques of merit to the representatives of the organizations in recognition of their human values. The commitment of the representatives of the above-mentioned organisations to humanitarian service, even in such a difficult pandemic situation affecting the whole world, came to the fore again as the most devoted leaders showed their willingness to help the most sensitive and vulnerable members of societies, the children who represent our future.

Dear Željko,

on behalf of the IBSSA members, we would like to congratulate you and your partners for this great action you have taken for the benefit of Serbian society. As a member of our esteemed international organisation, you have enhanced our reputation and your own name and prestige. You are a person who can make a difference.

Thank you.

30th March 2021
Search
---
My IBSSA
- Sign in or Register
---
---
---