IBSSA Open Bodyguard European Championship in April 2015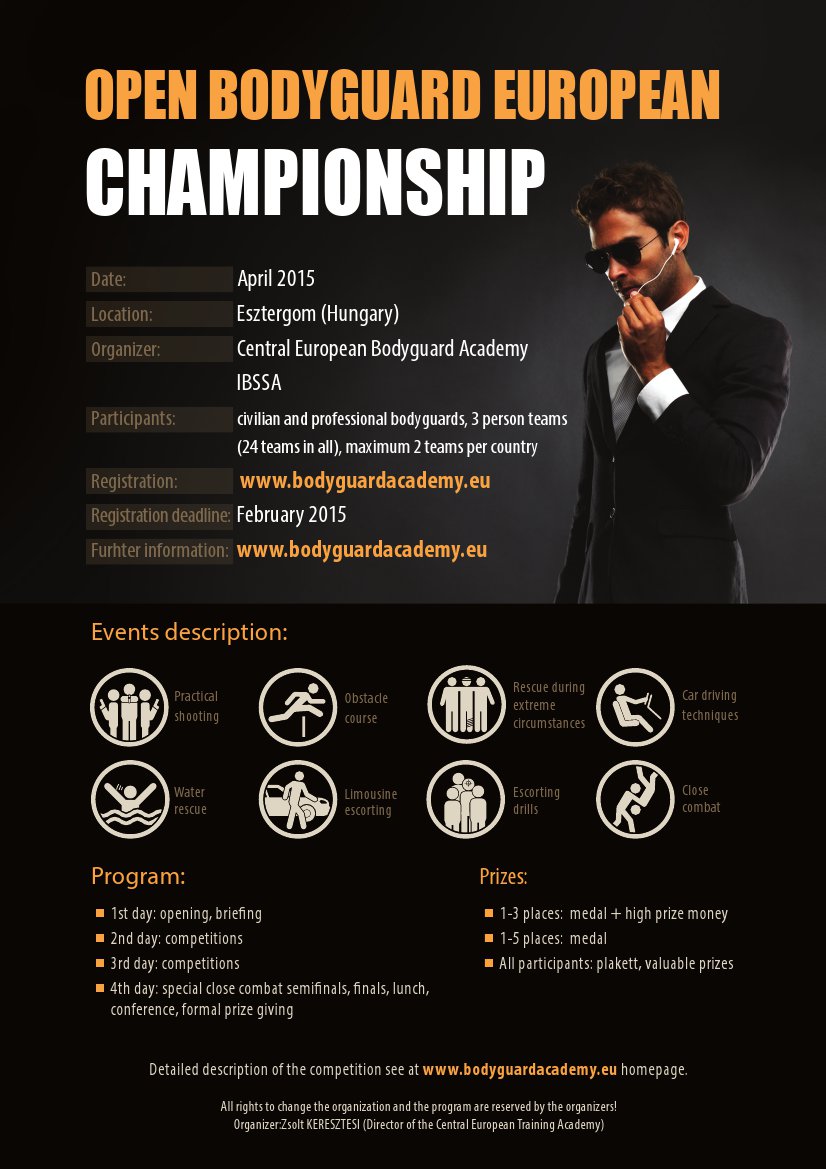 One of the official training centres of IBSSA, the Central European Bodyguard Academy (CEBA) – which is located in Esztergom, Hungary – organises continuous training seminars in close protection for those interested in the bodyguard profession.
---
International Human Solidarity Day – December 20.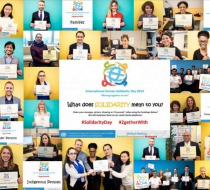 This year's theme is: "Moving together as one".
On December 22, 2005, the United Nations General Assembly proclaimed that International Solidarity Day would take place on December 20 each year. The event aimed to celebrate unity and diversity and to raise people's awareness of the importance of advancing the international development agenda and promoting global understanding of the value of human solidarity. The assembly felt that the promotion of a culture of solidarity and the spirit of sharing was important in combating poverty.
---
Appointment of Dr. Alexander Roth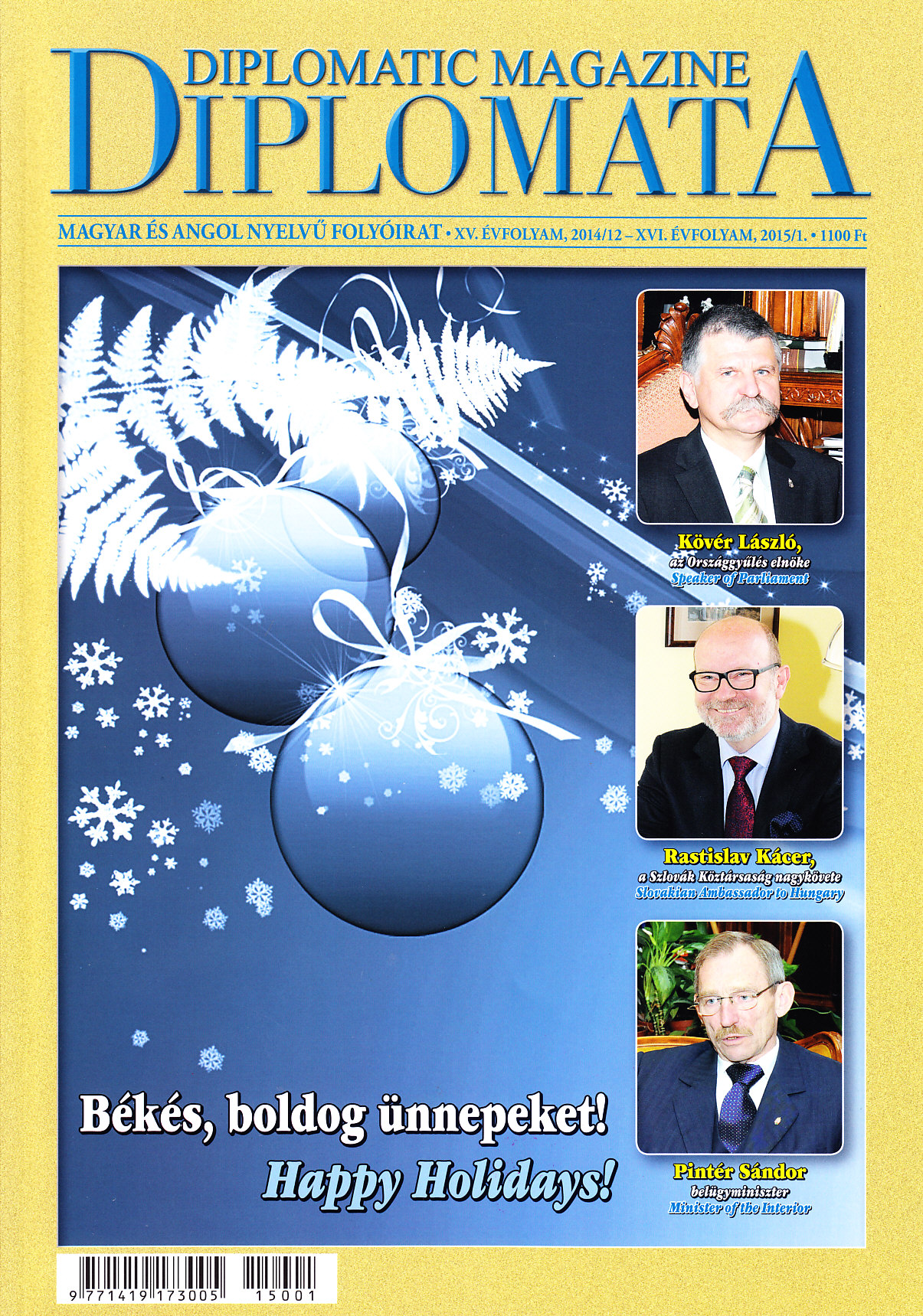 Dr. Alexander Roth, co-owner of the Diplomatic Magazine - honorary member of IBSSA, born in Ukraine, living in the USA, who has significant diplomatic relations also as honorary consul - has been appointed to Vice-Chairmen of the International and Diplomatic Department of IBSSA by the organization's Board of Director.
---
10th December – World Day of Human Rights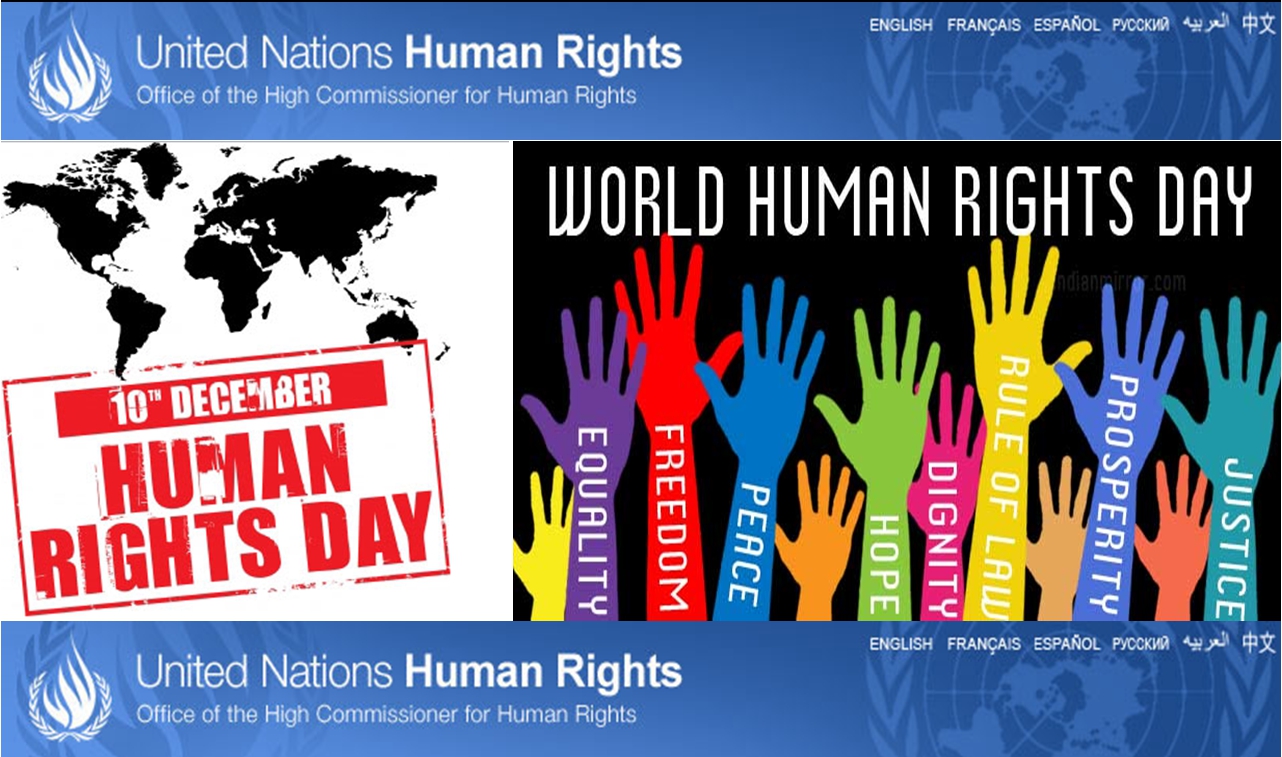 The UN General Assembly proclaimed 10 December as Human Rights Day in 1950, to bring to the attention "of the peoples of the world" the Universal Declaration of Human Rights as the common standard of achievement for all peoples and all nations. This year's slogan, Human Rights 365, encompasses the idea that every day is Human Rights Day.
---
Hall of Fame Martial Arts Europe award to Prof. George Popper – President of IBSSA
The Opening Ceremony of the "Hall of Fame of Martial Arts Europe" took place on the 8th November 2014 in Rheine, Germany. This initiative was established and the first awarding event was organised by Mr. Werner Tewes.
During the ceremony – among others – Prof. George Popper, President of IBSSA and Mr. Sem "Semmy" Schilt, five times K-1 heavyweight world champion were awarded and became members of "Hall of Fame of Martial Arts Europe".
---