XIX. Annual Congress of the IBSSA and 4th International Joint Conference of IBSSA – IPA – IAPA

XIX. Annual Congress of IBSSA
and
4th International Joint Conference of IBSSA - IPA - IAPA
Motto: "Partnership for Security"
theme: Education and Training
10th October 2015
Budapest, Hungary
---
I. IBSSA Open Bodyguard Championships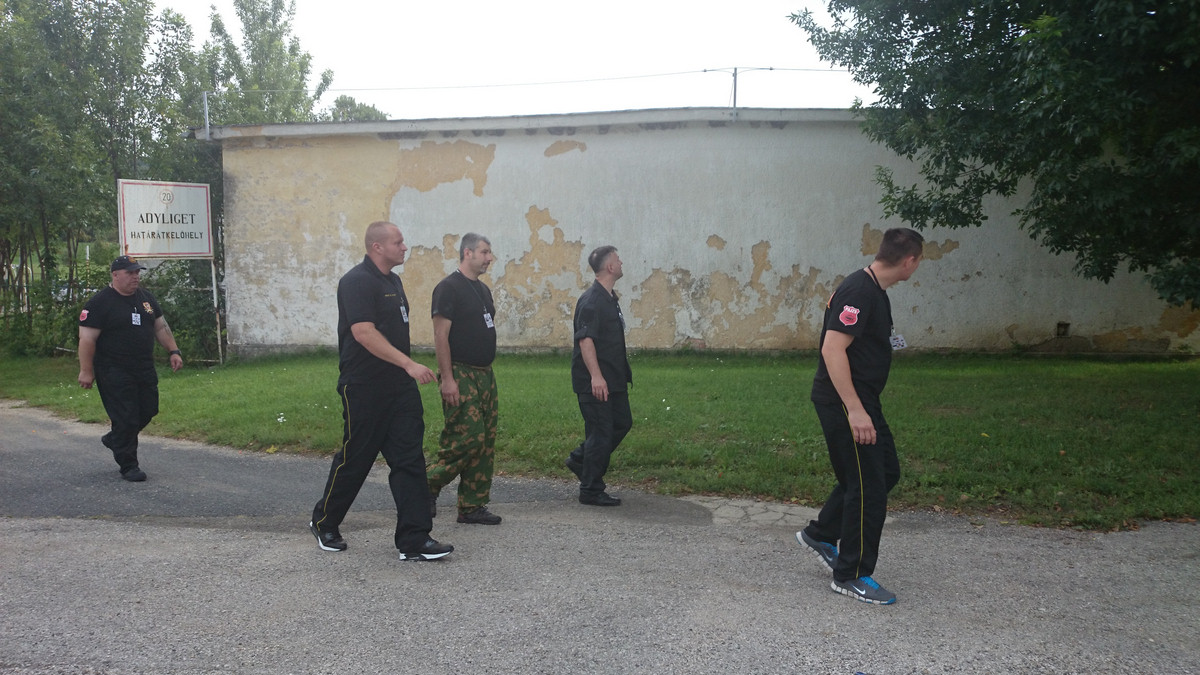 IBSSA Headquarters will organise the I. Open Bodyguard Championship in Budapest, Hungary.
Date: 9th October 2015 (Friday) between 8.00 – 15.00
Venue: Adyliget Law Enforcement College (2620 Nagykovácsi, Nagykovácsi str. 3.)
3-person teams of professional and civil close protection experts and officers from all around the world are welcomed to attend the championship, who will have the opportunity to measure their knowledge in different situational tasks at several locations.
---