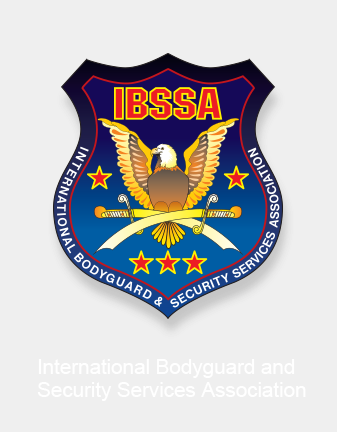 Message of IBSSA about the terror attack in Paris, France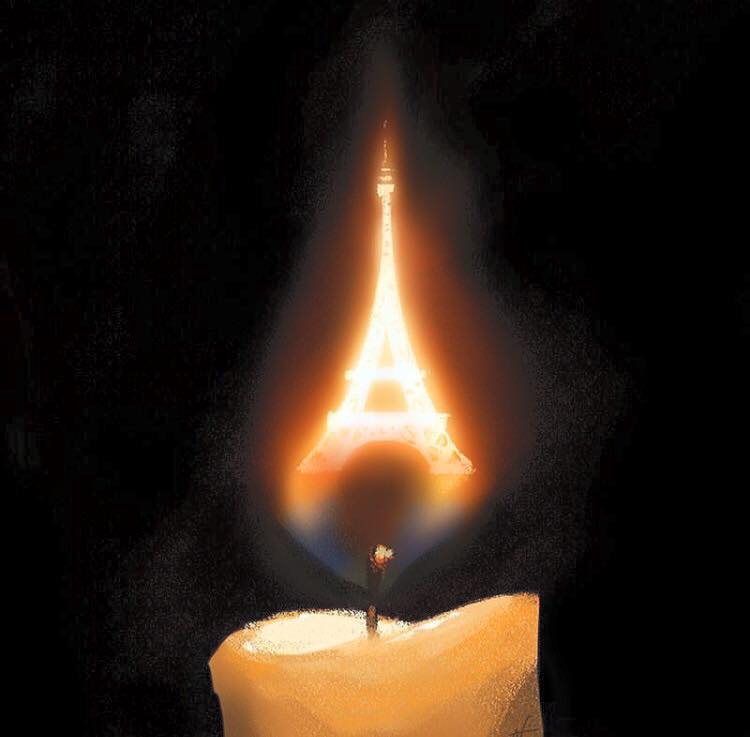 The International Bodyguard and Security Services Association (IBSSA) presents its condolences to the families of the victims and its support to the wounded of the terrorist attacks in Paris, on Friday, the 13th November 2015.
Report on the XIV. "SEC-tember" IBSSA International Special Security Advanced Training on Executive Protection 4 – 10 October 2015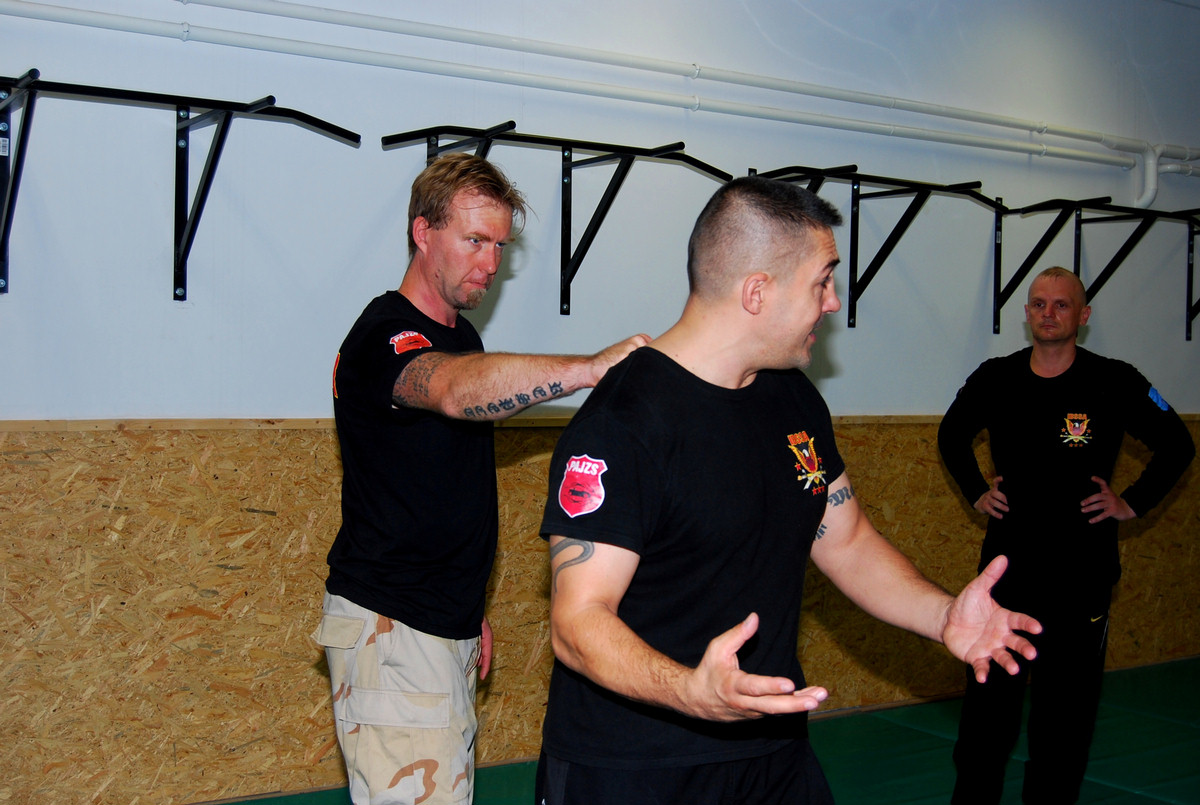 "Education is the most powerful weapon,
which you can use to change the world"
(Nelson Mandela)
XIV. "SEC-tember" – the TOP and most successful professional training of IBSSA – took place this year between 4 – 10 October 2015 in Budapest, Hungary. In accordance with the previous years' traditions the Law Enforcement Executive Training Institute of the Ministry of Interior (BM-KSZF) and the Adyliget Law Enforcement School (ARSZKI) hosted and supported our international special security advanced training, and this year again we had practical exercises at the Tactical House of the International Training Centre – Ministry of Interior (BM-NOK) – the so called FBI Academy.
My IBSSA
- Sign in or Register
---
---

XIX. Annual Congress of IBSSA
and
4th International Joint Conference of IBSSA - IPA - IAPA
Motto: "Partnership for Security"
theme: Education and Training
10th October 2015
Budapest, Hungary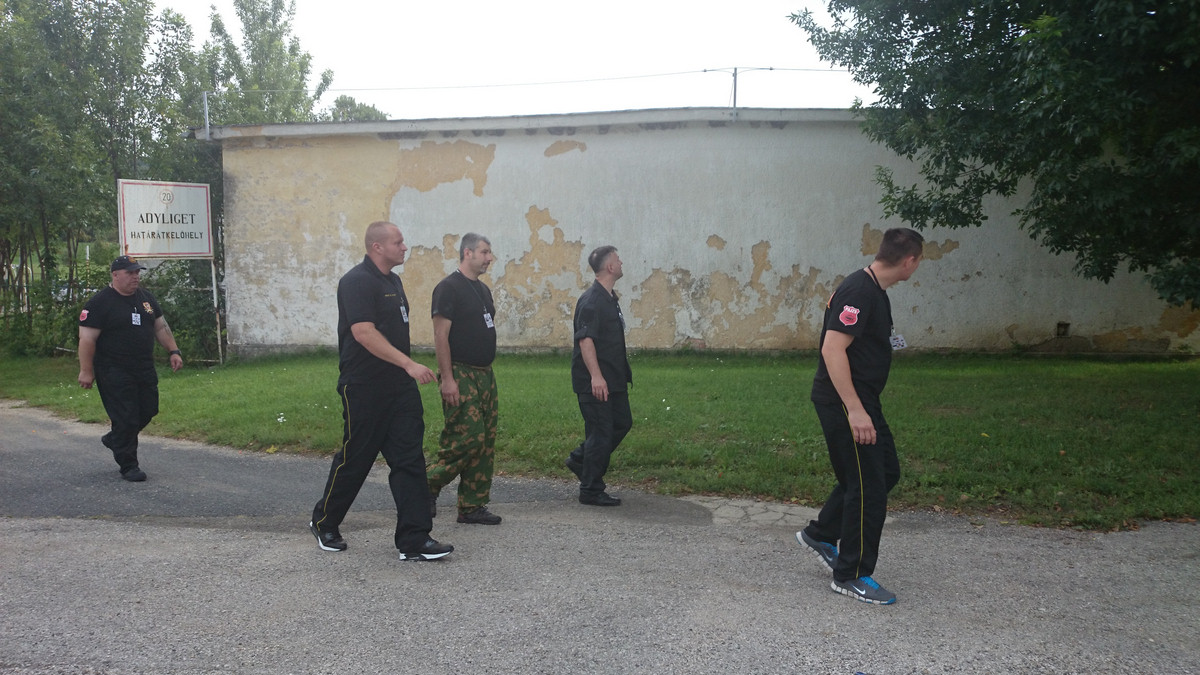 IBSSA Headquarters will organise the I. Open Bodyguard Championship in Budapest, Hungary.
Date: 9th October 2015 (Friday) between 8.00 – 15.00
Venue: Adyliget Law Enforcement College (2620 Nagykovácsi, Nagykovácsi str. 3.)
3-person teams of professional and civil close protection experts and officers from all around the world are welcomed to attend the championship, who will have the opportunity to measure their knowledge in different situational tasks at several locations.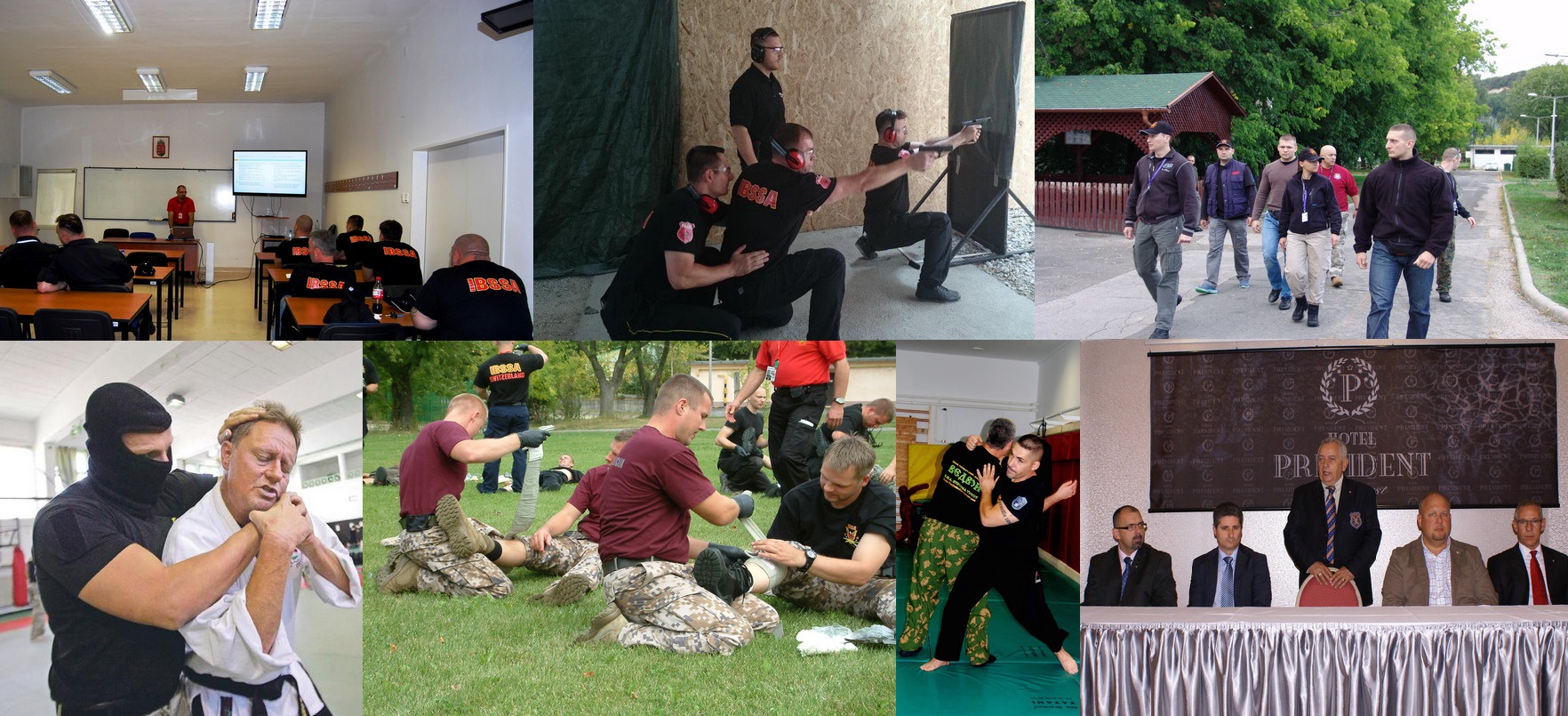 This year the IBSSA HQ organises a "Once in a lifetime opportunity", a "not to be missed" special close protection training seminar for security professionals between 4 - 10 October 2015 in Budapest, Hungary.
Aim of the seminar is to teach bodyguards for Executive Protection missions and team work through: − Special VIP exercises – CP situations in the Tactical House of the FBI Academy − combat shooting at a brand new very special Shooting Range, which is one of the largests in Europe − VIP Pro-Tec (VIP Protection Technology – defending the Principal) − VIP Lifesaver (Tactical and Emergency care specifically under civil conditions) − assistance and action during damages caused by accidents, and other surprises.
This time – beside the well-known and highly qualified international master teachers' team – Soke István Kelemen 10. Dan Ju Jitsu, Chief Instructor of the European Antiterrorist Special Forces will also hold lectures.
---