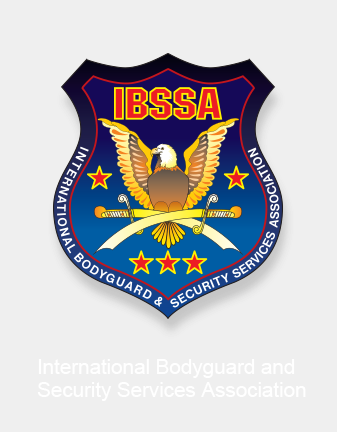 Season's Greetings from the President of IBSSA for New Year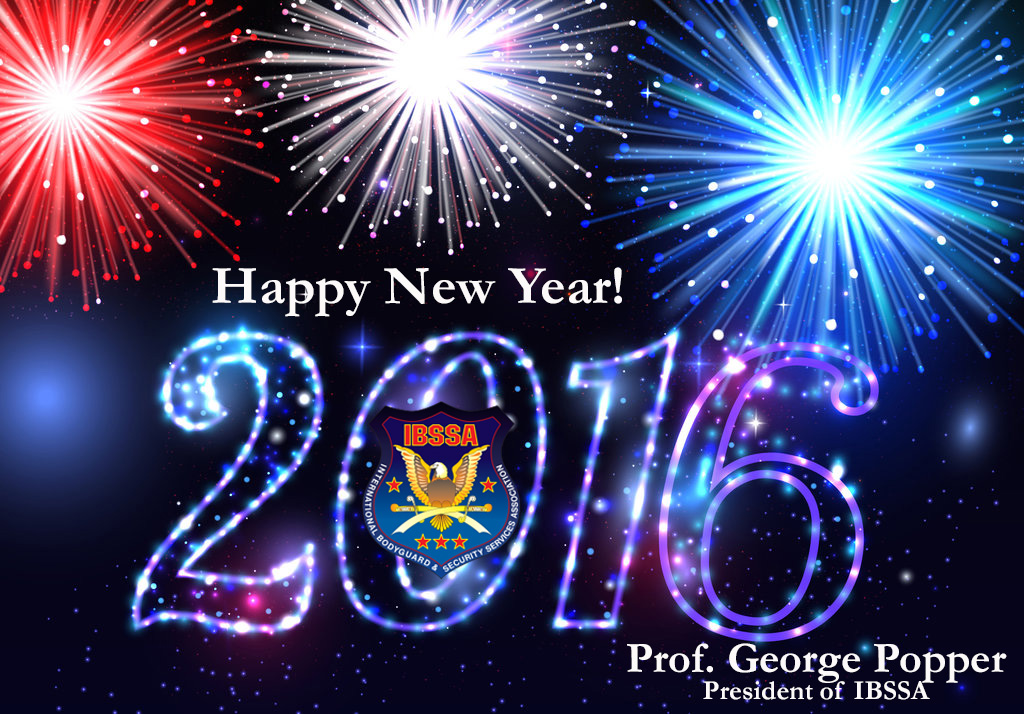 Dear IBSSA Members, partner organisations, and dear Friends,
I wish You and Your loved ones a Peaceful, Healthy, Joyful and Prosperous New Year in 2016!
International Conference of East West Bridge (EWB) with the participation of the IBSSA President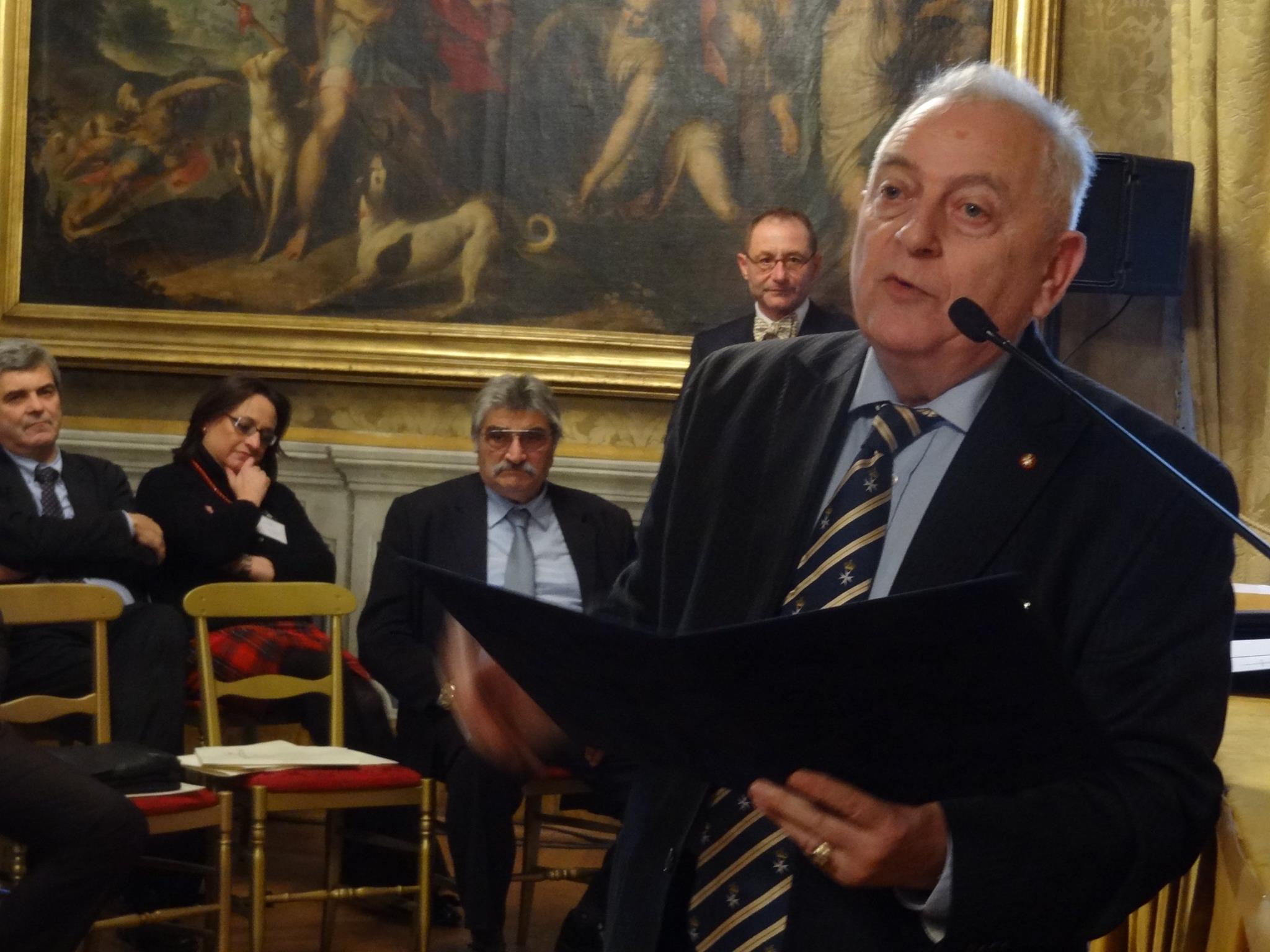 East West Bridge (EWB) is an international, independent, scientific and research community – recognised by the EU and the UN. The formal launching ceremony of "EWB Italy" and a conference on
"East-West Relations – Italy and Mediterraneum, as the Fulcrum of Democracy"
took place at Pinacoteca del Tesoriere palace in Rome, Italy on the 11th December 2015.
My IBSSA
- Sign in or Register
---
---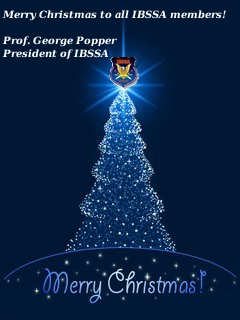 Dear IBSSA Members, partner organisations, and dear Friends,
I wish You and Your beloved ones a Blessed and Merry Christmas!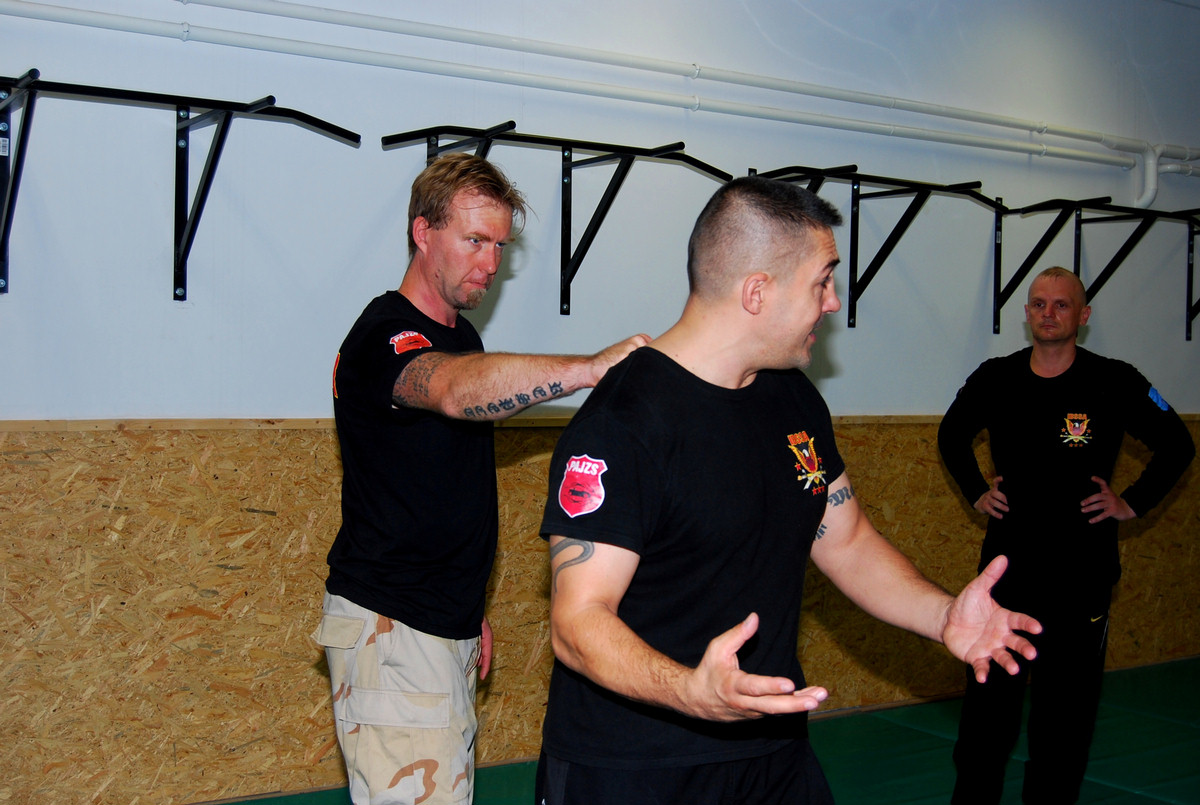 "Education is the most powerful weapon,
which you can use to change the world"
(Nelson Mandela)
XIV. "SEC-tember" – the TOP and most successful professional training of IBSSA – took place this year between 4 – 10 October 2015 in Budapest, Hungary. In accordance with the previous years' traditions the Law Enforcement Executive Training Institute of the Ministry of Interior (BM-KSZF) and the Adyliget Law Enforcement School (ARSZKI) hosted and supported our international special security advanced training, and this year again we had practical exercises at the Tactical House of the International Training Centre – Ministry of Interior (BM-NOK) – the so called FBI Academy.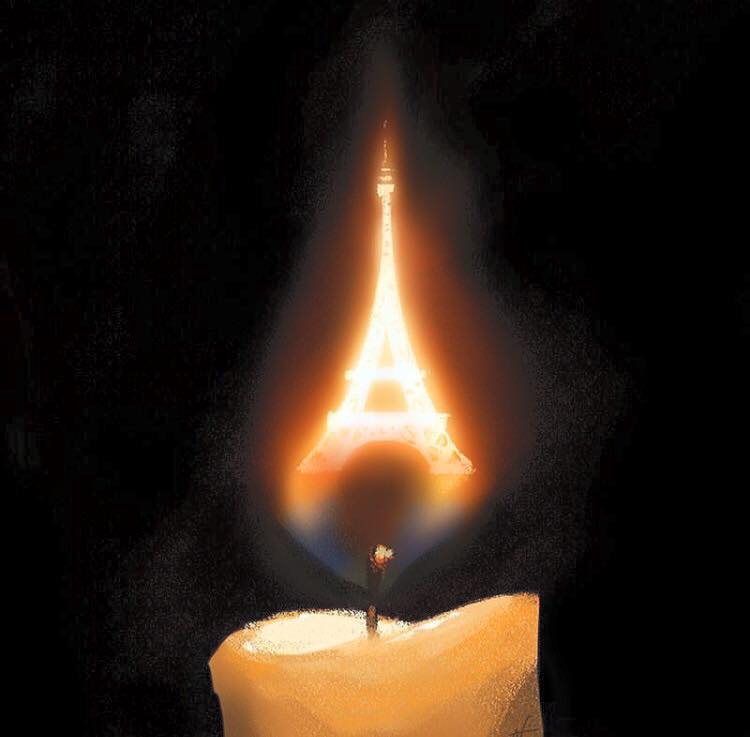 The International Bodyguard and Security Services Association (IBSSA) presents its condolences to the families of the victims and its support to the wounded of the terrorist attacks in Paris, on Friday, the 13th November 2015.
---