High Decoration of Prof. George Popper - President of IBSSA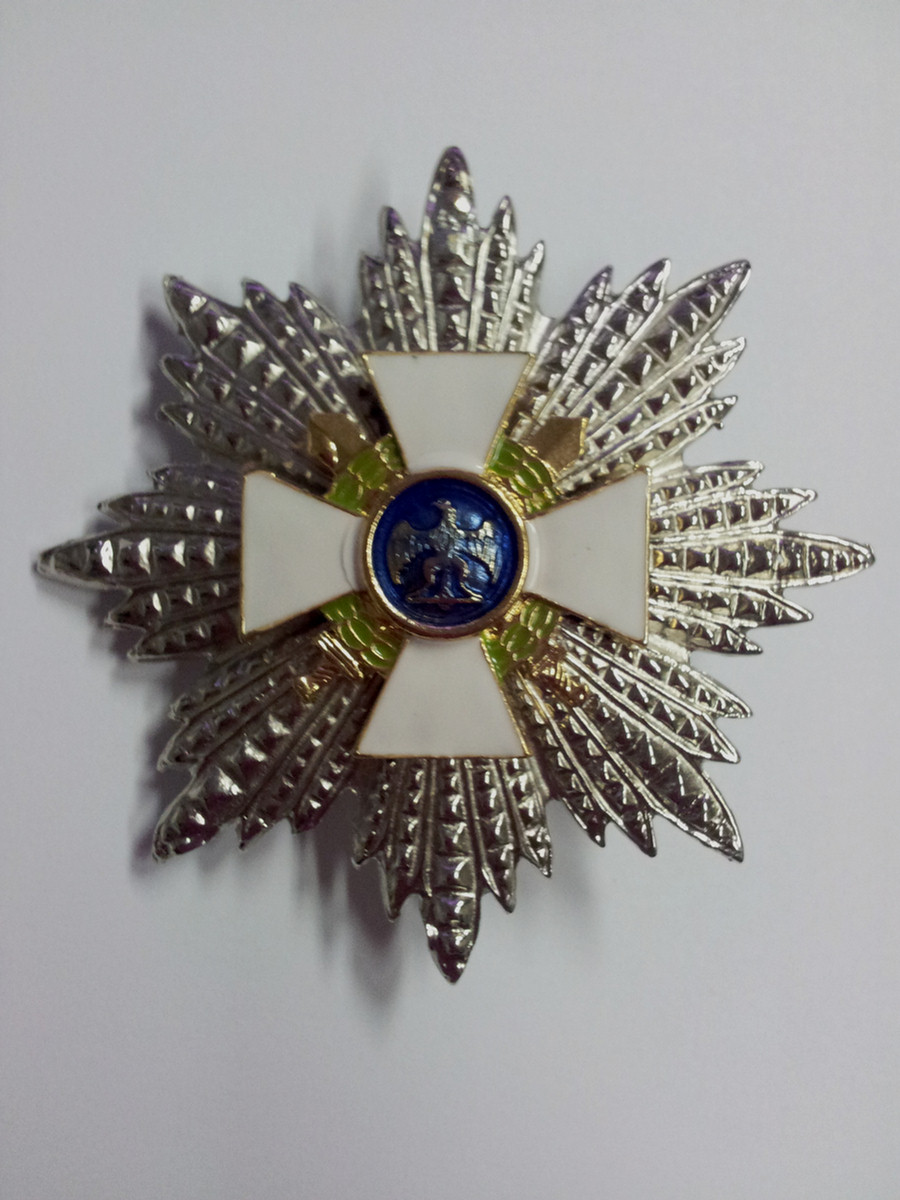 During the Ceremony of Investiture of Knights of Malta (KMFAP) on the 18th October 2014 at Chateau Bela / Slovakia, Sir Giacomo Spartaco Bertoletti - Grand Collar Knight of the Ordine Dell'Aquila Romana, on behalf of the Grand Master of the Order decorated Prof. George Popper for his continuous support with the "Grand Cross" of the Order.
---
The First certified EU Aviation Security Validator in Hungary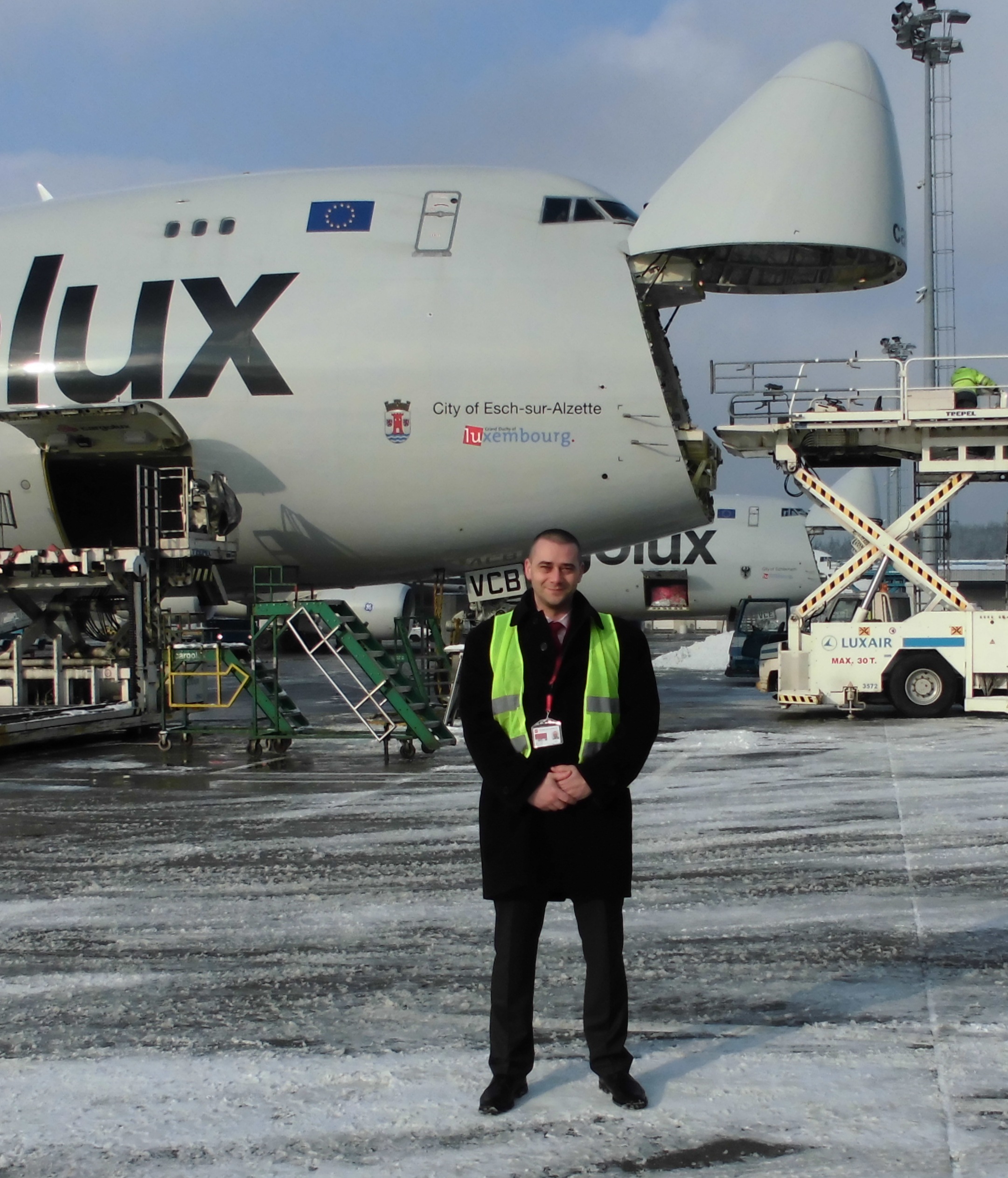 "The European Union (EU) laid down new rules for air cargo
entering the EU from third countries outside the EU."
Mr. István MACSÁRI, – aviation security expert and trainer, Patronising member of IBSSA – who was awarded last year as "Aviation Security Expert of the Year" by IBSSA, has become the first Hungarian certified EU Aviation Security Validator. He is also an EU certified national auditor.
---
IBSSA Bodyguard Training between 18 – 25 October 2014 by CEBA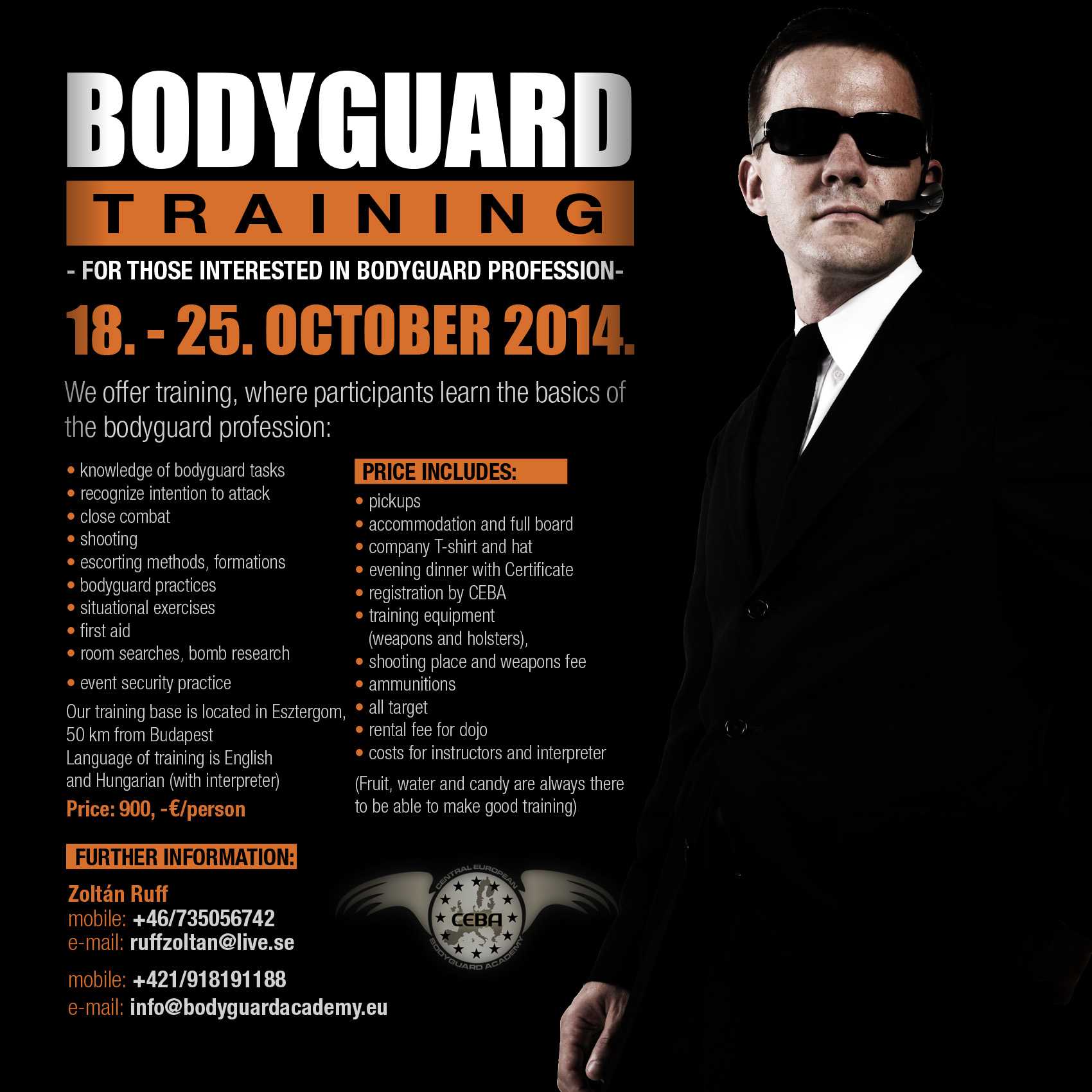 CEBA – Central European Bodyguard Academy, the official training centre of IBSSA in Hungary organises one-week bodyguard trainings continuously for those, who are interested in bodyguard profession.
---
IBSSA USA - International Executive Protection Course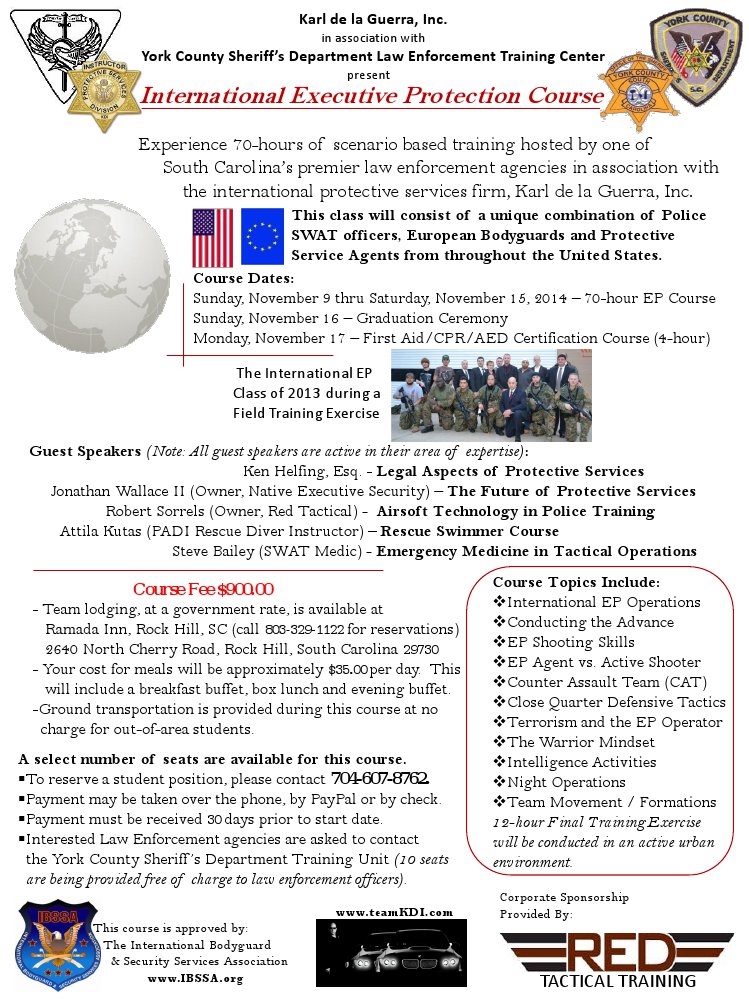 Experience 70-hours of scenario based training hosted by one of South Carolina's premier law enforcement agencies in association with the international protective services firm, Karl de la Guerra, Inc. This class will consist of a unique combination of Police SWAT officers, European Bodyguards and Protective Service Agents from throughout the United States.
---
Report about the Extreme driving training for State Revenue Service of Latvia in September 2014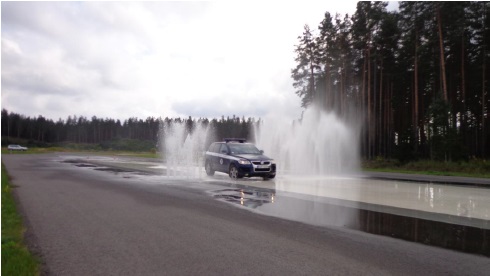 In September 2014 the representative office of IBSSA in Latvia, and the official IBSSA training centre – Bodyguard school SECURITYTRAINING.LV has organised an Extreme driving training in Riga for the State Revenue Service of Latvia.
---