Report on the XIII. "SEC-tember" International Special Security Advanced Training on Executive Protection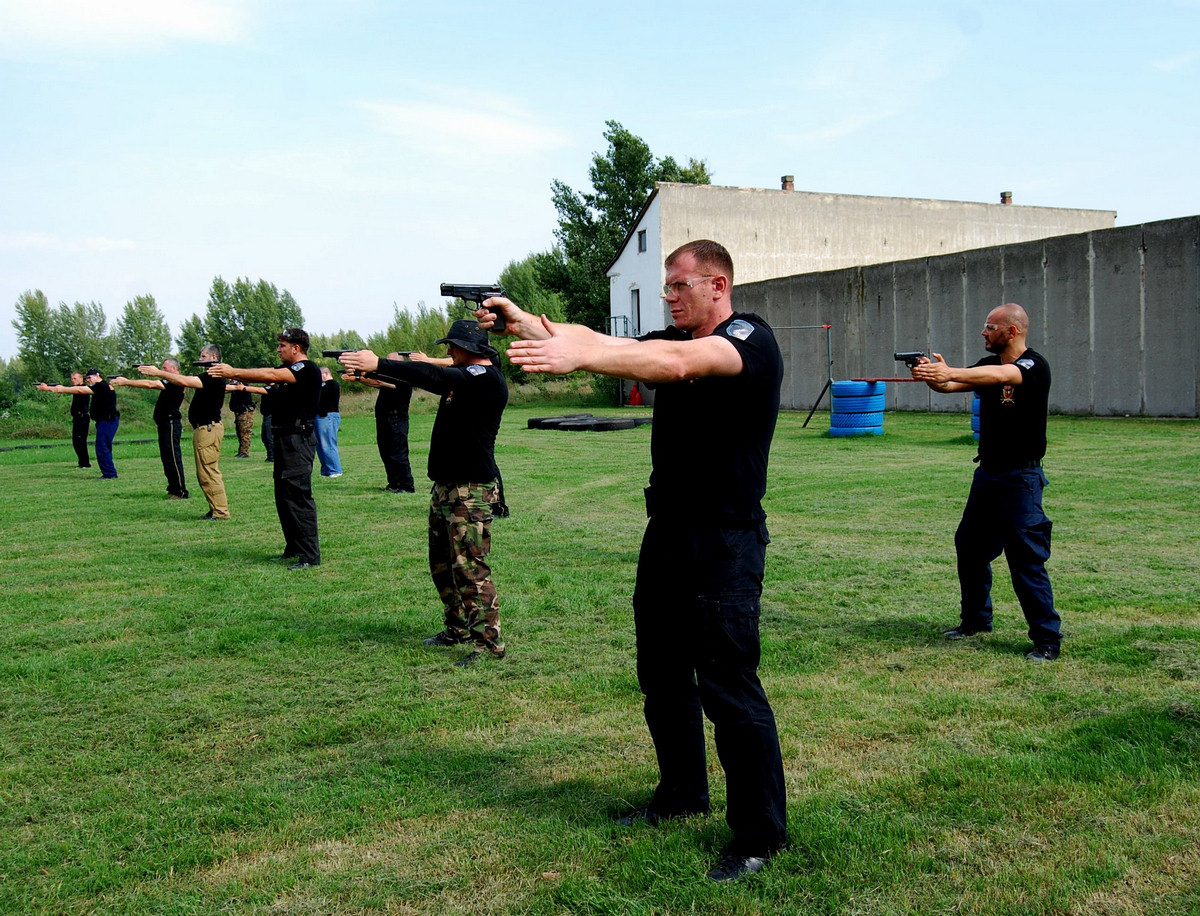 The XIII. "SEC-tember" – the most successful professional training of IBSSA – took place this year between 1 – 5 September 2014 in Budapest, Hungary.

In accordance with the previous years' traditions the Educational, Training and Science Organisational Directorate of the Ministry of Interior (BM-OKTF) and the Adyliget Law Enforcement School (ARSZKI) hosted and supported again our international special security advanced training seminar, and this year again we had "psychological training on measure" at the Tactical House of the International Training Centre – Ministry of Interior (BM-NOK) – the so called FBI Academy.

---
IBSSA keeps growing in the USA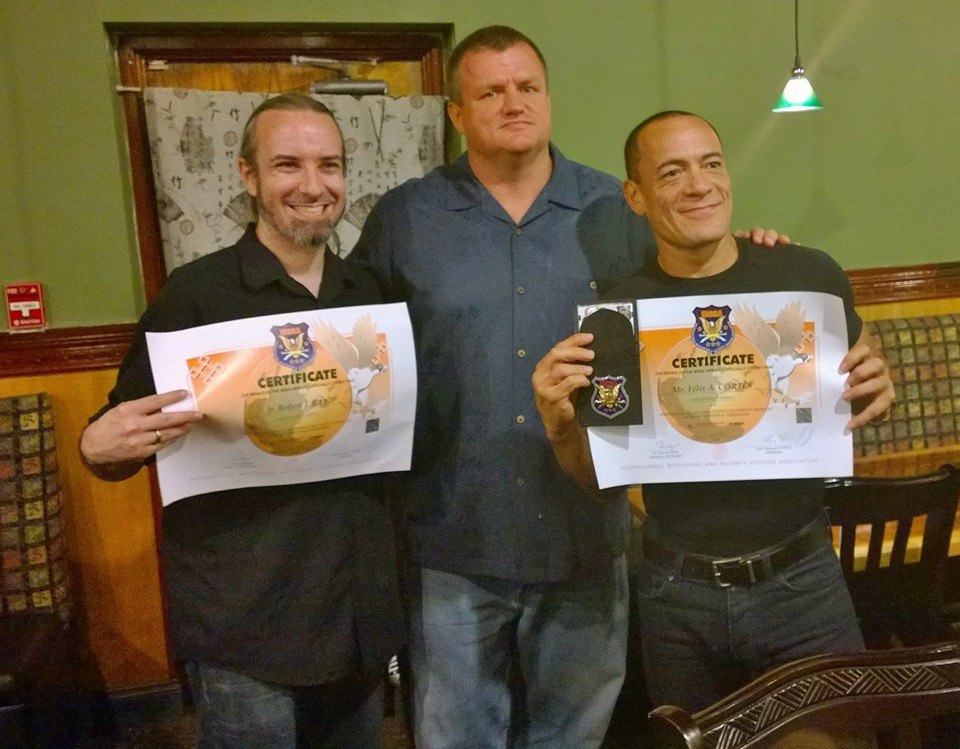 During the weekend of 30th August 2014 some of our American representatives were invited to the first annual "TLM's Fighting Chance" training, organized by Chief Instructor Robert Ray (the successor of a great friend and professional, Grand Master Jeff Moldovan, our well known and respected Representative, who sadly passed away just about a year ago in Venezuela during one of his scheduled seminar).
---
American Budokai International / Professional Martial Arts Journal - September 2014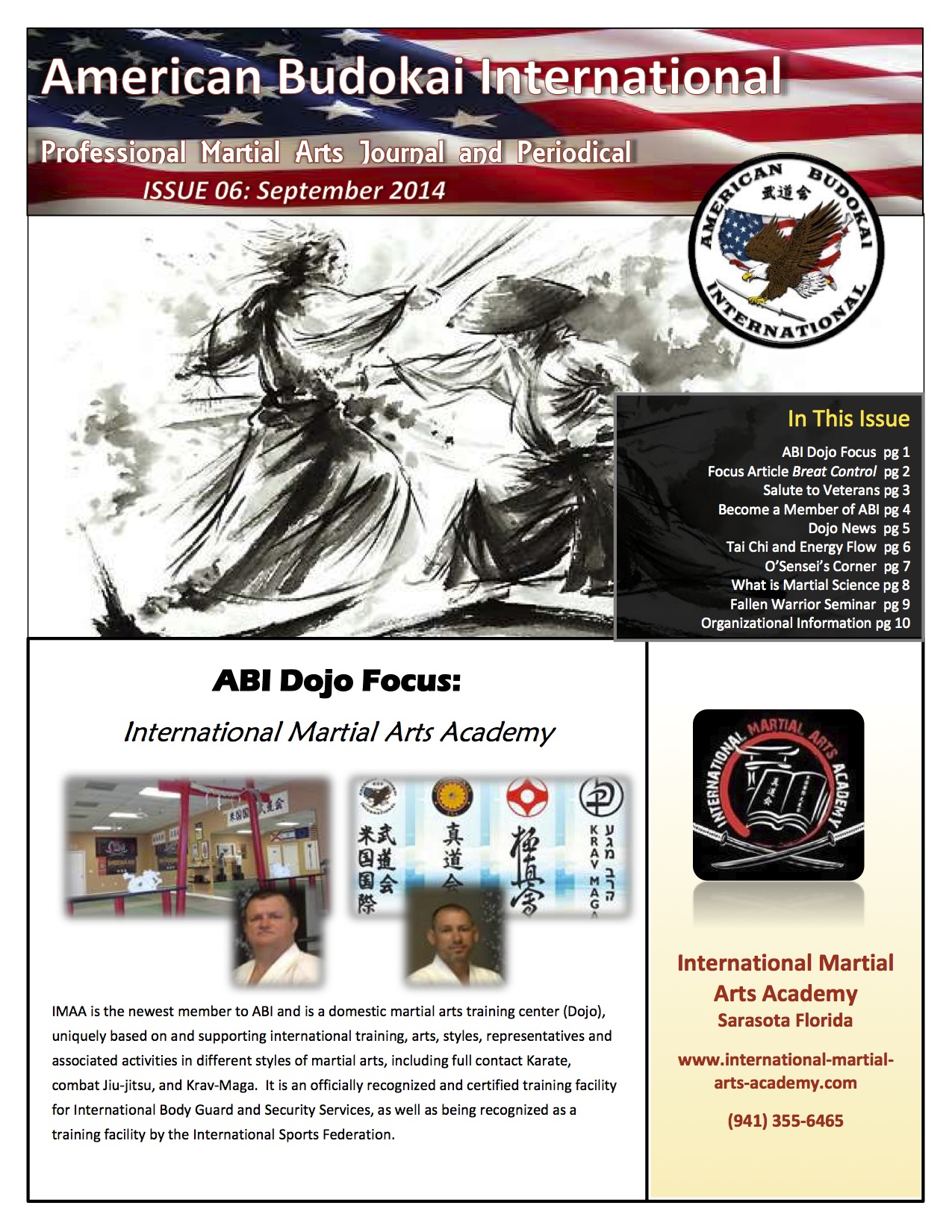 "IMAA is the newest member to ABI and is a domestic martial arts training center (Dojo), uniquely based on and supporting international trainings, arts, styles, representatives and associated activities in different styles of martial arts, including full contact Karate, combat Jiu-jitsu, and Krav-Maga.
It is an officially recognized and certified training facility for International Body Guard and Security Services, as well as being recognized as a training facility by the International Sports Federation."
---
ATTENTION! The 4. "Partnership for Security" IBSSA – IPA – IAPA Joint International Conference has been postponed!



Dear IBSSA Members,

we wish to inform you all that the 4. "Partnership for Security" IBSSA – IPA – IAPA Joint International Conference – which was planned to be held between 1-3 August 2014 in Zlate Moravce, Slovakia – has been postponed at the request of the city government for a later date, after the September municipal elections!
---
Report about the Close Protection course organised by IBSSA Macedonia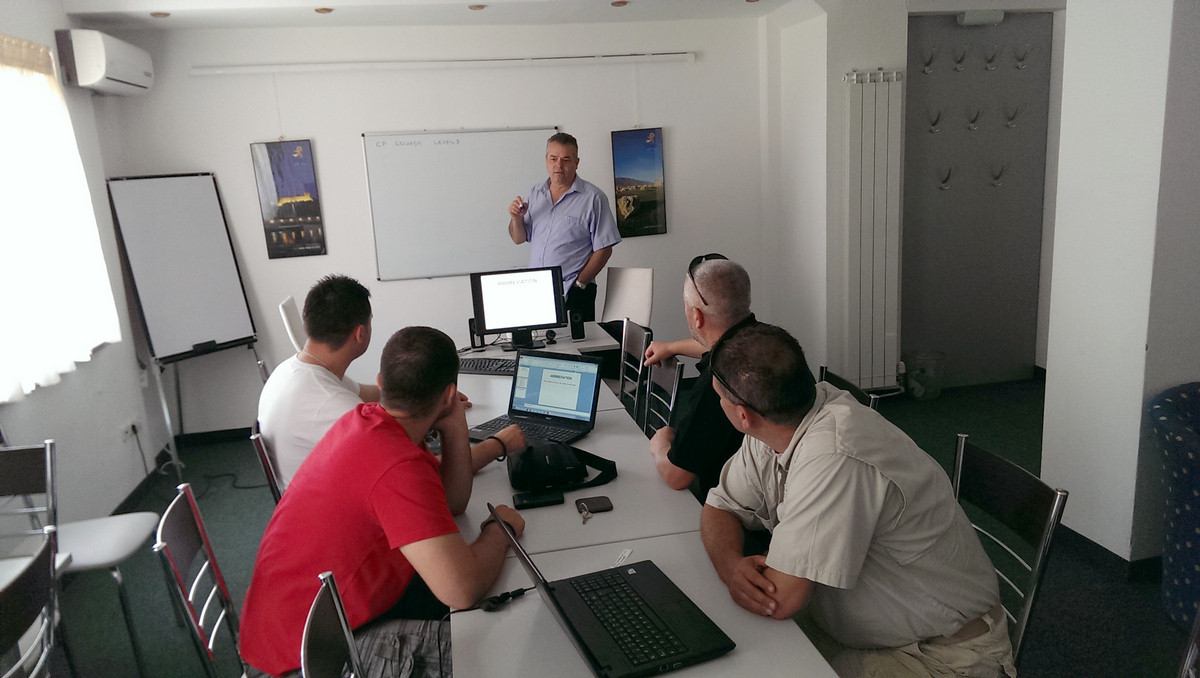 Under the leadership of Mr. Branislav JOVCHEVSKI – Country Representative of IBSSA for Macedonia, the IBSSA-Macedonia organised its Close Protection Course Level 3, in Skopje, Macedonia between 16-29 June 2014.
---