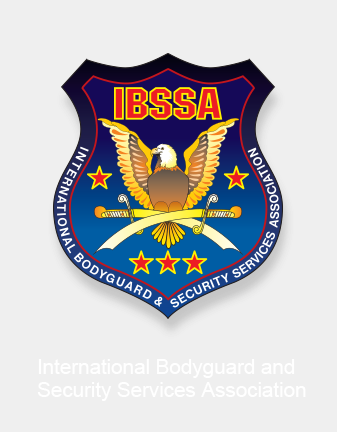 Report of IBSSA - USA for the 2nd quarter of the year 2009
---
"A MILESTONE MEETING BETWEEN IUPA AND IBSSA"

On June 9, 2009 IBSSA's International Delegation arrived to Sarasota, Florida (USA) to an official meeting of a mutual recognition between two, presently the largest professional international organizations of the world. IUPA (International Union of Police Associations) and IBSSA (International Bodyguard and Security Services Association) conducted the meeting at the IUPA Headquarters building.
At the discussion table, IUPA was represented by

Mr. Dennis J. Slocumb (from Washington D.C.) - International Vice President

Mr. Timothy A. Scott - International Secretary-Treasurer

Mr. Thomas Jordan - Executive Assistant to the International President

Mr. Richard R. Roberts (our Local Contact Person) - Director of Special Operations, PIO

From the IBSSA side, the organization was represented by

Prof. George Popper - President (HUNGARY)

Dr. Miklos Varga (USA) - CEO of IBSSA-USA, Member of IBSSA Education and Qualification Department

Detective Mike Csoke (CANADA) – Country Representative of IBSSA for Canada

Colonel Gábor Nagy (HUNGARY/USA) - Director of IBSSA-USA Antiterrorist Department

Captain Larry Leinhauser (USA) - Director of IBSSA-USA Emergency Response Unit

Mr. Tamás Török (USA) - Secretary General of IBSSA-USA
During the meeting the representatives from both parties had round table discussions about the present problems of the profession and their possible solutions. Both sides of the delegations agreed in a future collaboration between the two international organizations in a wide range, including but not limited to the subjects and the fields of

International Relations

Counter-Terrorism

Crime Prevention

Drug Prevention

Humanitarian Activities

Rescue Operations

Education and Training
This meeting was a real milestone for future activities and partnership between the civilian and law enforcement professionals. Both parties mutually agreed, by signing the agreement on cooperation, that it is really just the beginning of a great relationship on an international level.
Special thanks to Mr. Richard Roberts from IUPA, who was determined to follow up with his view and who was the main individual to organize this meeting between the two associations.

For detailed information and about present activities of International Union of Police Association please visit the following website: www.IUPA.org

22nd June 2009

IBSSA-USA
Search
---
My IBSSA
- Sign in or Register
---
---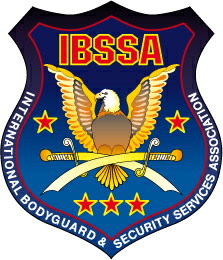 21st March 2018
Metropolitan Hotel – Tel Aviv, Israel
09.00 Official opening of the XXI. Congress of IBSSA (Annual Meeting)
1. Roll call - Prof. Rony KLUGER – General Secretary
2. Election of - Chairman of the congress (Prof. George POPPER)
- Keeper of the minutes (Ms. Erika MACSÁRI)
- Attesters of the minutes (Dr. Miklós VARGA, Dr. András NIKLÓS)
3. Official Opening: Welcome and address by the President (Prof. George POPPER)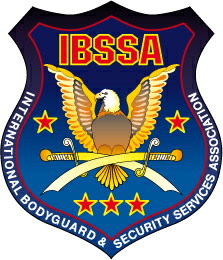 Dear IBSSA Members,
hereby we inform you that the XXI. Annual Congress and General Assembly of IBSSA will be held on the 21st March 2018 in Tel Aviv, Israel. We highly recommend the participation and expect our representatives, officials and members from many countries in the event, since next year there will be elections of the new leadership and new appointments.
For many years, our organization has given great importance to partnership and cooperation between authorities, law enforcement agencies and the private sector in the fields of security and crime prevention throughout the world. Therefore, as part of the official IBSSA event, we are also organizing the 6th "Partnership for Security" International Joint Conference of IBSSA – IPA (International Police Association) – IAPA (International Auxiliary Police Association).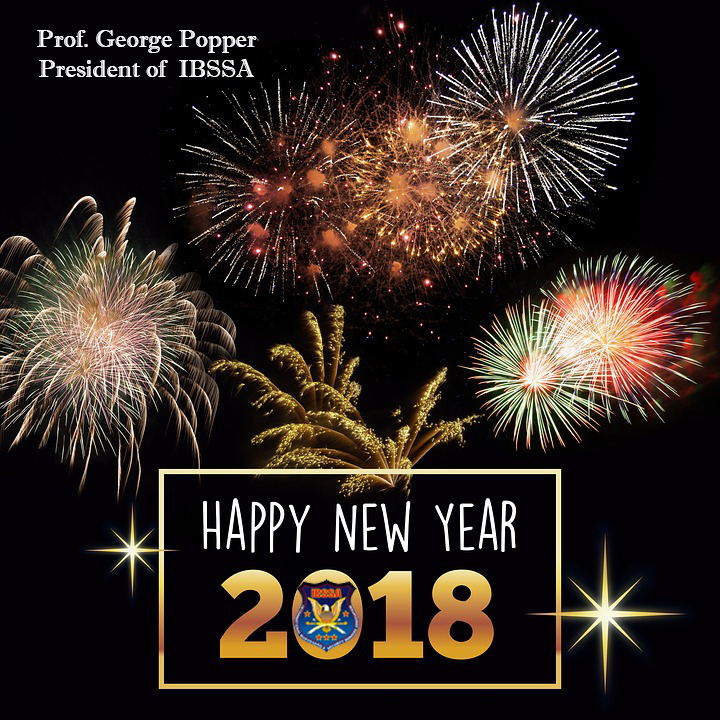 On behalf of the International Bodyguard and Security Services Association (IBSSA), we wish You all and Your beloved ones a Happy New Year!
Prof. George Popper
President of the IBSSA
---