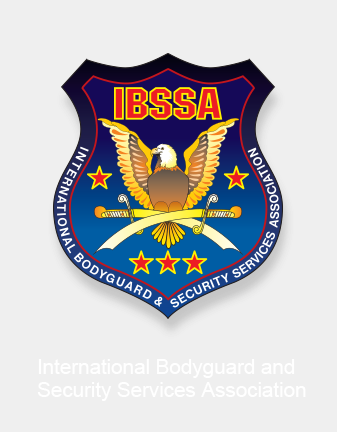 Cooperation Agreement between the IBSSA and NATEA
---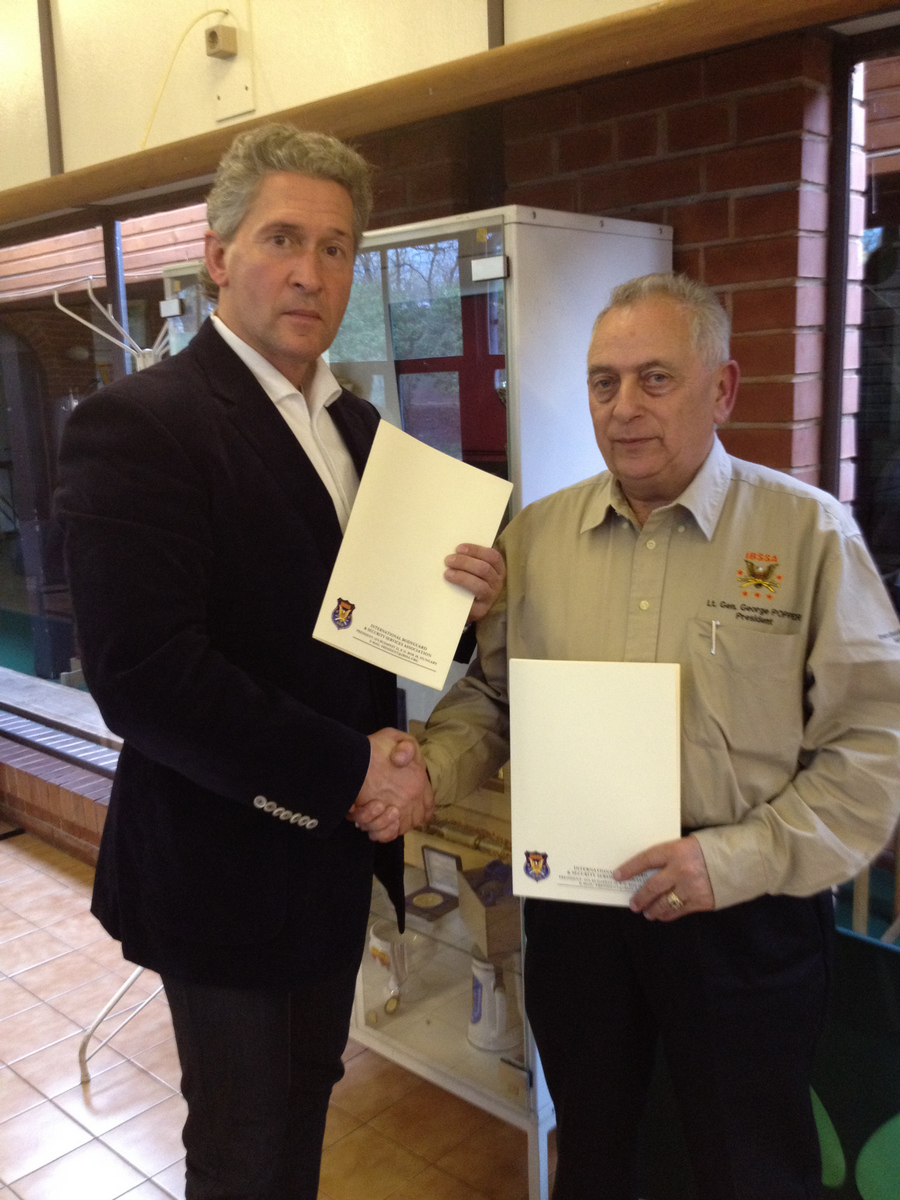 On the 12th April 2012 at 17:00 o'clock took place the general meeting of NATEA (International Narcotics and Counter-Terrorism Officers and Civilians' Association) at the Shooting Range of the National Sports Centre – Budapest Olympic Centre.
During this event Mr. Lajos VAJTÓ – President of NATEA introduced the educational project of the organisation and using the first general meeting of the altered association a cooperation agreement was also signed between IBSSA and NATEA.
Professor George Popper – President of IBSSA – informed the participants that the main purpose of the cooperation between the two organizations is the parties' joint action – with the use of their specific tools and methods – in the fight against terrorism and drugs in order to achieve the theoretical and practical activities as well.
Mr. László DIRNER – Coordinating Secretary of the IBSSA Narcotics Policy Department has been appointed as the contact person of IBSSA toward NATEA.
This agreement between the associations is a good start of a longer and more meaningful relationship in the fight against terrorism and drugs.
17th April 2012
IBSSA HQ
Search
---
My IBSSA
- Sign in or Register
---
---
---