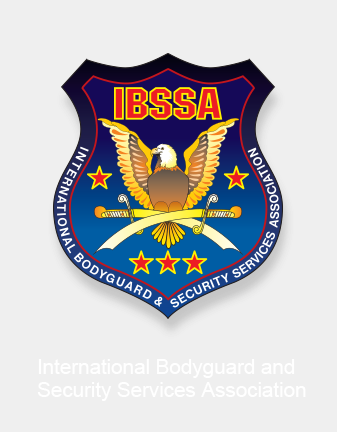 Cooperation Agreement between the IBSSA and NATEA
---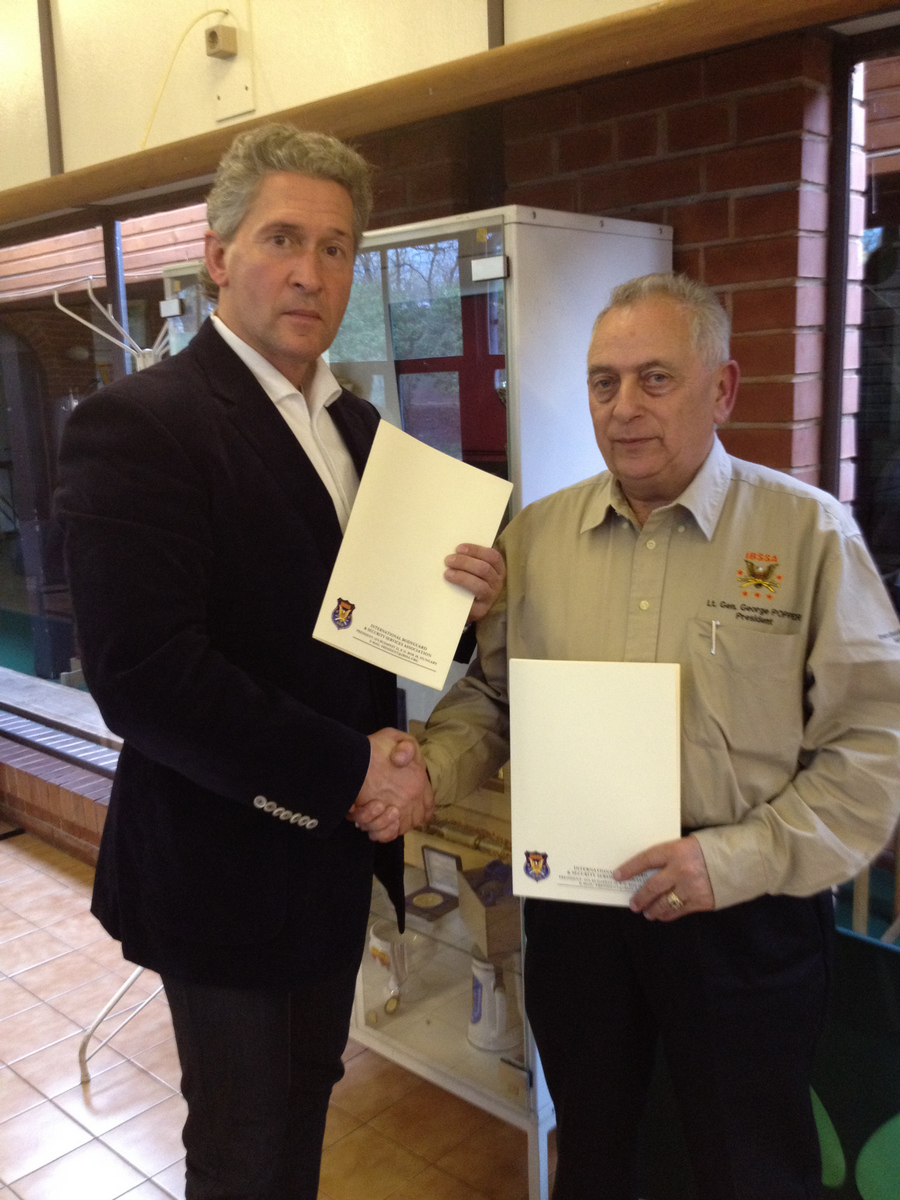 On the 12th April 2012 at 17:00 o'clock took place the general meeting of NATEA (International Narcotics and Counter-Terrorism Officers and Civilians' Association) at the Shooting Range of the National Sports Centre – Budapest Olympic Centre.
During this event Mr. Lajos VAJTÓ – President of NATEA introduced the educational project of the organisation and using the first general meeting of the altered association a cooperation agreement was also signed between IBSSA and NATEA.
Professor George Popper – President of IBSSA – informed the participants that the main purpose of the cooperation between the two organizations is the parties' joint action – with the use of their specific tools and methods – in the fight against terrorism and drugs in order to achieve the theoretical and practical activities as well.
Mr. László DIRNER – Coordinating Secretary of the IBSSA Narcotics Policy Department has been appointed as the contact person of IBSSA toward NATEA.
This agreement between the associations is a good start of a longer and more meaningful relationship in the fight against terrorism and drugs.
17th April 2012
IBSSA HQ
Search
---
My IBSSA
- Sign in or Register
---
---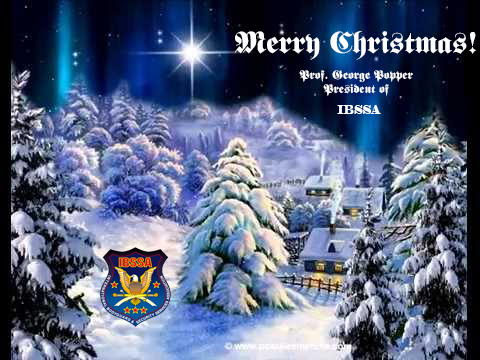 Dear IBSSA Members, partner organisations, and dear Friends,
I wish You and Your beloved ones a Blessed and Merry Christmas!
Prof. George Popper
President of IBSSA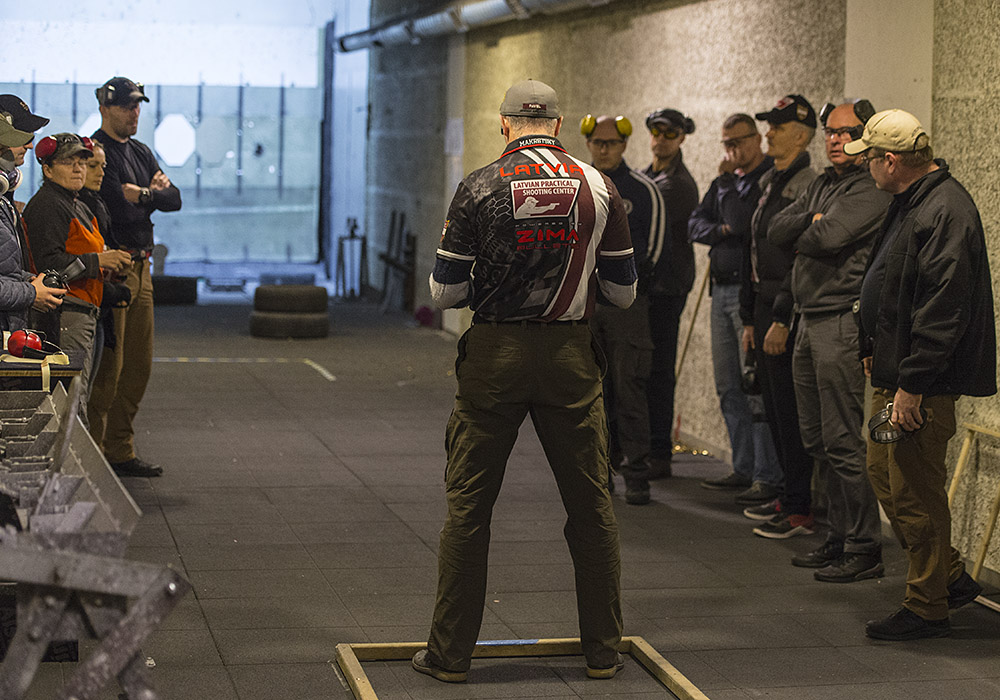 Dear IBSSA members,
this year one of the official training centres of IBSSA, the bodyguard school "Securitytraining.LV" in Latvia celebrates its 10th Anniversary. In honour of this a shooting competition – based on IPSC rules – was organised on the 12th November 2017 in Riga.
On this occasion, special cups and medals with Securitytraining.LV logo and anniversary marking were prepared for the competition.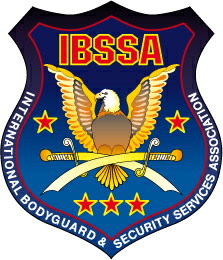 Dear IBSSA Members, members of our partner organizations,
Dear Friends,
To avoid any misunderstandings, we hereby officially notify everyone that the "European Security and Bodyguard Service Association" is not the European section of IBSSA, they have nothing to do with our association!
They have never asked for the approval of IBSSA to their trainings or other programs! Neither have they cooperation agreement with us! ...
---