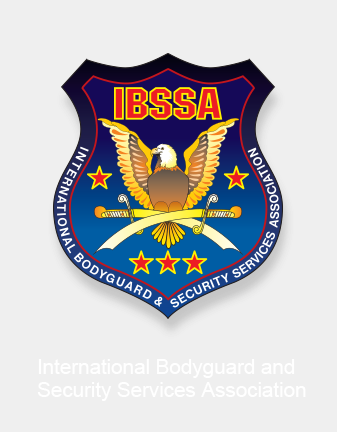 Cooperation Agreement between the IBSSA and NATEA
---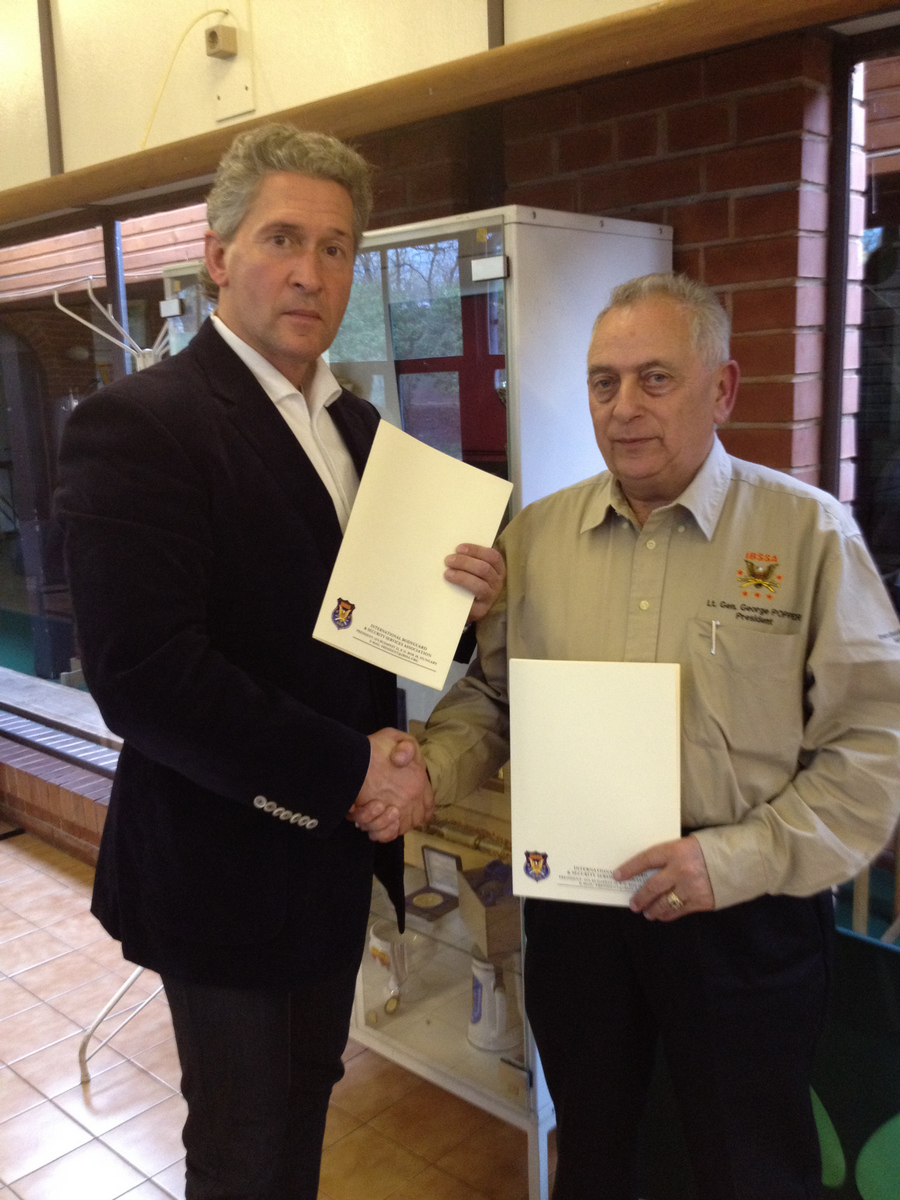 On the 12th April 2012 at 17:00 o'clock took place the general meeting of NATEA (International Narcotics and Counter-Terrorism Officers and Civilians' Association) at the Shooting Range of the National Sports Centre – Budapest Olympic Centre.
During this event Mr. Lajos VAJTÓ – President of NATEA introduced the educational project of the organisation and using the first general meeting of the altered association a cooperation agreement was also signed between IBSSA and NATEA.
Professor George Popper – President of IBSSA – informed the participants that the main purpose of the cooperation between the two organizations is the parties' joint action – with the use of their specific tools and methods – in the fight against terrorism and drugs in order to achieve the theoretical and practical activities as well.
Mr. László DIRNER – Coordinating Secretary of the IBSSA Narcotics Policy Department has been appointed as the contact person of IBSSA toward NATEA.
This agreement between the associations is a good start of a longer and more meaningful relationship in the fight against terrorism and drugs.
17th April 2012
IBSSA HQ
Search
---
My IBSSA
- Sign in or Register
---
---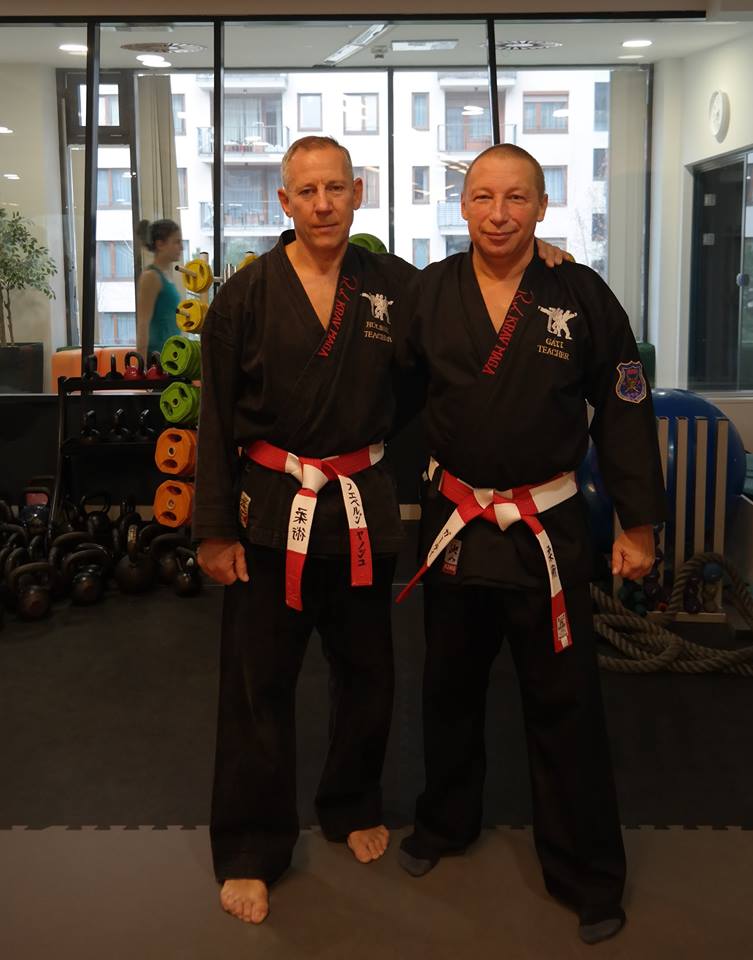 Between 2-6 August 2017 (from Wednesday till Sunday), a 5-day Ju-Jitsu, Karate, Krav-Maga and Military Close Combat training camp will be held in the organisation and with the participation of IBSSA Master Teachers and Instructors.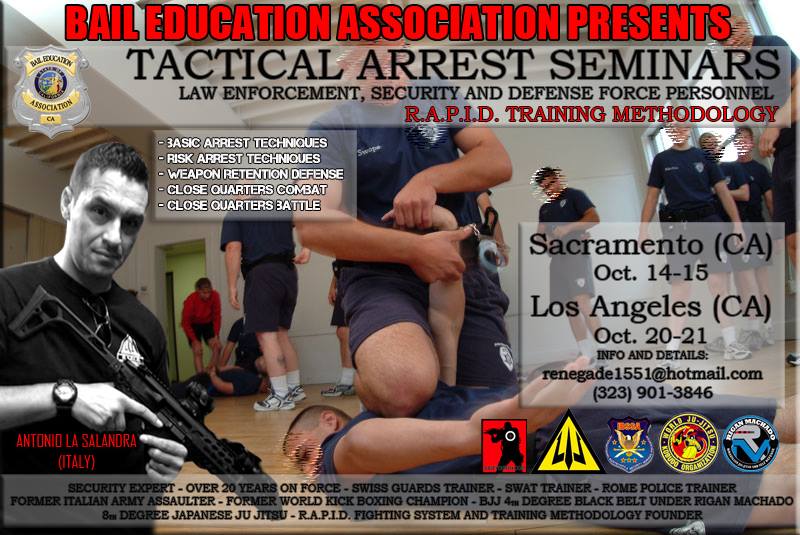 We wish to inform all our members that Dr. Antonio La SALANDRA - IBSSA Master Teacher of Self Defence will organise the following executive protection trainings, close combat and tactical arrest seminars in 2017 - 2018…
See the flyers below: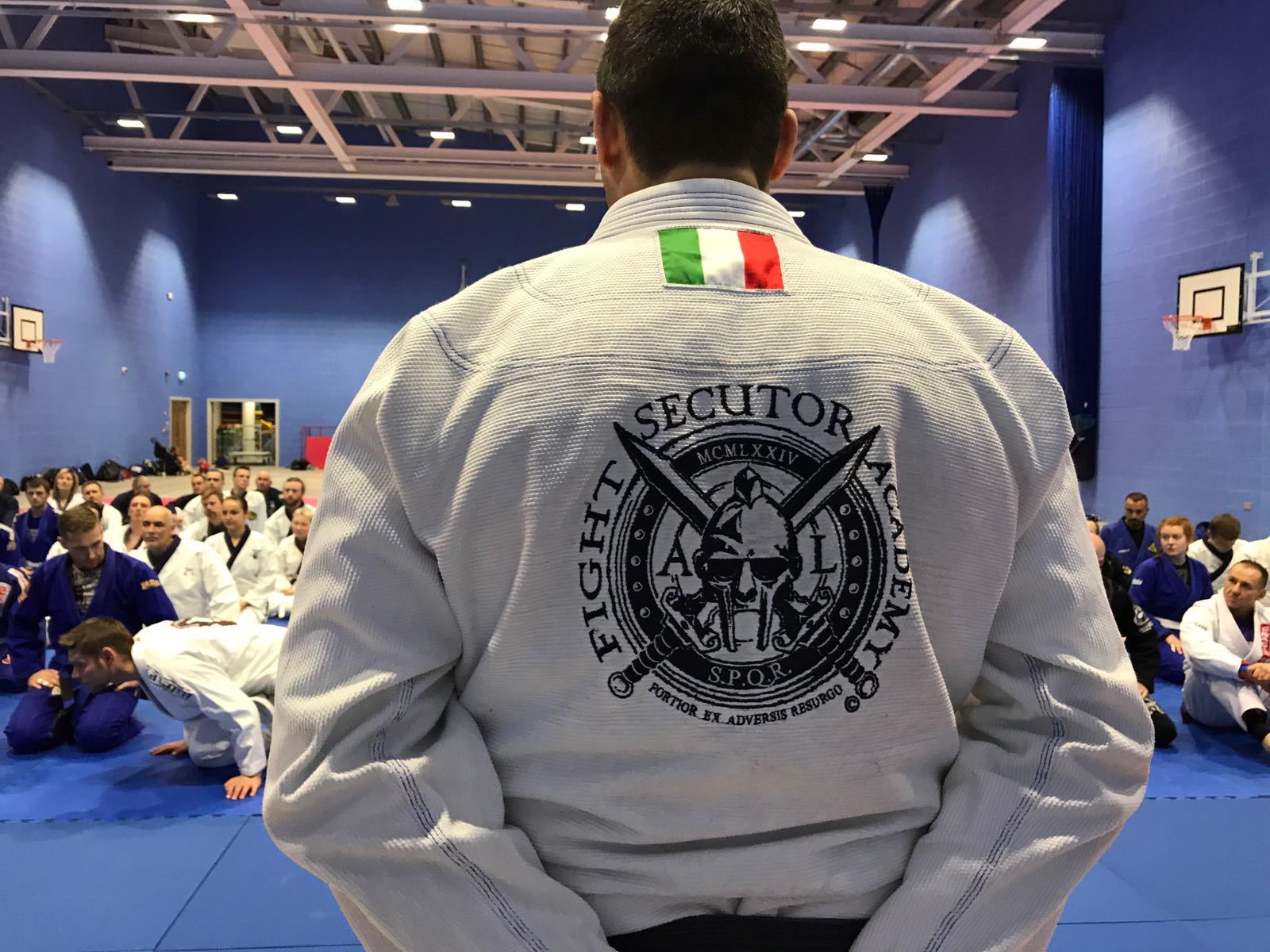 On the 17th of June 2017 Brazilian Jiu-Jitsu legend, Grand Master Rigan Machado – Honorary Member of IBSSA, and Dr. Antonio la Salandra – Master Teacher and Honorary Member of IBSSA were invited by the World Ju-Jitsu Federation (WJJF) Ireland to hold a grappling seminar in Belfast. Mr. Rigan Machado is an 8th Degree BJJ Black Belt and 8-time grappling world champion. He is currently based in Beverly Hills, USA, where he runs a successful BJJ academy.
---