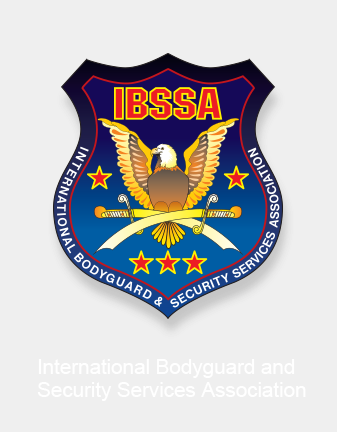 Cooperation Agreement between the IBSSA and NATEA
---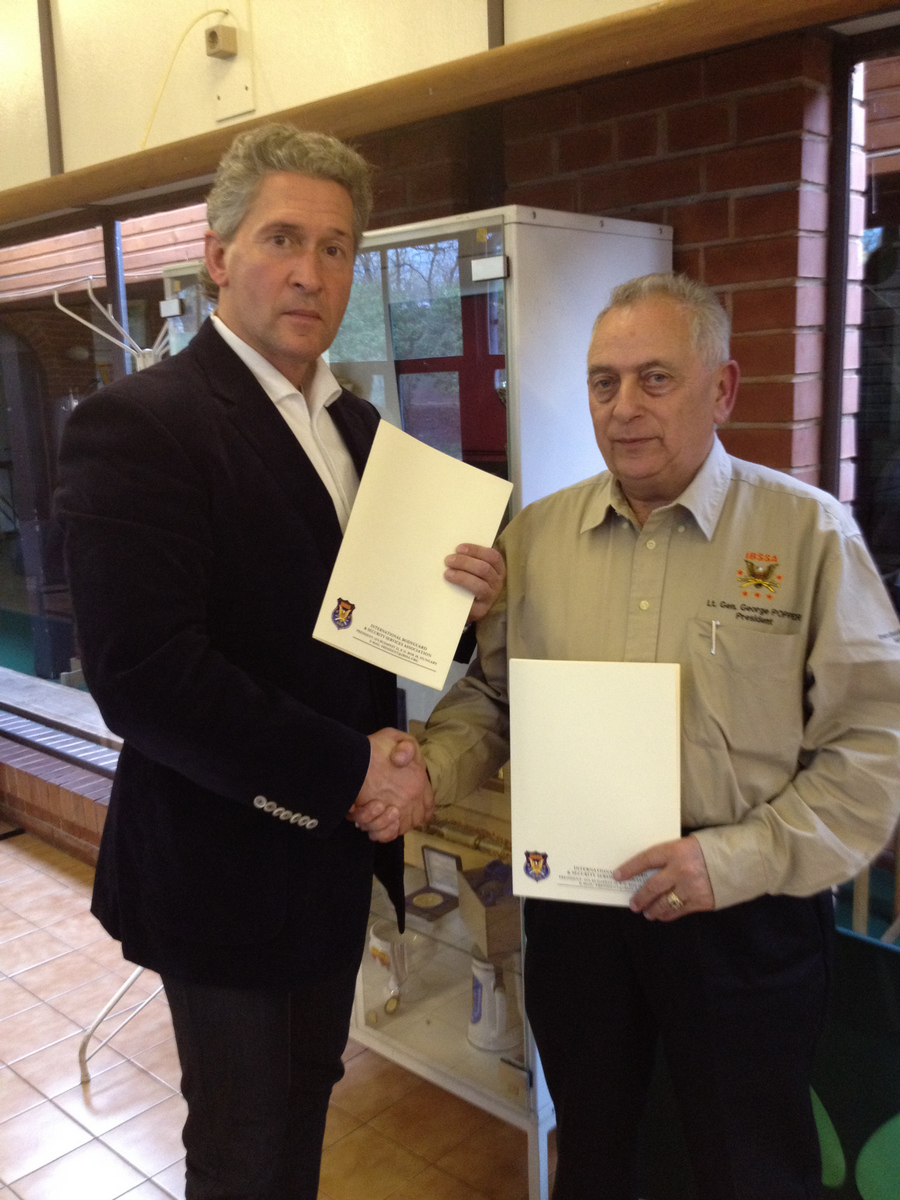 On the 12th April 2012 at 17:00 o'clock took place the general meeting of NATEA (International Narcotics and Counter-Terrorism Officers and Civilians' Association) at the Shooting Range of the National Sports Centre – Budapest Olympic Centre.
During this event Mr. Lajos VAJTÓ – President of NATEA introduced the educational project of the organisation and using the first general meeting of the altered association a cooperation agreement was also signed between IBSSA and NATEA.
Professor George Popper – President of IBSSA – informed the participants that the main purpose of the cooperation between the two organizations is the parties' joint action – with the use of their specific tools and methods – in the fight against terrorism and drugs in order to achieve the theoretical and practical activities as well.
Mr. László DIRNER – Coordinating Secretary of the IBSSA Narcotics Policy Department has been appointed as the contact person of IBSSA toward NATEA.
This agreement between the associations is a good start of a longer and more meaningful relationship in the fight against terrorism and drugs.
17th April 2012
IBSSA HQ
Search
---
My IBSSA
- Sign in or Register
---
---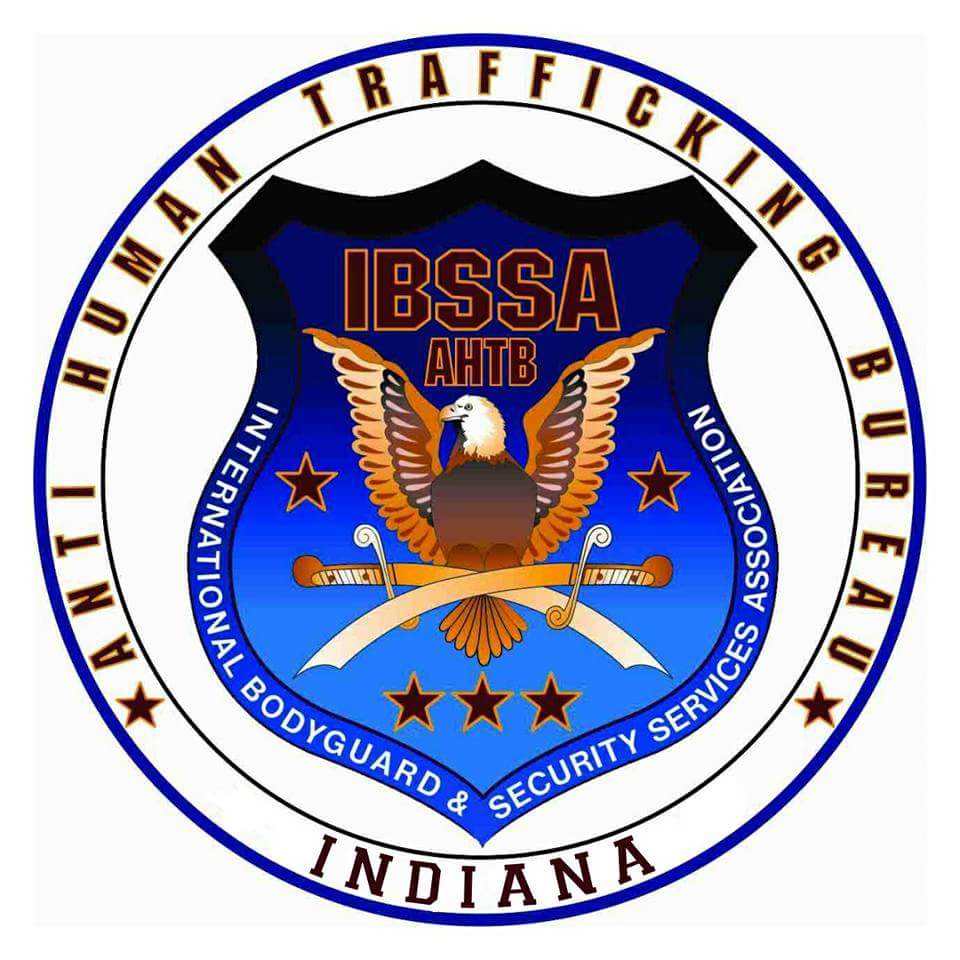 The IBSSA International Anti-Human Trafficking Project – launched in February 2017 – is a private sector international network of business professionals that provide education to government and non-government organizations in human trafficking and serve as a focal point within their geographic area for the collection of open source information pertaining to human trafficking.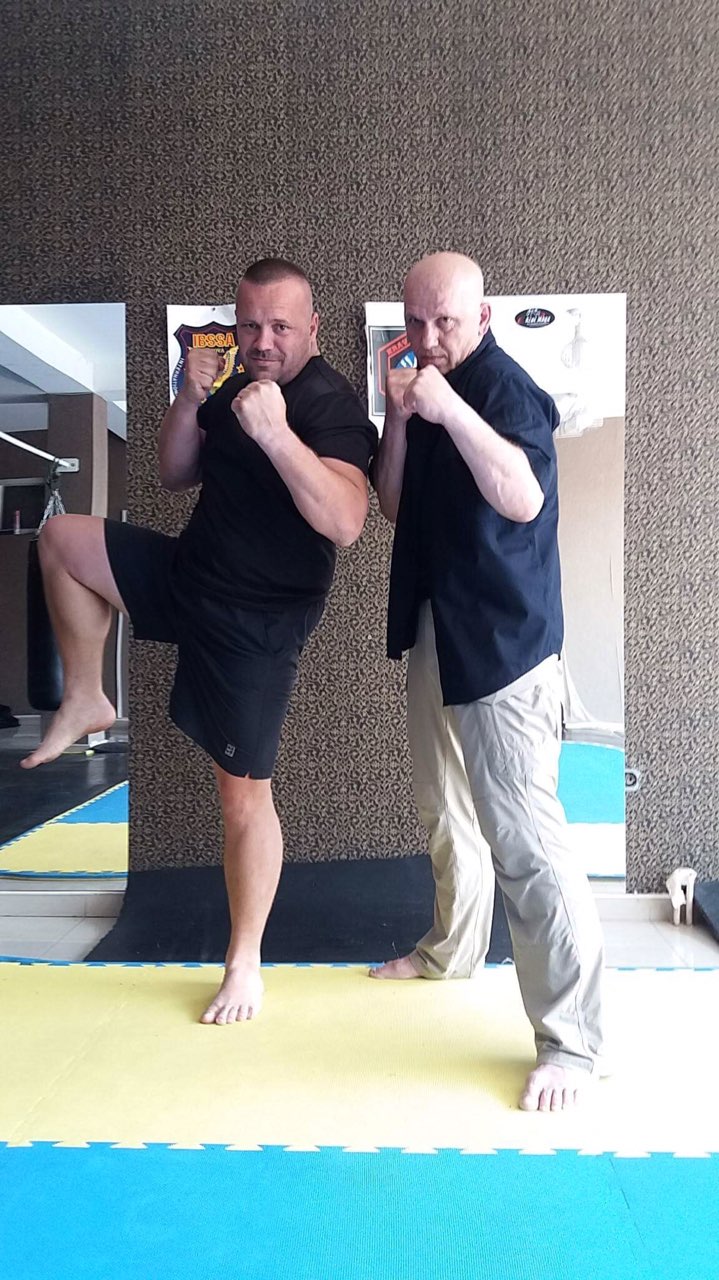 During the month of May 2017, our Regional Representative for Kosovo and Albania, Mr. Ismet MEHMETI – Police Instructor and Krav Maga Maor Instructor held trainings in Pristina, Kosovo for security guards and bodyguards of the following companies: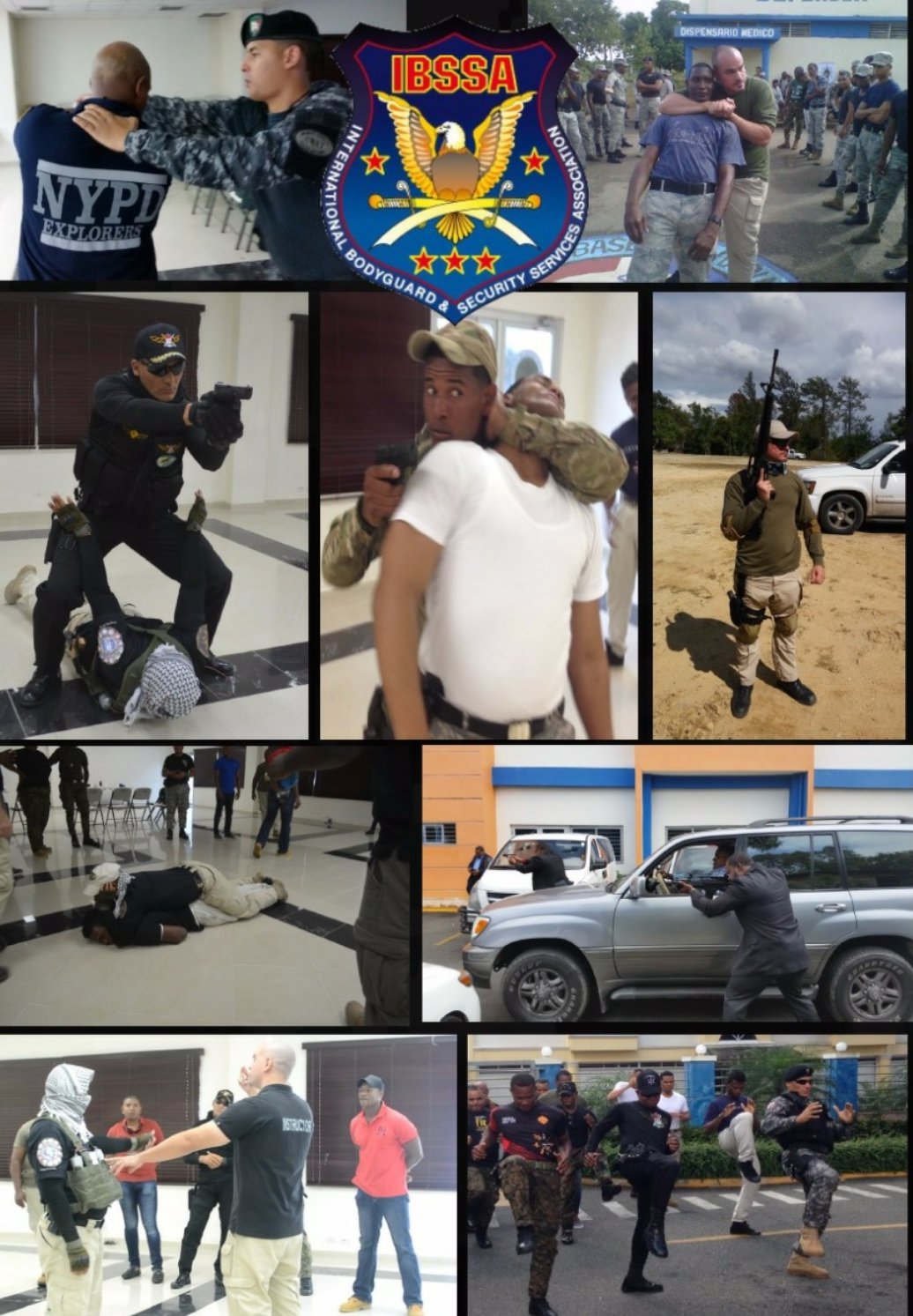 Mr. Fernando Figueroa – Country Representative of IBSSA for the Dominican Republic gave a short report about conducting counter terrorism trainings with government officials in the country: "To date sixty-five personnel have passed through the Assassination Survival Training for Protection Agents course since January 2017...
---