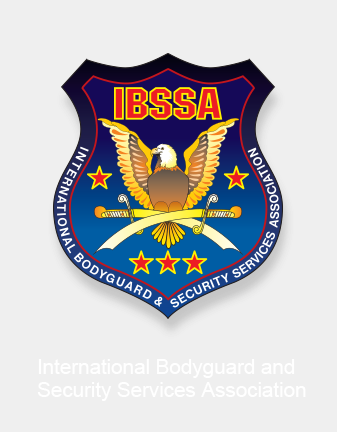 ANNEX 3 - Report of the EC Chairman
---
Dear colleagues and friends‫,
Another year has passed of hard and fruitful work, when we all take part activity required to cope with the terrorism threat on the western world and disruption of the national agendas‫. IBSSA Members together with institutions and organizations worldwide have already witnessed how a prolonged period of terrorist attacks and attempted attacks occur in different countries, with an emphasis on Europe over and over again.
These include drive-by shootings and stabbings, laying powerful explosive devices, throwing stones at cars and throwing Molotov cocktails and burning tires towards citizens and especially to the security forces‫.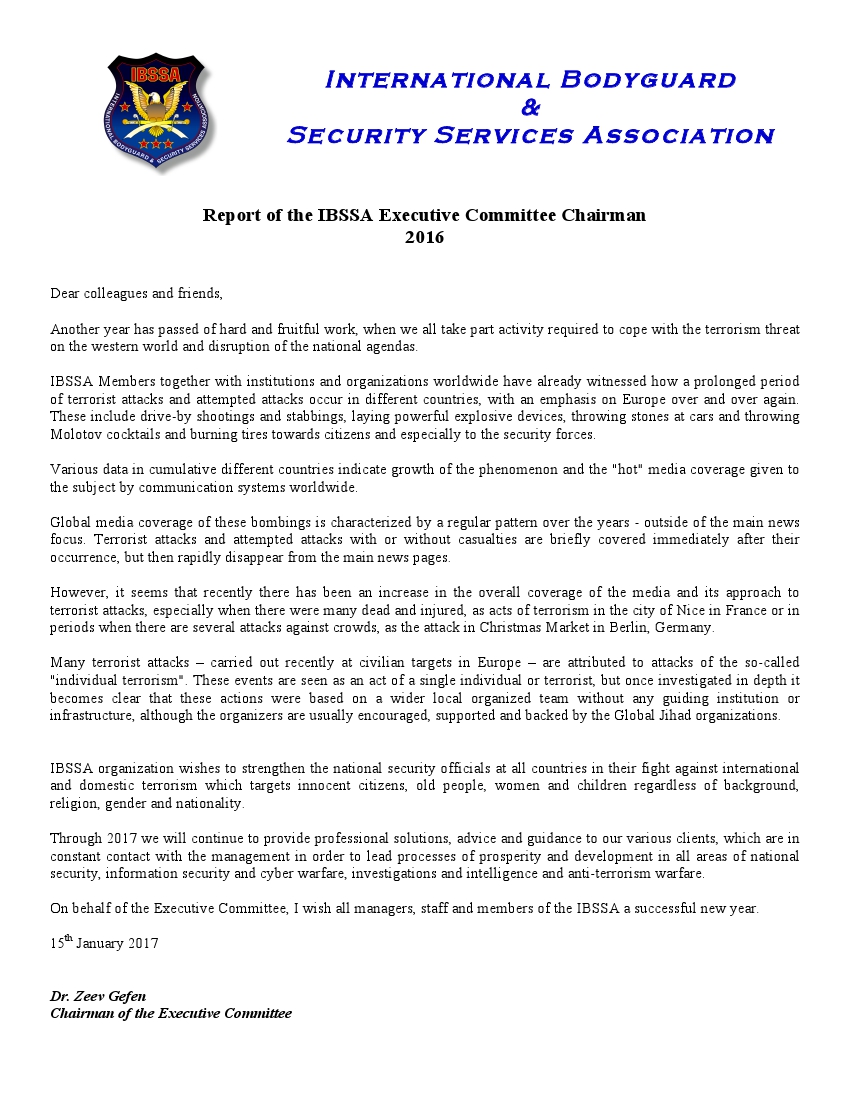 Search
---
My IBSSA
- Sign in or Register
---
---
---