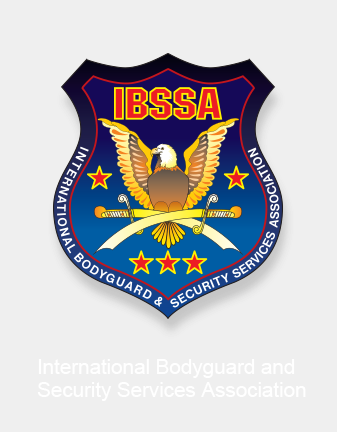 Departments News

---
---
From January 2001 in each Department there will be a rotation on a yearly
basis. Among the permanent members of the Department each year another
person will be elected as Chairman. Each department has a "Chairman"
not a President. Only people can be appointed as Chairman who speaks English
or French.
Narcotics Policy Department
IBSSA Narcotics Policy Department was established. Mr. J. L. MACZKO was
appointed as Chairman of the Department.
Travel Department
In the future IBSSA Travel Department will support all IBSSA events with
travel, accommodation and other tourist services' offers. They will elaborate
special offers for training seminars and camps of survival, diving, martial
arts and self defense, shooting, special driving, body guarding etc.
IBSSA National Information Security Department
We inform all members of IBSSA that the IBSSA National Information Security
Department has been established in Hungary.
Search
---
My IBSSA
- Sign in or Register
---
---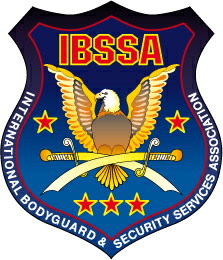 Dear IBSSA Members,
hereby we inform you that the XXI. Annual Congress and General Assembly of IBSSA will be held on the 21st March 2018 in Tel Aviv, Israel. We highly recommend the participation and expect our representatives, officials and members from many countries in the event, since next year there will be elections of the new leadership and new appointments.
For many years, our organization has given great importance to partnership and cooperation between authorities, law enforcement agencies and the private sector in the fields of security and crime prevention throughout the world. Therefore, as part of the official IBSSA event, we are also organizing the 6th "Partnership for Security" International Joint Conference of IBSSA – IPA (International Police Association) – IAPA (International Auxiliary Police Association).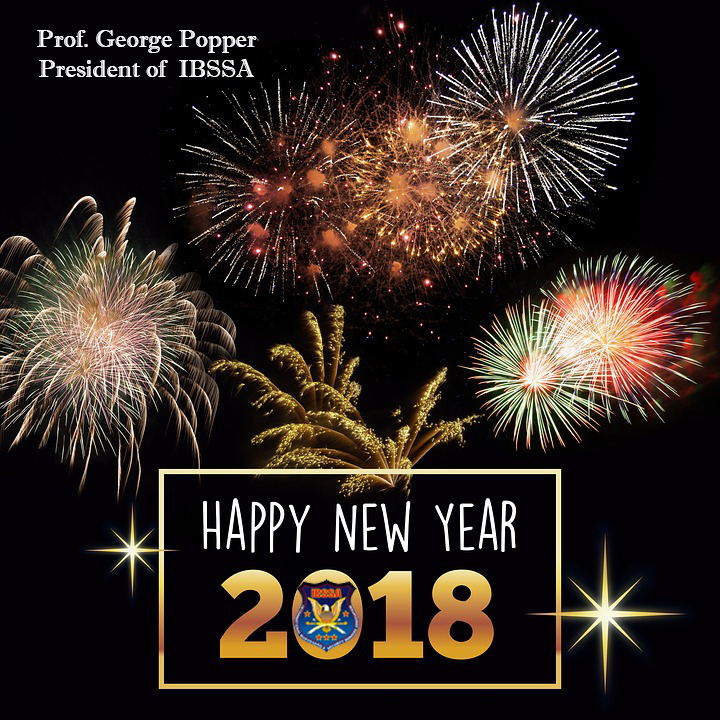 On behalf of the International Bodyguard and Security Services Association (IBSSA), we wish You all and Your beloved ones a Happy New Year!
Prof. George Popper
President of the IBSSA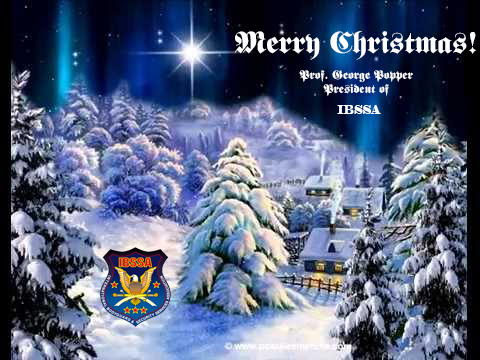 Dear IBSSA Members, partner organisations, and dear Friends,
I wish You and Your beloved ones a Blessed and Merry Christmas!
Prof. George Popper
President of IBSSA
---