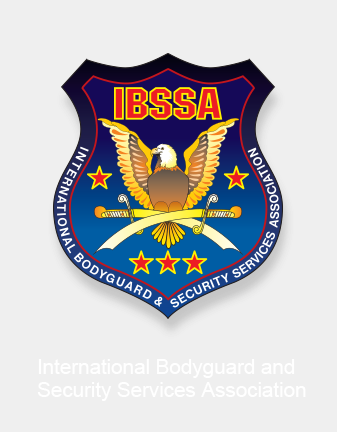 Report about the Community Outreach Program of IBSSA Anti-Human Trafficking Project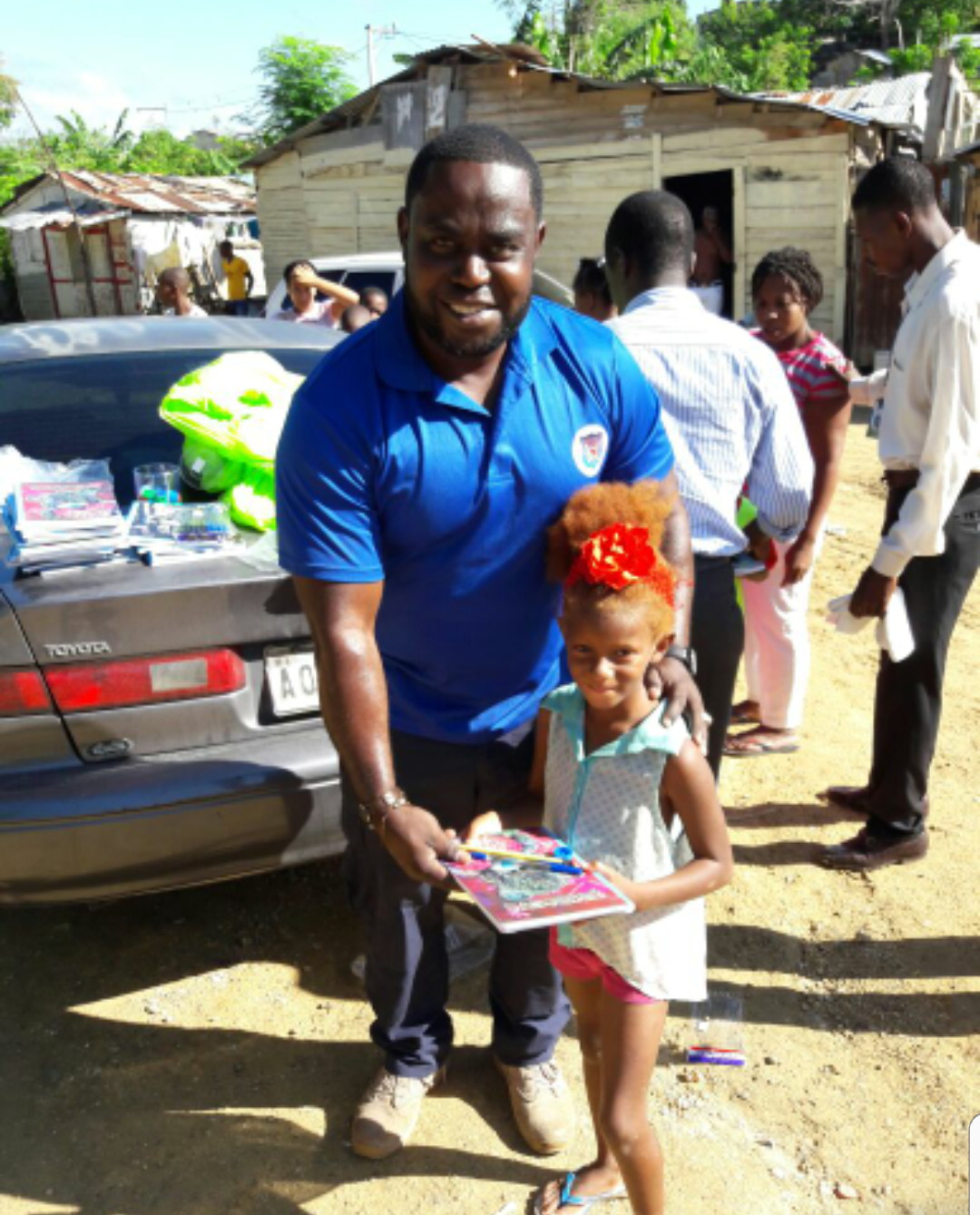 Members of the IBSSA Anti-Human Trafficking Project (AHTP), under the direction of Mr. Fernando Figueroa – Bureau Chief in the Dominican Republic, conduct a community outreach program in the village of Batey La Canada, a suburb of Santo Domingo in the Dominican Republic.
Balkan and European Special Conference in Belgrade, Serbia on the 20th October 2017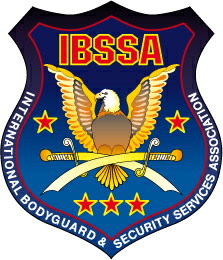 10.00 Executive Board Meeting
11.00 Conference:
- Introduction speech by the Director of ECPD, Academician Prof. Dr. Negoslav Ostojić
- Introduction speech by the President of IBSSA, Prof. Dr. George Popper
- Introduction speech by the President of SEBA, Dr. Bogdan Vukosavljević
Search
---
My IBSSA
- Sign in or Register
---
---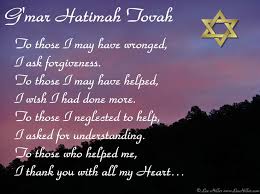 Dear IBSSA members,
this is a special time for all our Jewish friends, it is a time of the Jewish New Year, Rosh Hashana and Yom Kippur, days of personal, national reckoning and soul-searching.
Each of us looking a deep and serious look to his own image that reflects his actions and non-actions, we are all trying our best to learn the lessons of life and wish for new openings and a positive start for the forthcoming time...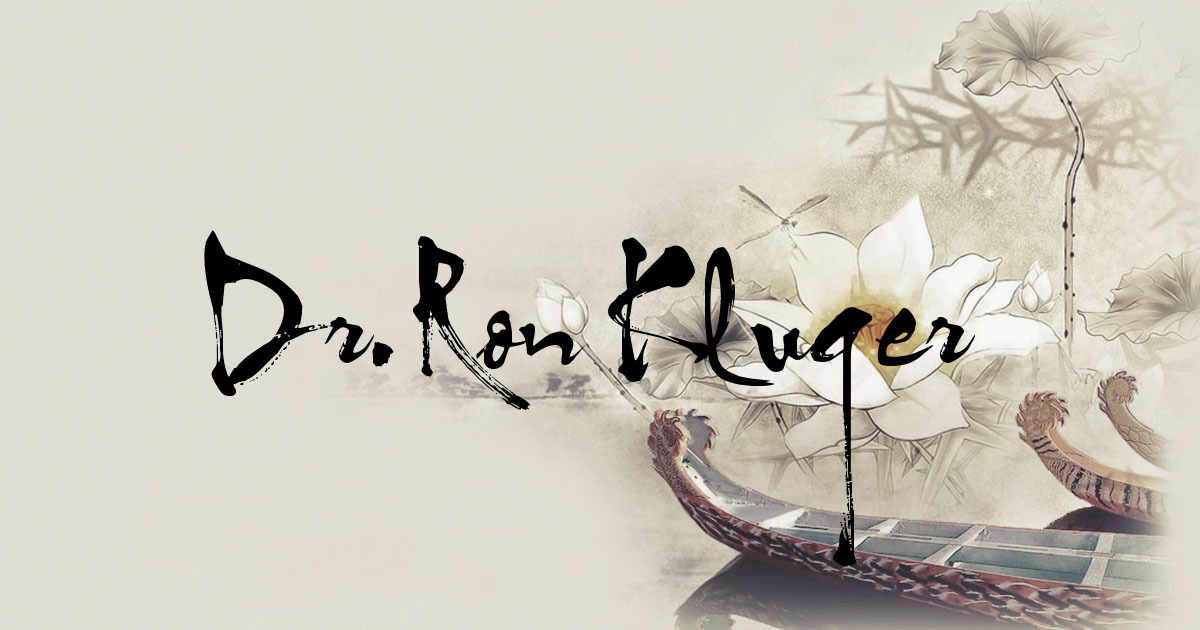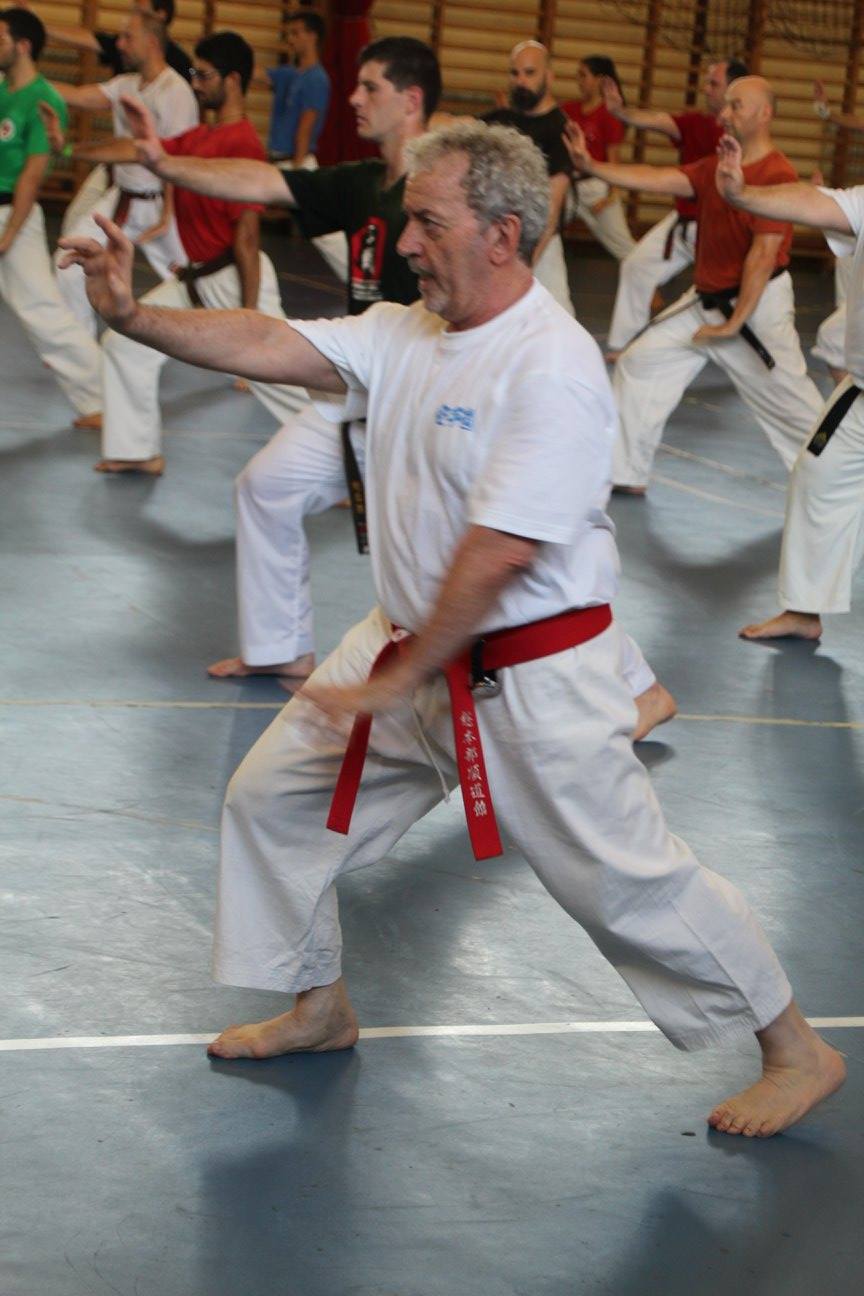 Between 16-20 August 2017 the jubilee training camp of Karate do International was held in Gyömrő city, Hungary, which international organisation was founded 45 years ago by the world-famous Karate master, Dr. Rony Kluger – General Secretary of IBSSA.
In the annual camp this year 200 karateka participated, a large team came from Israel, South Africa and Great Britain. Thanks to the excellent organisation of the Hungarian leader, Shihan Attila Miskolczi, the event took place under great circumstances in the modern sports hall of Gyömrő, on the scenic lakeshore.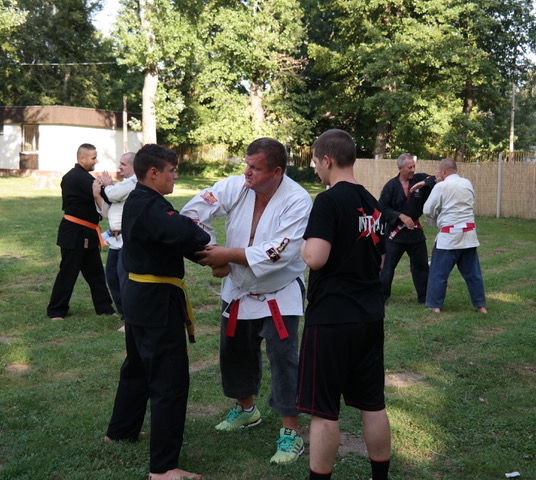 Between 2-6 August 2017 the Hungarian Krav-Maga Team organised its usual summer training camp for the 19th time in the city of Tata, Hungary, and this special event was held for the 3rd year together with IBSSA – with the active participation of our Instructors. This year 27 people participated in the 5-day camp from Budapest, Tatabánya and all over the country.
---