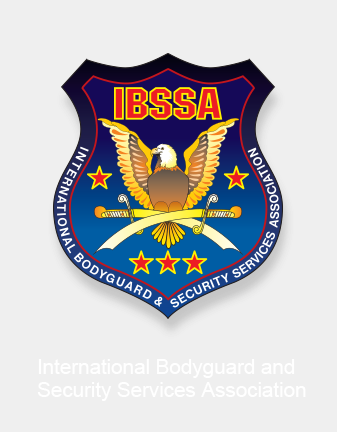 New Honorary Members of the IBSSA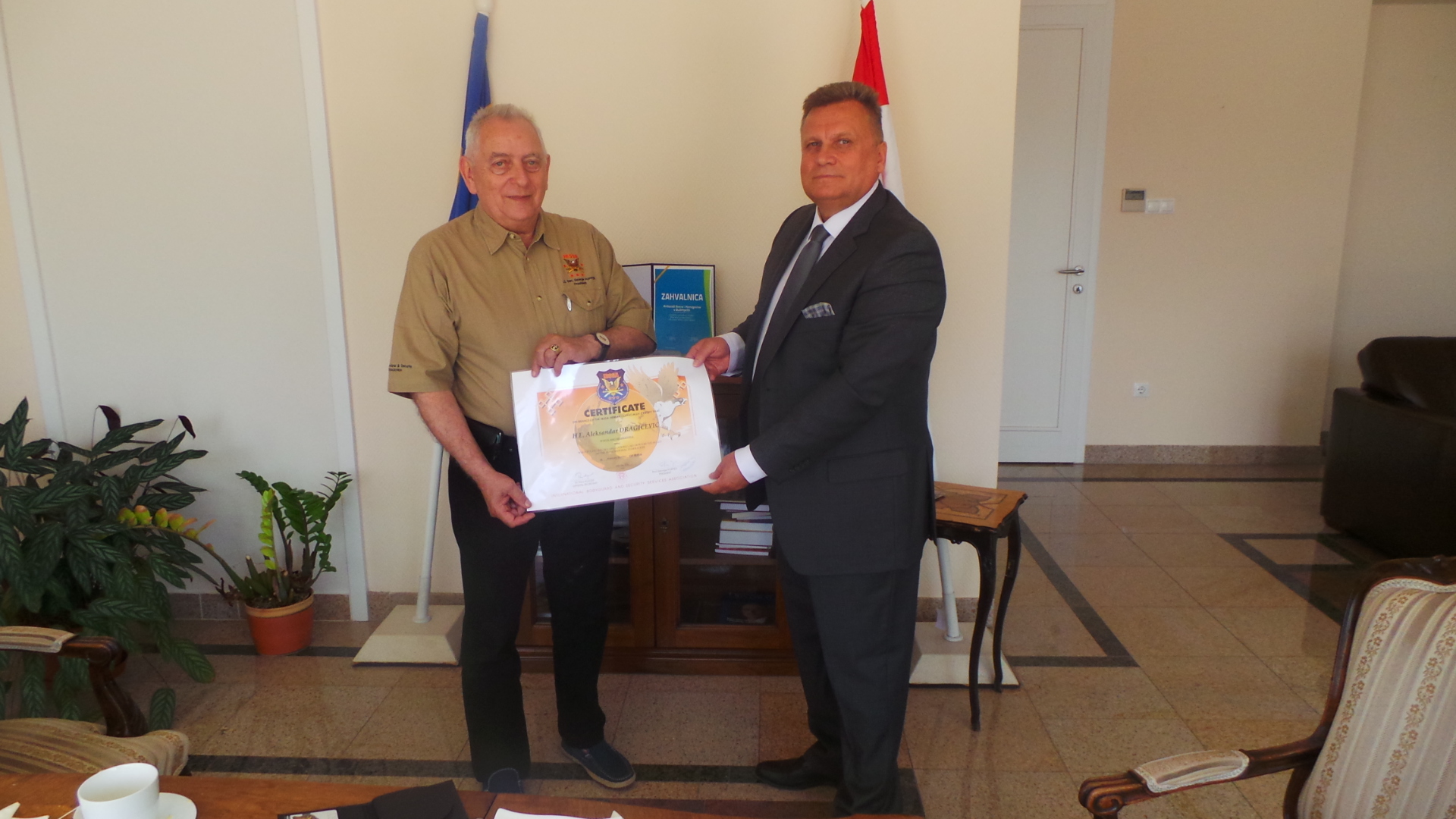 For several years IBSSA has been functioning very actively in some countries of the Balkan region, moreover, the "Balkan Conference" takes place every year since 2008 with the active participation of our members – living and working in the region.
In Serbia and in Bosnia-Herzegovina, with the cooperation of the local active members, trainings are organised continuously for security professionals, and on numerous occasions IBSSA European and Regional conferences and competitions were held.
Announcement about the passing away of Mr. Stefan ÁCS, Master Teacher of Shooting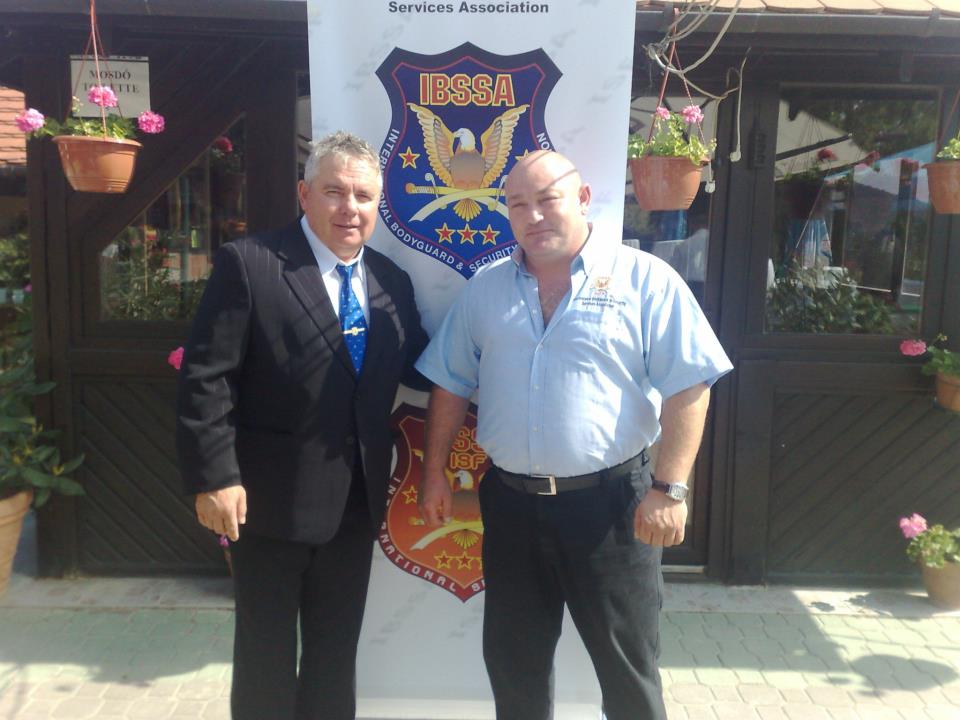 With sincere grief the IBSSA Headquarters announces to all its members, associated organisations, and partners, the decease – in the sequence of a long illness – of our dear friend, Mr. Stefan Ács (Slovakia) – Master Teacher of IBSSA, and active member of our association since 2000. He died at the age of 63 on the 5th June 2016.
His international reputation as a master of shooting was built through the championships and trainings organised for the police, army, security services, and bodyguards. Since 1991 he was active competitor, and became five-time champion of Slovakia in sports and situational shooting in the senior category between 2004-2010, and multiple medallist of the Slovak Championship in tactical and combat shooting, held since 2004.
My IBSSA
- Sign in or Register
---
---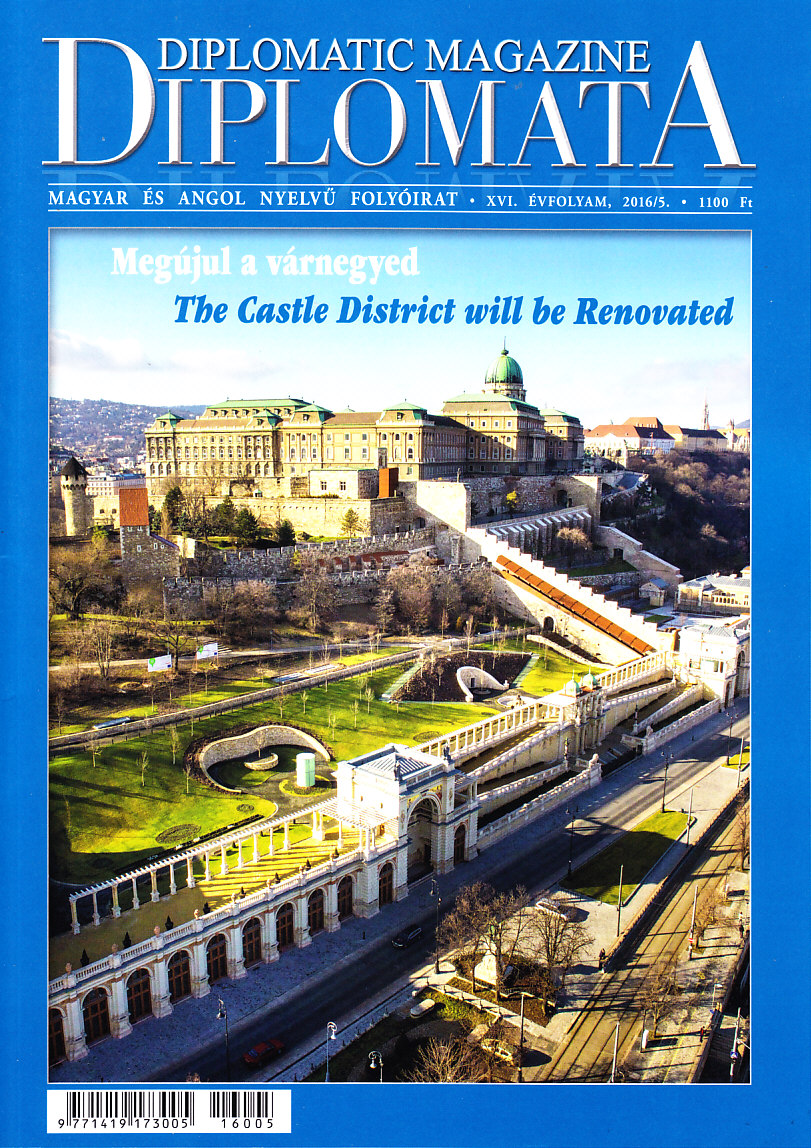 "According to the tradition IBSSA and KMFAP organised their ball following the Investiture of Knights at the nanquet hall of Hotel Marriott. Tha succesessful event was attended by the representatives of 30 countries. Among them were ammbassadors, the leaders of the other orders:...."
For more click here:
On the 23rd March 2016, in order to increase the efficiency and impact of their further actions, Diplomatic Mission Peace and Prosperity (DMPP) and IBSSA agreed on cooperating in the future in all those good-service activities that are considered as basic goals by both parties. Main areas of close cooperation:
- International relationships
- Implementation of joint programmes - Education and training
- Struggle against illicit drugs, crime and terrorism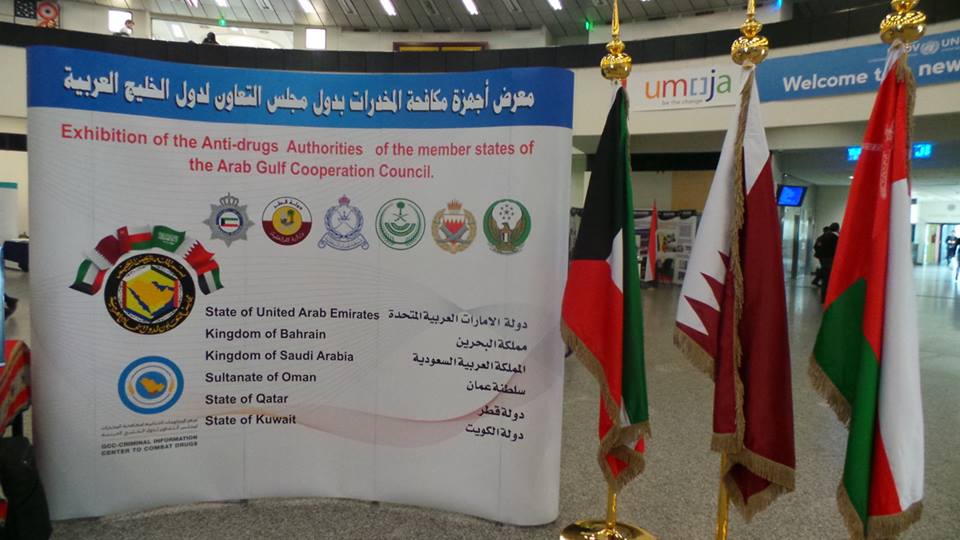 Prof. George Popper – President of IBSSA participated at the 59th Session of the Commission on Narcotic Drugs (CND) of UNODC (United Nations Office on Drug and Crime), along with its UNGASS Preparatory Session, which was held between 14 – 22 March 2016 at the Vienna International Centre (VIC) in Vienna, Austria.
---