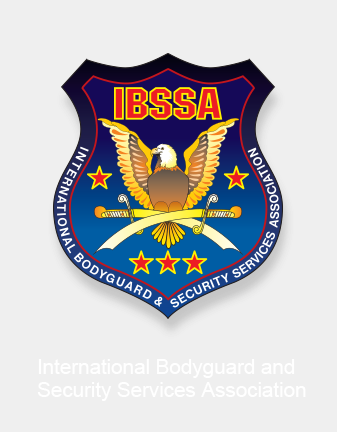 Announcement regarding the IBSSA International anti-Human Trafficking Project
Dear IBSSA Members,
we have been receiving an extensive interest in our new IBSSA International anti-Human Trafficking Project.
As such, we would like to divide the global map into Bureaus that would be responsible for coordinating with and sending out information from our project focal point Team KDI in the USA.
Because HT is truly a global problem, we are currently seeking IBSSA members that would like to serve as Bureau Chief's within their area...
Postponement of the 15th SEC-tember training

Dear IBSSA Members,
we would like to inform you all that the new regulations of the IBSSA Education and Qualification Department – which came into force recently – has not yet been ensured throughout the currently planned 15th "SEC-tember" special training, in this regard the IBSSA Board of Directors – upon proposal of the EQ Department – decided to postpone and reorganise the training.
We will inform everyone in due time about the revised dates of the renewed special training program.
My IBSSA
- Sign in or Register
---
---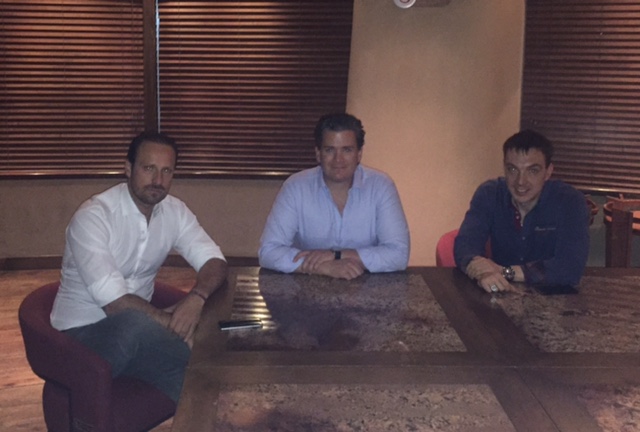 On the 29th August 2016, a meeting was organised by Mr. Ivan IVANOVICH – Country Representative of IBSSA for Mexico about launching IBSSA in the country and establishing the executive board of IBSSA Mexico.
During the meeting the following people were present:
Mr. Ivan Ivanovich – Country Representative, specialized in unarms executive protection and prevention intelligence, counter intelligence, counter surveillance, risk management, operations logistic and low profile protection
IBSSA MACEDONIA, one of the official training centres of IBSSA, successfully organised Close Protection Courses - Level 3 in Zagreb, Croatia and in Kumanovo, Macedonia in July 2016 with the participation of totally 17 students.
For the first time in Zagreb (Croatia) 9 participants attended the special course, who all took the final exam successfully, and graduated at the end of the training.
The IBSSA Board of Directors, in association with KDI Protective Services, a division of Karl de la Guerra, Inc. is pleased to announce the launch of our first International anti-Human Trafficking Project.
Under the leadership of Mr. Karl DelaGuerra – Country Representative of IBSSA for the USA – the Team KDI has assembled an elite team of subject matter experts, based in Charlotte, North Carolina, to provide global assistance in countering Human Trafficking...
---