XIII. "SEC-tember" IBSSA International Special Security Training Seminar 1 – 6 September 2014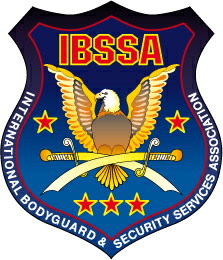 IBSSA Headquarters will organise its 13th SEC-tember international special security training seminar for beginners and for advanced participants, between 1 – 6 September 2014 in Budapest / HUNGARY with the support of the Law Enforcement Executive Training Institute of the Ministry of the Interior (BM – OKTF), the International Training Centre of the Ministry of Interior (FBI Academy), and also well-known and highly qualified international experts, Master Teachers and Instructors of our association.
---
American Budokai International / Professional Martial Arts Journal - September 2014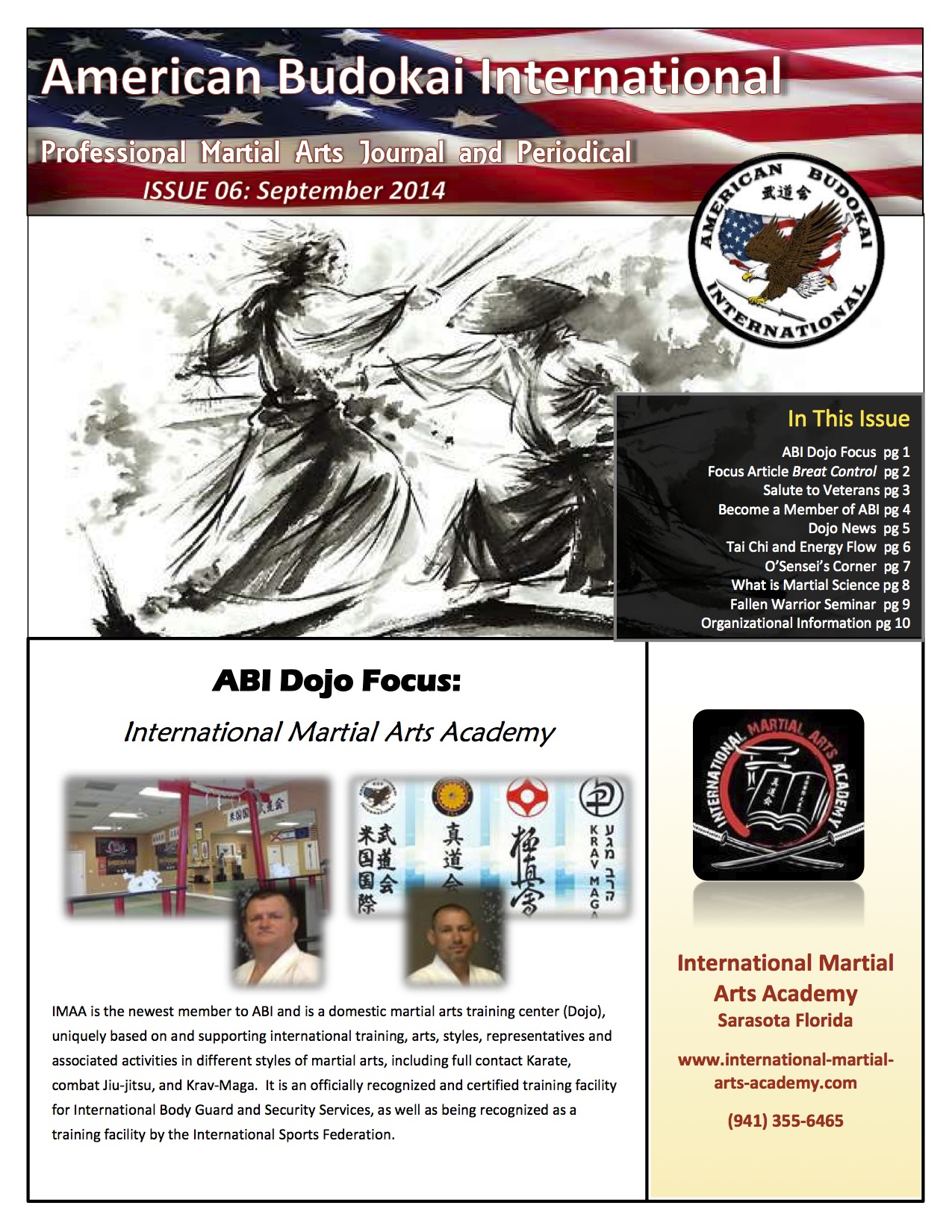 "IMAA is the newest member to ABI and is a domestic martial arts training center (Dojo), uniquely based on and supporting international trainings, arts, styles, representatives and associated activities in different styles of martial arts, including full contact Karate, combat Jiu-jitsu, and Krav-Maga.
It is an officially recognized and certified training facility for International Body Guard and Security Services, as well as being recognized as a training facility by the International Sports Federation."
---
ATTENTION! The 4. "Partnership for Security" IBSSA – IPA – IAPA Joint International Conference has been postponed!



Dear IBSSA Members,

we wish to inform you all that the 4. "Partnership for Security" IBSSA – IPA – IAPA Joint International Conference – which was planned to be held between 1-3 August 2014 in Zlate Moravce, Slovakia – has been postponed at the request of the city government for a later date, after the September municipal elections!
---
Report about the Close Protection course organised by IBSSA Macedonia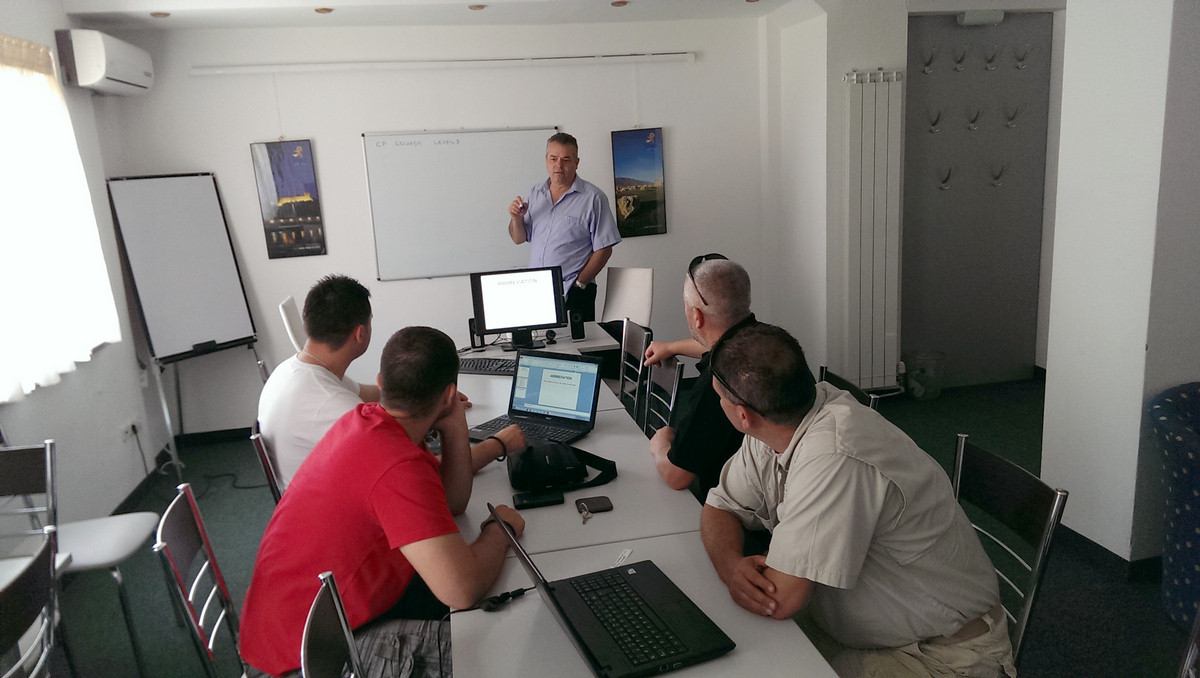 Under the leadership of Mr. Branislav JOVCHEVSKI – Country Representative of IBSSA for Macedonia, the IBSSA-Macedonia organised its Close Protection Course Level 3, in Skopje, Macedonia between 16-29 June 2014.
---
IBSSA USA - International Executive Protection Course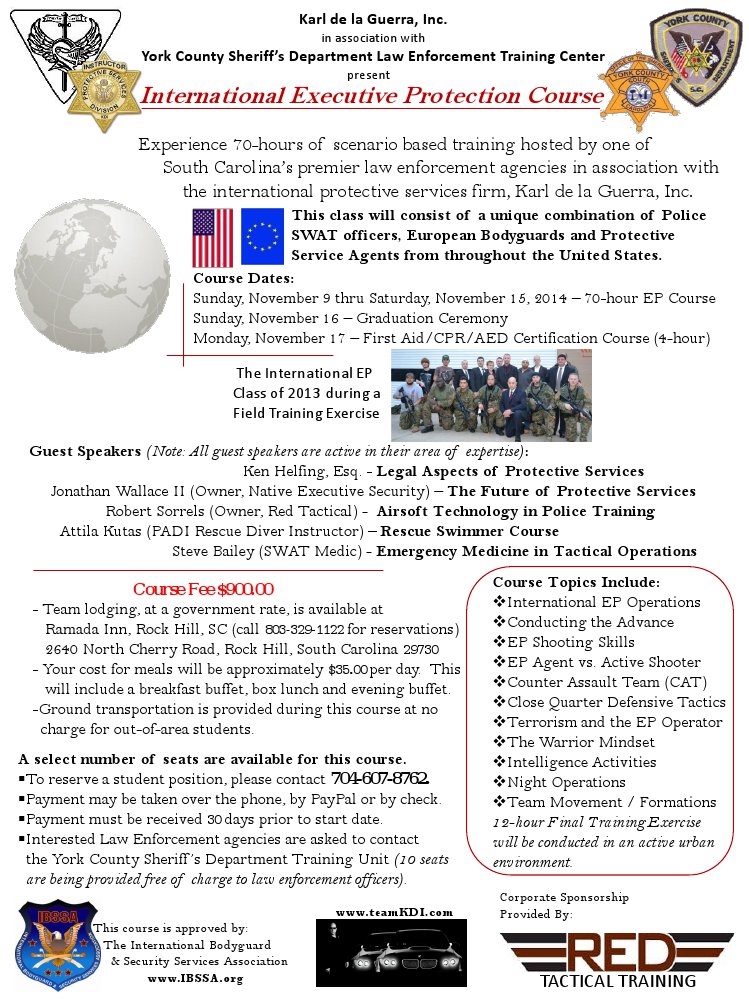 Experience 70-hours of scenario based training hosted by one of South Carolina's premier law enforcement agencies in association with the international protective services firm, Karl de la Guerra, Inc. This class will consist of a unique combination of Police SWAT officers, European Bodyguards and Protective Service Agents from throughout the United States.
---