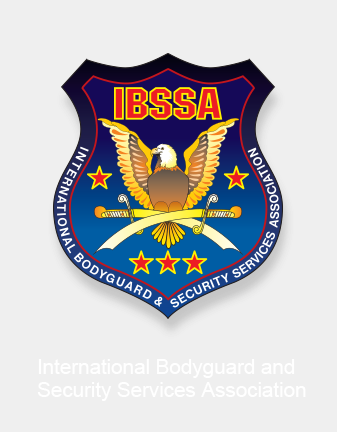 XXI. Annual Congress of the IBSSA and 6th "Partnership for Security" International Joint Conference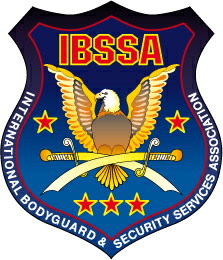 Dear IBSSA Members,
hereby we inform you that the XXI. Annual Congress and General Assembly of IBSSA will be held on the 21st March 2018 in Tel Aviv, Israel. We highly recommend the participation and expect our representatives, officials and members from many countries in the event, since next year there will be elections of the new leadership and new appointments.
For many years, our organization has given great importance to partnership and cooperation between authorities, law enforcement agencies and the private sector in the fields of security and crime prevention throughout the world. Therefore, as part of the official IBSSA event, we are also organizing the 6th "Partnership for Security" International Joint Conference of IBSSA – IPA (International Police Association) – IAPA (International Auxiliary Police Association).
"I am lucky, because my work is my vocation and my hobby" Interview with György Popper, President of IBSSA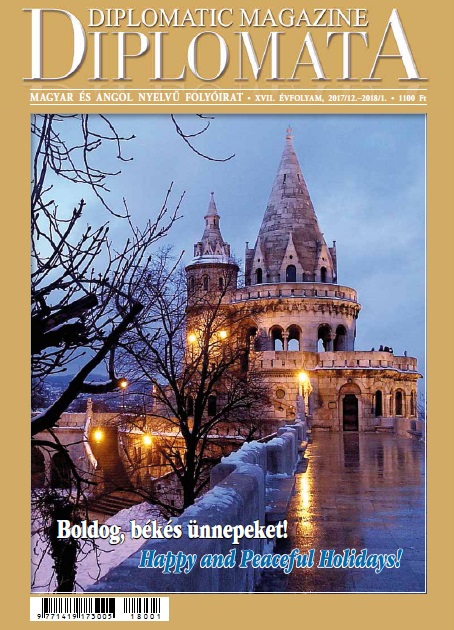 The establishment of IBSSA has brought epoch-marking innovations and solutions in issues related to security. There had been no similar organisation before. How have the international relations been going on since the foundation?
The organisation was established with the contribution of eight countries in 1994. Today we are present in 120 countries and in every important region of the world. Our trainings are available in 40 countries. The members of the Association are up to date in the most modern devices of crime prevention, and their work is helped by regional offices and the representatives of the member states. We work with thousands of highly qualified experts worldwide.
Search
---
My IBSSA
- Sign in or Register
---
---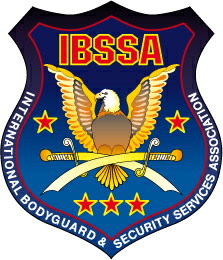 Dear IBSSA Members, members of our partner organizations,
Dear Friends,
To avoid any misunderstandings, we hereby officially notify everyone that the "European Security and Bodyguard Service Association" is not the European section of IBSSA, they have nothing to do with our association!
They have never asked for the approval of IBSSA to their trainings or other programs! Neither have they cooperation agreement with us!
Probably the similarity in their name is not a coincidence on their part, but they are entitled to do so, even if it is not ethical!
So they have nothing to do with IBSSA!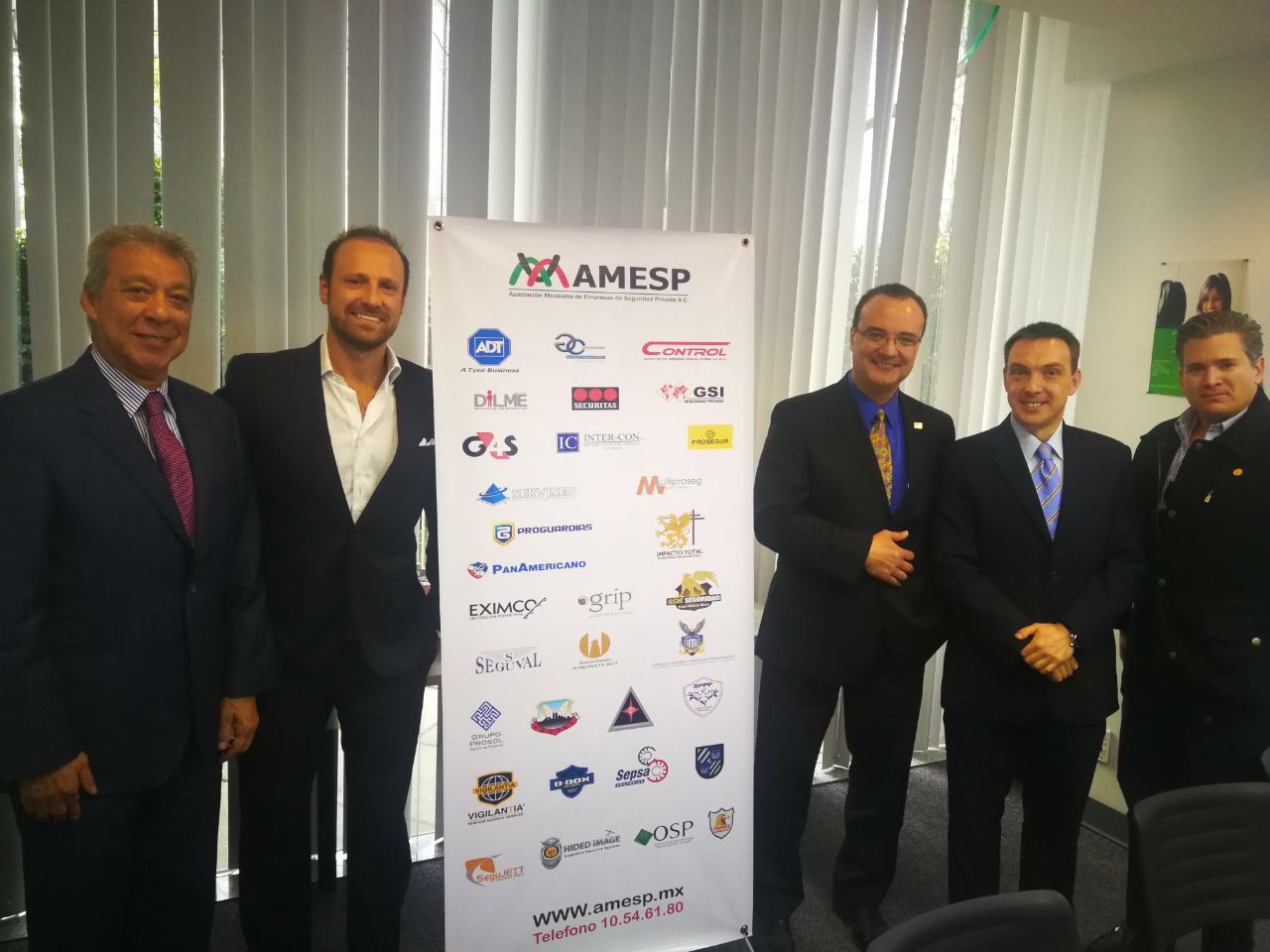 Mr. Ivan Ivanovich – Country Representative of IBSSA for Mexico gave a short report on the followings:
1., On the 24th November 2017 "IBSSA Mexico" signed Collaboration Agreement with AMESP (Mexican Association of Private Security Companies, AC), one of the two most important associations of security companies, whose members are security companies such as G4S, Securitas, Intercon, Prosegur among others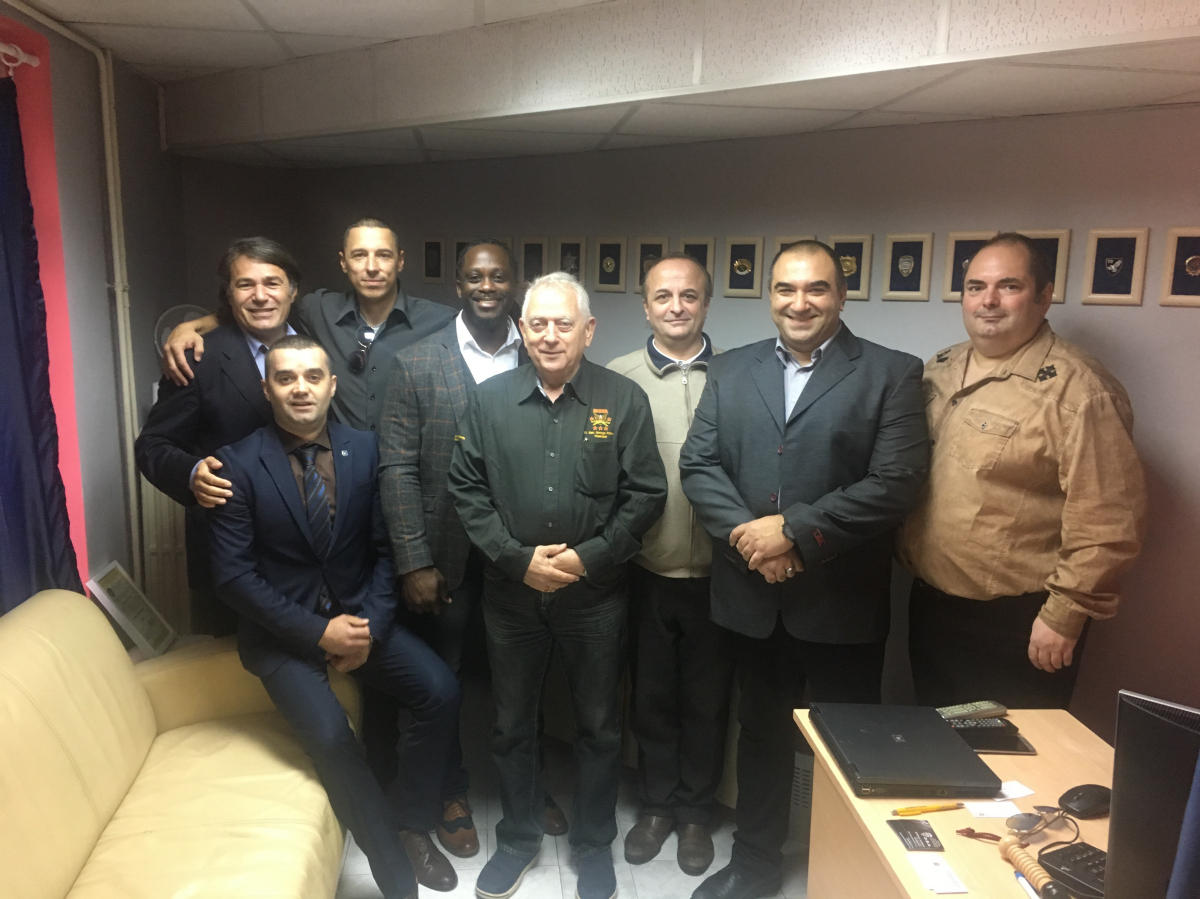 The Strategic Research Institute of the Ministry of Defence of the Republic of Serbia, and the Department for Strategy of the National Defence School organised an international scientific conference titled: "Asymmetry and Strategy" on the 18th October 2017 at the Guards House in Belgrade, Serbia.
The conference was carried out through three panels:
---