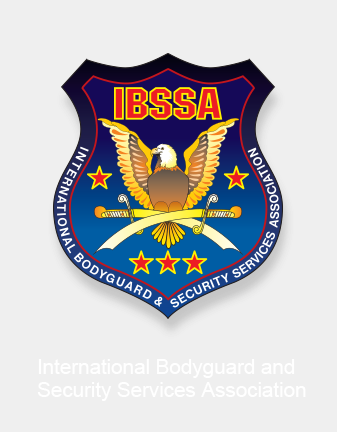 Diplomatic Magazine 06.2018 International Award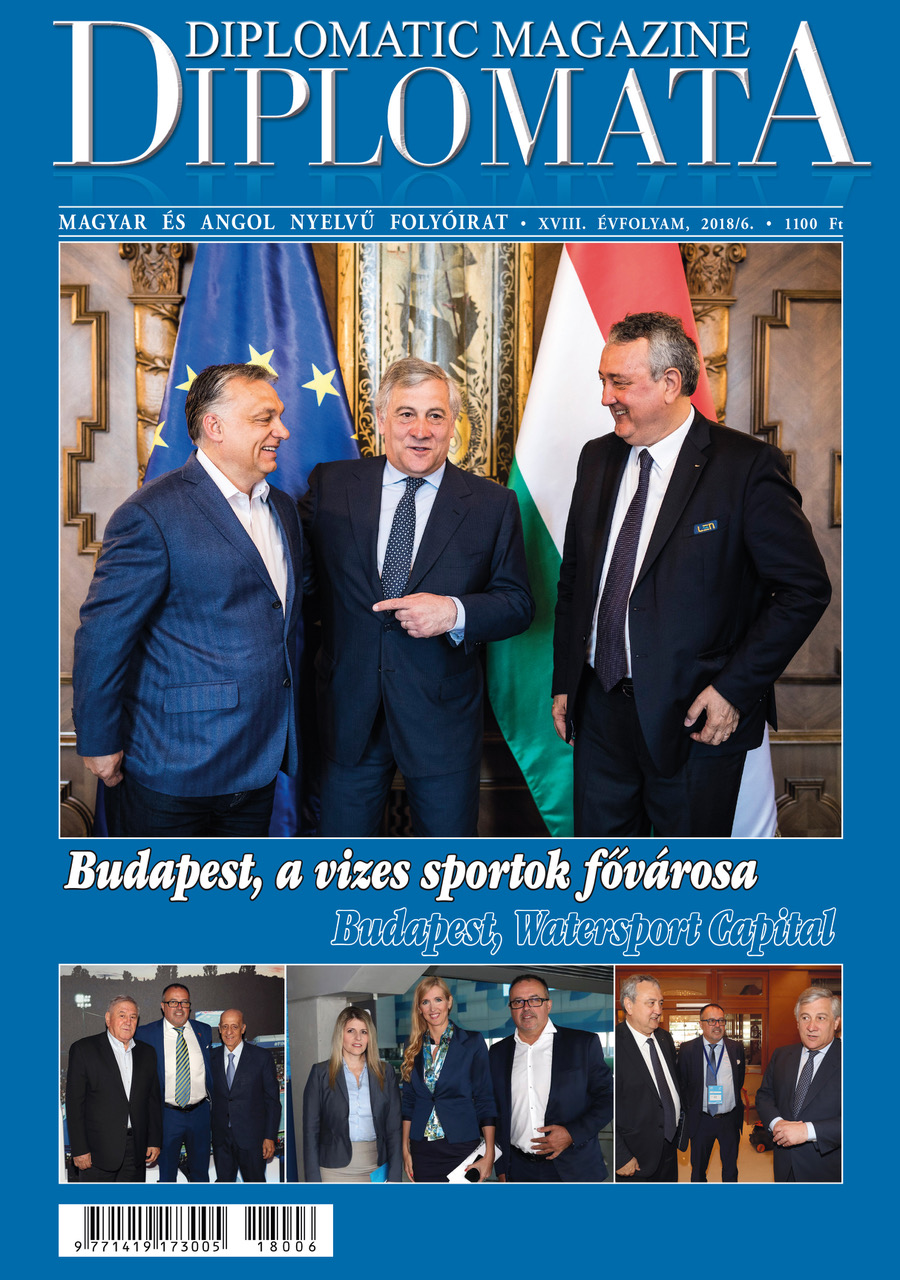 As it was previously covered, the 21st congress of IBSSA was held on 21st March 2018 in Tel-Aviv, Israel. At the congress the new leadership was elected, when such people got into the leading board, who had successfully contributed to the building of the organisation, and replaced those, who had not given the expected performance.
Report from the General Secretary of IBSSA-ISF about the 10th Budo Day in Holland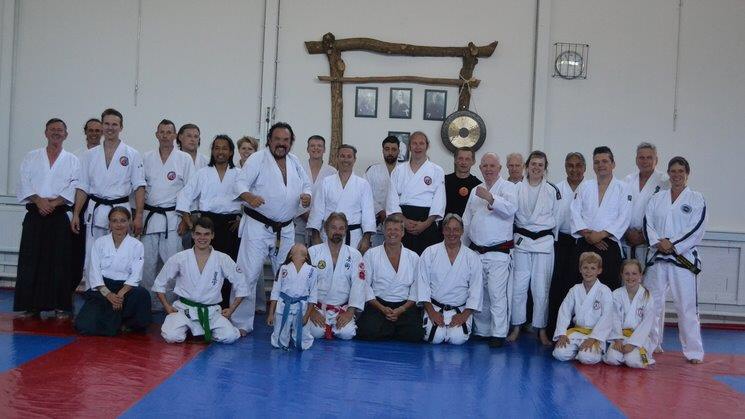 For the 10th time the yearly Budo Day of the Wakai Ryu Aiki Jutsu group, affiliated with W.C.R. in Rhoon, was held in the Netherlands. This day, full of different martial arts, is always organised entirely for the benefit of charity. This year the amount of 1000.- Euro for MS (Multiple Sclerosis) Research Foundation was exceeded.
Search
---
My IBSSA
- Sign in or Register
---
---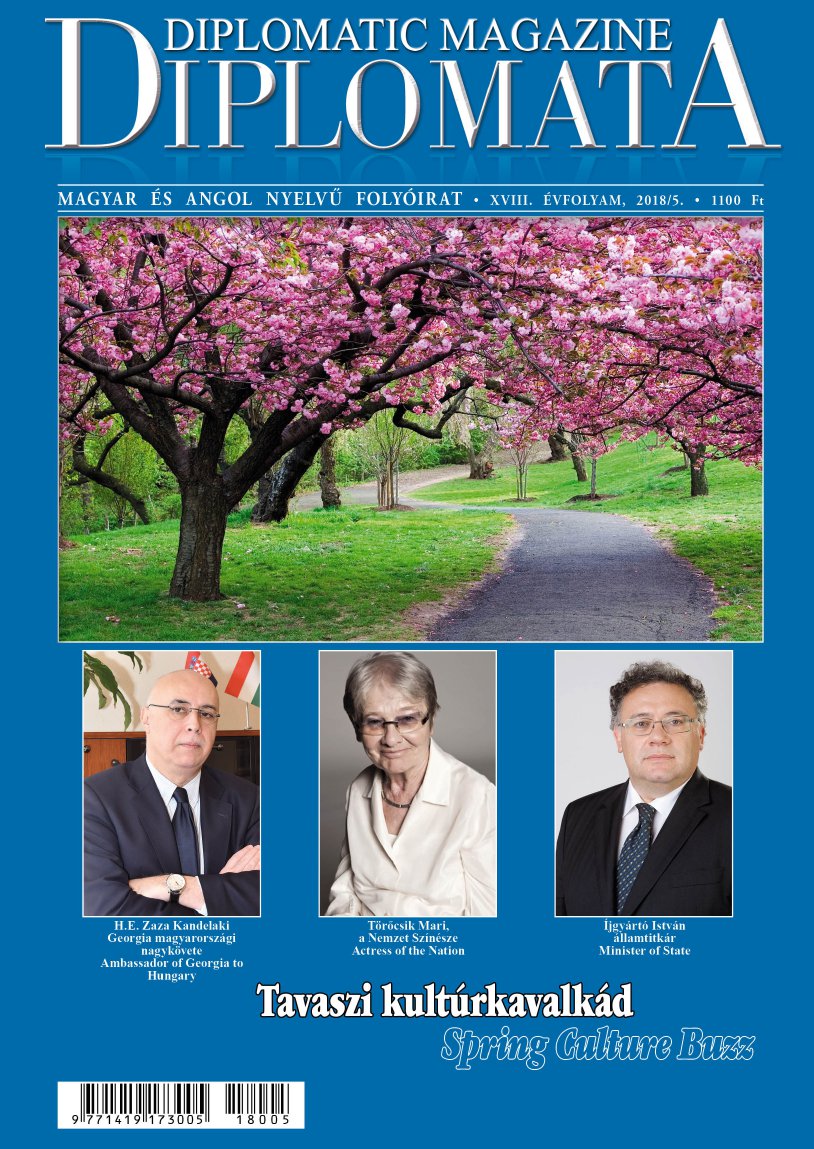 The IBSSA, established 24 years ago, held its 21st Annual Congress on the 21st March 2018 at the conference hall of the Metropolitan Hotel in Tel-Aviv, Israel with the participation of individual and corporate members from 30 countries and 25 international organisations.
The main tasks of the General Assembly organised every five years were the reports of the leadership and the auditing committee, approved by the members and the election of the new Board of Directors and heads of the professional departments.
...
At its first meeting, the new Board of Directors also decided on recognitions: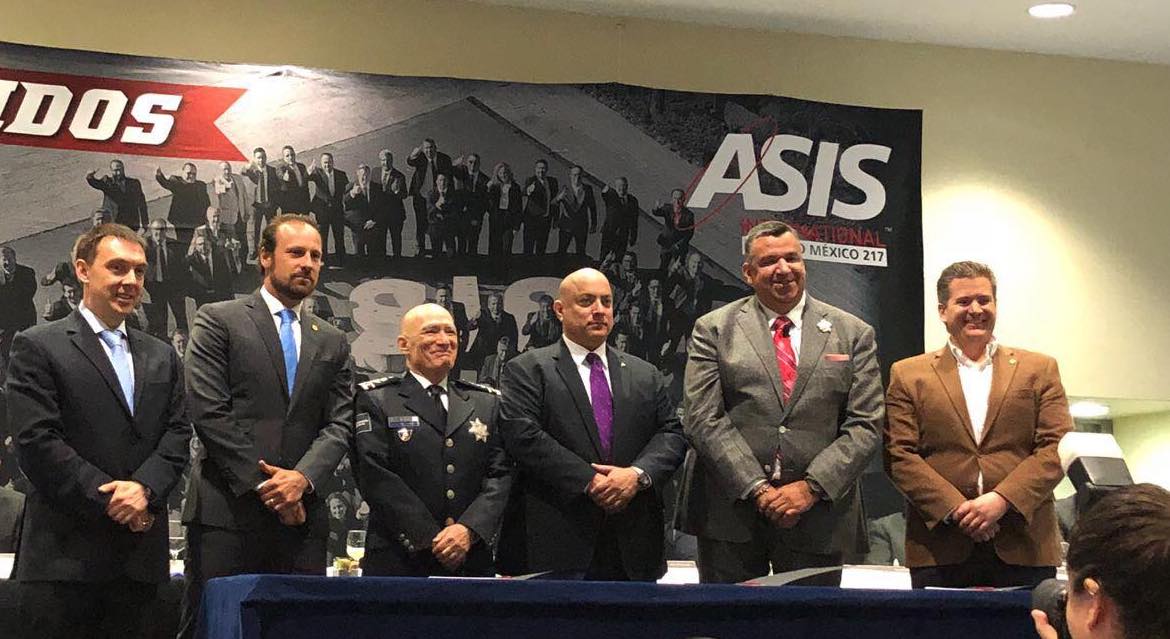 On the 24th April 2018, the Commissioner of the Mexico Federal Protection Service, in association with ASIS International and the IBSSA, signed into policy the formal adoption of the IBSSA standards and training program for all licensed bodyguards in Mexico.
The following IBSSA officials were present at the signing ceremony:
---