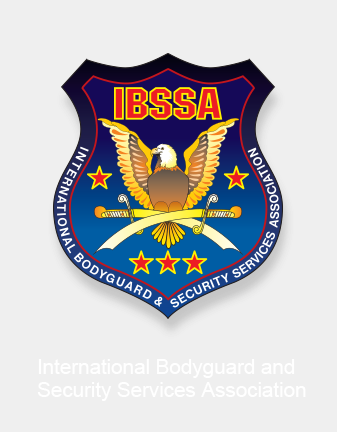 My IBSSA
- Sign in or Register
---
---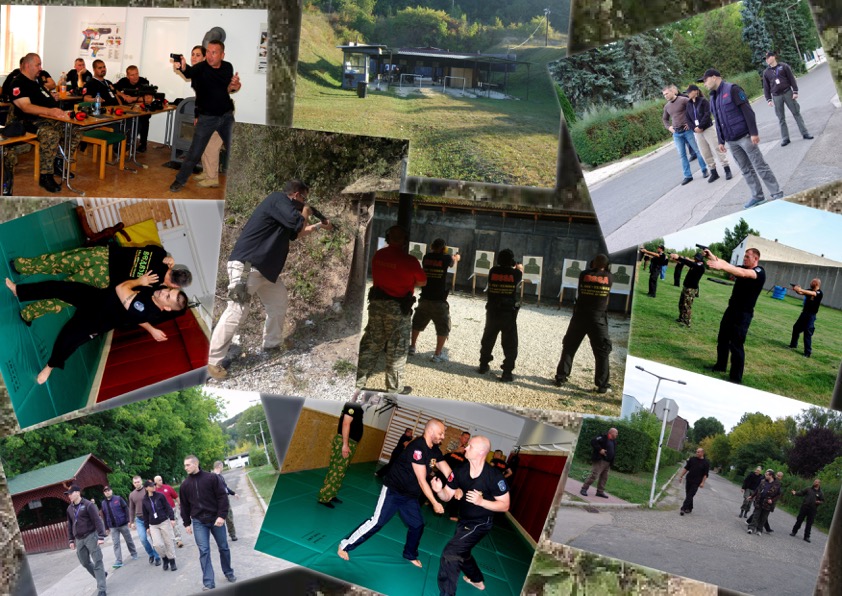 Chief Organiser of the training: Mr. Zsolt Pipicz – Master Teacher
Venue of the training: Adyliget Law Enforcement College (ARSZKI)
Accommodation: Hostel of the Law Enforcement Executive Training Institute (BM – KSZF) (2620 Nagykovácsi, Nagykovácsi str. 3.)
Duration of the training: 10 days
Planned date between: 17th – 27th July 2016
(Arrival on the 17th July in the afternoon, Departure on the 28th July in the morning)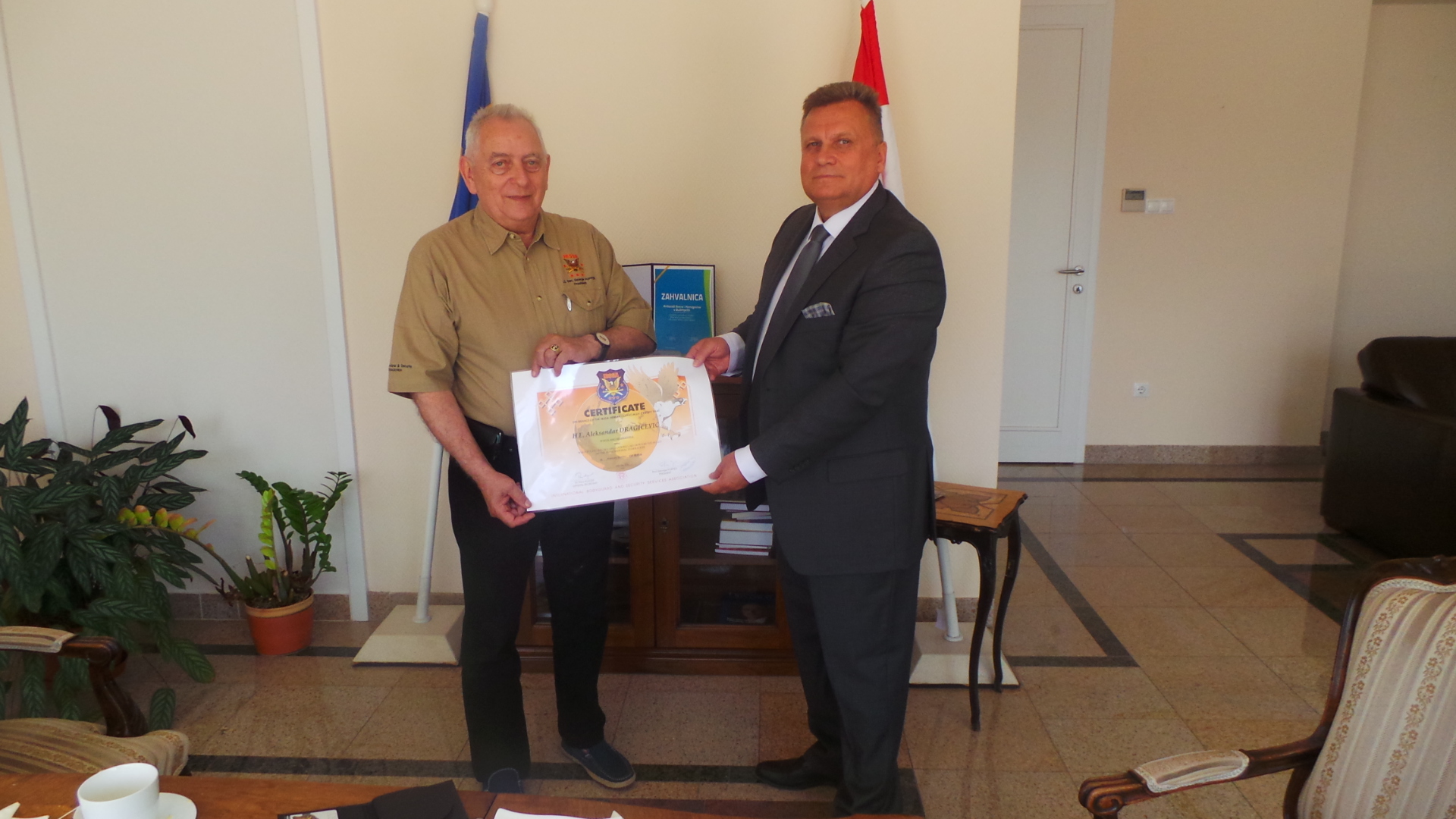 For several years IBSSA has been functioning very actively in some countries of the Balkan region, moreover, the "Balkan Conference" takes place every year since 2008 with the active participation of our members – living and working in the region.
In Serbia and in Bosnia-Herzegovina, with the cooperation of the local active members, trainings are organised continuously for security professionals, and on numerous occasions IBSSA European and Regional conferences and competitions were held.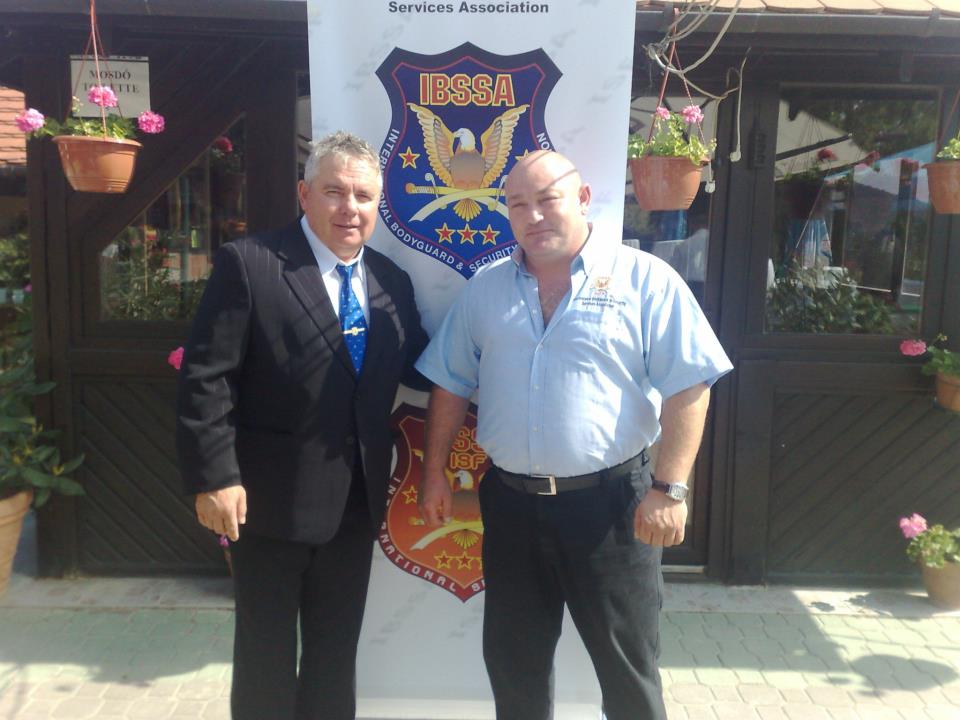 With sincere grief the IBSSA Headquarters announces to all its members, associated organisations, and partners, the decease – in the sequence of a long illness – of our dear friend, Mr. Stefan Ács (Slovakia) – Master Teacher of IBSSA, and active member of our association since 2000. He died at the age of 63 on the 5th June 2016.
His international reputation as a master of shooting was built through the championships and trainings organised for the police, army, security services, and bodyguards. Since 1991 he was active competitor, and became five-time champion of Slovakia in sports and situational shooting in the senior category between 2004-2010, and multiple medallist of the Slovak Championship in tactical and combat shooting, held since 2004.
---