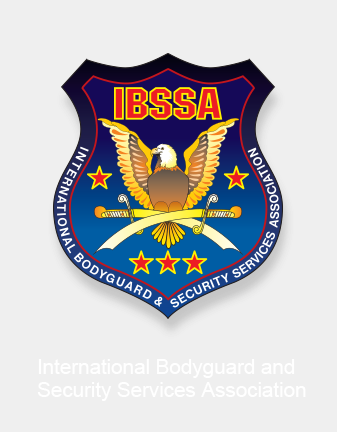 My IBSSA
- Sign in or Register
---
---
Prof. George Popper – President of IBSSA paid a visit of condolence at the Belgian Embassy in Budapest, to declare solidarity, sympathy and support of IBSSA and KMFAP with the victims' families, with the Belgian people and the Government of the Kingdom of Belgium, for the death of innocent people in the brutal terrorist attacks on the 22nd March 2016 in Brussels.
Mr. Karl DelaGuerra – Country Representative of IBSSA for the USA, CEO of KDI reported that at a ceremony in Charlotte on the 6th March 2016, Mr. Jamie Faulkenberry – Chairman of IBSSA Narcotics Policy Department, KDI Corporate Vice President took over a "Community Service Award" on behalf of KDI from the Carolinas Chinese Chamber of Commerce (CCCC).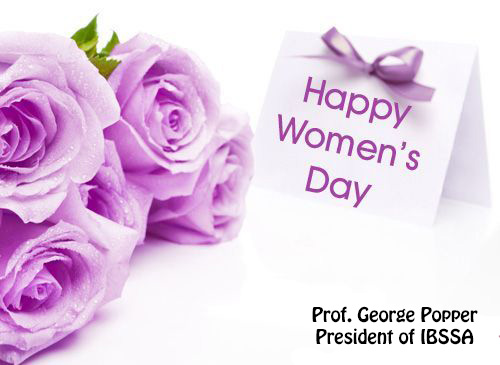 I would like to wish you all the best on the occasion of International Women's Day!
---