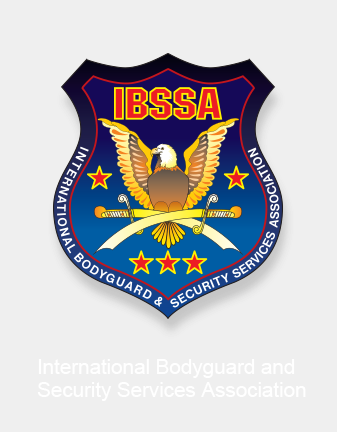 Report on the IBSSA – International Sport Federation - ANNEX 2
---
XIV Congress of IBSSA

5th September 2009 - Brussels / BELGIUM
IBSSA – ISF has reached new heights of activity levels during 2008 – 2009. The Federation runs exclusive and high quality activities worldwide, our events were well-attended and achieved full coverage by all local press and media.

IBSSA – ISF started the new educational year with some special qualification courses throughout South Africa, special Instructors qualification activities in Melbourne, Australia and Krav Maga course in Sydney. November 2008, Master, LJUBOMIR VRACAREVIC the Head Master of Real Aikido and Master Teacher of IBSSA, organized the European Hall of Fame for Martial Arts in Belgrade. Master Vracarevic brought together some very special people of the world, Martial Art community like: the famous film star Don "the Dragon" Wilson, Russell McCartney, Raymond Carter, Master Kim, Dejan Milosevic, Wolfgang Sebel and our IBSSA – ISF representatives and Masters of their own rights Dr. Marko Nicovic and Prof Rony Kluger.

Furthermore we had a most successful, multi level instructional seminar series in the Netherlands in cooperation with our IBSSA – ISF General Secretary Dr. Frank Philipoom and Dr. Cees de Jongh. The courses covered family safety, special self defense clinic for children, military self defense – Krav Maga and the cherry on the top official Instructors course of the International Budo Academy (IBSSA's official educational Institute ). Next, International Budo Academy held an official Instructors course in Tirgu Mures, Romania under the fine assistance of Mr. Zoltan Veres Cionata. In Italy, we ran several governmental security courses in various Military training centres.

The close cooperation with the famous AAU and its fine leader, Mr. Joe B. MIRZA is flourishing, during the year we cooperated in various special events like WKC World Championships in Miami, where Prof. George Popper IBSSA President represented our interests together with Dr. Marko Nicovic Vice President of IBSSA and President of WKC, and all other members of the WKC leadership. The beautiful city of Fort Lauderdale hosted 2009 AAU Nationals a week long event with over 6000 participants. During AAU Nationals Prof. Rony Kluger ran some high class clinics together with some of the most famous Senior Martial Art Teachers like: Chuzo Kotaka, Mikami, Zenpo Shimabukuro, Ray Dalky and Kyoshi Nishime.

The event drowed special attention also by the presence of some famous world champions of Karate like: Atsuko Wakai, George Kotaka, Elisa Au and Eimi Kurita.
During the event several important meetings took place with our IBSSA ISF representatives and with other, visiting and local leaders of the Security and Martial Art industry in USA.
In August, a unique well-attended Training Camp was held in Budapest, we celebrated Karate Do International's 20th Anniversary in Hungary, the leaders of Karate Do International assembled from South Africa, Australia, Israel, USA and naturally our local hosts from Hungary.

The event honoured by President George Popper and Lady Anna as well as Mr. Joe B. Mirza, President of IBSSA – ISF for Pan America and several well known representatives from the above mentioned countries. The camp was attended with over 150 International participants. During the camp IBSSA – ISF held several meetings to promote its activities worldwide and cement existing positive connections. We met with potential, senior partners from Serbia, Italy and Switzerland.

IBSSA – ISF is investing in all sports and physical activities that connected to the training and to the well being of the security personal: Martial Arts, fighting sports, combat shooting, dogs, horses ect. We created a very firm, professional leadership for all IBSSA - ISF activities.

I would like to invite you all to take part in our high class professional activities within the IBSSA – ISF. We warmly welcome all interested professionals, and those, who are interested in joining us too.
Dr. Rony KLUGER
General Secretary of IBSSA
President of IBSSA - International Sport Federation

Chairman of the Education & Qualification Department of IBSSA
Search
---
My IBSSA
- Sign in or Register
---
---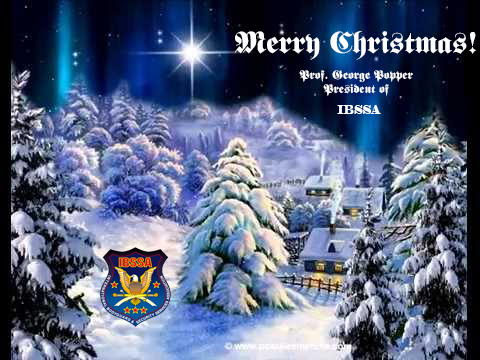 Dear IBSSA Members, partner organisations, and dear Friends,
I wish You and Your beloved ones a Blessed and Merry Christmas!
Prof. George Popper
President of IBSSA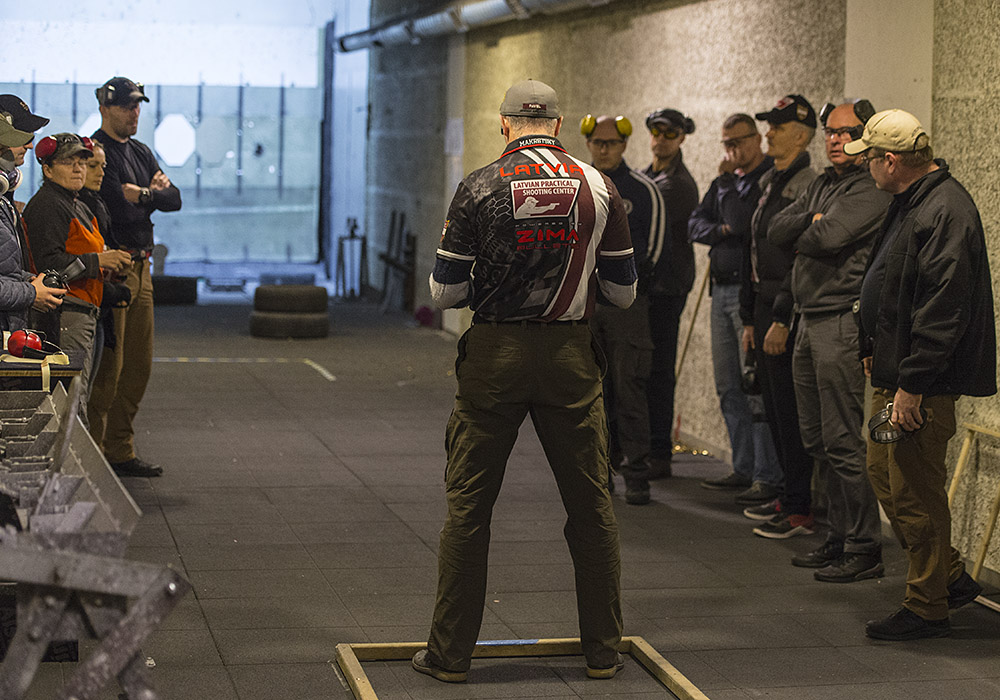 Dear IBSSA members,
this year one of the official training centres of IBSSA, the bodyguard school "Securitytraining.LV" in Latvia celebrates its 10th Anniversary. In honour of this a shooting competition – based on IPSC rules – was organised on the 12th November 2017 in Riga.
On this occasion, special cups and medals with Securitytraining.LV logo and anniversary marking were prepared for the competition.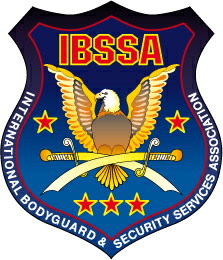 Dear IBSSA Members, members of our partner organizations,
Dear Friends,
To avoid any misunderstandings, we hereby officially notify everyone that the "European Security and Bodyguard Service Association" is not the European section of IBSSA, they have nothing to do with our association!
They have never asked for the approval of IBSSA to their trainings or other programs! Neither have they cooperation agreement with us! ...
---