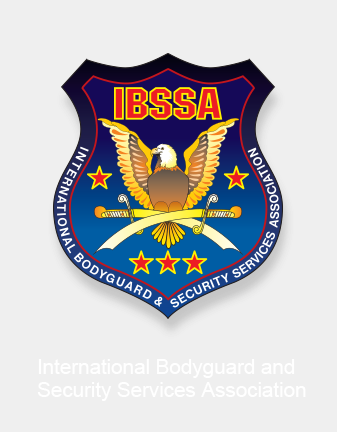 Minutes of the OPEN EC meeting of IBSSA - ANNEX 3
---
ANNEX 3
Minutes of the OPEN Board of Directors
and Executive Committee meeting of IBSSA
4th September 2009, 17.00
NH Hotel Brussels Airport / BELGIUM
Present:
Prof. George POPPER, Ltg. (HUN) – President
Dr. Rony KLUGER (ISR) – General Secretary
Mr. Bogdan VUKOSAVLJEVIC (SVN) – Chairman of the Executive Committee
Mr. Krisztian ZERKOWITZ (BEL) – Country Representative for BELGIUM
Mr. Samuel GAUTIER (BEL) – Regional Representative for French Speaking part of Belgium
Dr. Miki VARGA (USA) – CEO of IBSSA USA Inc.
Dr. Frank PHILIPOOM (NED) – Country Representative for NETHERLANDS
Mr. Karl DELAGUERRA (USA) – Regional Representative for ARIZONA, USA
Mr. Zeev GEFEN (ISR) – Vice Chairman of the EC, Director of ICSI
Dr. Olivér RÓZSA (USA) – Member of the Audit Committee
Ms. Lia van der PLAAT (NED) – Office Manager of IBSSA Dutch Speaking Countries
Mr. Eddie STONE (GBR) – Honorary Member, Master Teacher
Mr. Ratko PANTOVIC (MNT)
Mr. Nino PANTOVIC (MNT)
Mr. Igor PEJOVIC (SRB) – Security expert, Director of VIP SL d.o.o.
Mr. Gyula SIRA (HUN)
Mr. János HÜLBER (AUT)
Dr. Cees de JONGH (NED)
Dr. Stefano Erasmo MERCURIO (ITA) – International Coordinator
Dr. Ugo GERVASI (SWI) – International Coordinator
Mr. Giovanni VALLERO (ITA)
Mrs. Anna POPPER (HUN) – Minutes-keeper, Chairman of Event Management and Protocol Department
The Executive Committee meeting was held like usually one day before the annual congress of IBSSA.
President Prof. George Popper welcomed the present members of the Executive Committee and also all other representatives, delegates of IBSSA. Prof. Popper expressed his gratitude to Mr. Krisztian Zerkowitz for hosting the 14th Congress of IBSSA and for the high level and extraordinary preparations.
The President opened the meeting and gave a short information about the development, the latest publications and news. Just to mention some of them:
- TOP COP Security Ltd. - Corporate member of IBSSA successfully beat off a terror attack recently
- IBSSA Belgium executed an auspicious mission in Somalia
- the new Official Magazine of IBSSA for the year 2009 was completed just before the Congress and it can be downloaded from our Website:
www.ibssa.org
- Close cooperations with IAPA, IUPA, IPA and IC3O

Dr. Olivér Rózsa informed the present members about the Audit of IBSSA and proposed the adoption of this official report.
Dr. Frank Philipoom reported briefly about the activities of "IBSSA Netherlands" - one of the most active countries of our association. The detailed book about their last year's happenings and future events is available at the IBSSA HQ.
Mr. Bogdan Vukosavljevic – International Coordinator of IBSSA for Balkan Region – gave thorough information about the 1st Balkan Conference, which was a great success thanks to the common work of representatives and members in the region.

The Executive Committee made the following decisions:
1) The President's report and all financial documents inclusive the Audit report were accepted and the EC will propose to the Congress to adopt them
2) The final congress agenda was discussed and agreed
3) Information about a new candidate for organising the forthcoming Congress in 2010 was accepted and the EC proposes for the congress to adoption
4) It was agreed that the Education and Qualification Department – as most members are present – will have an official meeting during the Congress on teaching matters, certificates, standards and difficulties
5) The President gave information about the planned award ceremony and future events
6) The 2nd Balkan Conference will be held between 24 - 25th October 2009 in Banja Luka
7) As there was no other remark the meeting was closed at 7:30 pm.
Search
---
My IBSSA
- Sign in or Register
---
---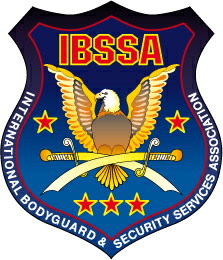 21st March 2018
Metropolitan Hotel – Tel Aviv, Israel
09.00 Official opening of the XXI. Congress of IBSSA (Annual Meeting)
1. Roll call - Prof. Rony KLUGER – General Secretary
2. Election of - Chairman of the congress (Prof. George POPPER)
- Keeper of the minutes (Ms. Erika MACSÁRI)
- Attesters of the minutes (Dr. Miklós VARGA, Dr. András NIKLÓS)
3. Official Opening: Welcome and address by the President (Prof. George POPPER)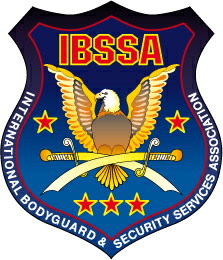 Dear IBSSA Members,
hereby we inform you that the XXI. Annual Congress and General Assembly of IBSSA will be held on the 21st March 2018 in Tel Aviv, Israel. We highly recommend the participation and expect our representatives, officials and members from many countries in the event, since next year there will be elections of the new leadership and new appointments.
For many years, our organization has given great importance to partnership and cooperation between authorities, law enforcement agencies and the private sector in the fields of security and crime prevention throughout the world. Therefore, as part of the official IBSSA event, we are also organizing the 6th "Partnership for Security" International Joint Conference of IBSSA – IPA (International Police Association) – IAPA (International Auxiliary Police Association).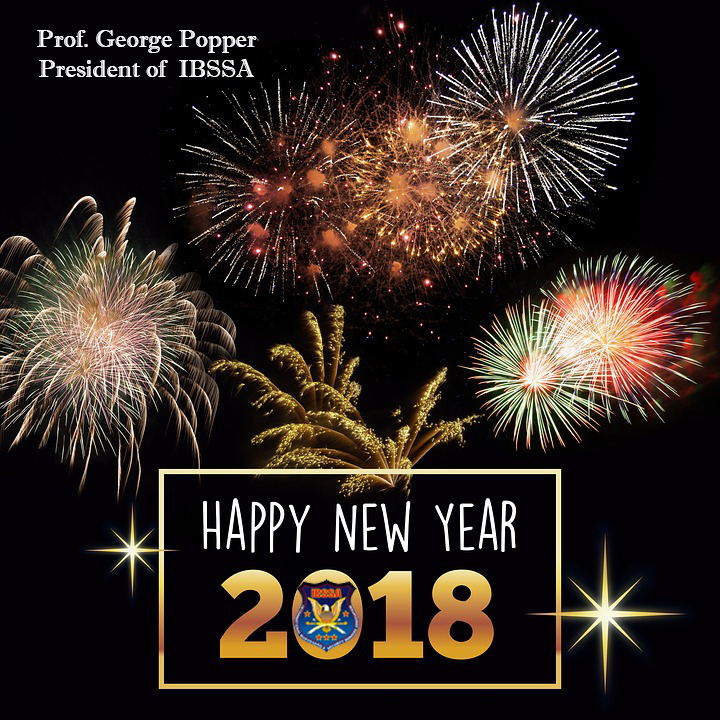 On behalf of the International Bodyguard and Security Services Association (IBSSA), we wish You all and Your beloved ones a Happy New Year!
Prof. George Popper
President of the IBSSA
---