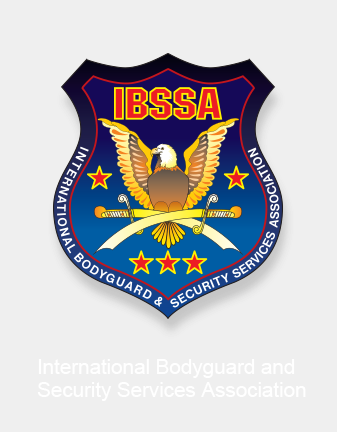 Report on the Knight Ceremony of the International Knightly Order of Saint George
---
"CLOAKED, DUBBED AND SPURRED"

Chev. Dr. Frank PHILIPOOM– Country Representative of IBSSA in Holland, Knight Commander of the Sovereign Order of Saint John of Jerusalem, Knights of Malta (KMFAP) and newly appointed Grand Prior of the International Knightly Order of Saint George in the Kingdom of the Netherlands – organised the second knighthood ceremony of the St. George Order in his country.

On this occasion H.G. Prof. George POPPER and Lady Anna POPPER were invited officially to attend and honour the event, which took place on the 1st May 2010, in the Big Church of Beverwijk – the spiritual home of the Knightly Order of Saint George, Grand Priory of the Kingdom of the Netherlands. Dr. András CZAPÁRY-MARTINCSEVICS – Co-president of the IBSSA Hungarian Section was also present.

Sir Frank organised an extraordinary and extremely successful ceremony. Numerous foreign guests also arrived to the very well prepared event from Germany, the USA and from Belgium too. The Dutch Grand Priory takes it very seriously to prepare the postulants mentally for the knighthood ceremony, which program takes place just hours before the investiture. The International Knightly Order of Saint George is a confraternity of Knights and Dames who are committed to a life of humility, loyalty and service for the common good. The Fraternal Society of Saint George was developed as one of the first royal and military orders of chivalry, an order which has in recent times, through inspired leadership, advanced internationality.

The inauguration was led by Chev. Miklós BALLA – first deputy of the Grand Master, and Grand Prior of the Knightly Order of Saint George in the Republic of Hungary. All the candidates were knighted to St. George Knights in a solemn and beautiful ceremony. One of the newly inaugurated knights is:

Chev. Karl DELAGUERRA (USA) – Regional Representative of IBSSA for Arizona, USA.

We all had a very pretty, exciting experience, thanks to the excellent and effective work of the organisers!

More detailed report can be found at: www.orderofstgeorge.nl

as well as on Facebook:

http://www.facebook.com/group.php?gid=127604813932065&ref=ts#!/group.php?gid=127604813932065&v=wall&ref=ts
14th June 2010
IBSSA HQ
Search
---
My IBSSA
- Sign in or Register
---
---
---