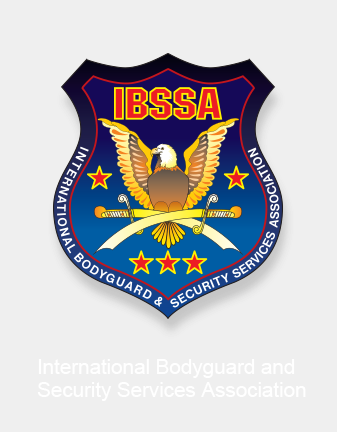 Prof. George Popper, President of IBSSA visited Belgrade
---
On the 10th December 2011 Prof. George Popper – President of the IBSSA, and Mr. Csaba Kertész – Country Representative of IBSSA for Hungary travelled to Belgrade, the capital city of Serbia.
During this end-of-year visit took place in Hotel President Kovilovo the friendly meeting with the leaders of the IBSSA Balkan Region, attended by Mr. Bogdan VUKOSAVLJEVIC – International Coordinator of IBSSA for Former Yugoslavian Republics, Dr. Constantin BUZATU – Country Representative of IBSSA for Romania, and Mr. Sasa VUJKO – Counter-terror professional expert of IBSSA in Serbia.
Aims of the short visit were to further strengthen and expand the existing good cooperation in the Balkan region, and to coordinate and harmonize the next year's tasks and events. During the meeting Mr. Branislav JOVCEVSKI – new representative of IBSSA for Macedonia was also introduced to the present leaders.
At the meeting Mr. Ljubomir VRACAREVIC – Vice President of IBSSA-ISF was represented by his daughter, Ms. Sanja VRACAREVIC, who indicated to the leaders that in the future she intends to join actively as woman self-defence instructor to the IBSSA trainings.
23rd December 2011
IBSSA HQ
Search
---
My IBSSA
- Sign in or Register
---
---
---