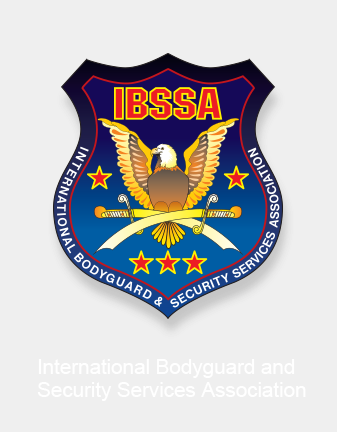 Press Release from North Carolina - USA
---
Metro Special Police to hold Appointment Ceremony for International Bodyguards at the Duke Mansion in Charlotte, North Carolina

Prof. George Popper, former Director of Protocol for the Hungarian government and President of the International Bodyguard & Security Services Association (IBSSA), will be the keynote speaker for the Metro Special Police appointment ceremony to be held on Thursday, 19th January 2012, at the Duke Mansion in Charlotte, North Carolina / USA.

This ceremony marks the final selection for thirteen individuals, who have been training together for months in preparation for this launch of Metro's International Protection Unit. Under the direction of Karl de la Guerra, Regional Representative of the IBSSA for North Carolina, this unit has completed months of specialized training on how to protect VIP's.

"I have been very impressed with the commitment and dedication of these individuals, who have shown in preparing for their future careers in protective services." - says Lynn Hoosier, President and CEO of Metro, a private police and security firm he founded twenty three years ago in Charlotte.

When asked if this team is being put together for the DNC, Mr. De la Guerra responds, "We are a team that is composed of protection professionals located throughout the United States. We have come together for the long term. To think that we are focused on just one event would be incorrect."

Team member Mitch Roth, a retired Chief of Police from New Jersey and career law enforcement officer, came to the team to change career paths after retirement. Team member Alexis Bell came to the team with a background in international fraud investigation and is the past president of the Charlotte Area Chapter of the Association of Certified Fraud Examiners. And so goes the backgrounds of the team, bringing together professional disciplines from a variety of specialities and locations.

This unique appointment ceremony will be held at 2:00 PM on Thursday, 19th January 2012, at the Duke Mansion.

Licensed by the North Carolina Department of Justice Private Protective Services Board, Metro Special Police & Security, Inc. is a full service provider of private police services, private investigation, security patrol, courier and protective services.

18th January 2012
IBSSA HQ
Search
---
My IBSSA
- Sign in or Register
---
---
---