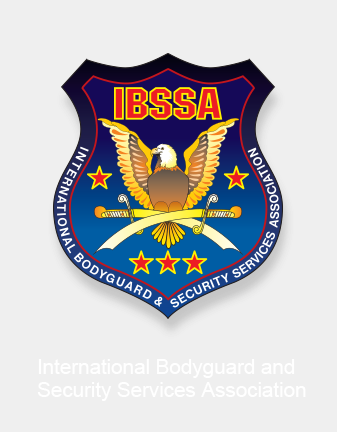 URGENT WARNING TO OUR MEMBERS AND PARTNER ORGANISATIONS
---
Dear IBSSA members, dear friends,
hereby we wish to inform you about the following urgent and important issue:
Prof. George Popper - President of IBSSA planned to attend the 1st Annual Congress of IBI (Intelligence Bureau Investigation) in July, but we have just noticed that the program of the 17th Annual European IBSSA Congress - which was held between 11-13 May 2012 in Zlaté Moravce, Slovakia - as well the speech and report of Prof. Popper were stolen and copied by IBI - using our materials as their own ones.
Both IBSSA materials can be found here:
http://www.ibssa.org/index.php?article_id=712
http://www.ibssa.org/upload/File/Zlate%20Moravce_PROGRAM.pdf
and here is the IBI website, so you can check this FAKE activity:
http://www.ibi-bureau.us/news-and-media/306/i-european-congress-ibi/
Due to this action we have serious doubts about the credibility of IBI, so we highly warn all our members to be cautious!!!
Best regards,
IBSSA Headquarters
Search
---
My IBSSA
- Sign in or Register
---
---
---