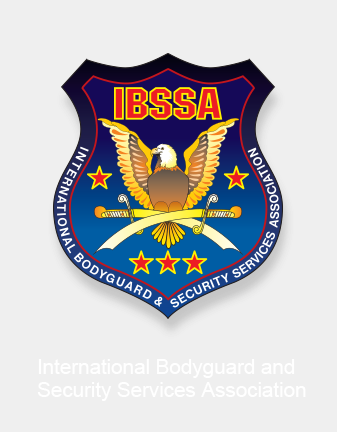 Summer training camp in Tata city, Hungary organised by IBSSA Instructors
---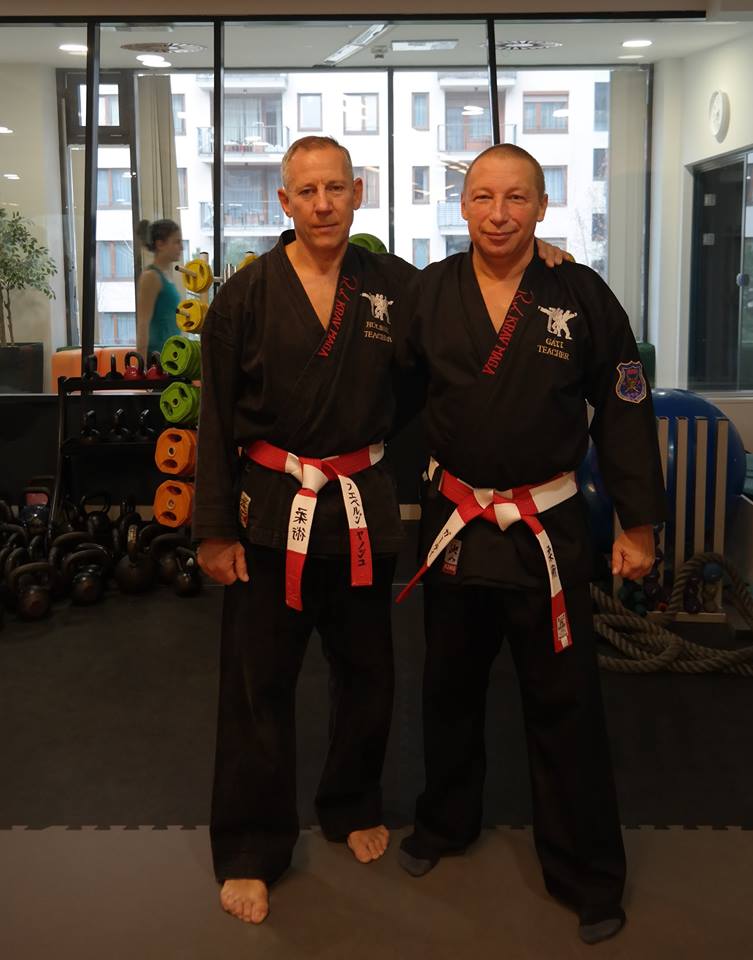 Between 2-6 August 2017 (from Wednesday till Sunday), a 5-day Ju-Jitsu, Karate, Krav-Maga and Military Close Combat training camp will be held in the organisation and with the participation of IBSSA Master Teachers and Instructors.
Location: Öreg-tó Club Hotel (2890 Tata, Fáklya str. 2.)
Arrival: 2nd August (Wednesday) from 11.00 am
Leaving the camp: 6th August (Sunday) until 1 pm
Travel: individually (by train or by own cars)
Training Instructors:
Mr. Gábor Gáti (6.Dan),

Mr. János Hülber (6.Dan) IBSSA Master Teacher,

Mr. Mihály Mizsányi (4.Dan)

as well as masters invited from other styles!
Fee of the training camp: 110.- EUR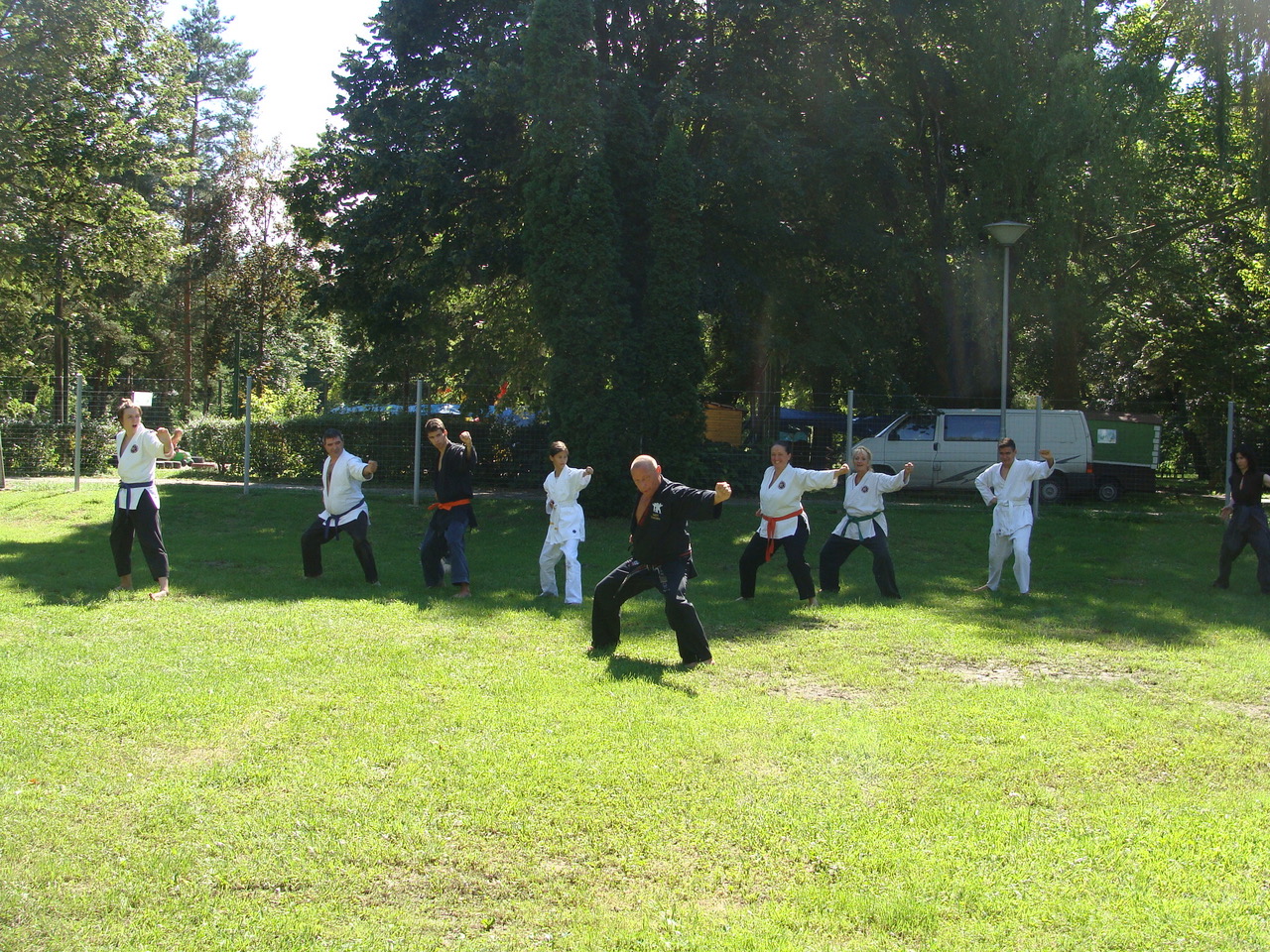 - which includes accommodation for 4 nights, full board (3 meals per day in a restaurant), IBSSA Certificate of Participation and the training costs.
The amount does not include the travel cost and the exam fee!
Meal: from first day (Wednesday) dinner, till last day (Sunday) breakfast
Placement: Stone houses (in rooms with 4 beds, WC, and shower)
BEDCLOTHES, OR SLEEPING BAGS HAVE TO BE TAKEN WITH YOU!
Amazing greenery, huge park, sports courts.
Insurance: INDIVIDUALLY – everybody takes part in the training camp at his/her own risk (all participants must carry valid accident insurance – please bring your Social Insurance Card with you!)
The training ends with an exam on Sunday!
For inquiries, or registration please contact
Mr. János Hülber, or Mr. Gábor Gáti at:
hulber.janos@gmail.com gatisensei@gmail.com
IBSSA HQ
Search
---
My IBSSA
- Sign in or Register
---
---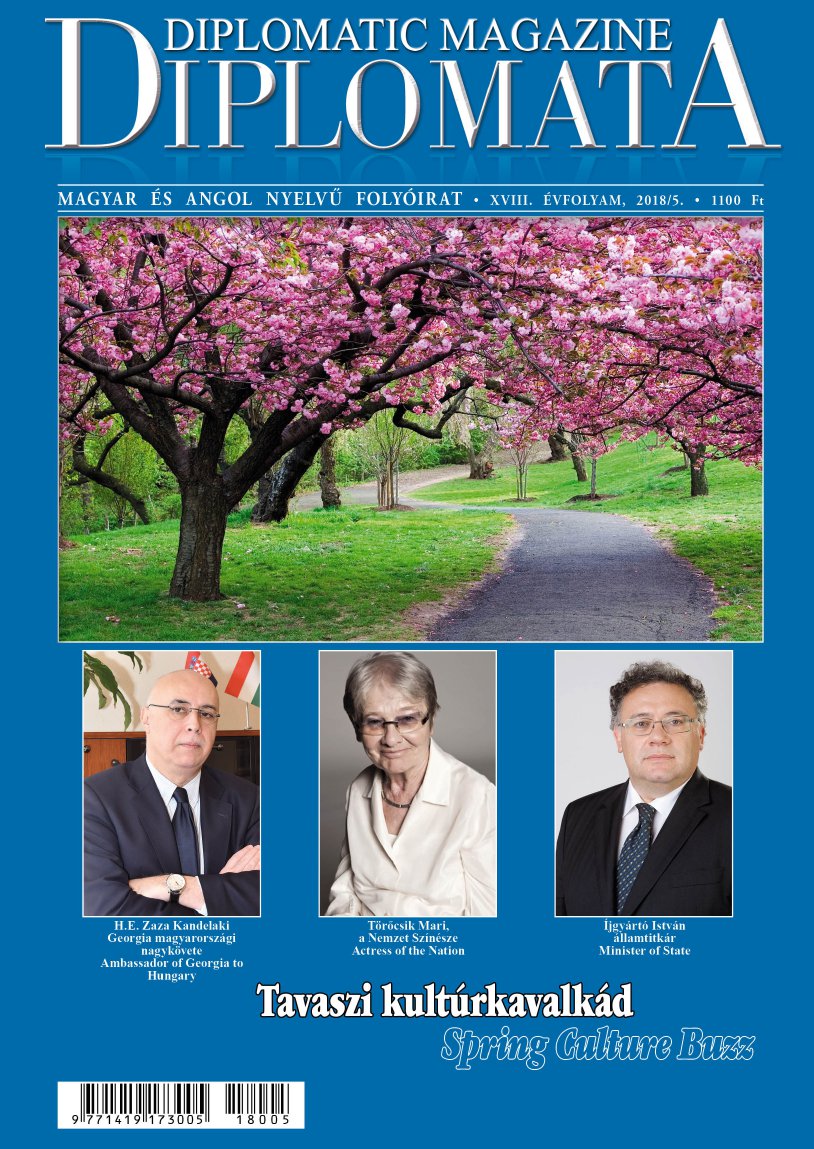 The IBSSA, established 24 years ago, held its 21st Annual Congress on the 21st March 2018 at the conference hall of the Metropolitan Hotel in Tel-Aviv, Israel with the participation of individual and corporate members from 30 countries and 25 international organisations.
The main tasks of the General Assembly organised every five years were the reports of the leadership and the auditing committee, approved by the members and the election of the new Board of Directors and heads of the professional departments.
...
At its first meeting, the new Board of Directors also decided on recognitions: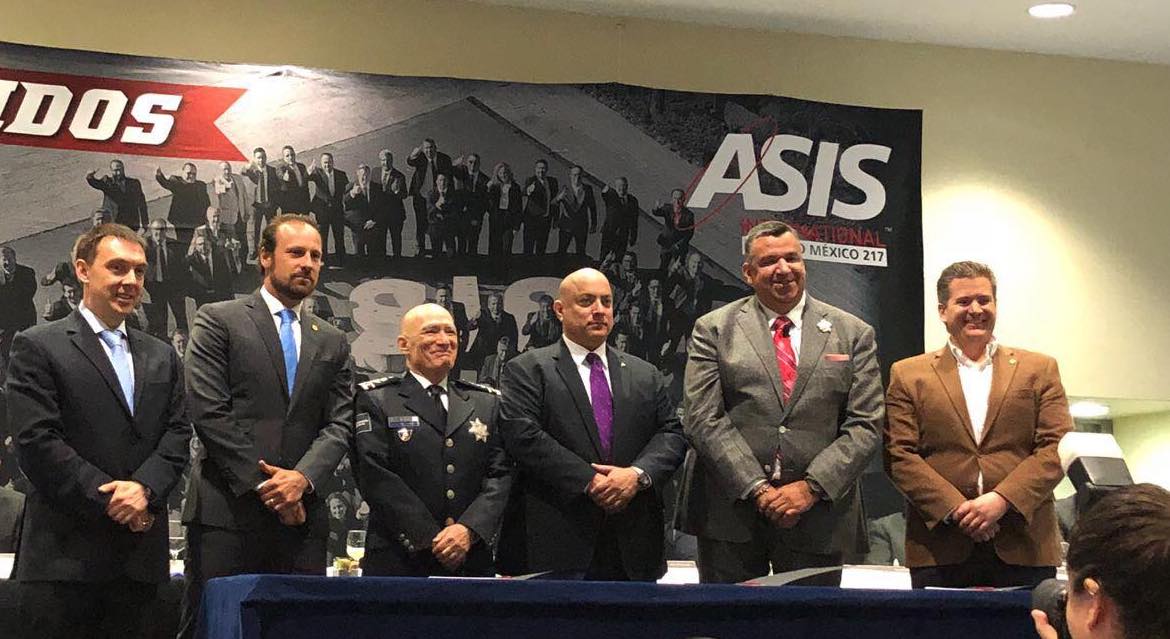 On the 24th April 2018, the Commissioner of the Mexico Federal Protection Service, in association with ASIS International and the IBSSA, signed into policy the formal adoption of the IBSSA standards and training program for all licensed bodyguards in Mexico.
The following IBSSA officials were present at the signing ceremony:
---