Report about the bodyguard training in Riga, Latvia between April – May 2013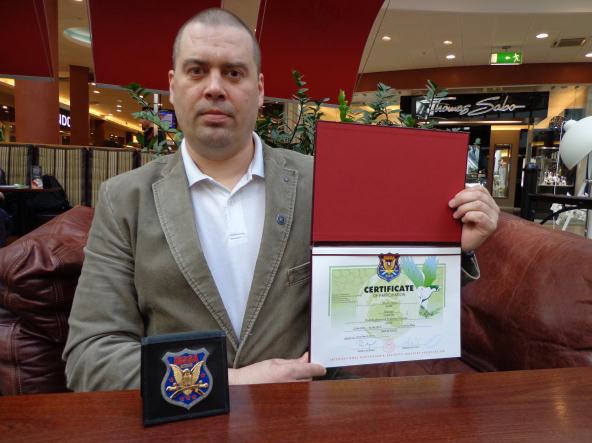 The official IBSSA training centre, and Bodyguard school SECURITYTRAINING.LV, had provided full bodyguard training course for the Estonian company: "BaltEstAgency".
"BaltEstAgency" is a very high-professional company in the Estonian security market. The staff of this company is experienced in maritime security area and also participated in counter-pirate missions.
At the training course all basic and advanced trainings for increasing bodyguard skills and knowledge were included.
---
Video promo of Mr. Karl DelaGuerra - Master Teacher and Country Representative of IBSSA for USA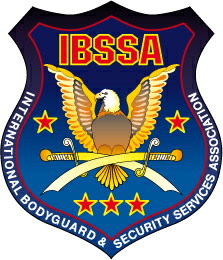 We are honoured to represent the IBSSA here in the United States of America.
We welcome all IBSSA members and professionals of the security field from all over the world to visit our training centre.
---
IBSSA training course for bodyguards in Macedonia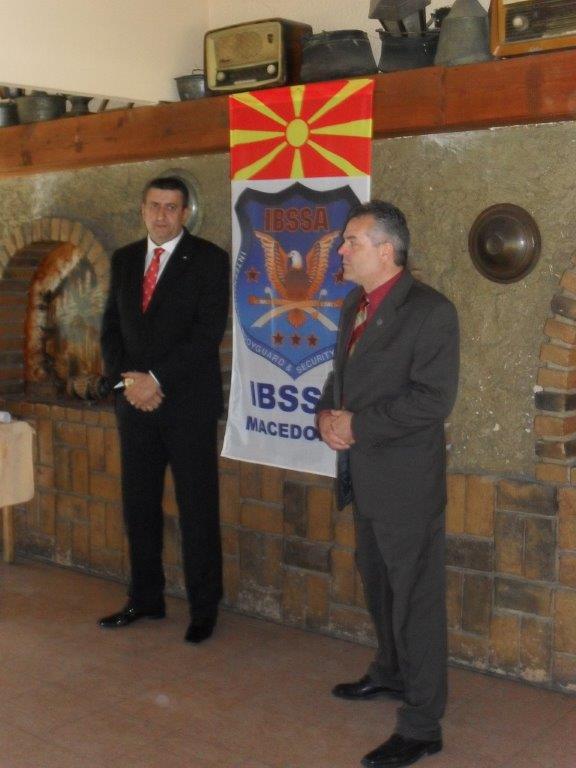 The official training centre of IBSSA in Macedonia – under the leadership of Mr. Branislav JOVCHEVSKI, International Coordinator of IBSSA for Macedonia, Albania and Kosovo – organised its first training seminar for bodyguards between 2 – 13 April 2013 in Skopje, Macedonia.
---
Honorary title to the President of IBSSA
On the 30th November 2012 – under the decision of the University Senate and the Rector – Prof. George Popper, President of IBSSA received the title of Honorary Professor of the ISMA Graduate School (Informācijas Sistēmu Menedžmenta Augstskola), which is operating in Riga, Latvia.
---
Report on the XI. "SEC-tember" IBSSA International Special Security Training Seminar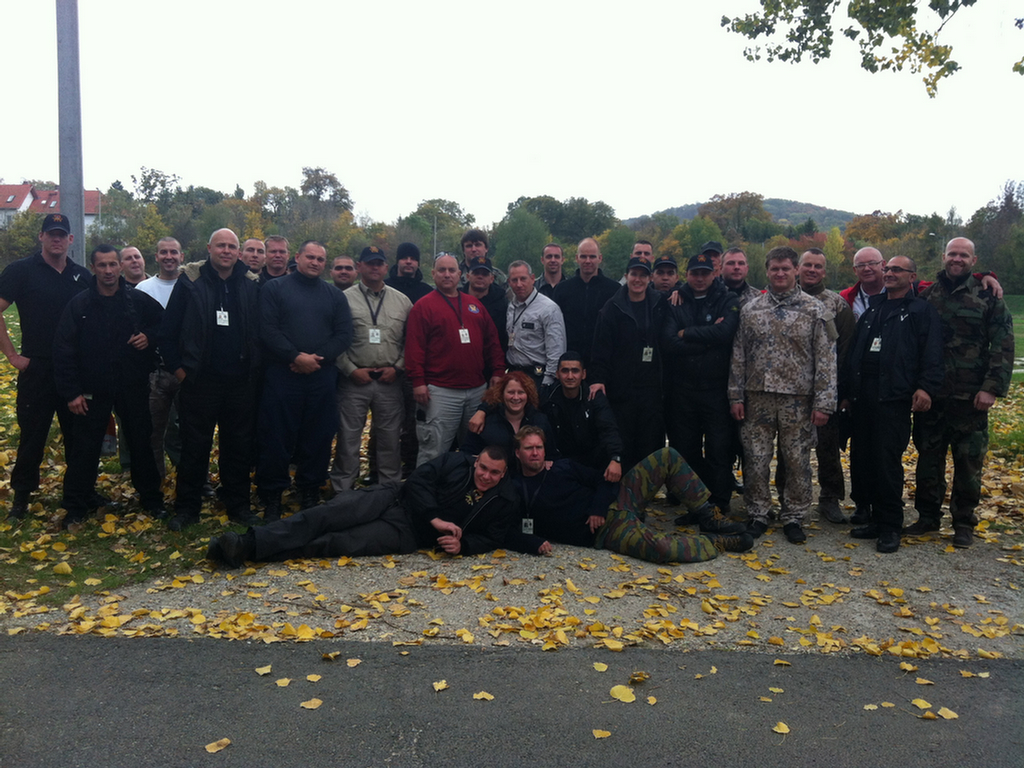 The XI. "SEC-tember" – the best and the most successful professional event of IBSSA – took place this year between 22 – 27 October 2012 in Budapest, Hungary. In accordance with the previous years' traditions the Adyliget Law Enforcement College and the Educational, Training and Science Organisational Directorate of the Ministry of the Interior hosted and supported the 11th international special security training seminar of IBSSA. The "SEC-tember" event was held this year in honour of Sir John Dora – commemorating on his extraordinary and professional walk of life in the field of security.
---