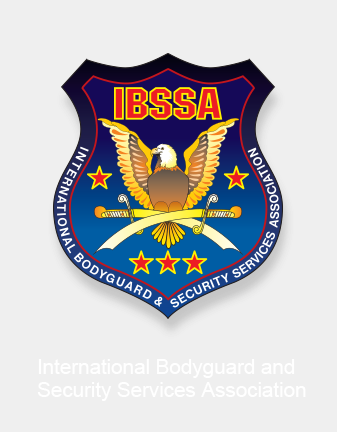 Master Vracarevic was awarded 10th Dan - 29th September 2003
---
On this years ceremony of Hall of Fame
(The United States Martial Arts Hall of Fame 2003), which was held on
August 9th 2003 in Dallas, Texas, master Vracarevic was awarded the highest
rank in martial arts 10th Dan - SOKE, as creator of Real Aikido style.
With this promotion, the highest in the world of martial arts and sports,
Ljubomir VRACAREVIC has entered in the circle of head founders of styles
and chosen first-class Grandmasters. Master Vracarevic became the member
of the International Martial Arts Headfounders Grandmasters Council and
their director of Serbia and Montenegro. The institution of Hall of Fame
appointed him as director for Serbia.
The International Martial Arts Headfounders Grandmasters Council, which
gathers masters of the 10th Dan in different martial arts, keeps track
of the work of our master for sometime now Real Aikido is registered
in the USMA classification of martial arts as an authentic Serbian martial
art. Thanks to last years selection in the Hall of Fame, master Vracarevic
gained the right to be lead instructor in the seminar of Real Aikido
in The National Training Camp - Hall of Fame 2003. The presentation and
trainings were the best in the camp, and our masters achieved great success:
master Vracarevic was declared for the most successful Grandmaster of
the year, and masters Ana Vracarevic, Radojica Spasovic and Bratislav
Stajic, all 7th Dan, were given the recognition as Instructors of the
year. On the international examination for higher ranks, master Vladimir
Vokic was awarded 5th Dan.
The quality of Real Aikido and our masters opened the door of America.
We have already been invited to participate in several grand seminars
and productive contacts were realised with other organisations of martial
arts.
29th September 2003

IBSSA HQ
My IBSSA
- Sign in or Register
---
---
Prof. George Popper – President of IBSSA paid a visit of condolence at the Belgian Embassy in Budapest, to declare solidarity, sympathy and support of IBSSA and KMFAP with the victims' families, with the Belgian people and the Government of the Kingdom of Belgium, for the death of innocent people in the brutal terrorist attacks on the 22nd March 2016 in Brussels.
Mr. Karl DelaGuerra – Country Representative of IBSSA for the USA, CEO of KDI reported that at a ceremony in Charlotte on the 6th March 2016, Mr. Jamie Faulkenberry – Chairman of IBSSA Narcotics Policy Department, KDI Corporate Vice President took over a "Community Service Award" on behalf of KDI from the Carolinas Chinese Chamber of Commerce (CCCC).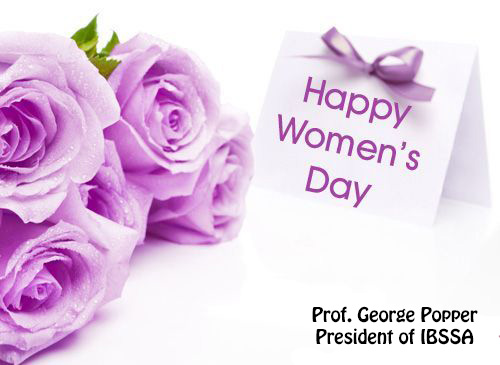 I would like to wish you all the best on the occasion of International Women's Day!
---