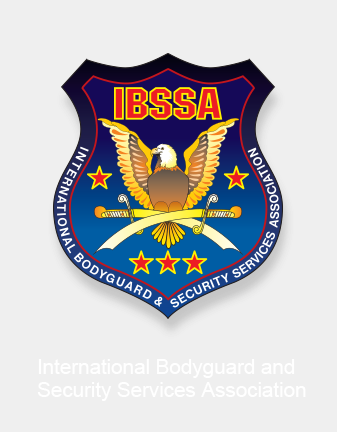 Master Vracarevic was awarded 10th Dan - 29th September 2003
---
On this years ceremony of Hall of Fame
(The United States Martial Arts Hall of Fame 2003), which was held on
August 9th 2003 in Dallas, Texas, master Vracarevic was awarded the highest
rank in martial arts 10th Dan - SOKE, as creator of Real Aikido style.
With this promotion, the highest in the world of martial arts and sports,
Ljubomir VRACAREVIC has entered in the circle of head founders of styles
and chosen first-class Grandmasters. Master Vracarevic became the member
of the International Martial Arts Headfounders Grandmasters Council and
their director of Serbia and Montenegro. The institution of Hall of Fame
appointed him as director for Serbia.
The International Martial Arts Headfounders Grandmasters Council, which
gathers masters of the 10th Dan in different martial arts, keeps track
of the work of our master for sometime now Real Aikido is registered
in the USMA classification of martial arts as an authentic Serbian martial
art. Thanks to last years selection in the Hall of Fame, master Vracarevic
gained the right to be lead instructor in the seminar of Real Aikido
in The National Training Camp - Hall of Fame 2003. The presentation and
trainings were the best in the camp, and our masters achieved great success:
master Vracarevic was declared for the most successful Grandmaster of
the year, and masters Ana Vracarevic, Radojica Spasovic and Bratislav
Stajic, all 7th Dan, were given the recognition as Instructors of the
year. On the international examination for higher ranks, master Vladimir
Vokic was awarded 5th Dan.
The quality of Real Aikido and our masters opened the door of America.
We have already been invited to participate in several grand seminars
and productive contacts were realised with other organisations of martial
arts.
29th September 2003

IBSSA HQ
Search
---
My IBSSA
- Sign in or Register
---
---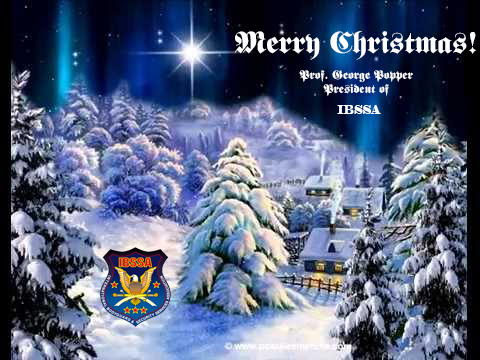 Dear IBSSA Members, partner organisations, and dear Friends,
I wish You and Your beloved ones a Blessed and Merry Christmas!
Prof. George Popper
President of IBSSA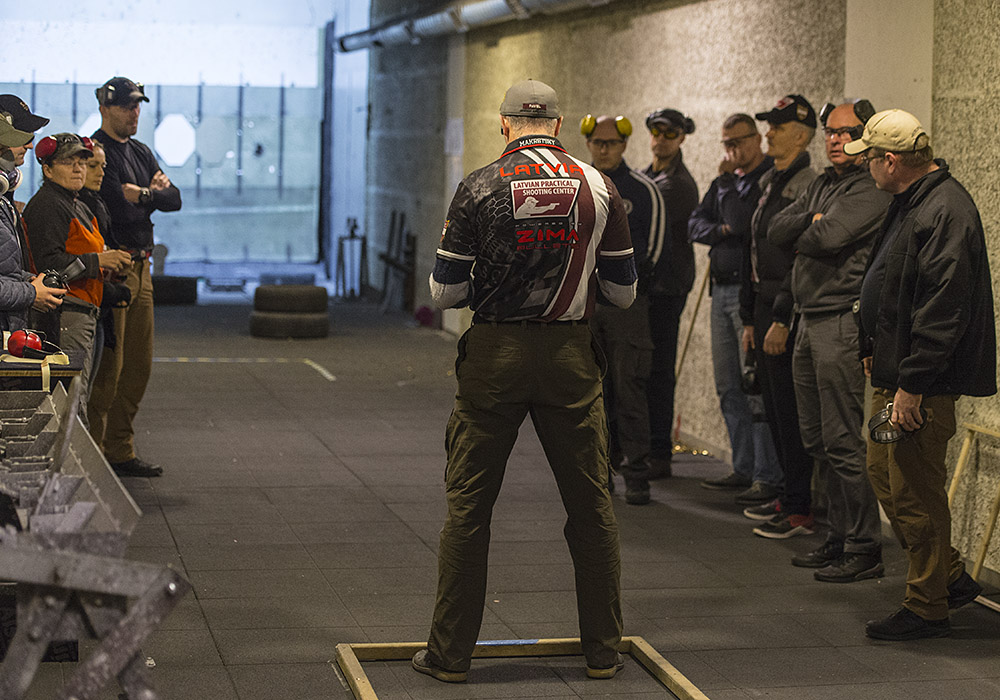 Dear IBSSA members,
this year one of the official training centres of IBSSA, the bodyguard school "Securitytraining.LV" in Latvia celebrates its 10th Anniversary. In honour of this a shooting competition – based on IPSC rules – was organised on the 12th November 2017 in Riga.
On this occasion, special cups and medals with Securitytraining.LV logo and anniversary marking were prepared for the competition.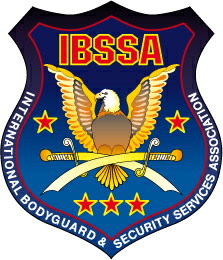 Dear IBSSA Members, members of our partner organizations,
Dear Friends,
To avoid any misunderstandings, we hereby officially notify everyone that the "European Security and Bodyguard Service Association" is not the European section of IBSSA, they have nothing to do with our association!
They have never asked for the approval of IBSSA to their trainings or other programs! Neither have they cooperation agreement with us! ...
---