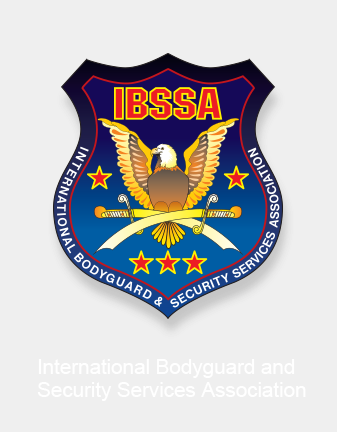 Master Vracarevic was awarded 10th Dan - 29th September 2003
---
On this years ceremony of Hall of Fame
(The United States Martial Arts Hall of Fame 2003), which was held on
August 9th 2003 in Dallas, Texas, master Vracarevic was awarded the highest
rank in martial arts 10th Dan - SOKE, as creator of Real Aikido style.
With this promotion, the highest in the world of martial arts and sports,
Ljubomir VRACAREVIC has entered in the circle of head founders of styles
and chosen first-class Grandmasters. Master Vracarevic became the member
of the International Martial Arts Headfounders Grandmasters Council and
their director of Serbia and Montenegro. The institution of Hall of Fame
appointed him as director for Serbia.
The International Martial Arts Headfounders Grandmasters Council, which
gathers masters of the 10th Dan in different martial arts, keeps track
of the work of our master for sometime now Real Aikido is registered
in the USMA classification of martial arts as an authentic Serbian martial
art. Thanks to last years selection in the Hall of Fame, master Vracarevic
gained the right to be lead instructor in the seminar of Real Aikido
in The National Training Camp - Hall of Fame 2003. The presentation and
trainings were the best in the camp, and our masters achieved great success:
master Vracarevic was declared for the most successful Grandmaster of
the year, and masters Ana Vracarevic, Radojica Spasovic and Bratislav
Stajic, all 7th Dan, were given the recognition as Instructors of the
year. On the international examination for higher ranks, master Vladimir
Vokic was awarded 5th Dan.
The quality of Real Aikido and our masters opened the door of America.
We have already been invited to participate in several grand seminars
and productive contacts were realised with other organisations of martial
arts.
29th September 2003

IBSSA HQ
My IBSSA
- Sign in or Register
---
---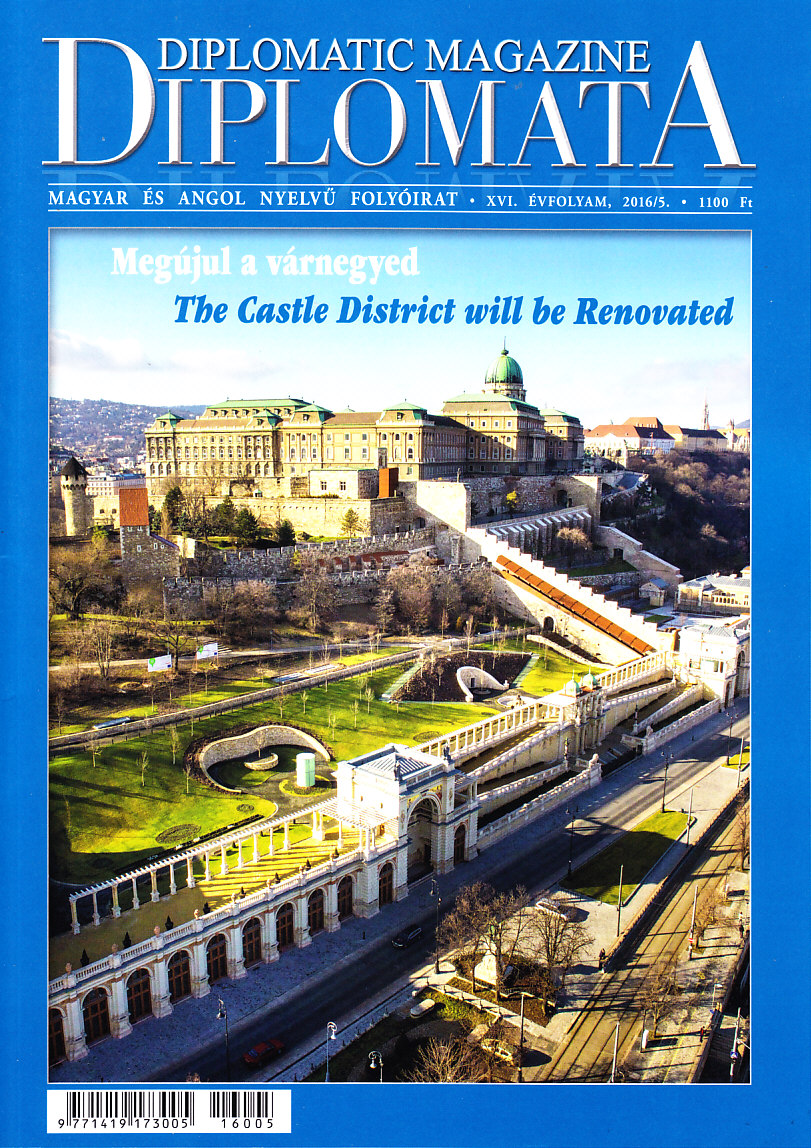 "According to the tradition IBSSA and KMFAP organised their ball following the Investiture of Knights at the nanquet hall of Hotel Marriott. Tha succesessful event was attended by the representatives of 30 countries. Among them were ammbassadors, the leaders of the other orders:...."
For more click here:
On the 23rd March 2016, in order to increase the efficiency and impact of their further actions, Diplomatic Mission Peace and Prosperity (DMPP) and IBSSA agreed on cooperating in the future in all those good-service activities that are considered as basic goals by both parties. Main areas of close cooperation:
- International relationships
- Implementation of joint programmes - Education and training
- Struggle against illicit drugs, crime and terrorism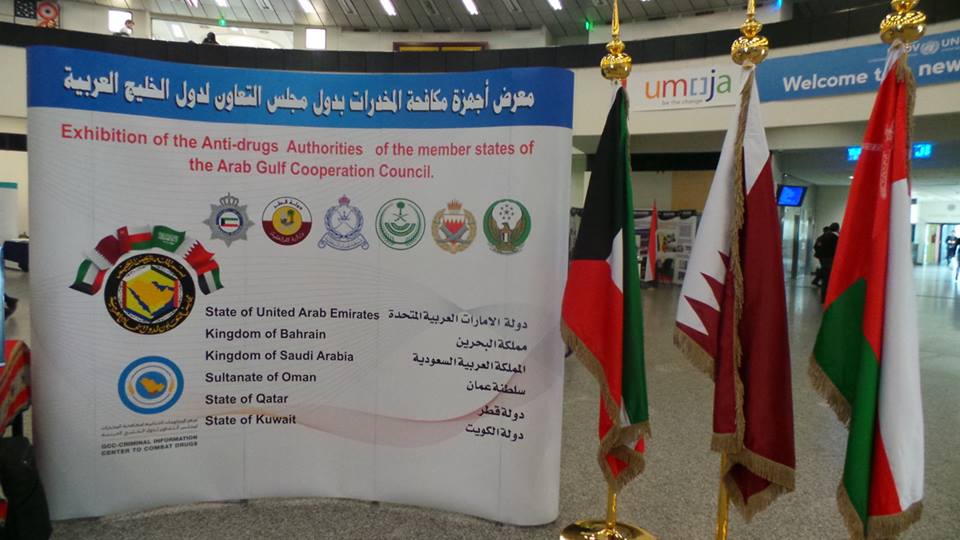 Prof. George Popper – President of IBSSA participated at the 59th Session of the Commission on Narcotic Drugs (CND) of UNODC (United Nations Office on Drug and Crime), along with its UNGASS Preparatory Session, which was held between 14 – 22 March 2016 at the Vienna International Centre (VIC) in Vienna, Austria.
---