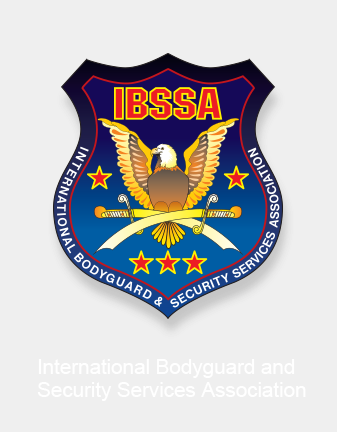 Master Vracarevic was awarded 10th Dan - 29th September 2003
---
On this years ceremony of Hall of Fame
(The United States Martial Arts Hall of Fame 2003), which was held on
August 9th 2003 in Dallas, Texas, master Vracarevic was awarded the highest
rank in martial arts 10th Dan - SOKE, as creator of Real Aikido style.
With this promotion, the highest in the world of martial arts and sports,
Ljubomir VRACAREVIC has entered in the circle of head founders of styles
and chosen first-class Grandmasters. Master Vracarevic became the member
of the International Martial Arts Headfounders Grandmasters Council and
their director of Serbia and Montenegro. The institution of Hall of Fame
appointed him as director for Serbia.
The International Martial Arts Headfounders Grandmasters Council, which
gathers masters of the 10th Dan in different martial arts, keeps track
of the work of our master for sometime now Real Aikido is registered
in the USMA classification of martial arts as an authentic Serbian martial
art. Thanks to last years selection in the Hall of Fame, master Vracarevic
gained the right to be lead instructor in the seminar of Real Aikido
in The National Training Camp - Hall of Fame 2003. The presentation and
trainings were the best in the camp, and our masters achieved great success:
master Vracarevic was declared for the most successful Grandmaster of
the year, and masters Ana Vracarevic, Radojica Spasovic and Bratislav
Stajic, all 7th Dan, were given the recognition as Instructors of the
year. On the international examination for higher ranks, master Vladimir
Vokic was awarded 5th Dan.
The quality of Real Aikido and our masters opened the door of America.
We have already been invited to participate in several grand seminars
and productive contacts were realised with other organisations of martial
arts.
29th September 2003

IBSSA HQ
Search
---
My IBSSA
- Sign in or Register
---
---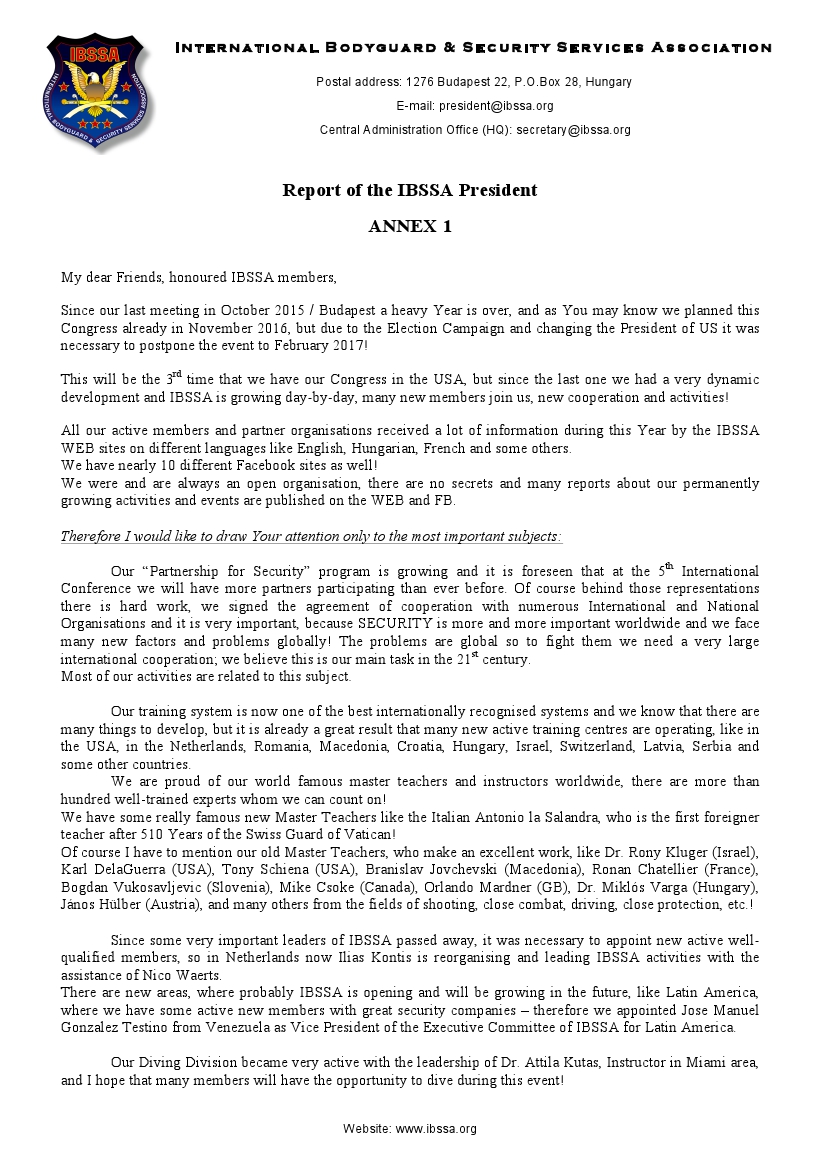 Dear Friends, Ladies and Gentleman,
IBSSA–ISF reached new heights of activity levels during the years 2015 – 2017.
ISF ran exclusive and high quality activities worldwide; our events were well attended and achieved full coverage by all local press and media. IBSSA–ISF started the new educational year with some special qualification courses throughout South Africa, special Instructors qualification programs in Romania, Italy, Norway, Germany, USA, Hungary and Israel.
We ran special Krav Maga courses in Sydney, in the US, and a premiere training program for NC Charlotte Sheriff Department as well as in Japan.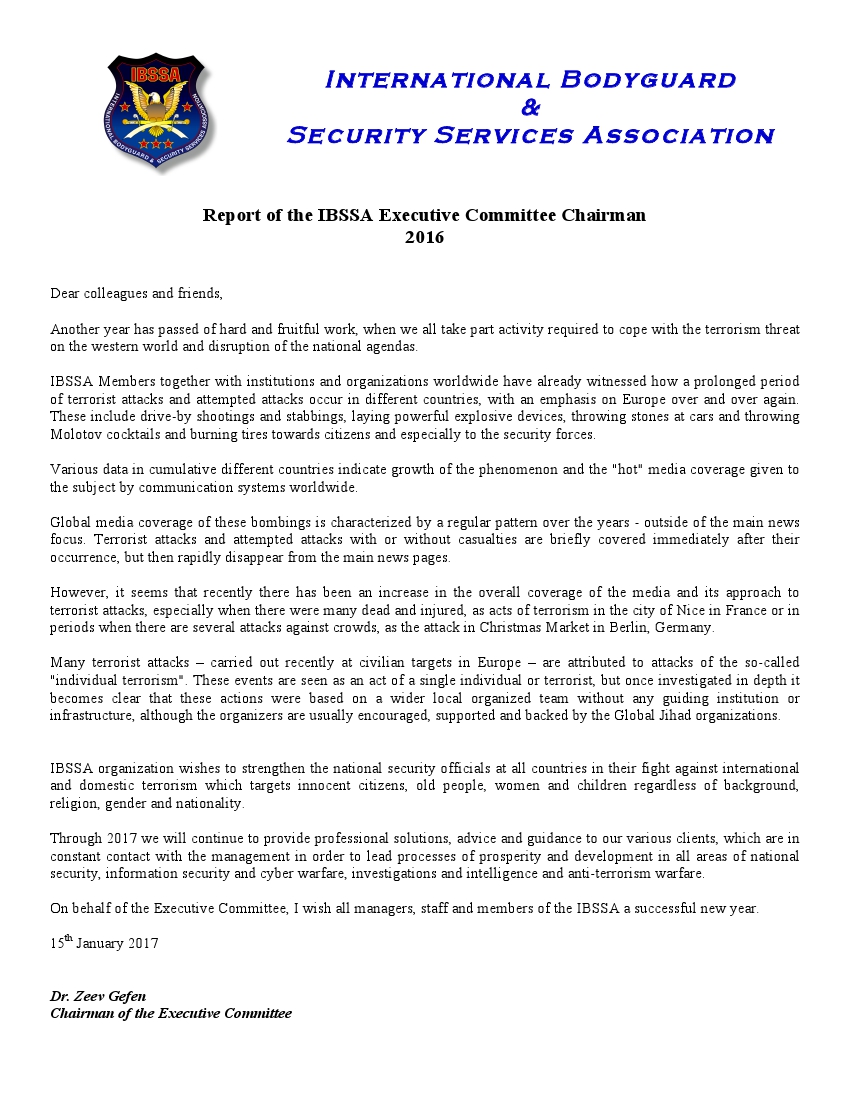 Dear colleagues and friends‫,
Another year has passed of hard and fruitful work, when we all take part activity required to cope with the terrorism threat on the western world and disruption of the national agendas‫. IBSSA Members together with institutions and organizations worldwide have already witnessed how a prolonged period of terrorist attacks and attempted attacks occur in different countries, with an emphasis on Europe over and over again.
These include drive-by shootings and stabbings, laying powerful explosive devices, throwing stones at cars and throwing Molotov cocktails and burning tires towards citizens and especially to the security forces‫.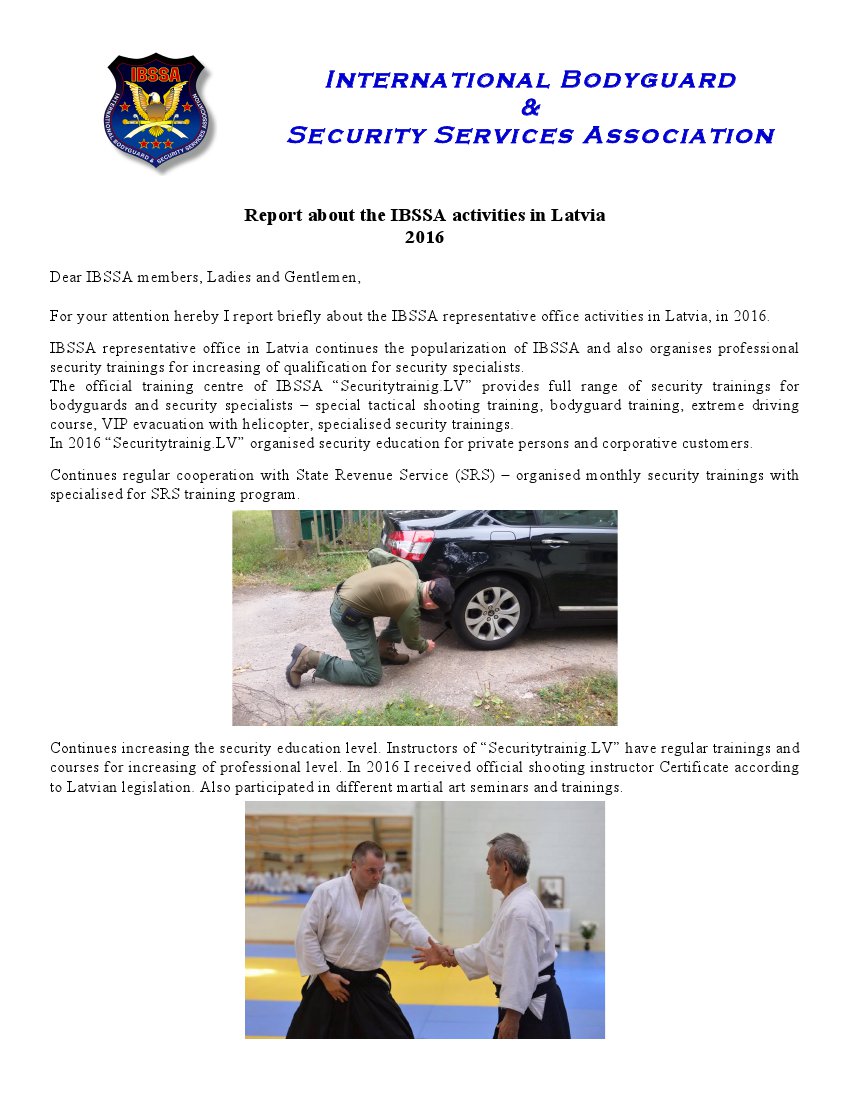 Annual Report about the activities of IBSSA in Latvia, Macedonia and Mexico
Latvia
---