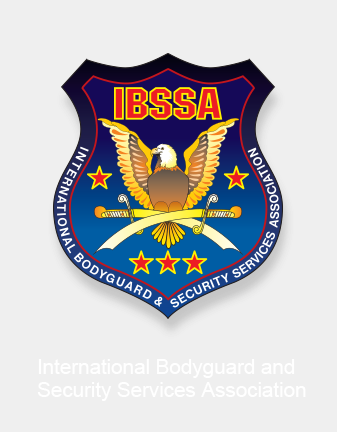 International Training Camp in Hungary between 4 - 9 August 2009
---
On the occasion of the 20
th
Anniversary of Karate-Do Hungary the International Gashuku will be held in Hungary between 4 – 9 August 2009. It will be a great experience and a grand opening of TKO International.
The training camp is a uniqe experience in the most professional sense and a great opportunity to train under the guidance of well-known and experienced Teachers, such as Sensei Rony Kluger, 8th Dan, Okinawa Gojuryu Karatedo - Jundokan, Head of Karate Do International Renmei, Head Master of Gojuryu within TKO and Sensei Joe B. Mirza, 8th Dan, Shotokan Karatedo, Head Master of TKO and the President of AAU Karate Program.

It will be a testing opportunity to all Yudansha (Black Belts) under the regulations of the TKO. Please join us in this special, classical Martial Art event.

Looking forward to have you with us in this special camp.

Dr. Rony KLUGER

International Budo Academy

Search
---
My IBSSA
- Sign in or Register
---
---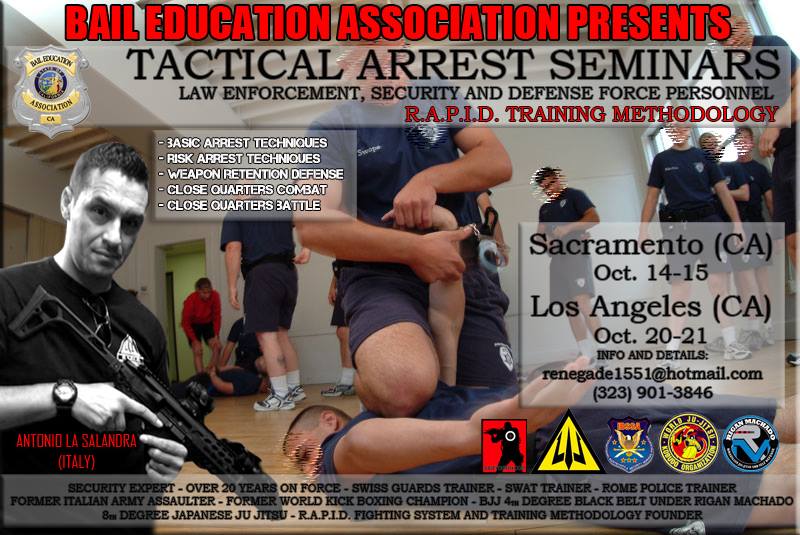 We wish to inform all our members that Dr. Antonio La SALANDRA - IBSSA Master Teacher of Self Defence will organise the following executive protection trainings, close combat and tactical arrest seminars in 2017 - 2018…
See the flyers below:
On the 4th May at 19.00 o'clock at the most exclusive club "Torre Mayor 51 Floor" in Mexico City took place the IBSSA Mexico and EPS (Executive Protection Specialist) certification launching.
Mr. Ivan Ivanovich – Country Representative of IBSSA for Mexico has teamed up with two other IBSSA Instructors and Members – leaders of different security companies in Mexico to create the EPS national certification, which is the first operational certification in Mexico that includes prevention in executive protection together with reactive measures such as defensive driving and shooting.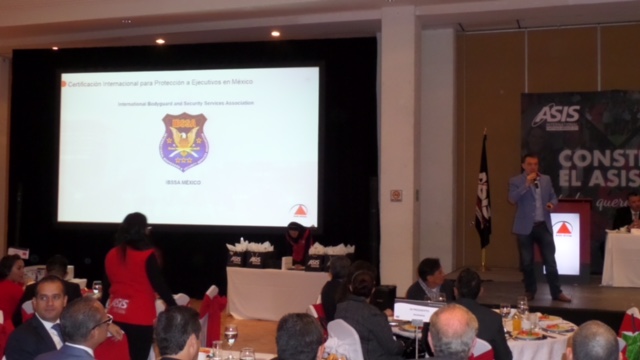 On the 4th April 2017 Mr. Ivan Ivanovich – the Country Representative of IBSSA for Mexico introduced our international association as well as the EPS (Executive Protection Specialist) certification at the ASIS Mexico meeting, where about 200 top Mexican security leaders and professionals were present.
During this meeting – which takes place monthly – Mr. Ivanovich was talking about IBSSA and the EPS certification, inviting the participants to join us on the 4th May 2017 at the official "IBSSA Mexico" Opening. EPS is the first official certification for bodyguards in Mexico so our members created a big expectation.
---