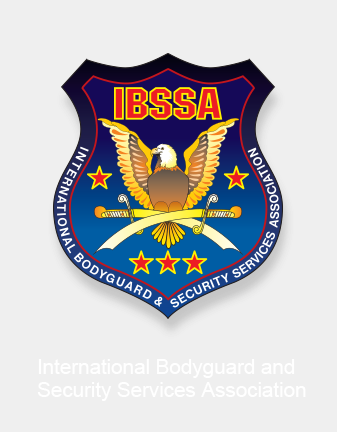 International Training Camp in Hungary between 4 - 9 August 2009
---
On the occasion of the 20
th
Anniversary of Karate-Do Hungary the International Gashuku will be held in Hungary between 4 – 9 August 2009. It will be a great experience and a grand opening of TKO International.
The training camp is a uniqe experience in the most professional sense and a great opportunity to train under the guidance of well-known and experienced Teachers, such as Sensei Rony Kluger, 8th Dan, Okinawa Gojuryu Karatedo - Jundokan, Head of Karate Do International Renmei, Head Master of Gojuryu within TKO and Sensei Joe B. Mirza, 8th Dan, Shotokan Karatedo, Head Master of TKO and the President of AAU Karate Program.

It will be a testing opportunity to all Yudansha (Black Belts) under the regulations of the TKO. Please join us in this special, classical Martial Art event.

Looking forward to have you with us in this special camp.

Dr. Rony KLUGER

International Budo Academy

Search
---
My IBSSA
- Sign in or Register
---
---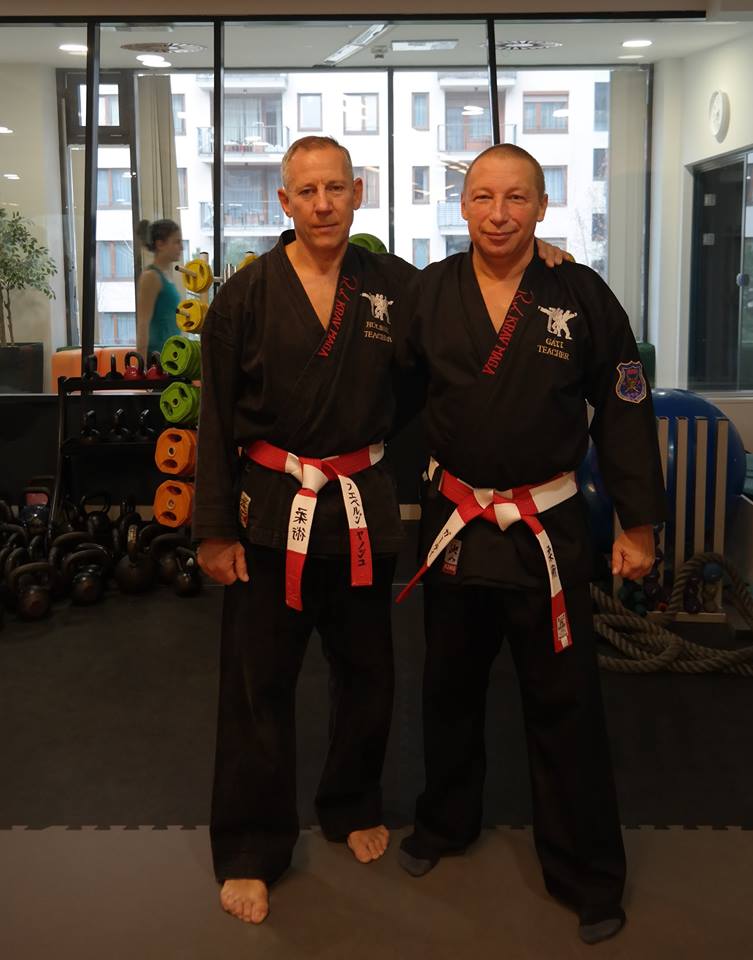 Between 2-6 August 2017 (from Wednesday till Sunday), a 5-day Ju-Jitsu, Karate, Krav-Maga and Military Close Combat training camp will be held in the organisation and with the participation of IBSSA Master Teachers and Instructors.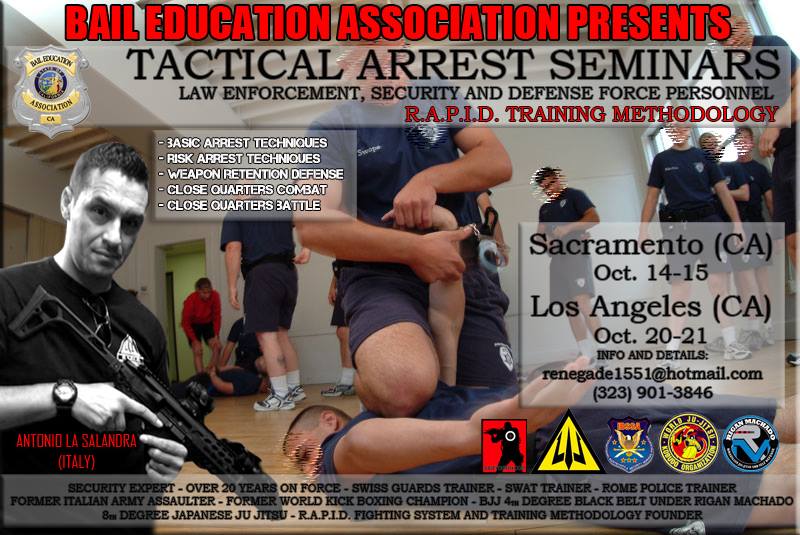 We wish to inform all our members that Dr. Antonio La SALANDRA - IBSSA Master Teacher of Self Defence will organise the following executive protection trainings, close combat and tactical arrest seminars in 2017 - 2018…
See the flyers below: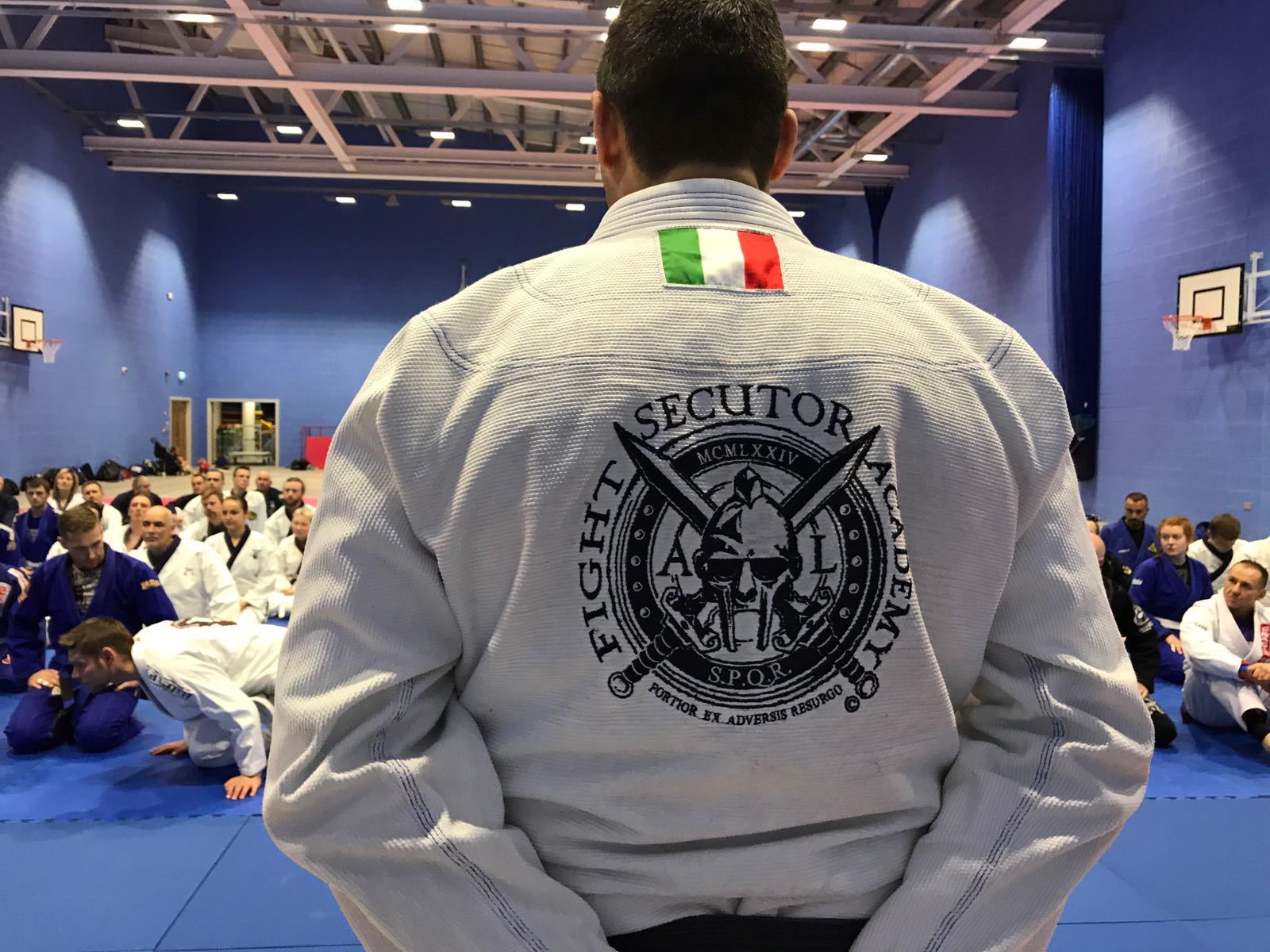 On the 17th of June 2017 Brazilian Jiu-Jitsu legend, Grand Master Rigan Machado – Honorary Member of IBSSA, and Dr. Antonio la Salandra – Master Teacher and Honorary Member of IBSSA were invited by the World Ju-Jitsu Federation (WJJF) Ireland to hold a grappling seminar in Belfast. Mr. Rigan Machado is an 8th Degree BJJ Black Belt and 8-time grappling world champion. He is currently based in Beverly Hills, USA, where he runs a successful BJJ academy.
---