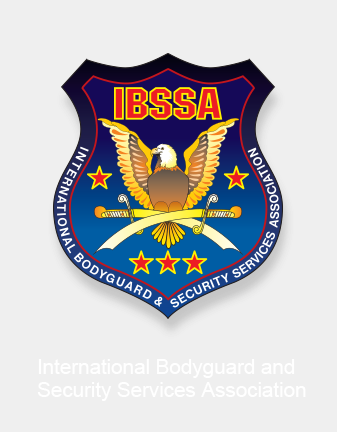 International Training Camp in Hungary between 4 - 9 August 2009
---
On the occasion of the 20
th
Anniversary of Karate-Do Hungary the International Gashuku will be held in Hungary between 4 – 9 August 2009. It will be a great experience and a grand opening of TKO International.
The training camp is a uniqe experience in the most professional sense and a great opportunity to train under the guidance of well-known and experienced Teachers, such as Sensei Rony Kluger, 8th Dan, Okinawa Gojuryu Karatedo - Jundokan, Head of Karate Do International Renmei, Head Master of Gojuryu within TKO and Sensei Joe B. Mirza, 8th Dan, Shotokan Karatedo, Head Master of TKO and the President of AAU Karate Program.

It will be a testing opportunity to all Yudansha (Black Belts) under the regulations of the TKO. Please join us in this special, classical Martial Art event.

Looking forward to have you with us in this special camp.

Dr. Rony KLUGER

International Budo Academy

Search
---
My IBSSA
- Sign in or Register
---
---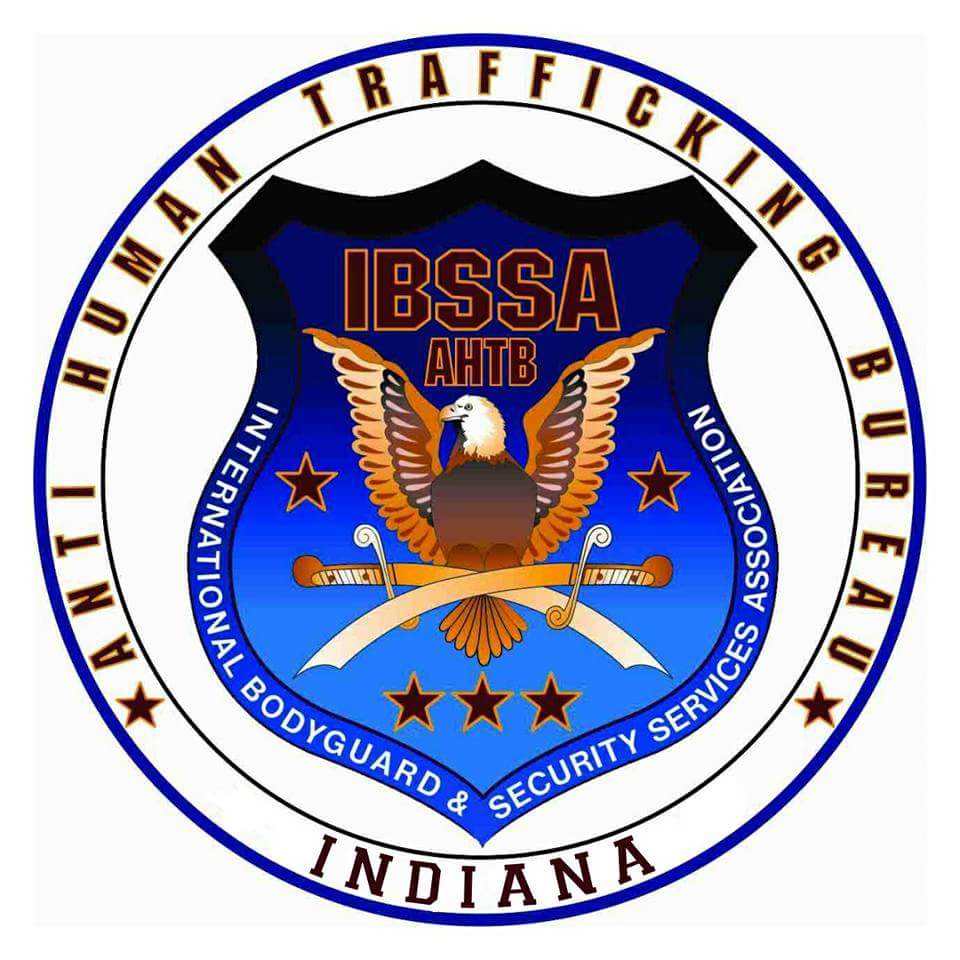 The IBSSA International Anti-Human Trafficking Project – launched in February 2017 – is a private sector international network of business professionals that provide education to government and non-government organizations in human trafficking and serve as a focal point within their geographic area for the collection of open source information pertaining to human trafficking.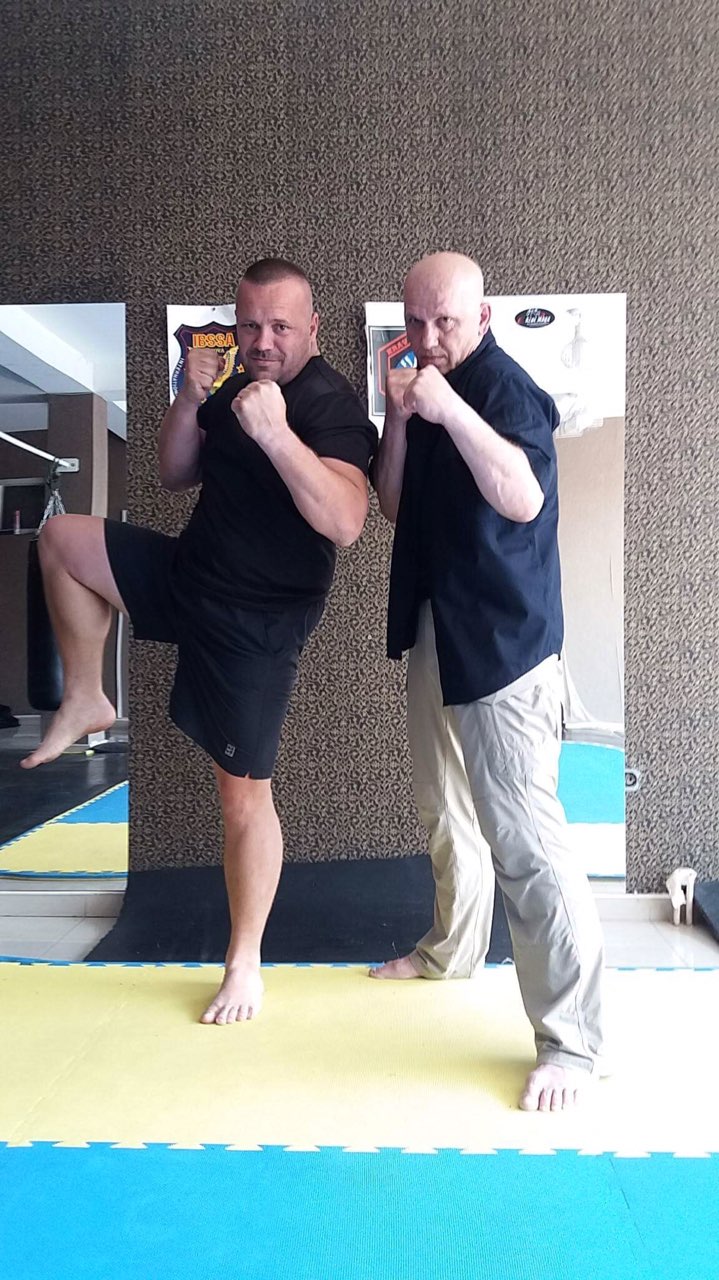 During the month of May 2017, our Regional Representative for Kosovo and Albania, Mr. Ismet MEHMETI – Police Instructor and Krav Maga Maor Instructor held trainings in Pristina, Kosovo for security guards and bodyguards of the following companies: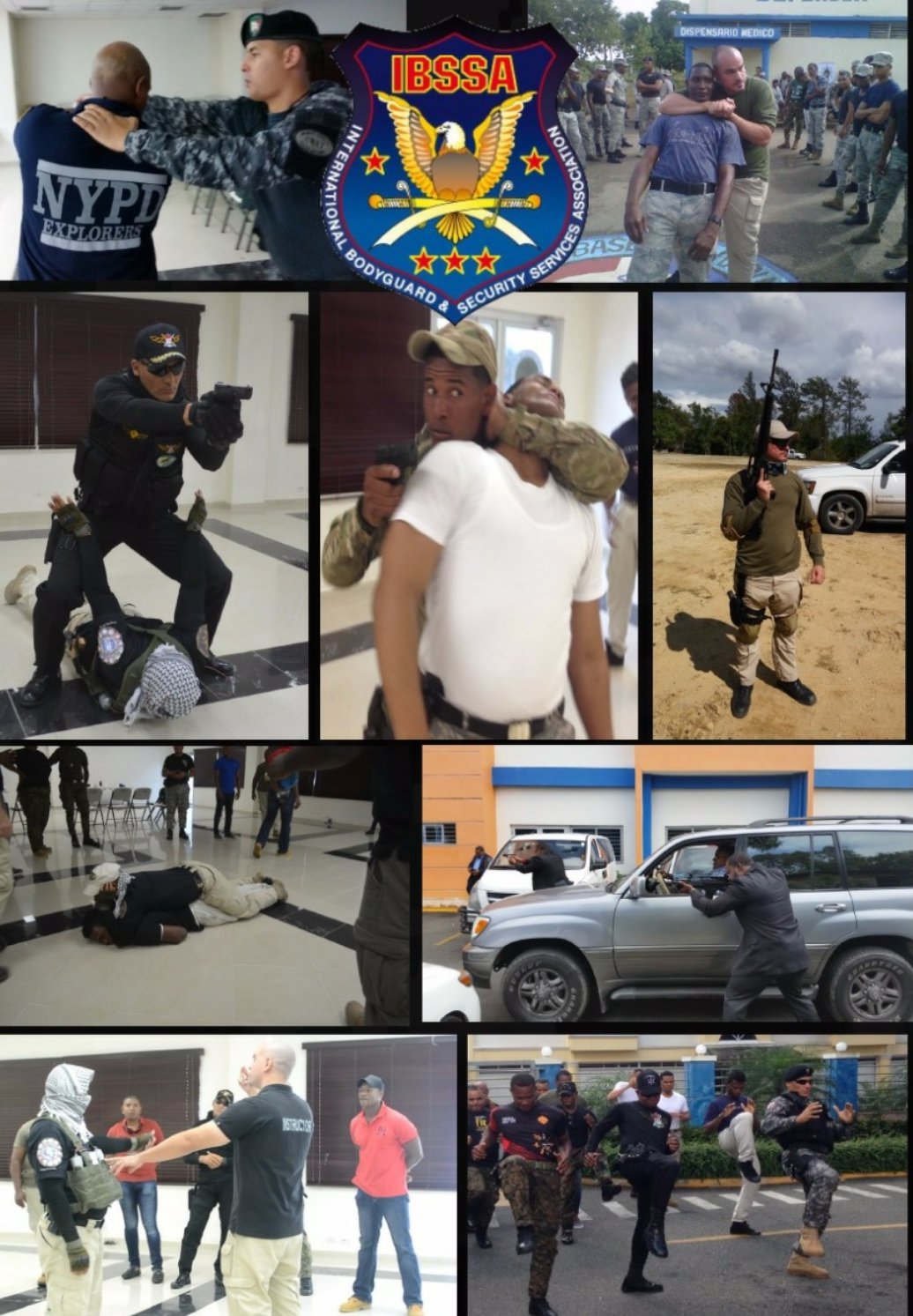 Mr. Fernando Figueroa – Country Representative of IBSSA for the Dominican Republic gave a short report about conducting counter terrorism trainings with government officials in the country: "To date sixty-five personnel have passed through the Assassination Survival Training for Protection Agents course since January 2017...
---