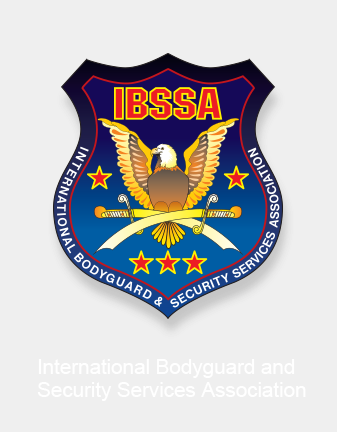 International Training Camp in Hungary between 4 - 9 August 2009
---
On the occasion of the 20
th
Anniversary of Karate-Do Hungary the International Gashuku will be held in Hungary between 4 – 9 August 2009. It will be a great experience and a grand opening of TKO International.
The training camp is a uniqe experience in the most professional sense and a great opportunity to train under the guidance of well-known and experienced Teachers, such as Sensei Rony Kluger, 8th Dan, Okinawa Gojuryu Karatedo - Jundokan, Head of Karate Do International Renmei, Head Master of Gojuryu within TKO and Sensei Joe B. Mirza, 8th Dan, Shotokan Karatedo, Head Master of TKO and the President of AAU Karate Program.

It will be a testing opportunity to all Yudansha (Black Belts) under the regulations of the TKO. Please join us in this special, classical Martial Art event.

Looking forward to have you with us in this special camp.

Dr. Rony KLUGER

International Budo Academy

Search
---
My IBSSA
- Sign in or Register
---
---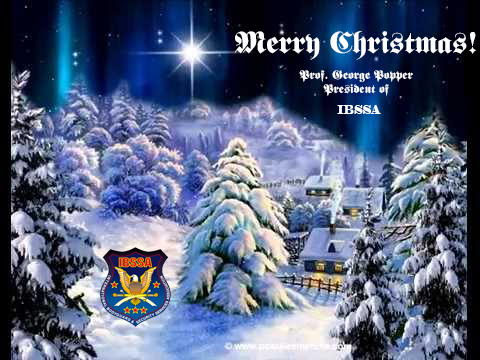 Dear IBSSA Members, partner organisations, and dear Friends,
I wish You and Your beloved ones a Blessed and Merry Christmas!
Prof. George Popper
President of IBSSA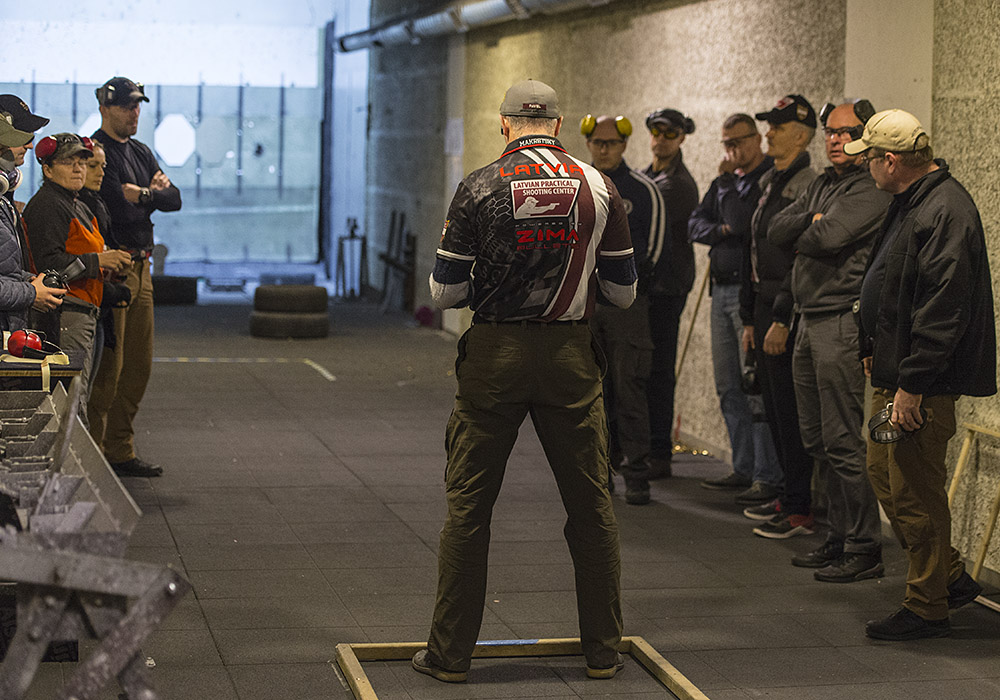 Dear IBSSA members,
this year one of the official training centres of IBSSA, the bodyguard school "Securitytraining.LV" in Latvia celebrates its 10th Anniversary. In honour of this a shooting competition – based on IPSC rules – was organised on the 12th November 2017 in Riga.
On this occasion, special cups and medals with Securitytraining.LV logo and anniversary marking were prepared for the competition.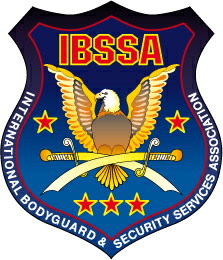 Dear IBSSA Members, members of our partner organizations,
Dear Friends,
To avoid any misunderstandings, we hereby officially notify everyone that the "European Security and Bodyguard Service Association" is not the European section of IBSSA, they have nothing to do with our association!
They have never asked for the approval of IBSSA to their trainings or other programs! Neither have they cooperation agreement with us! ...
---