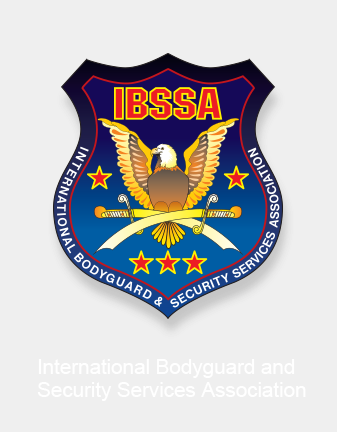 My IBSSA
- Sign in or Register
---
---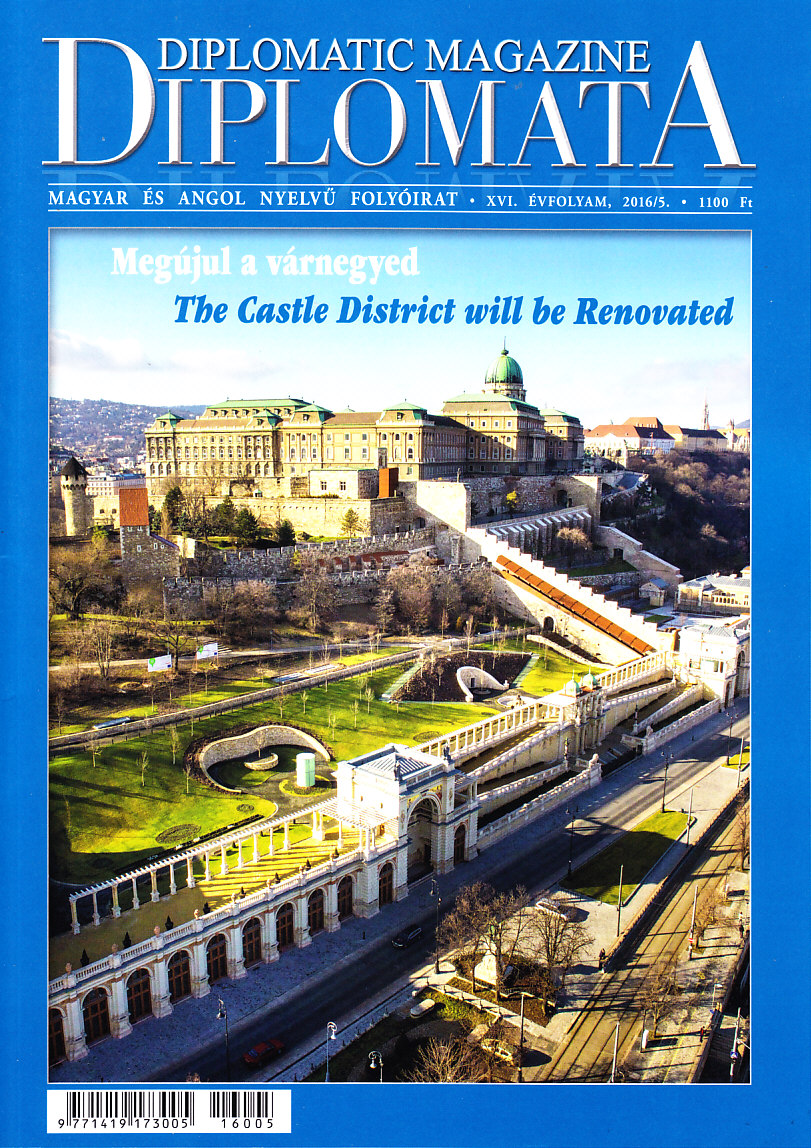 "According to the tradition IBSSA and KMFAP organised their ball following the Investiture of Knights at the nanquet hall of Hotel Marriott. Tha succesessful event was attended by the representatives of 30 countries. Among them were ammbassadors, the leaders of the other orders:...."
For more click here:
On the 23rd March 2016, in order to increase the efficiency and impact of their further actions, Diplomatic Mission Peace and Prosperity (DMPP) and IBSSA agreed on cooperating in the future in all those good-service activities that are considered as basic goals by both parties. Main areas of close cooperation:
- International relationships
- Implementation of joint programmes - Education and training
- Struggle against illicit drugs, crime and terrorism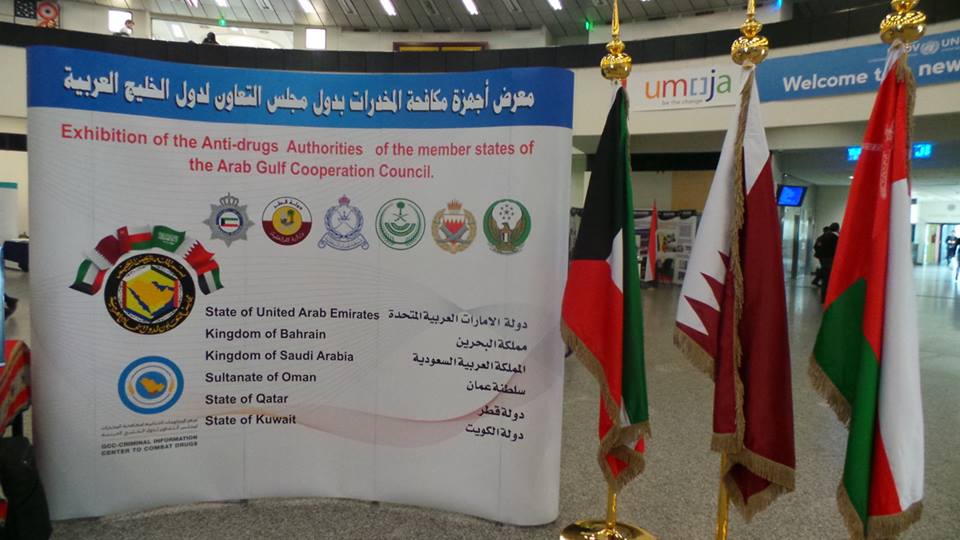 Prof. George Popper – President of IBSSA participated at the 59th Session of the Commission on Narcotic Drugs (CND) of UNODC (United Nations Office on Drug and Crime), along with its UNGASS Preparatory Session, which was held between 14 – 22 March 2016 at the Vienna International Centre (VIC) in Vienna, Austria.
---